Golf - COTTON
Hat style: Bucket

Details: lightweight and breathable, ventilation eyelets
Sweatband: cotton
Fabric: 100% softened cotton (emerized)
Brim: 5cm / 1.96 in
Ready to ship in 2 business days
An ideal proposition for fishing and summer travel enthusiast - very practical and comfortable Bucket style, Golf short brim hat made of 100% softened cotton (emerized). Its 5cm wide stitched brim protects well from the sun, doesn't heat up and makes it a perfect outdoor activity hat.
It's a very lightweight fishing hat with a sweatband made of cotton and 4 ventilation eyelets.
This cotton bucket hat is available in big xl and xxl sizes. Precise handmade craftsmanship from Poland.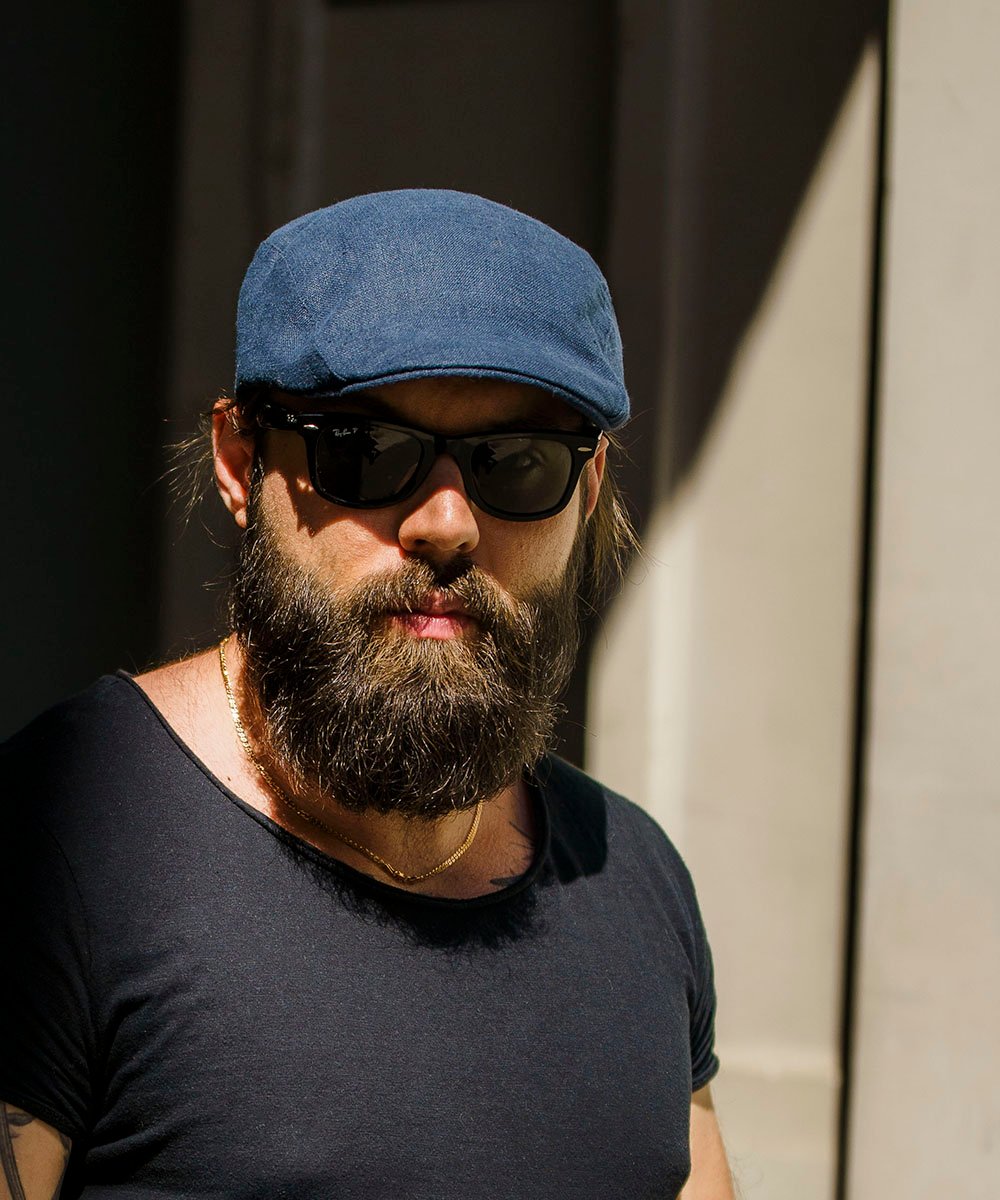 Linen, wool or maybe genuine leather? When choosing accessories, many people are unaware of the huge role that materials play. It is the same for hats and caps, the durability of which depends largely on the fabrics they are made from. Below we present you the most popular materials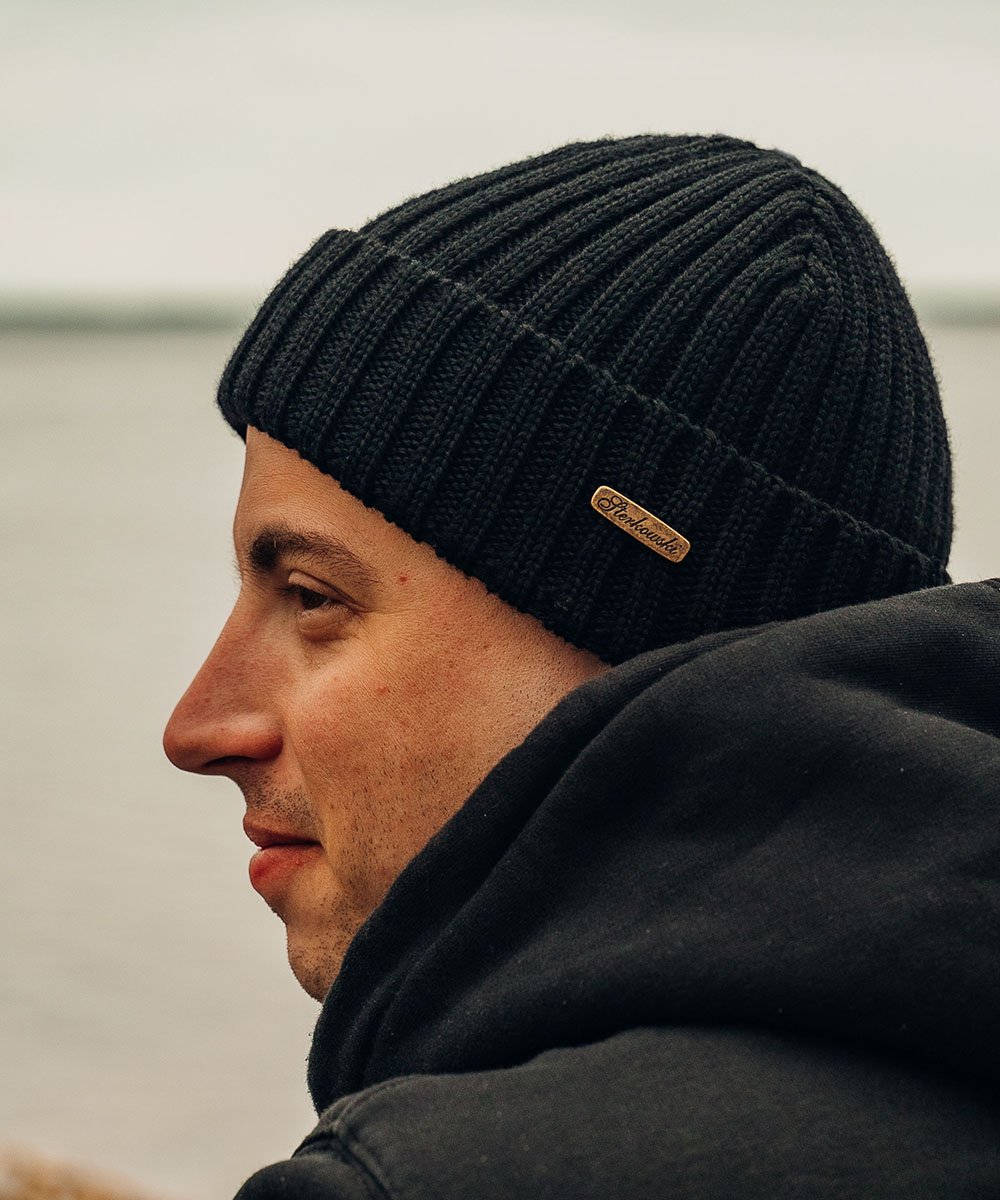 Caps and hats for men are now fashionable and generally available. Just go to the nearest shopping center and visit one of the popular chain stores. However, more and more men are finding out that the quality and logo on the label do not always go hand in hand.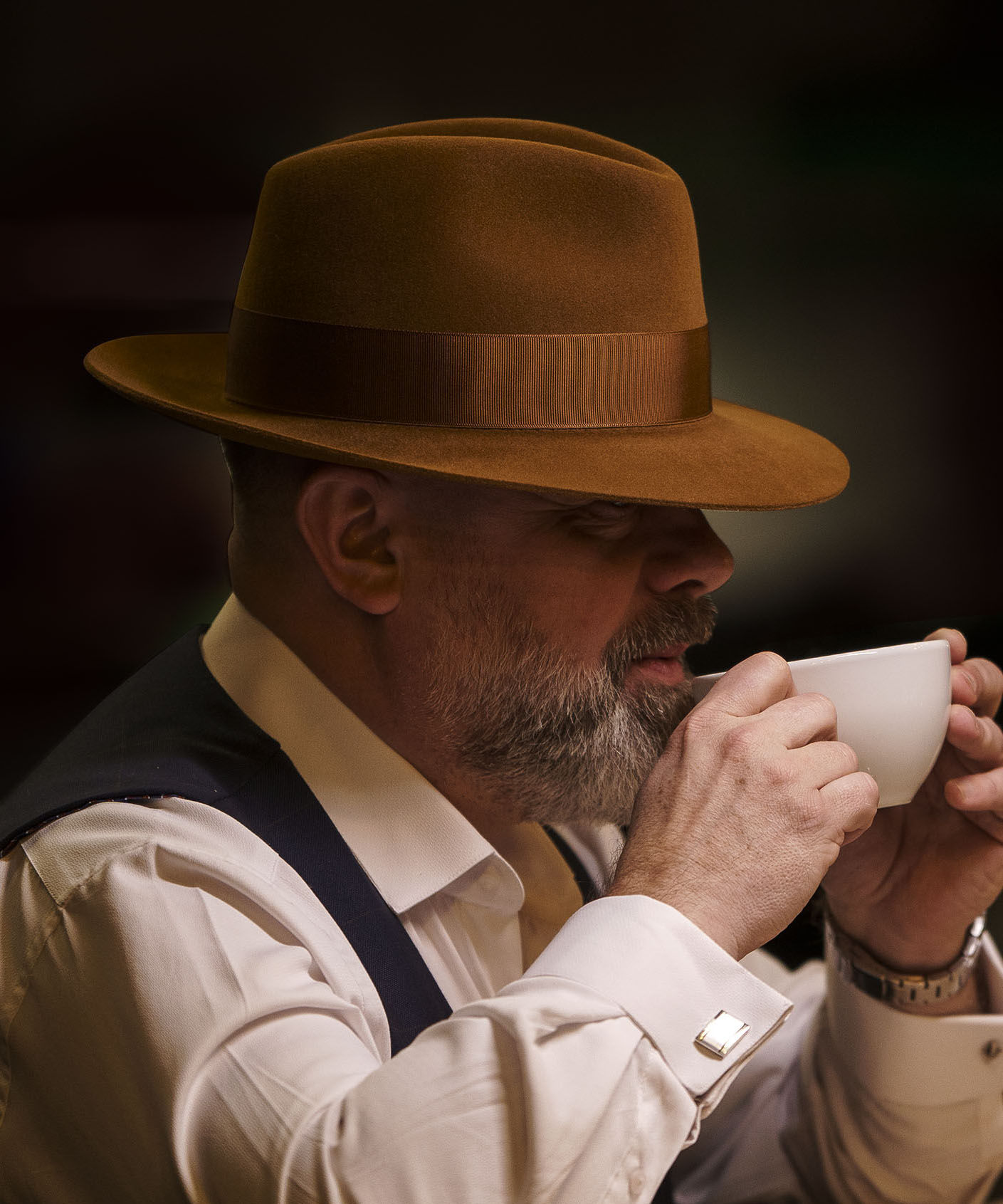 Hats are beautiful headgear, but much of their appearance depends on how they are stored. Proper care will ensure that a hat maintains its shape for years and remains a decoration, not an accessory that blemishes us. Let's read about it!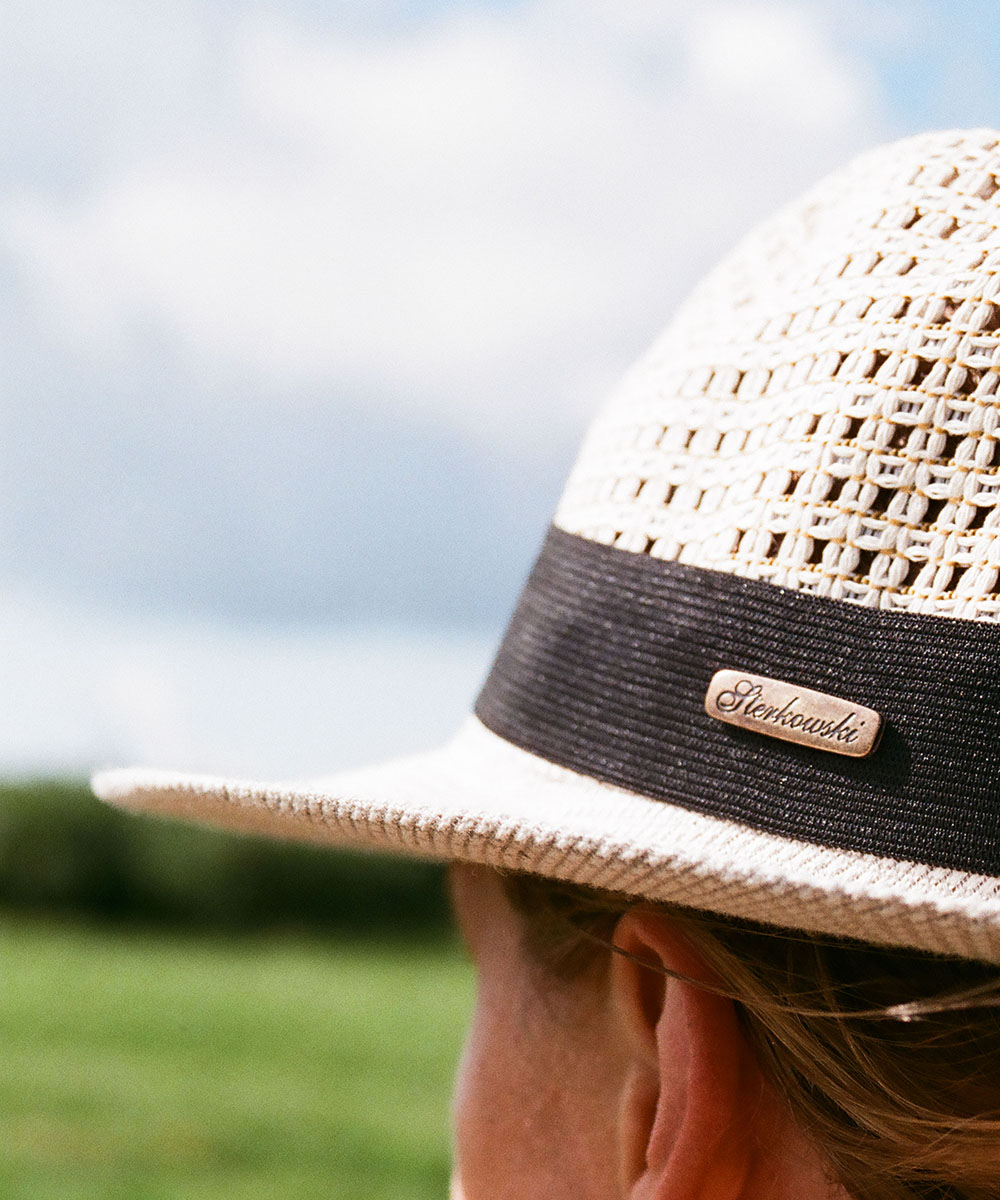 Despite improving weather and higher temperatures, spring can still be very tricky. Wondering which cap is best for spring? Which model is right for you and what should you pay attention to when choosing? Let's find out more!
Products from the category "Mask" can not be returned or exchanged for hygienic reasons.
RETURN
1. According to existing valid regulations, within 30 calendar days from the product's delivery date, you have the right to return it without giving any reasons and withdraw from the contract.
2. Send us back the product that you purchased in its original state, not damaged and not worn, with all the labels. Please protect properly your product in a package. In this case, you will be responsible for covering the return shipping fee.
3. Add a note inside the returned box with all the necessary information: your order number / surname and that it is a return for a refund. Keep the tracking number of parcel.
4. Within 14 days from receiving your parcel, we will check the state of the product (if it hasn't been worn or damaged).
5. If there won't be any impediments, we will refund your money. If your return request will be denied (because of the product's damage or traces of use), we will let you know by email.
RETURN ADDRESS:
Kompania Handlowa im. Piotra Piano
ul. Margerytki 12
04-906 Warsaw
Poland
Reviews
By
Scot S.
on 24 Nov. 2020 (
Golf - COTTON
) :
Great Hat
As with the many other hats from Sterkowski, this is another compliment grabber. Do yourself a favor and buy one in each color!
Product added to wishlist