Afghan - COTTON
Hat style: Safari / Tourist

Details: adjustable chin cord, loops around crown
Sweatband: cotton
Fabric: 100% softened cotton (emerized)
Brim: 7cm / 2.75 in
Ready to ship in 2 business days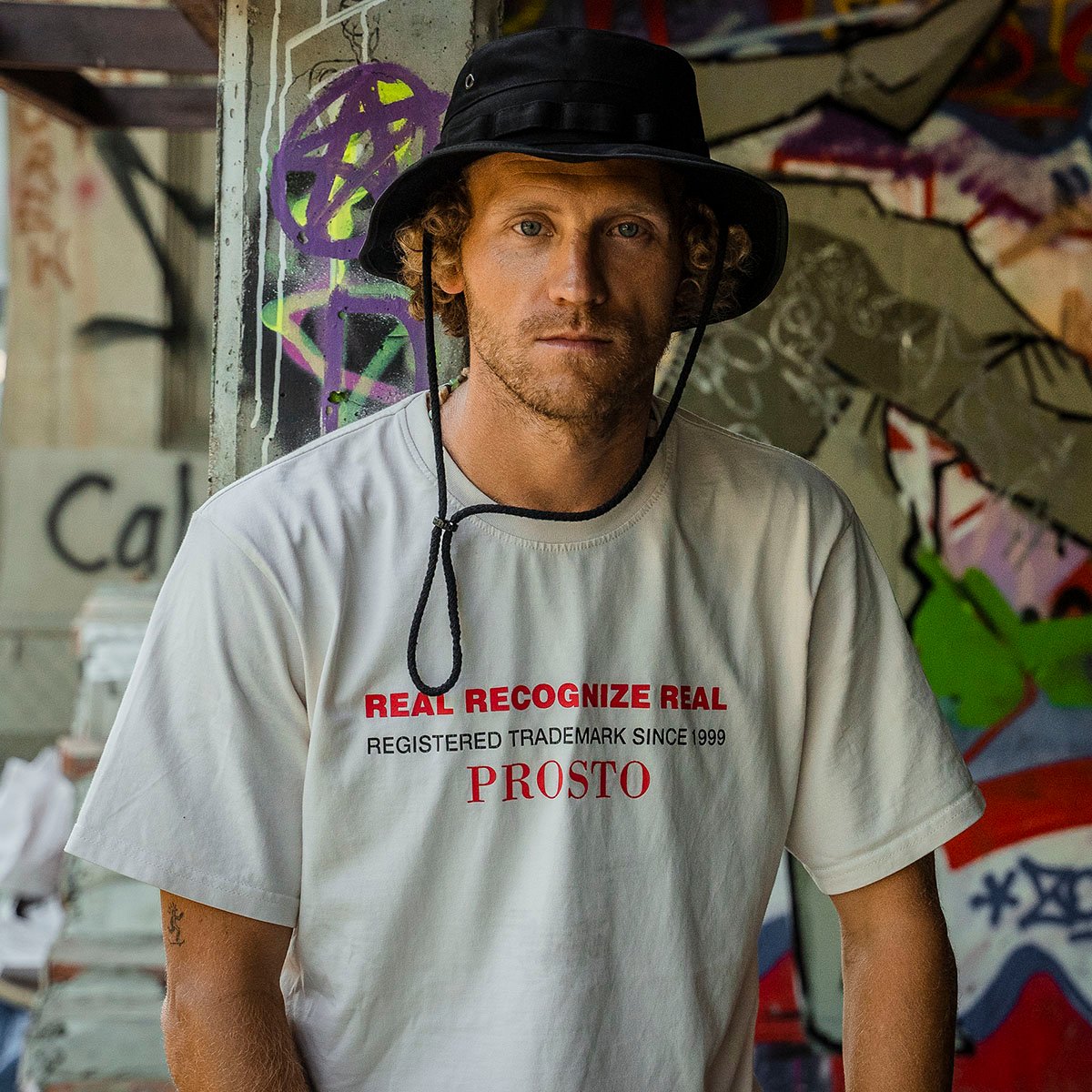 Products from the category "Mask" can not be returned for hygienic reasons.
RETURN
1. According to existing valid regulations, within 30 calendar days from the product's delivery date, you have the right to return it without giving any reasons and withdraw from the contract.
2. Send us back the product that you purchased in its original state, not damaged and not worn, with all the labels. Please protect properly your product in a package. In this case, you will be responsible for covering the return shipping fee.
3. Add a note inside the returned box with all the necessary information: your order number / surname and that it is a return for a refund. Keep the tracking number of parcel.
4. Within 14 days from receiving your parcel, we will check the state of the product (if it hasn't been worn or damaged).
5. If there won't be any impediments, we will refund your money. If your return request will be denied (because of the product's damage or traces of use), we will let you know by email.
RETURN ADDRESS:
Kompania Handlowa im. Piotra Piano Global Sp. z o.o.
ul. Margerytki 12
04-906 Warsaw
Poland
Reviews
By
Roei P.
on 02 Sept. 2021 (
Afghan - COTTON
) :
The brim is only 5cm, and not 7 as stated.
The brim is very uneven on both of the hats i ordered. on one hat its between 5-6cm and on the other between 5 1/2 to 6 1/2cm. the material is nice.
I expected better for this price.
By
Nichwat P.
on 13 Feb. 2020 (
Afghan - COTTON
) :
wide brim, good fabric
It's so comfortable fabric especially in tropical area like Thailand.
The brim is wide so it can protect you from extreme sunny day.
Product added to wishlist