Pireus - LINEN
Cap style: Breton / Fisherman
Handmade workmanship
Details: decorative buttons, shape memory visor 5cm len.
Sweatband: cotton
Fabric: 100% linen
There are not enough products in stock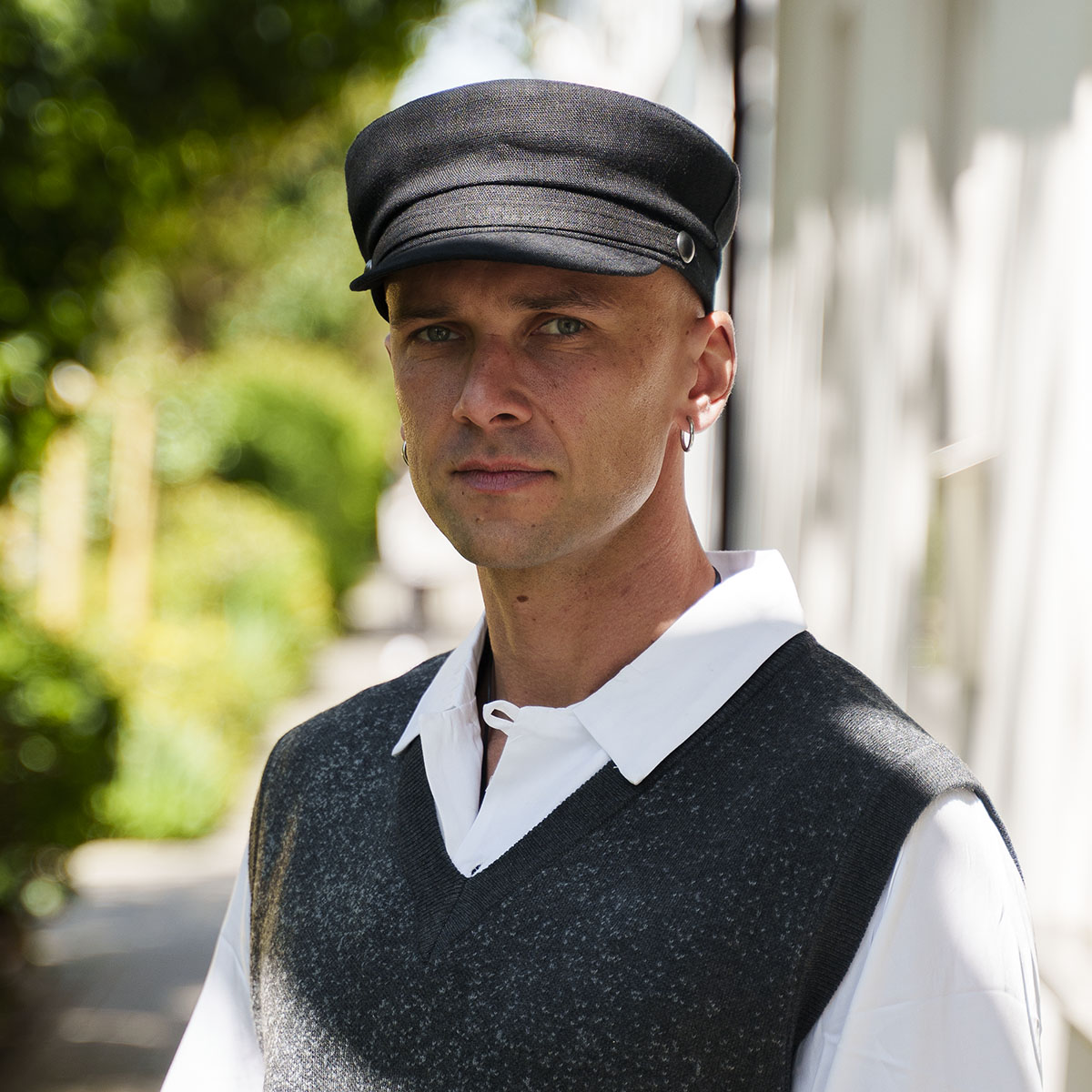 A traditional, linen, Breton style sailor cap with a decorative linen belt over visor. One of many variations of fisherman cap available in our store. Cap has a short peak, and 2 decorative buttons.
Linen is a great choice for summer beause it is lightweight, breathable, protects well your head from the sun and doesn't heat up. A similar shape of this mariner cap was worn by John Lennon.
An elegant and practical skipper cap for everyday use. This headgear is available in large xl and xxl sizes. Good old world craftsmanship from Poland.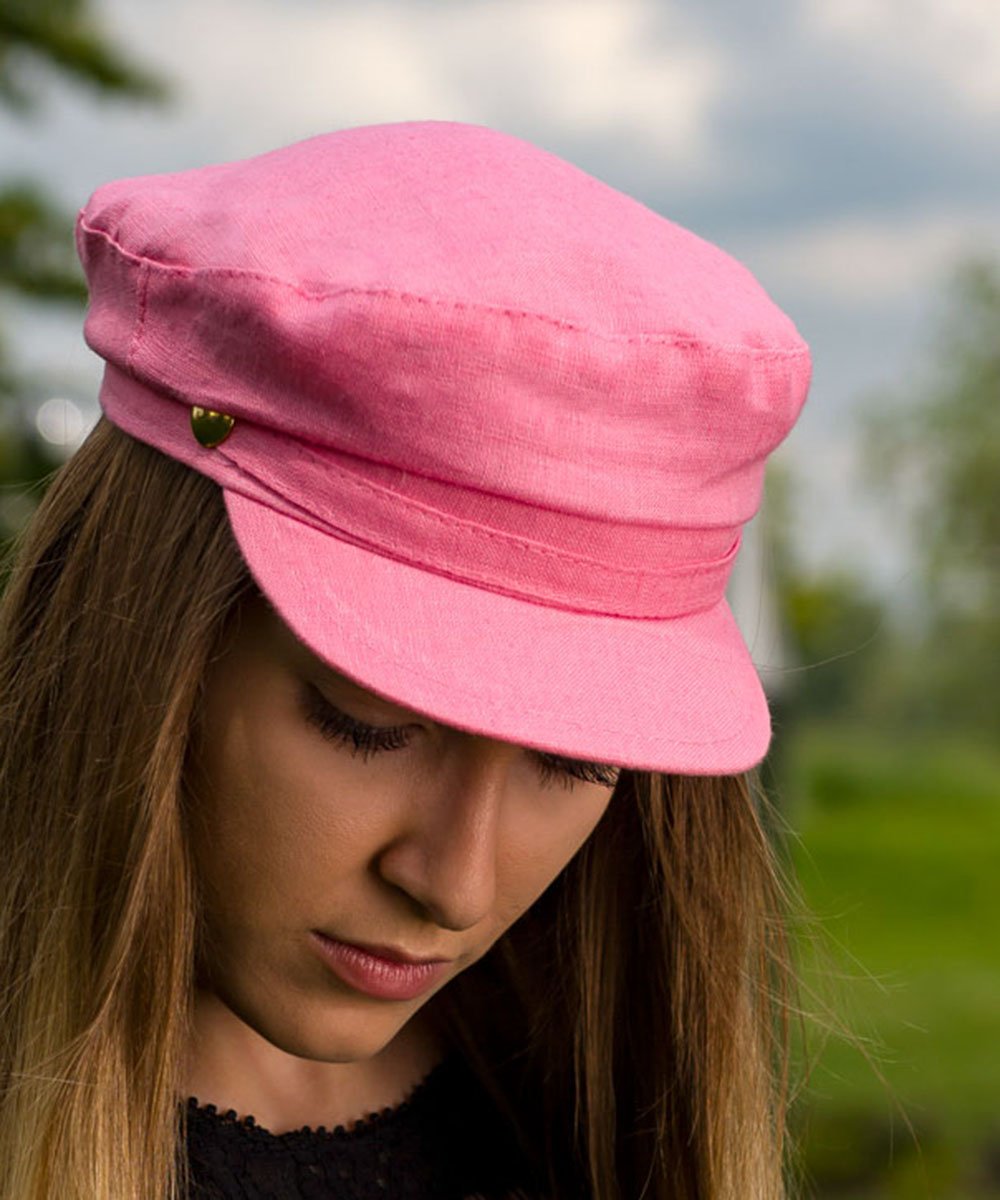 The hat is an important part of your collection of clothes, and it helps to emphasise your style. This headgear is a popular choice in autumn and winter because it provides good protection against the cold. In the summer, when the sun is strong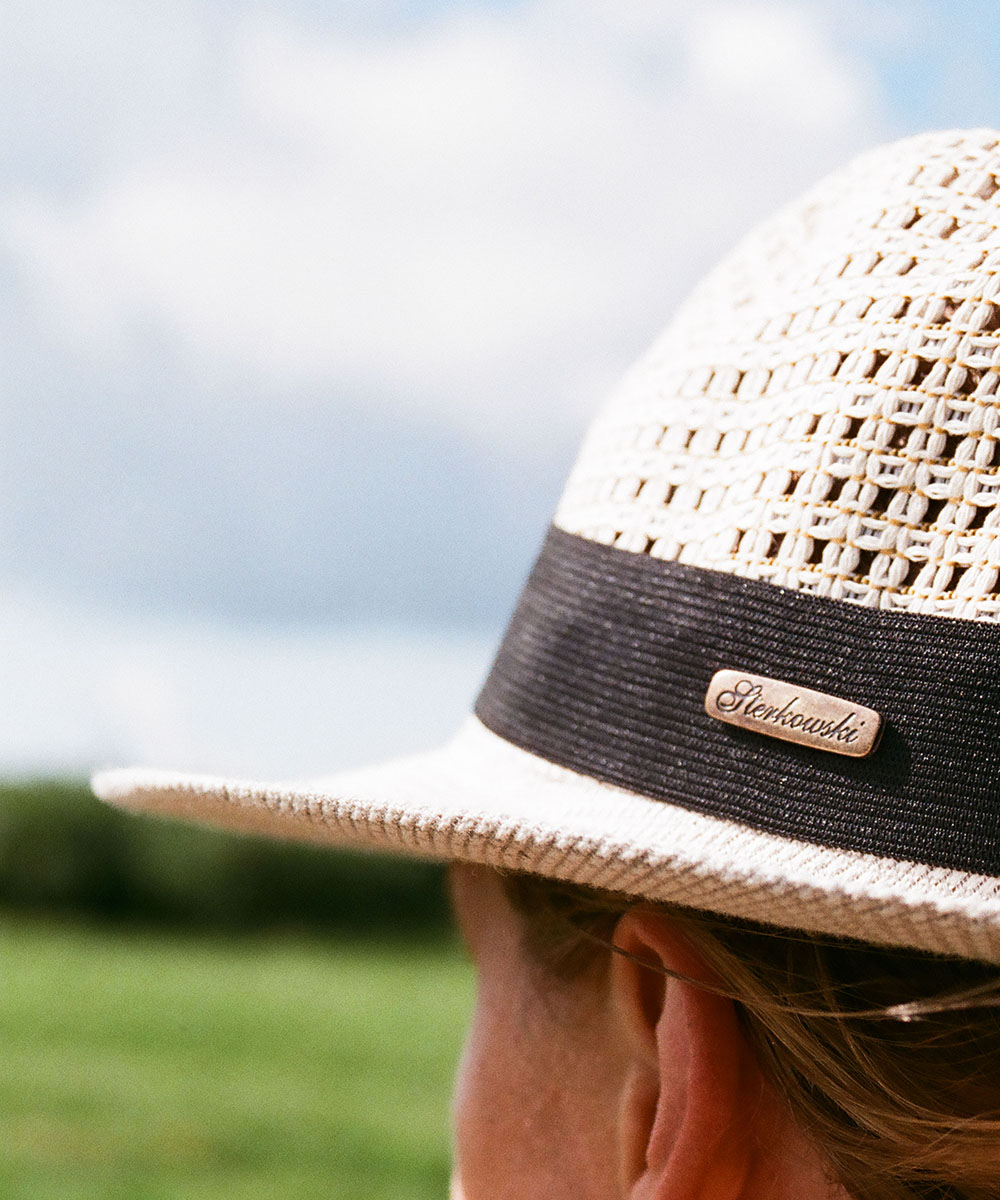 Despite improving weather and higher temperatures, spring can still be very tricky. Wondering which cap is best for spring? Which model is right for you and what should you pay attention to when choosing? Let's find out more!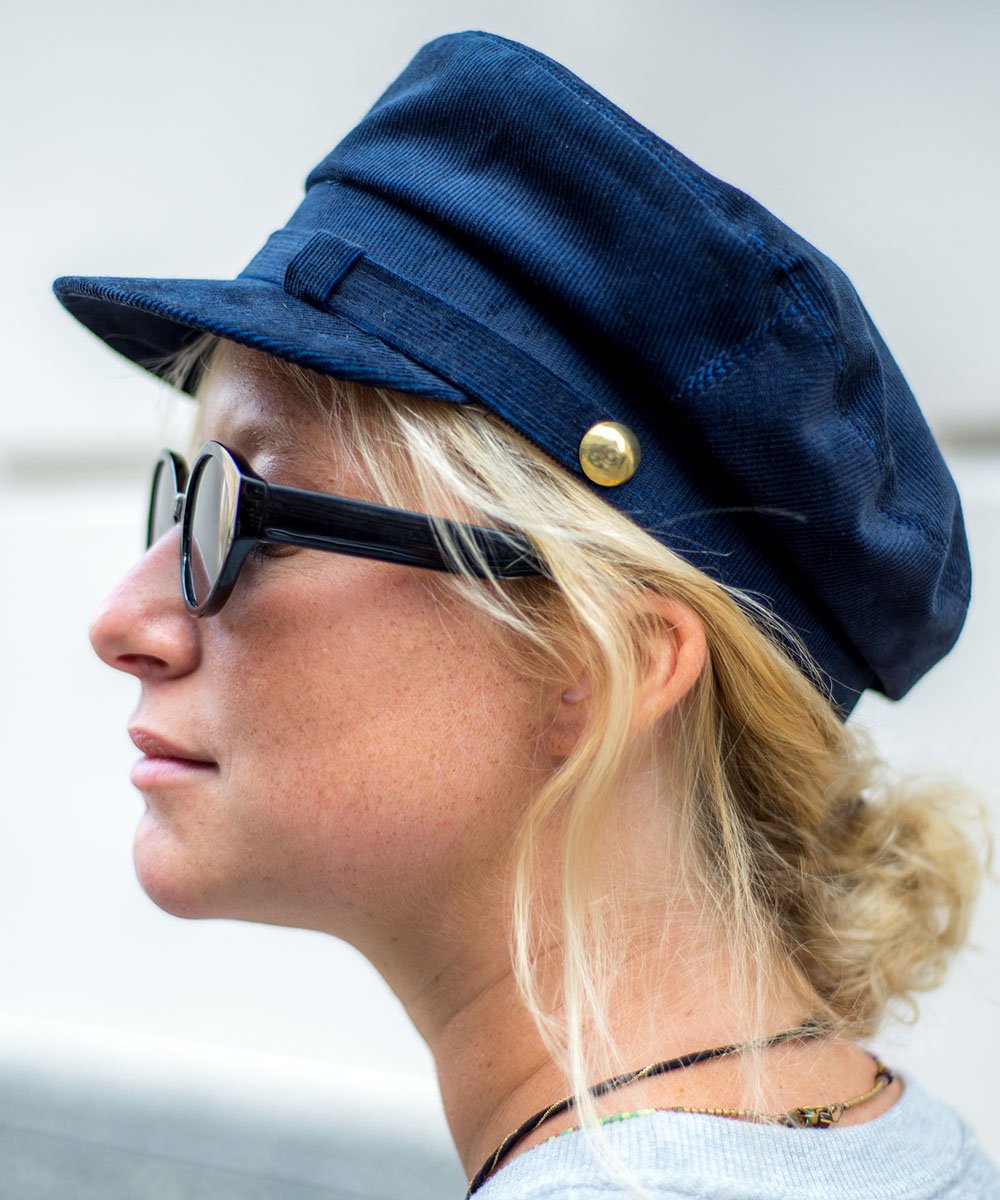 Hats, flat caps, caps... - today's market offers many options when it comes to choosing headwear. Some of them are suitable for day-to-day use, while others are for more formal and elegant occasions. One thing is certain - a well-chosen hat or flat cap will add a unique character to any outfit.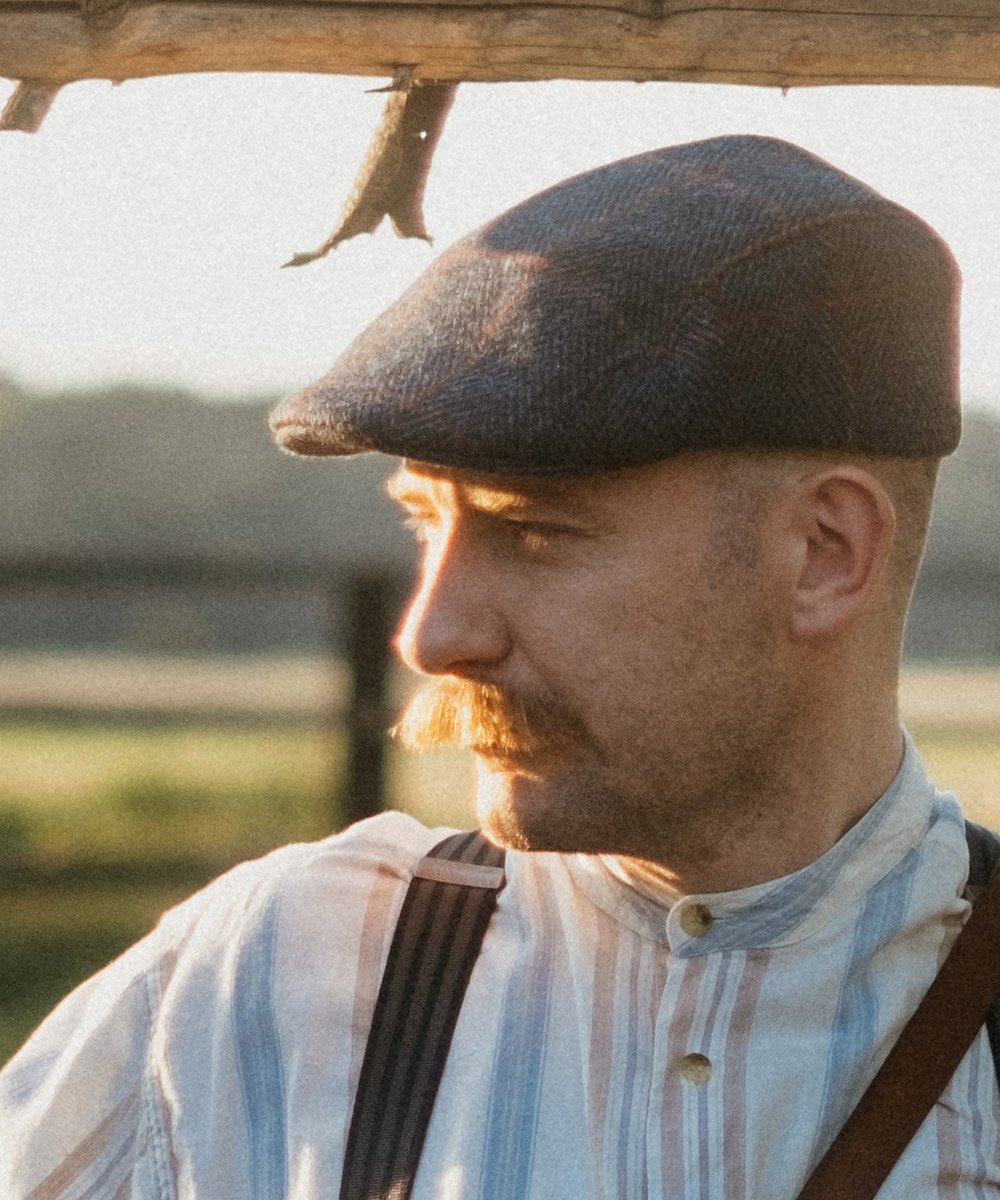 Until a few decades ago, headwear was one of the obligatory elements of both women's and men's stylisations. Presently, caps, flat caps and hats are slowly becoming fashionable again - more and more often, we wear them not only on a daily basis but also for more formal, elegant meetings.
Products from the category "Mask" can not be returned for hygienic reasons.
RETURN
1. According to existing valid regulations, within 30 calendar days from the product's delivery date, you have the right to return it without giving any reasons and withdraw from the contract.
2. Send us back the product that you purchased in its original state, not damaged and not worn, with all the labels. Please protect properly your product in a package. In this case, you will be responsible for covering the return shipping fee.
3. Add a note inside the returned box with all the necessary information: your order number / surname and that it is a return for a refund. Keep the tracking number of parcel.
4. Within 14 days from receiving your parcel, we will check the state of the product (if it hasn't been worn or damaged).
5. If there won't be any impediments, we will refund your money. If your return request will be denied (because of the product's damage or traces of use), we will let you know by email.
RETURN ADDRESS:
Kompania Handlowa im. Piotra Piano Global Sp. z o.o.
ul. Margerytki 12
04-906 Warsaw
Poland
Reviews
By
Eric E.
on 27 May 2023 (
Pireus - LINEN
) :
The customer has rated the product but has not posted a review, or the review is pending moderation
By
Tor Rose W.
on 13 July 2022 (
Pireus - LINEN
) :
Perfect!
I got myt cap today, and even much further north than Pireus (Norway), it's just perfect! I love it.
By
Marco V.
on 31 March 2021 (
Pireus - LINEN
) :
Summer cap
Great cap for the summer. Nice and light, fits perfect, looks great.