Grand Classic - WOOL
Beret style: sewn / classic men's
Crown's diameter ca.29cm / 11.42 in.
Lining: viscose
Sweatband: leather
Fabric: woolen cloth
Ready to ship in 2 business days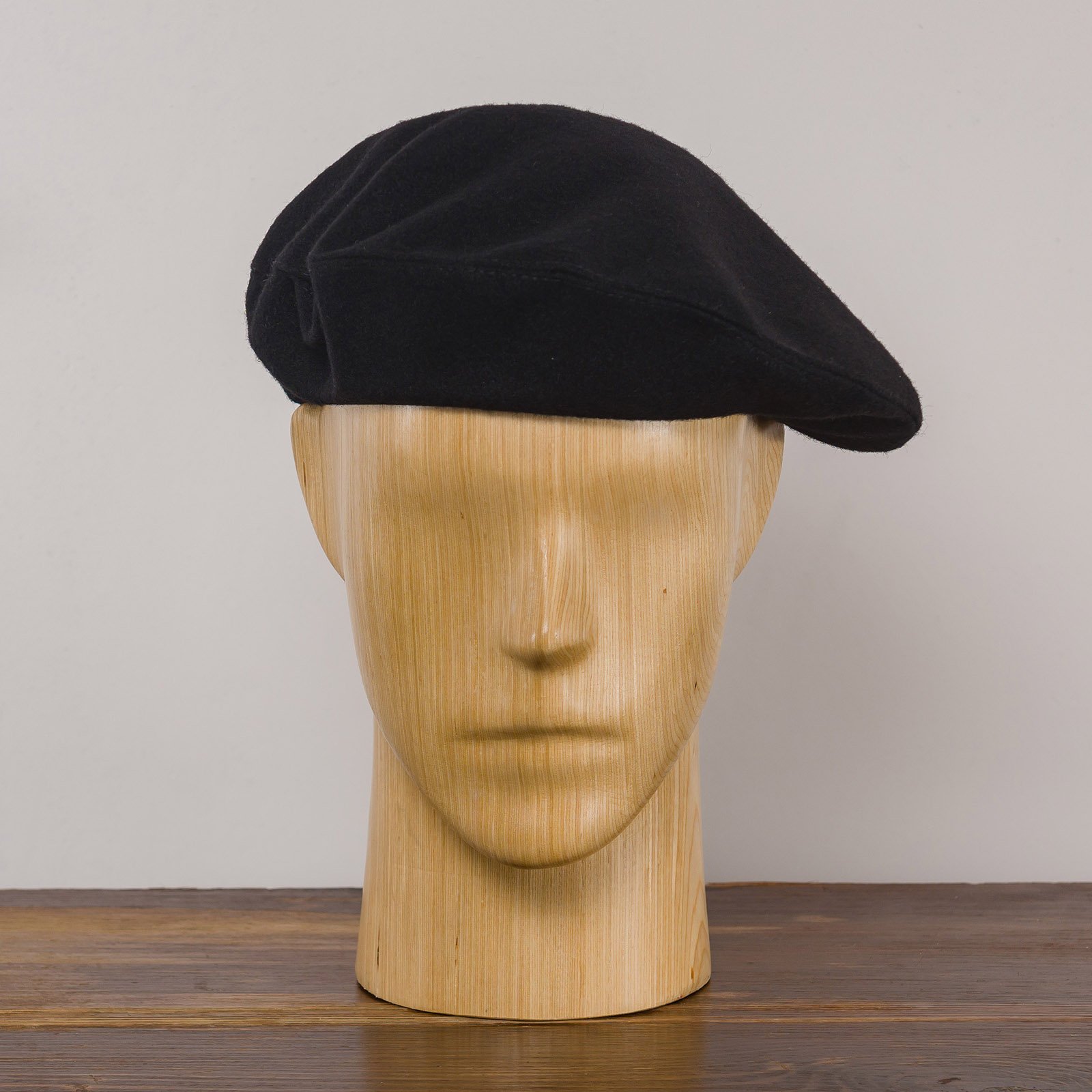 Products from the category "Mask" can not be returned for hygienic reasons.
RETURN
1. According to existing valid regulations, within 30 calendar days from the product's delivery date, you have the right to return it without giving any reasons and withdraw from the contract.
2. Send us back the product that you purchased in its original state, not damaged and not worn, with all the labels. Please protect properly your product in a package. In this case, you will be responsible for covering the return shipping fee.
3. Add a note inside the returned box with all the necessary information: your order number / surname and that it is a return for a refund. Keep the tracking number of parcel.
4. Within 14 days from receiving your parcel, we will check the state of the product (if it hasn't been worn or damaged).
5. If there won't be any impediments, we will refund your money. If your return request will be denied (because of the product's damage or traces of use), we will let you know by email.
RETURN ADDRESS:
Kompania Handlowa im. Piotra Piano Global Sp. z o.o.
ul. Margerytki 12
04-906 Warsaw
Poland
Reviews
By
Lionel G.
on 09 Aug. 2022 (
Grand Classic - WOOL
) :
Excelent
Great quality. Very good crown diameter. Arrived in Chile in three weeks time; end of the world. Very, very good mail time.
By
Ronnie M.
on 12 Dec. 2020 (
Grand Classic - WOOL
) :
Hat love & concerns
your hats are wonderful I had one before, this order I was trying to slect bLACK and could not Navagate thru the page to change order, so if its any way to change the hat to BLACK I'd apperciate it. Ronnie Martin
By
Craig K.
on 16 Oct. 2020 (
Grand Classic - WOOL
) :
Fantastic hat.
I absolutely love this hat; it's well made and it suits well with all my outfits. I received many compliments from relatives and strangers. I hope to see the colour brown added into their inventory.
Product added to wishlist