Deerstalker - HARRIS TWEED
Cap style: Deerstalker / Sherlock
Details: visor 6cm len.
Lining: quilted cotton
Sweatband: cotton
Fabric: Harris Tweed (100% wool)
Ready to ship in 2 business days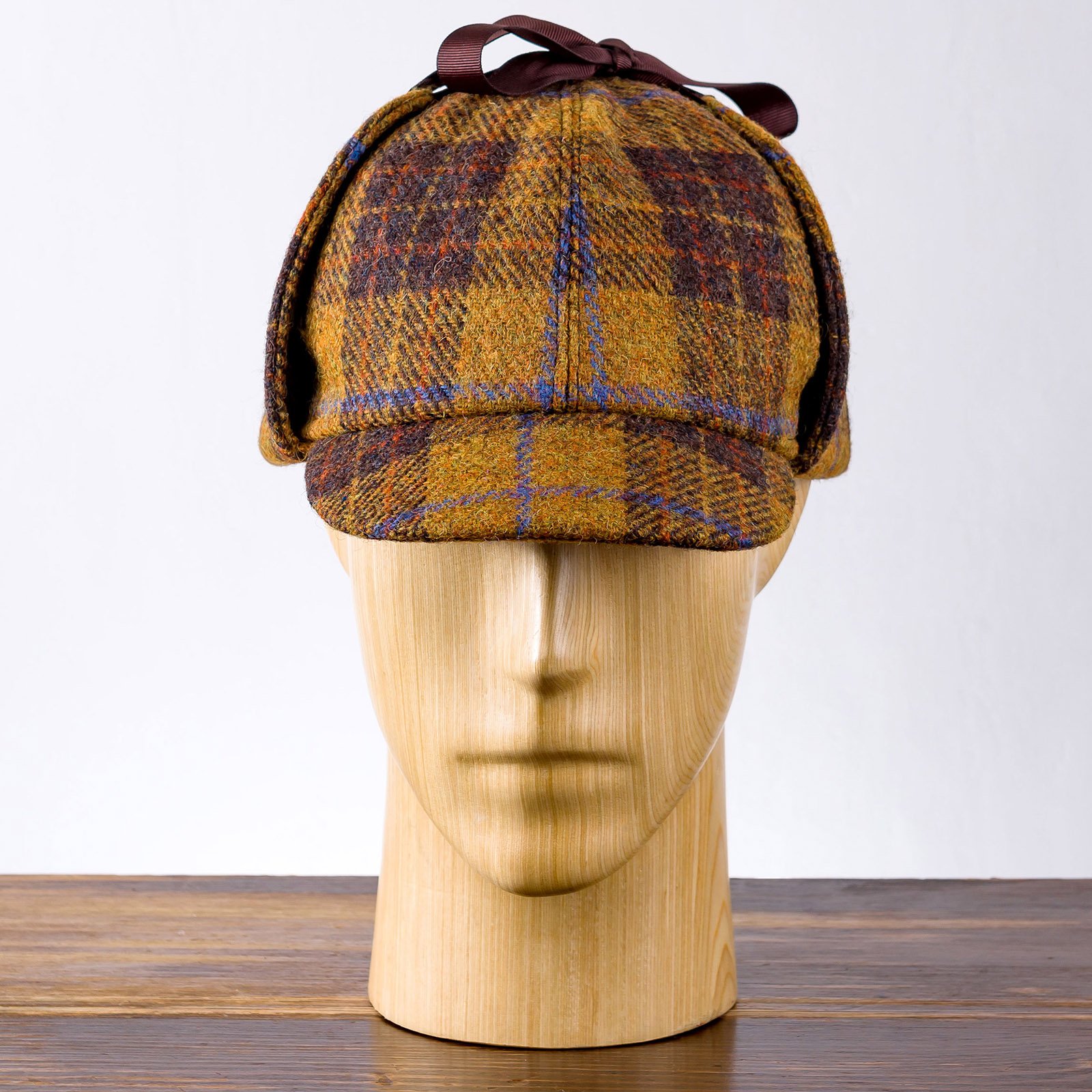 A classic deerstalker cap made of original Harris Tweed. This cap became very popular thanks to the famous detective Sherlock.
Because of the used materials, this Sherlock cap offers an excellent wearing comfort and good breathability. Harris Tweed cloths are second to none among all wool fabrics. Inside it has a quilted lining made of breathable cotton.
Good choice for winter and passing seasons - warm, breathable and elegant. Good old world craftsmanship from Poland.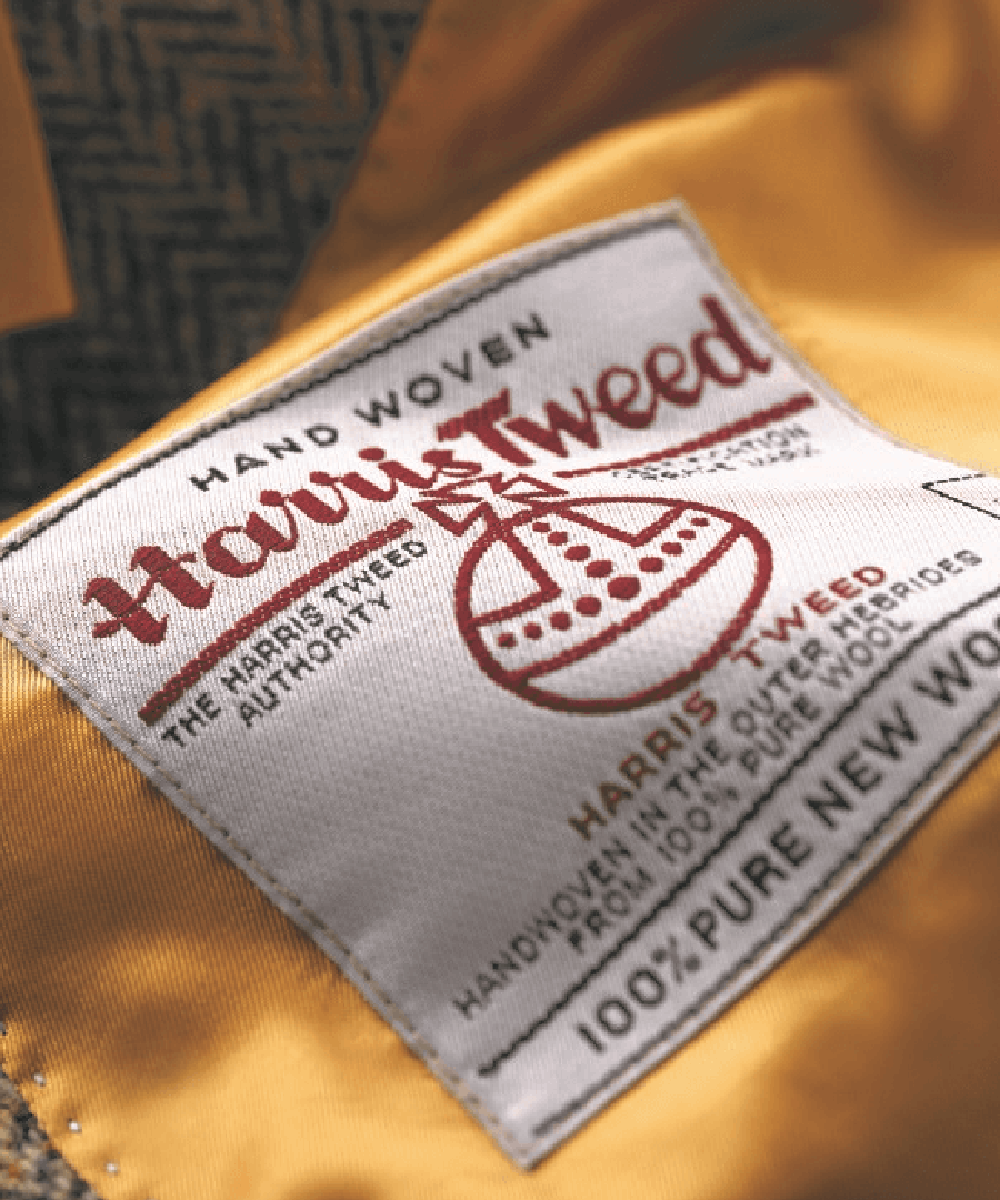 Harris Tweed is a fine woollen fabric with a distinctive weave originating from the Scottish Outer Hebrides. It has a typical tight, diagonal weave and the most common pattern is herringbone.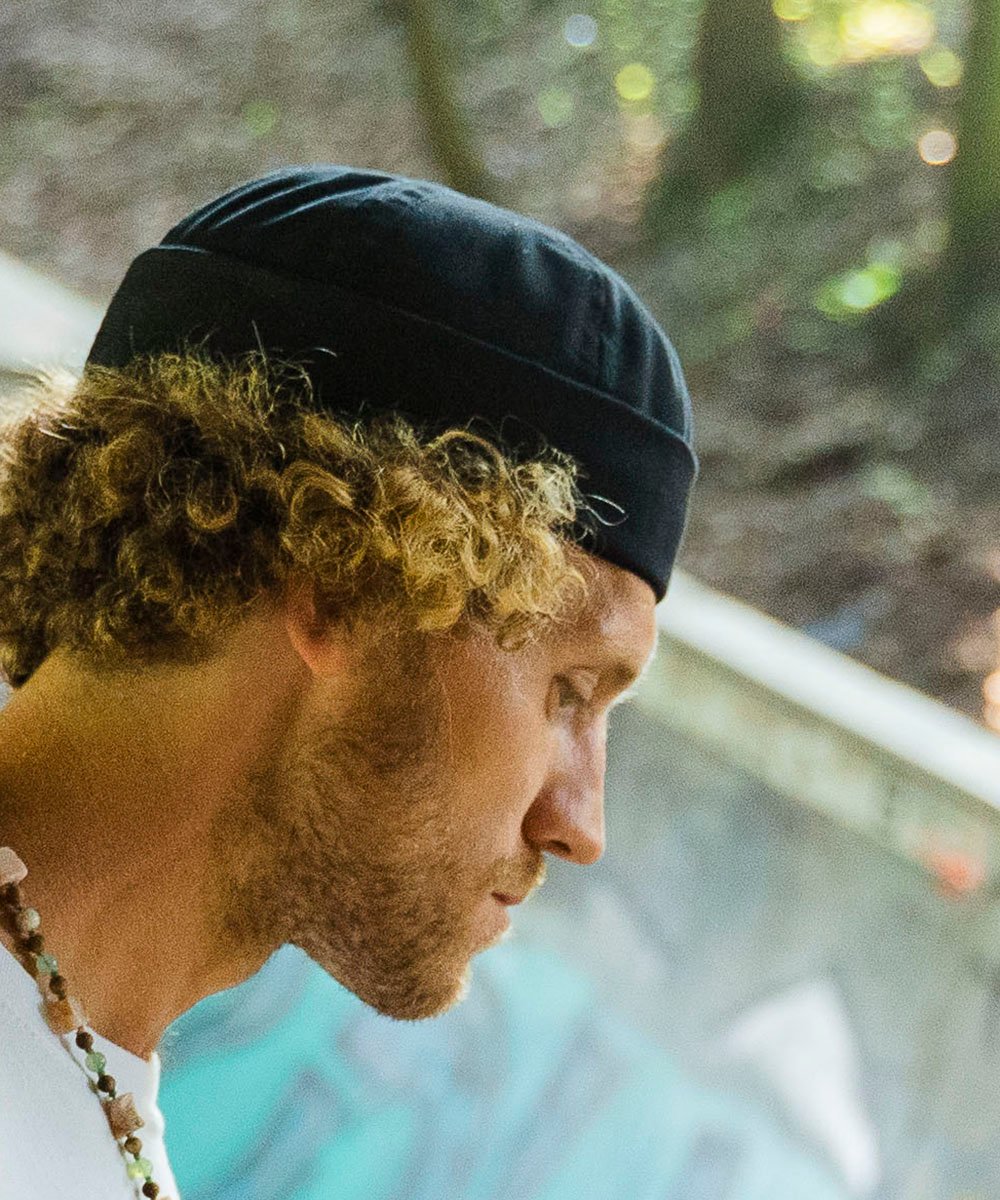 You take off your hat and your hair gets static electricity, it sticks out, and your hairstyle is out of shape? You wear a hat and spend a few minutes in a warm room and you feel sweat on your forehead and neck? It's not because of the hat but the material it was made of. The material is most likely not natural.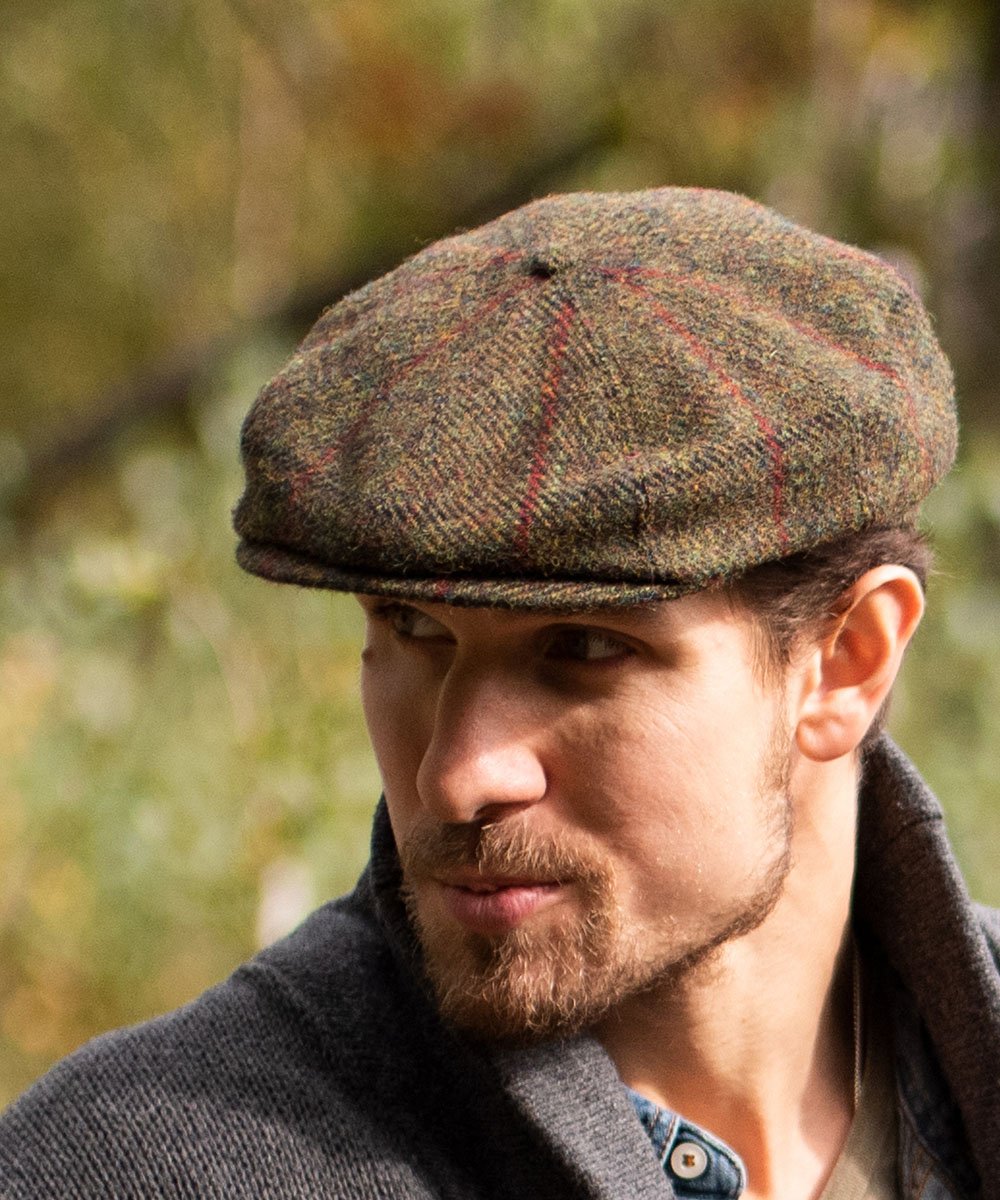 Properly selected men's clothes help to stand out and make a unique first impression. To be remembered in company, it is not enough to wear a classic suit and walk in leather shoes. Fashion requires commitment and work, but at the same time it creates a lot of creative possibilities.
Products from the category "Mask" can not be returned for hygienic reasons.
RETURN
1. According to existing valid regulations, within 30 calendar days from the product's delivery date, you have the right to return it without giving any reasons and withdraw from the contract.
2. Send us back the product that you purchased in its original state, not damaged and not worn, with all the labels. Please protect properly your product in a package. In this case, you will be responsible for covering the return shipping fee.
3. Add a note inside the returned box with all the necessary information: your order number / surname and that it is a return for a refund. Keep the tracking number of parcel.
4. Within 14 days from receiving your parcel, we will check the state of the product (if it hasn't been worn or damaged).
5. If there won't be any impediments, we will refund your money. If your return request will be denied (because of the product's damage or traces of use), we will let you know by email.
RETURN ADDRESS:
Kompania Handlowa im. Piotra Piano Global Sp. z o.o.
ul. Margerytki 12
04-906 Warsaw
Poland
Reviews
By
Nikola S.
on 16 May 2023 (
Deerstalker - HARRIS TWEED
) :
The customer has rated the product but has not posted a review, or the review is pending moderation
By
Rick T.
on 14 Jan. 2023 (
Deerstalker - HARRIS TWEED
) :
Deerstalker hat
Good workmanship, shipping was good. Nice hat - very well made.
By
Ezra C.
on 18 Aug. 2021 (
Deerstalker - HARRIS TWEED
) :
The game is on.
I was on the hunt for a good Sherlock hat to match my Sherlock coat. But the problem was most hats were flimsy cosplay hats. I refuse to wear cheap cosplay clothes, even if I am dressing up as a character. I always say if I can't wear the costume as an IRL outfit, then the quality is not good enough.

Thank goodness Sterkowski seems to share that sentiment. The hat is durable, and has a weight of quality to the fabric you find rarely anywhere else. It looks fantastic with the coat and a proper scarf as well.
Product added to wishlist