Orso - MERINO WOOL
knitted merino wool beanie
big stitch
folded brim
warm and breathable fabric
universal size 54-62cm
metal emblem
Extra Fine Merino (100% wool)
4 stitches at the top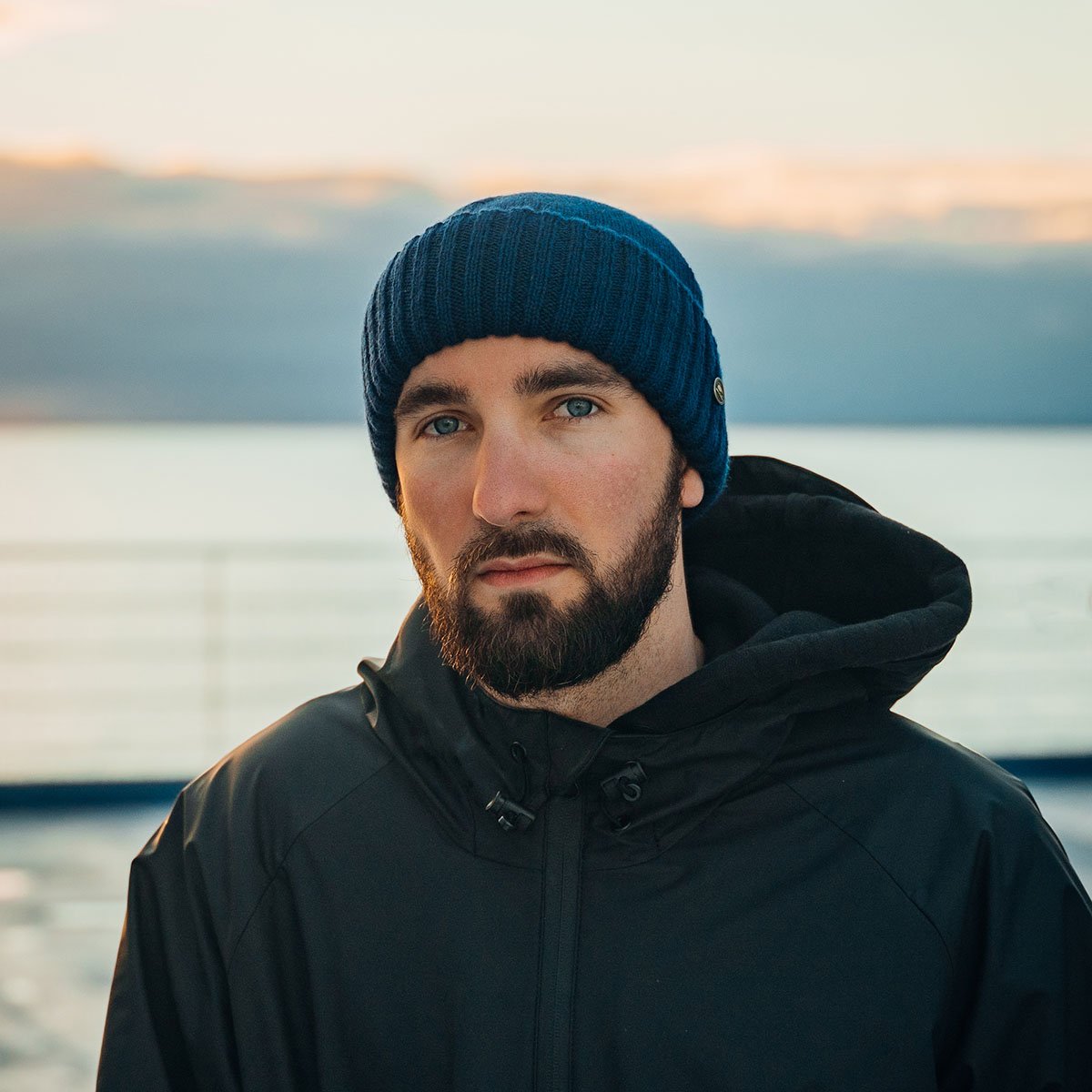 Orso outdoor beanie with wide ribbed texture brim is a perfect choice for autumn and winter adventures. Soft and skin friendly merino wool protects from cold.
Merino
Wool obtained from Australian and New Zealand free-range animals is considered the best fabric in the world. It has an amazing ability to absorb moisture, to be exact it is capable to absorb around 30-35% of its weight. Merino wool wicks moisture incredibly well and keeps the skin dry even during intense activity. As it is very skin friendly it doesn't itch the skin. It has antibacterial properties and doesn't cause allergies. Merino wool offers a high UV protection.
Extra Fine Merino
To understand the uniqueness of this type of wool it is essential to know that the diameter and length are basic characteristics when it comes to the quality and use of this fabric. The diameter is measured in microns. A regular wool has fibers that are around 27 to 50 microns thick, human hair has around 45 to 100 microns, Extra Fine Merino fibers have a diameter of 18.6 to 19.5 microns!
That's why it is even more gentle and skin friendly.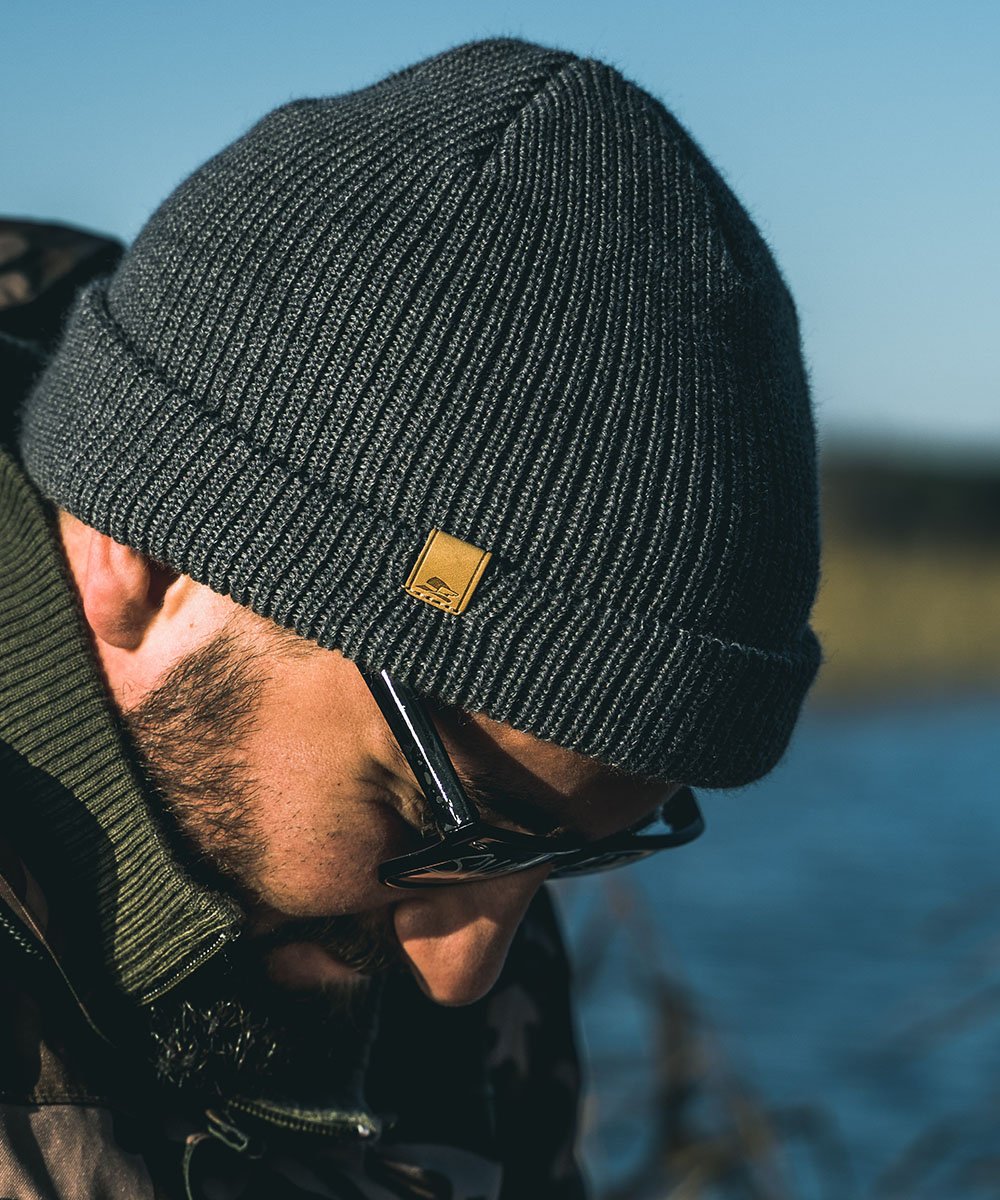 Wool and the clothes and accessories made of it are an excellent choice for autumn and winter - this natural material retains heat effectively and ensures comfort even during the most severe winters. It is perfect for people who like an active lifestyle - from ordinary walks, through skiing, to expeditions into the unknown.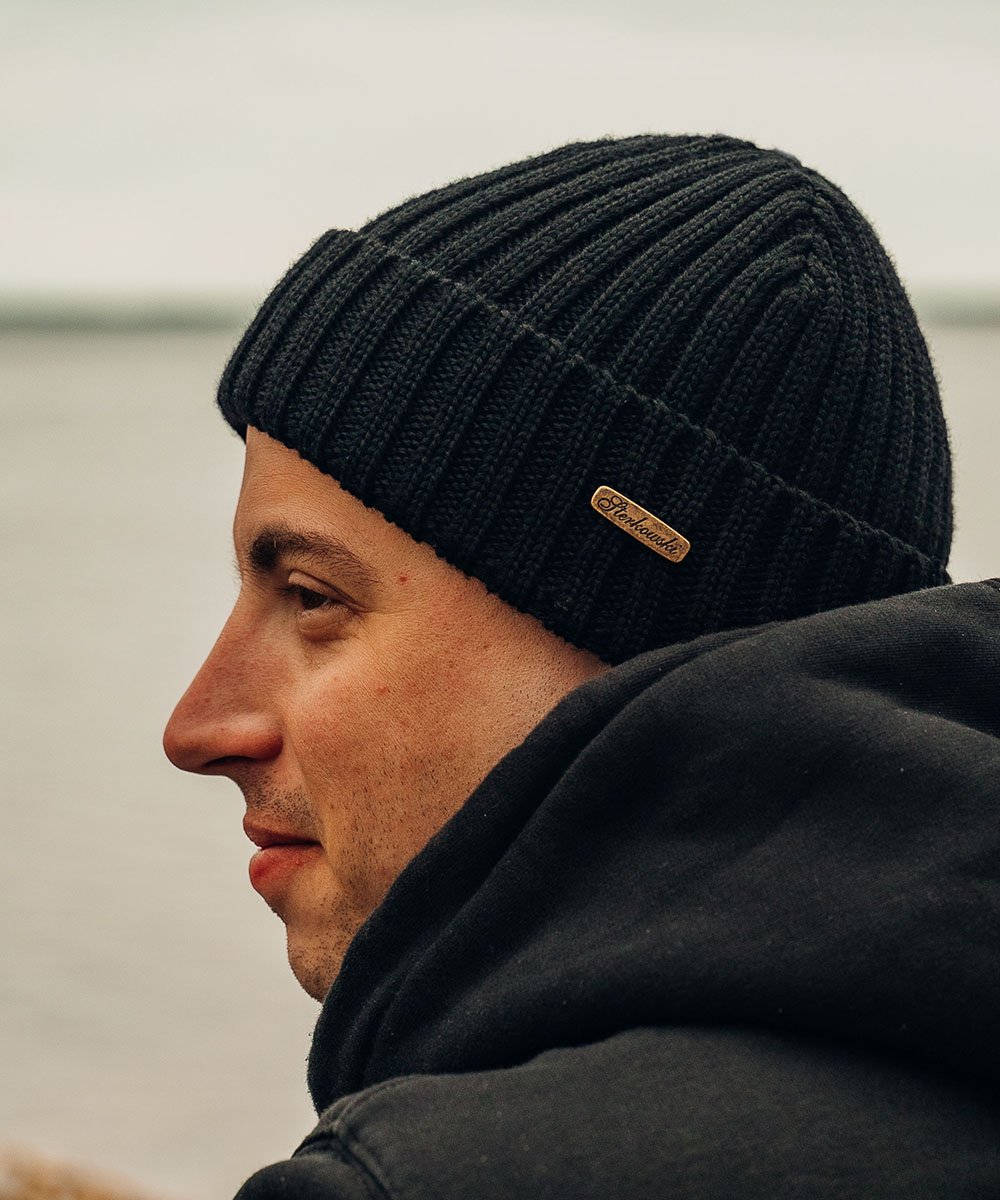 Wool is a fibre that has no equivalent among chemical fibres. It is a natural, human-friendly product. It is obtained mainly from sheep, but also from camels, rabbits and goats.
Products from the category "Mask" can not be returned for hygienic reasons.
RETURN
1. According to existing valid regulations, within 30 calendar days from the product's delivery date, you have the right to return it without giving any reasons and withdraw from the contract.
2. Send us back the product that you purchased in its original state, not damaged and not worn, with all the labels. Please protect properly your product in a package. In this case, you will be responsible for covering the return shipping fee.
3. Add a note inside the returned box with all the necessary information: your order number / surname and that it is a return for a refund. Keep the tracking number of parcel.
4. Within 14 days from receiving your parcel, we will check the state of the product (if it hasn't been worn or damaged).
5. If there won't be any impediments, we will refund your money. If your return request will be denied (because of the product's damage or traces of use), we will let you know by email.
RETURN ADDRESS:
Kompania Handlowa im. Piotra Piano Global Sp. z o.o.
ul. Margerytki 12
04-906 Warsaw
Poland
Reviews
By
Odin V.
on 04 Feb. 2022 (
Orso - MERINO WOOL
) :
gut und warm
Paßt, ist warm und sieht gut aus. Und wenn es einem zu laut ist, zieht man sich den dicken Rand etwas mehr über die Ohren....
By
john T.
on 25 Jan. 2022 (
Orso - MERINO WOOL
) :
A Beast of a Beanie
If this doesn't keep your noggin warm you better check your pulse! Amazingly thick and warm. A true piece of gear for the winter. The big stitch looks rugged and feels sturdy. Handsome piece.
By
Les K.
on 01 Oct. 2020 (
Orso - MERINO WOOL
) :
Quality beanie with a very classy look!
Extremely well made beanie. The merino wool has a very soft and comfortable feel. The styling and fit of this cap is wonderful...in fact, the (grey colour) doesn't look out of place when wearing with a more formal coat. Suitable for all cold weather occasions indeed! Thanks Sterkowski!