Bomber
Warm shearling leather pilot hat, superior quality craftsmanship.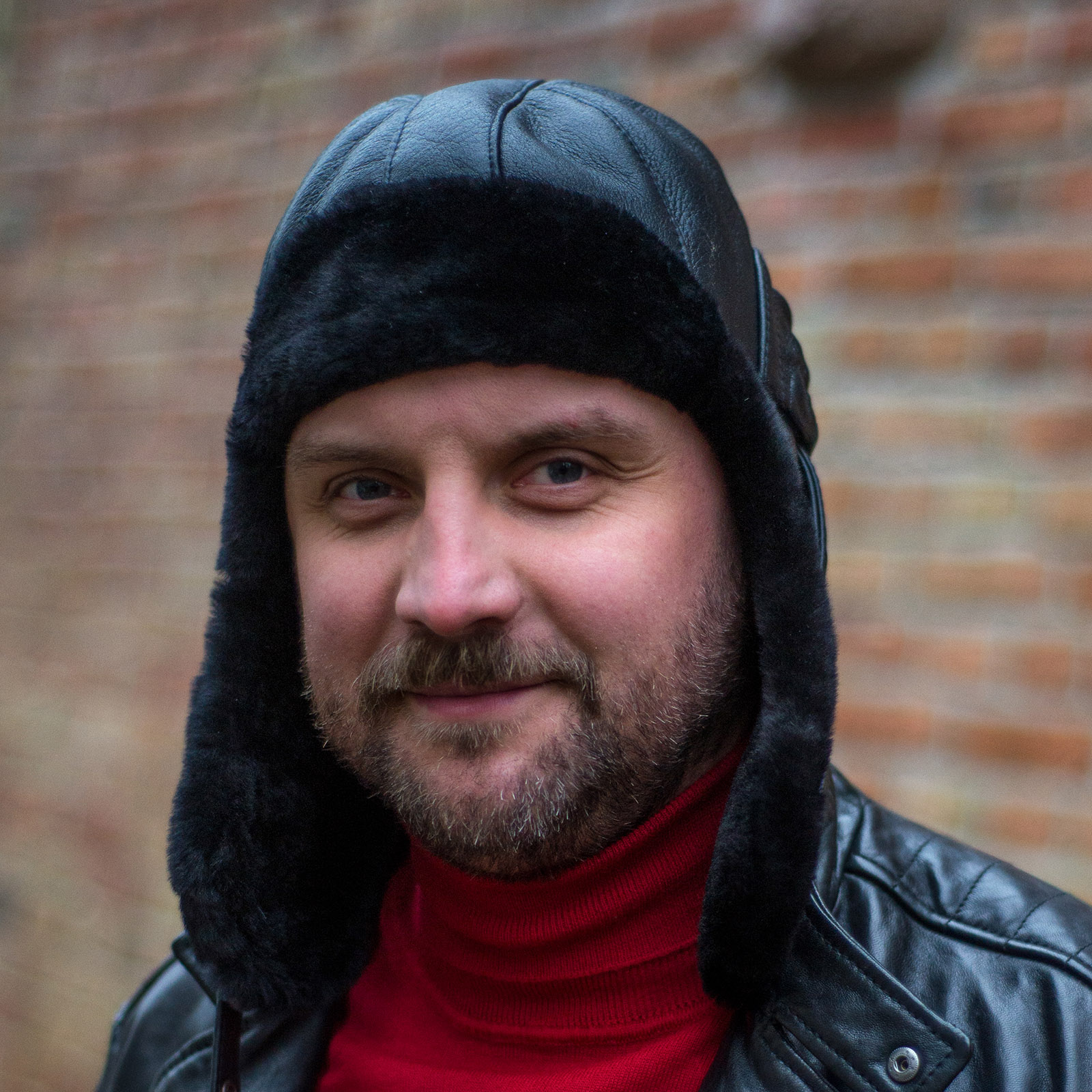 Product description
Cap style: Trapper / Chapka
Details: earflaps with belt and buckle, you can tie earflaps behind head
Lining: natural shearling
Fabric: genuine shearling leather
A classic, traditional trapper cap, also know as aviator hat, made of high quality genuine shearling leather. It has a belt with a buckle on earflaps. You can tie the earflaps behind your head (your ears will still be partially covered in this position). Shearling leather is a very skin friendly, natural and warm material, that's why it's a perfect choice for severe winter conditions.
Aviator cap it's a great choice for cabrio or motorcycle drivers and for everyday use as a comfy and practical headgear. This model recalls The First World War fighter pilots. Good old world craftsmanship from Poland.
Product: New | Warranty: 24 months | Worldwide Delivery 9$
Reviews
By
Bill N.
on 01 Nov. 2020 (
Bomber
) :
Warm and Fun
Well made and where ever you go it will draw attention!
By
Moshe V.
on 05 Oct. 2017 (
Bomber
) :
Its very good
And also got it fast, looks like a cap that will hold for years
By
Swantje B.
on 16 March 2017 (
Bomber
) :
superb Cap
Easy order, quick delivery, outstanding quality. Sterkowski is my favorite cap designer.
By
Tony T.
on 11 Oct. 2016 (
Bomber
) :
Nicely made aviation style trapper hat
The fit is perfect & that real leather smell is awesome. Plan on using it this winter for snow shoveling & wood hauling.