Sosabowski - WOOL
Beret style: Sosabowski's Paratroopers
Lining: quilted cotton
Sweatband: natural leather
Fabric: woolen cloth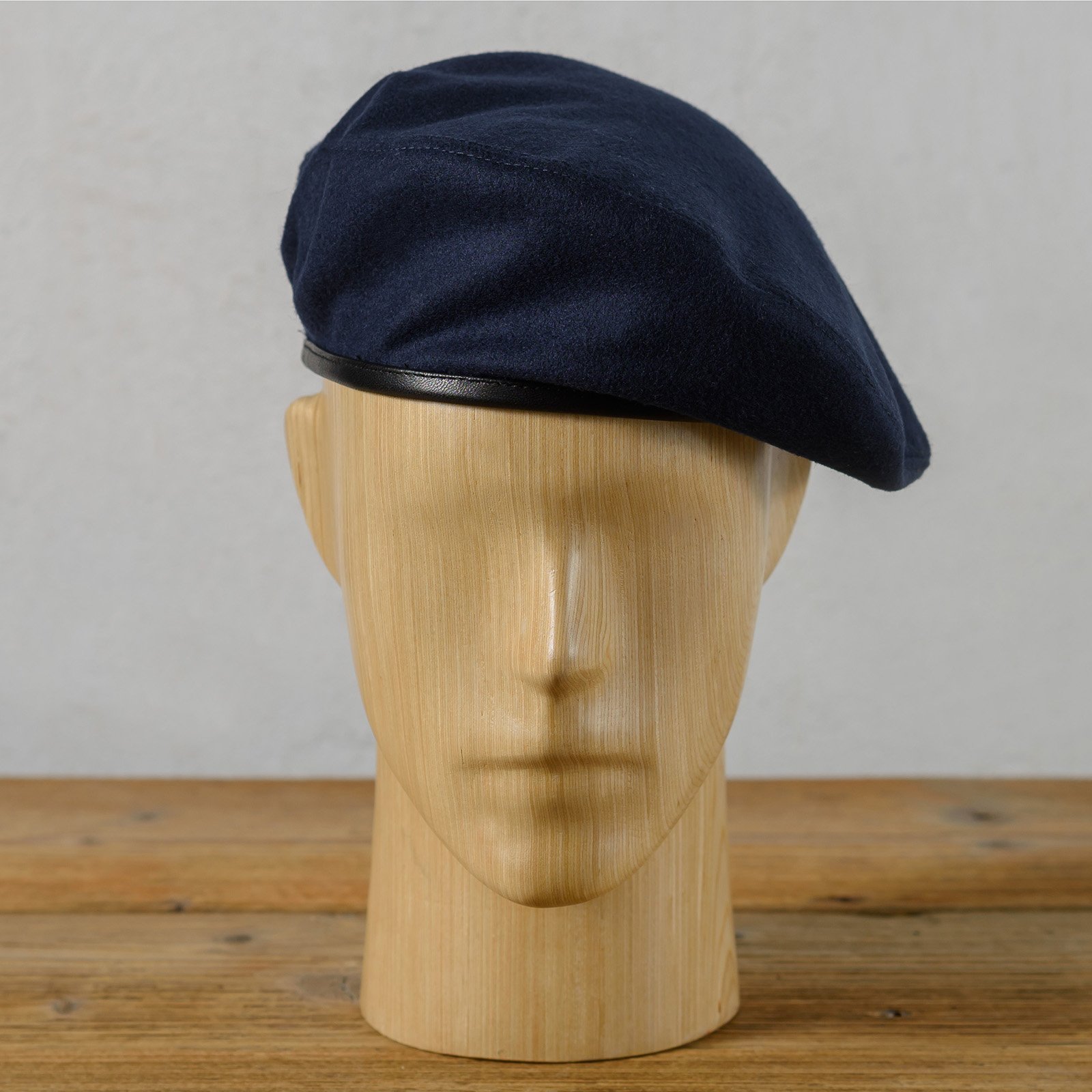 A military beret inspired by the 1st Independent Polish Parachute Brigade's beret. The Brigade was under the command of general Stanisław Sosabowski. Its crown is made of soft wool cloth, it also has a quilted lining made of cotton and a sweatband made of natural leather.
Because of used materials it is very sturdy, comfortable and breathable. The replica of Sosabowski's Brigade beret has been created with a help of the Polish Army Museum. Available in big xxl and xxxl sizes. Good old world craftsmanship from Poland.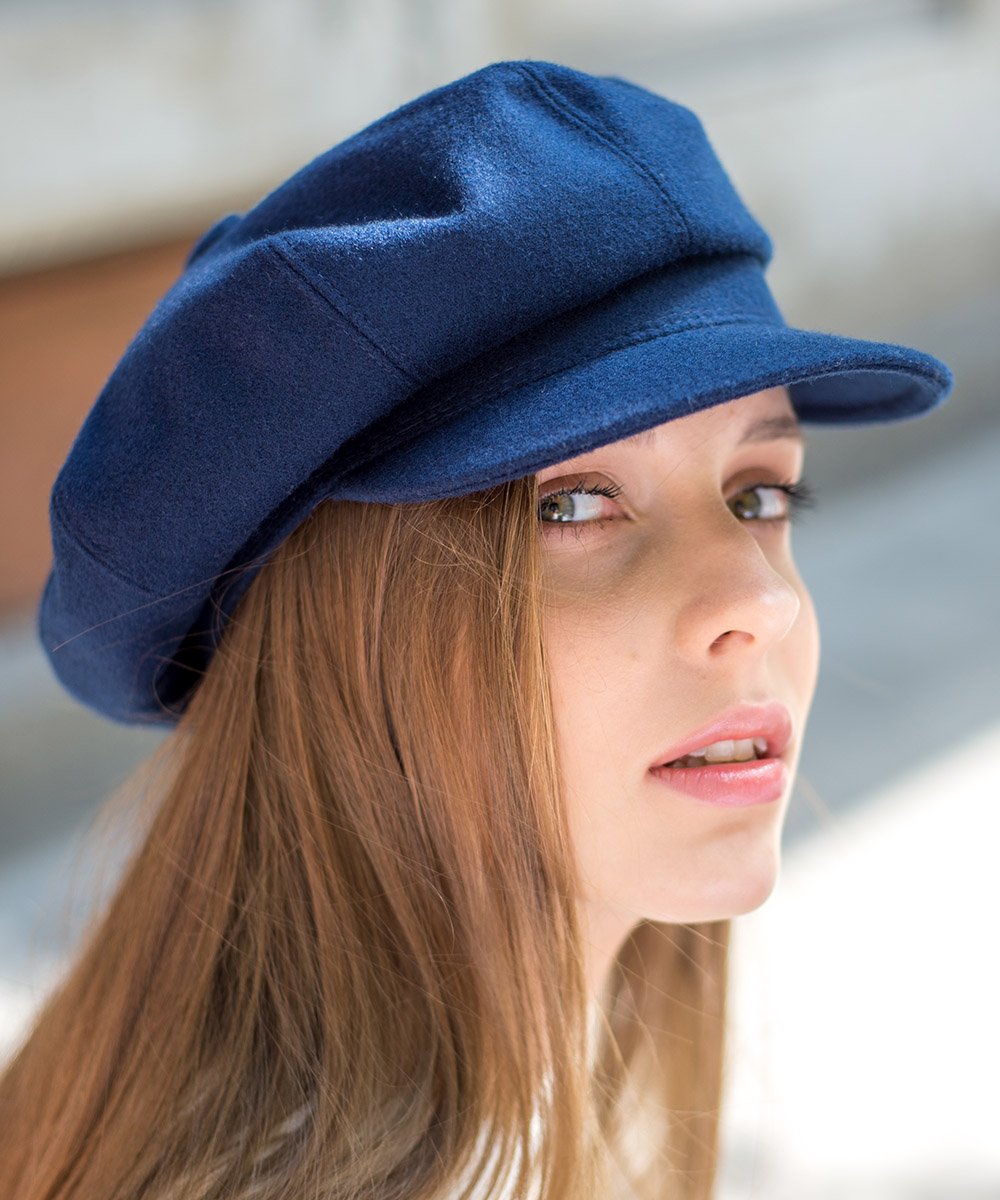 Nothing adds character to a look as much as stylish accessories - headwear, which is chosen by more and more people, is certainly one of those. No wonder - headwear is fashionable, comfortable and extremely practical! The contemporary fashion market offers many interesting solutions for women and men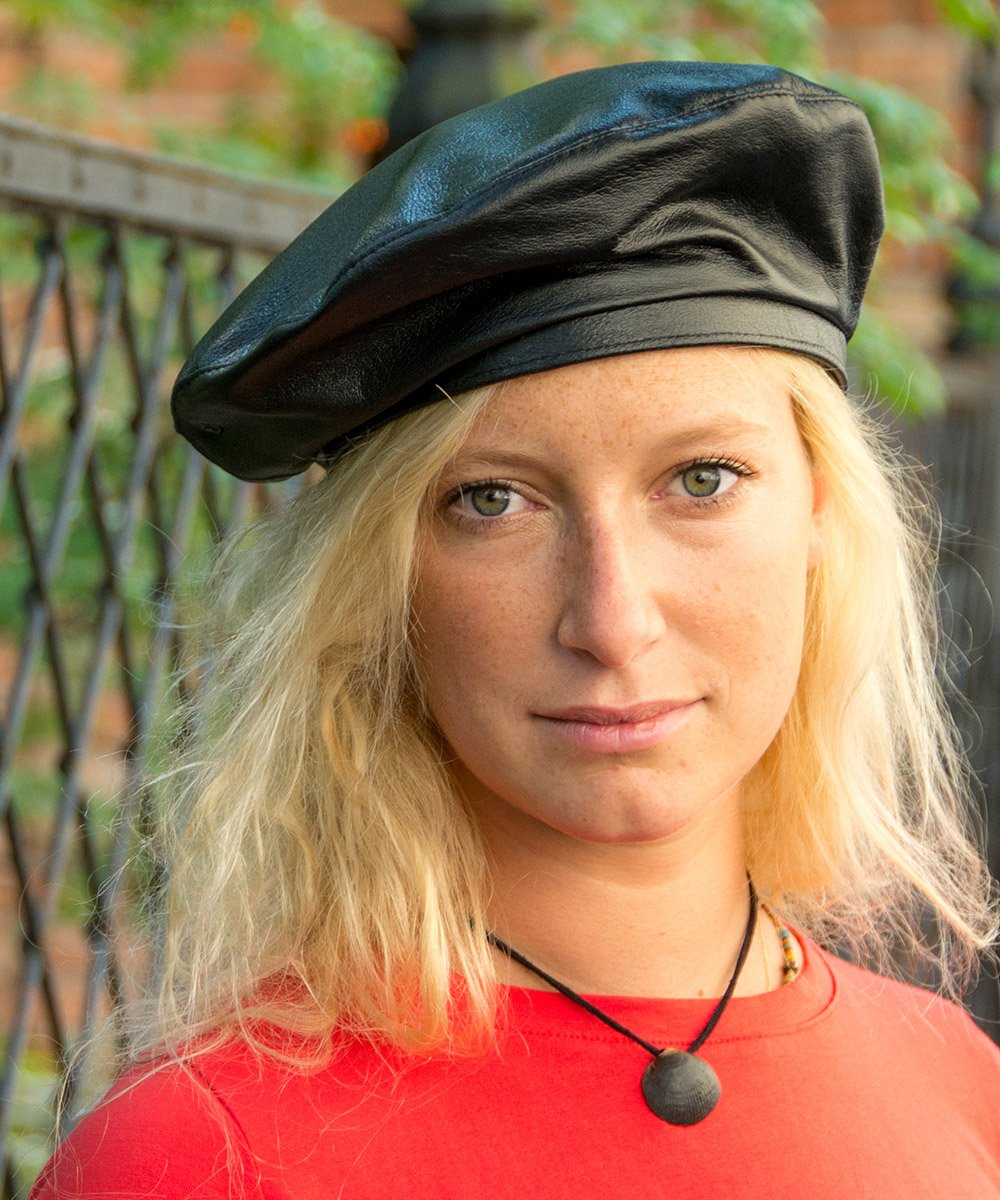 Headwear, as an important element of clothing, is currently experiencing its Renaissance - it is worn by not only celebrities and trendsetters but also by people who like to look fashionable and appreciate a timeless style. One type of headwear, that has lately returned to favour, is a classic beret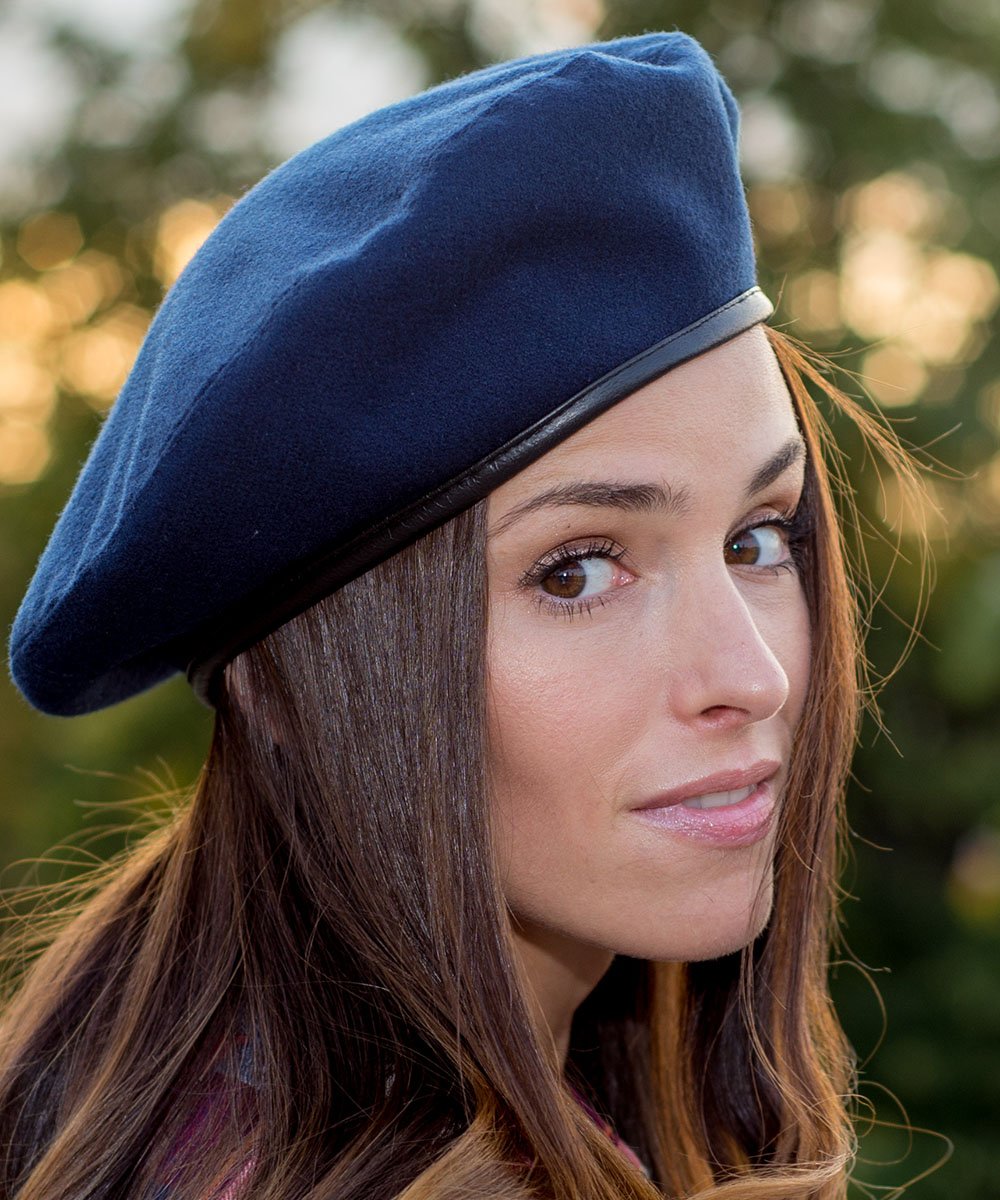 Woollen or mohair, do you associate a beret with old retired ladies? Or maybe with distinguished French ladies eating baguettes and sipping wine in a café in Paris? Nothing further from the truth! The classic beret has already entered the canon of modern fashion for good and will certainly remain there for a long time.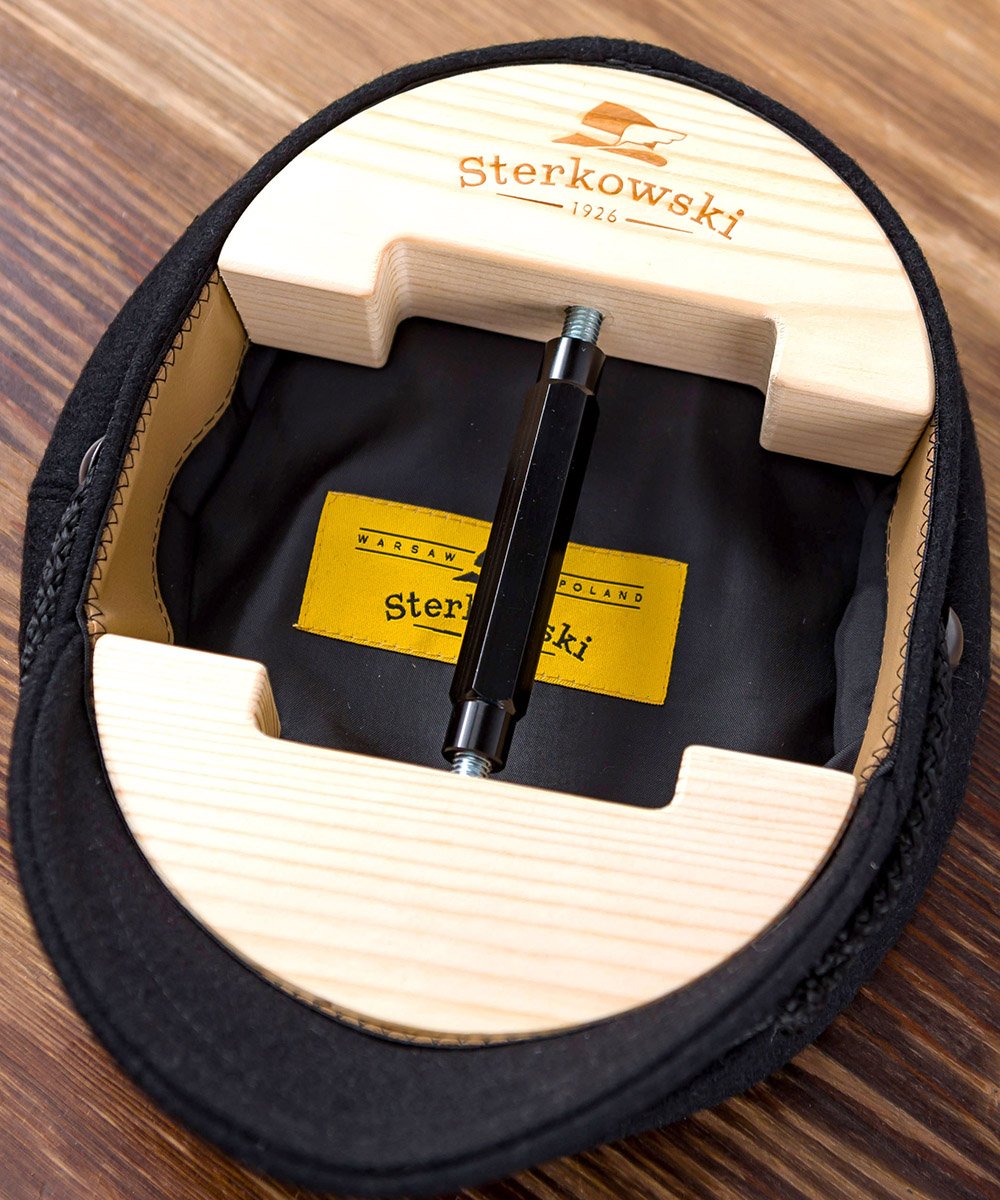 Today, it's also present in women's fashion thanks to such people as Marlene Dietrich, Christian Dior or Brigitte Bardot. It's time to find out how to wear a beret and what to wear it with to look stylish and fashionable. Let's read about it!
Products from the category "Mask" can not be returned for hygienic reasons.
RETURN
1. According to existing valid regulations, within 30 calendar days from the product's delivery date, you have the right to return it without giving any reasons and withdraw from the contract.
2. Send us back the product that you purchased in its original state, not damaged and not worn, with all the labels. Please protect properly your product in a package. In this case, you will be responsible for covering the return shipping fee.
3. Add a note inside the returned box with all the necessary information: your order number / surname and that it is a return for a refund. Keep the tracking number of parcel.
4. Within 14 days from receiving your parcel, we will check the state of the product (if it hasn't been worn or damaged).
5. If there won't be any impediments, we will refund your money. If your return request will be denied (because of the product's damage or traces of use), we will let you know by email.
RETURN ADDRESS:
Kompania Handlowa im. Piotra Piano Global Sp. z o.o.
ul. Margerytki 12
04-906 Warsaw
Poland