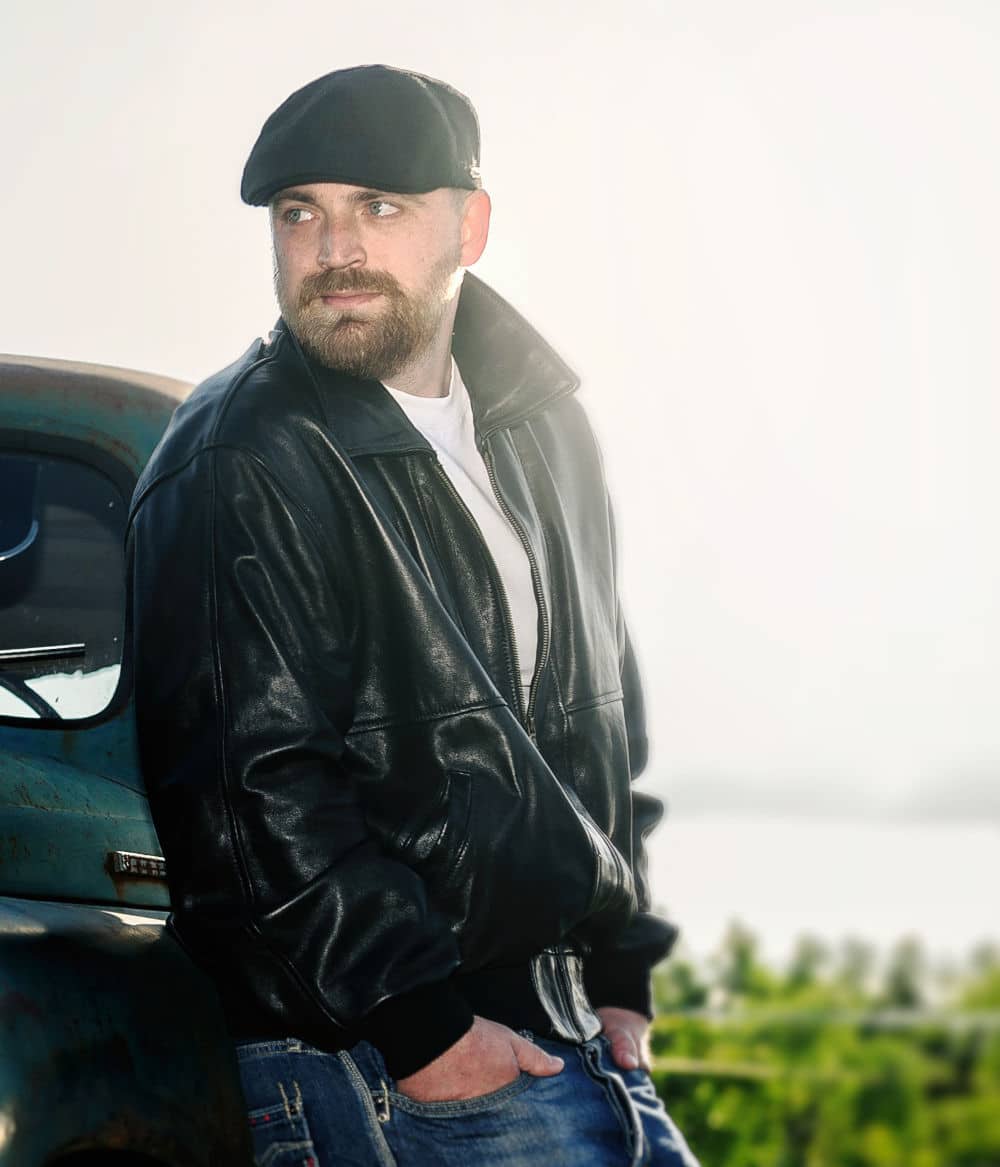 In Poland, men choose hats for practical reasons – they are to protect against low temperatures. The British, however, have a slightly different approach to hats. In the British Isles, street fashion skillfully combines caps, flat caps and hats with elegant suits, coats or bombers jackets. Such outfits look very original and stylish. Has the hat then become a must-have for a modern and elegant man?
Why do Polish men rarely wear hats?
Winter hats are mainly associated with men's childhood. I'm sure your parents encouraged and even forced you to wear headgear. Knitted woolen hats with large pompoms were ridiculed by classmates. If, like a lot of boys, you would hide your winter hat in the pocket right after leaving home, you probably continue to dislike hats. The search for the perfect headgear is not made any easier by the offer of popular high-street shops, which lack good quality accessories. The hats are now mass-produced in China. Acrylic is used in the process – a cheap and artificial raw material. Its contact with the skin creates static electricity of the hair and excessive sweating of the scalp. Many men do not want to wear models from high-street shops because they simply feel uncomfortable in them. If you belong to this group, remember that you have an alternative. A well-chosen hat warms the head, protects from the wind and looks good. What kind of headgear will help you build an image of an elegant man?
Elegant headgear is always in fashion
There are several types of headgear that you should have in your wardrobe. You can wear them every day and put them on for special occasions. An inseparable element of an elegant man's everyday outfit is a beret and a classic cap. Choose models from the Peaky Blinders collection, inspired by the style of street gangs and 19th-century fashion. Checked caps give a unique character to a classic suit, breaking the prevailing male fashion standards. You can also wear them with a short leather jacket or bomber jacket. In more formal situations, wear a hat. This headgear is recommended by stylists for official meetings or business trips. Depending on the model chosen, the hat can be combined with both a woolen coat and a trench coat. Choose it when you need a model that would fit your tuxedo. For other formal and elegant outfits – such as a tailcoat and frock coat – choose bowler hats or top hats. Wear sports headgear only when exercising. You'll look good when riding your bike or when skiing. In constructing the image of an elegant man it is important to fit the headgear to the shape of your face.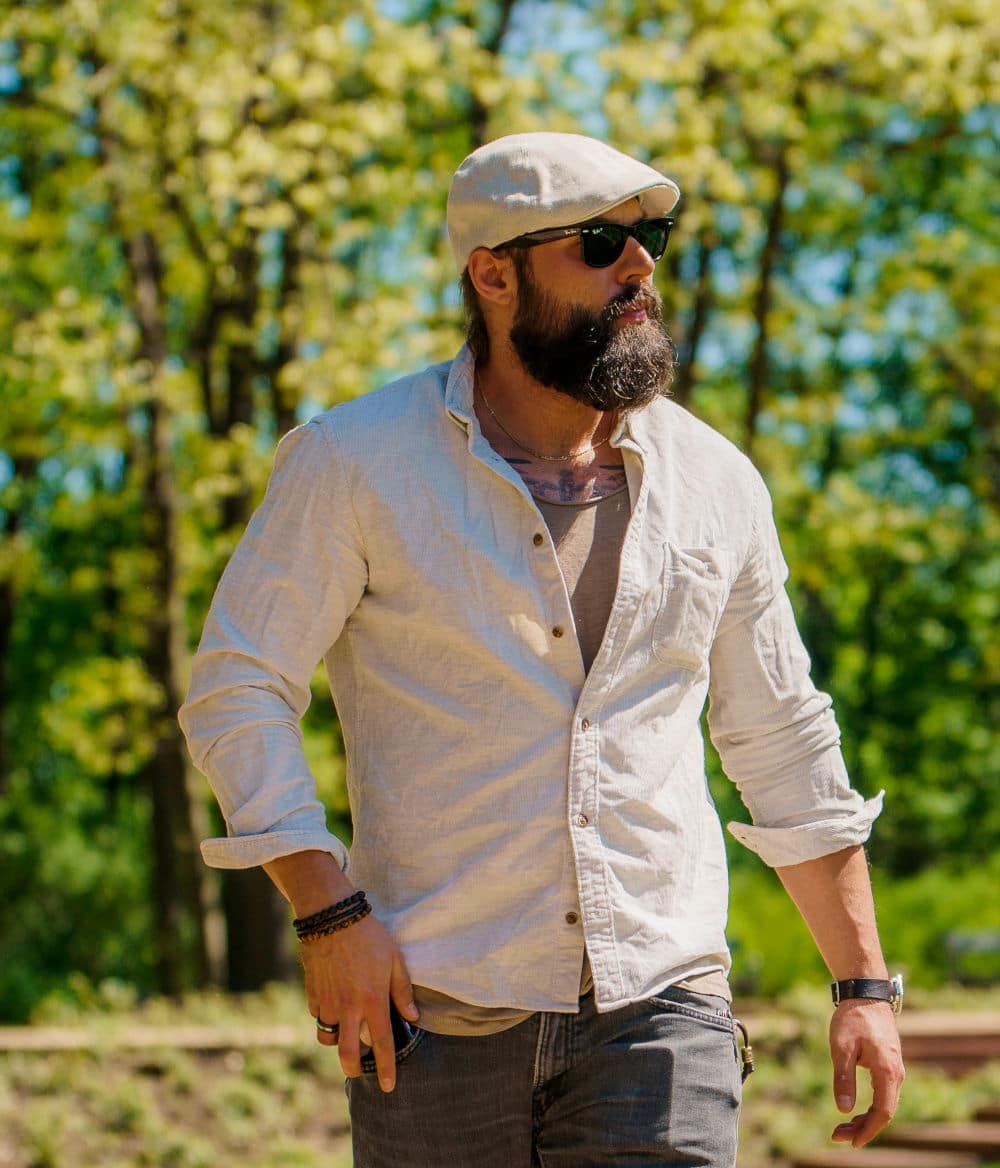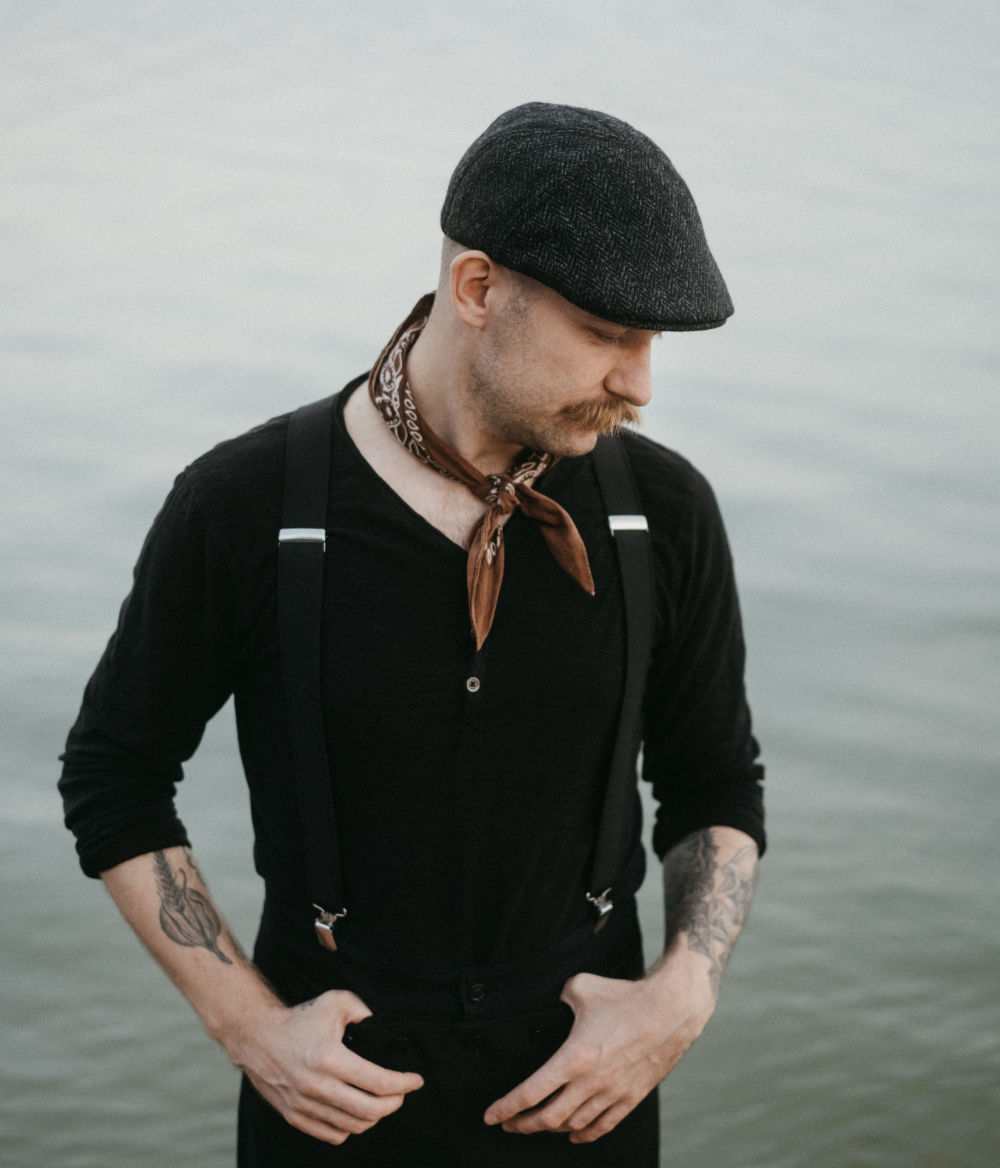 Fitting the headgear to your face
The shape of the face is a decisive factor in the selection of the headgear. A stylish man should know what fits him and what hat he looks best in. It is easiest in the case of men with oval-shaped faces. You can freely experiment with headgear, because most models will be suitable – knitted hats that stick to the head, a baseball cap model and even one with a pompon. If your face is round, you should focus on its optical slimming. Caps that can be worn to the side will look good on you. It's a good way to refresh your image. Remember that modern flat caps are very stylish and match fashionable and elegant outfits. If your jaw is strongly outlined like that of Brad Pitt or David Beckham, wear oversized knitted hats as often as possible. Your aspect will be matched by models with a pompom, which you can wear when you go out with your friends and on trips. A classic fedora hat will be a good choice for you, too. It will create an original and chic style. The face with its characteristic narrowing towards the chin and wide forehead is described as triangular. Hats with flaps, aviator hats and oversize models are a good match. It is time for you to stop associating wearing a hat with something disagreeable. Street fashion embraces elegant and original headgear. Hats, flat caps, or baseball caps have become an important part of many styles. Choose the model that best fits the shape of your face and take care of your image of a modern man.