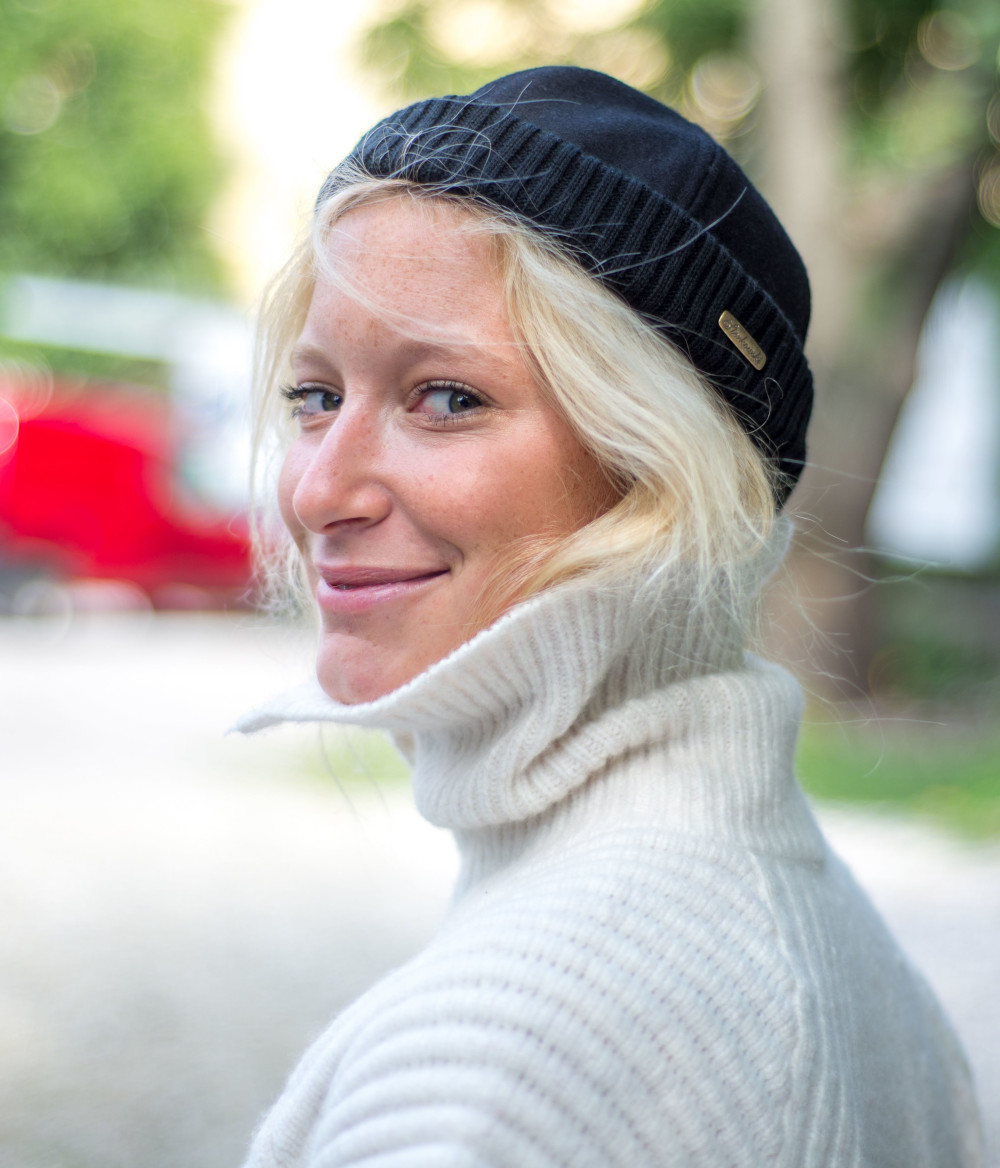 In big cities, where morning traffic jams are common and parking near office buildings is difficult, a bicycle is an excellent alternative means of transport. If you like to travel to work on two wheels, you will surely be interested in what kind of headgear you will look good in.
City bikes in fashion again
City bikes are available for general use in large cities. Bikes are becoming increasingly interesting to users. You have probably used the bike rental system yourself. Bikes successfully replace cars and crowded public transport. The large wheeled city bikes – also known as Dutch bikes – which are fashionable in the Netherlands, are a popular choice for Polish roads. The number of bicycle paths built in cities is gradually increasing. Older surfaces are regularly upgraded. This makes the bike trails really crowded in spring and summer. There is also no shortage of cycling aficionados in autumn and winter. Cycling has a good effect on your health, and it helps you to get in shape. But it's important that you wear the right outfit for the rides. In warm spring and summer, moving around without having to wear a hat is a real pleasure. You should think about headgear when winter comes. When the air is cold it is easy to get sinusitis or ear infections. What to put on your head for a ride when there is a cold wind or an unpleasant drizzle?
The right headgear for winter cycling
Cycling in winter can be a real challenge. When there is harsh wind or snow, the hat will help you protect your sinuses and ears. You didn't like the sports models available in bicycle shops? No surprise – they don't match an elegant outfit. In winter, choose a traditional hat made of soft, natural wool. Pleasant to the touch, it will protect you well against the cold. The woolen hat is breathable, and so the head won't sweat in it. What's more, the black or navy blue yarn model matches both a sports jacket and an elegant coat. In autumn and early spring, the choice of cycling headgear is even greater.
What hats best match a city bike?
If you work for a corporation, you are most likely bound by the company dress code. Your everyday uniforms are suits or elegant trousers and sports jackets. Wondering what kind of hat will be the best for cycling in spring and autumn? At the same time you don't want to spoil the style of your elegant outfits? Remember that a well chosen headgear should match the whole outfit. In autumn or early spring the Vigo cap will also work well. This kind of hat is mainly associated with the older generation. However, now it is one of the most fashionable types of headgear for men! The cap combines originality with a classic approach. It's a stylish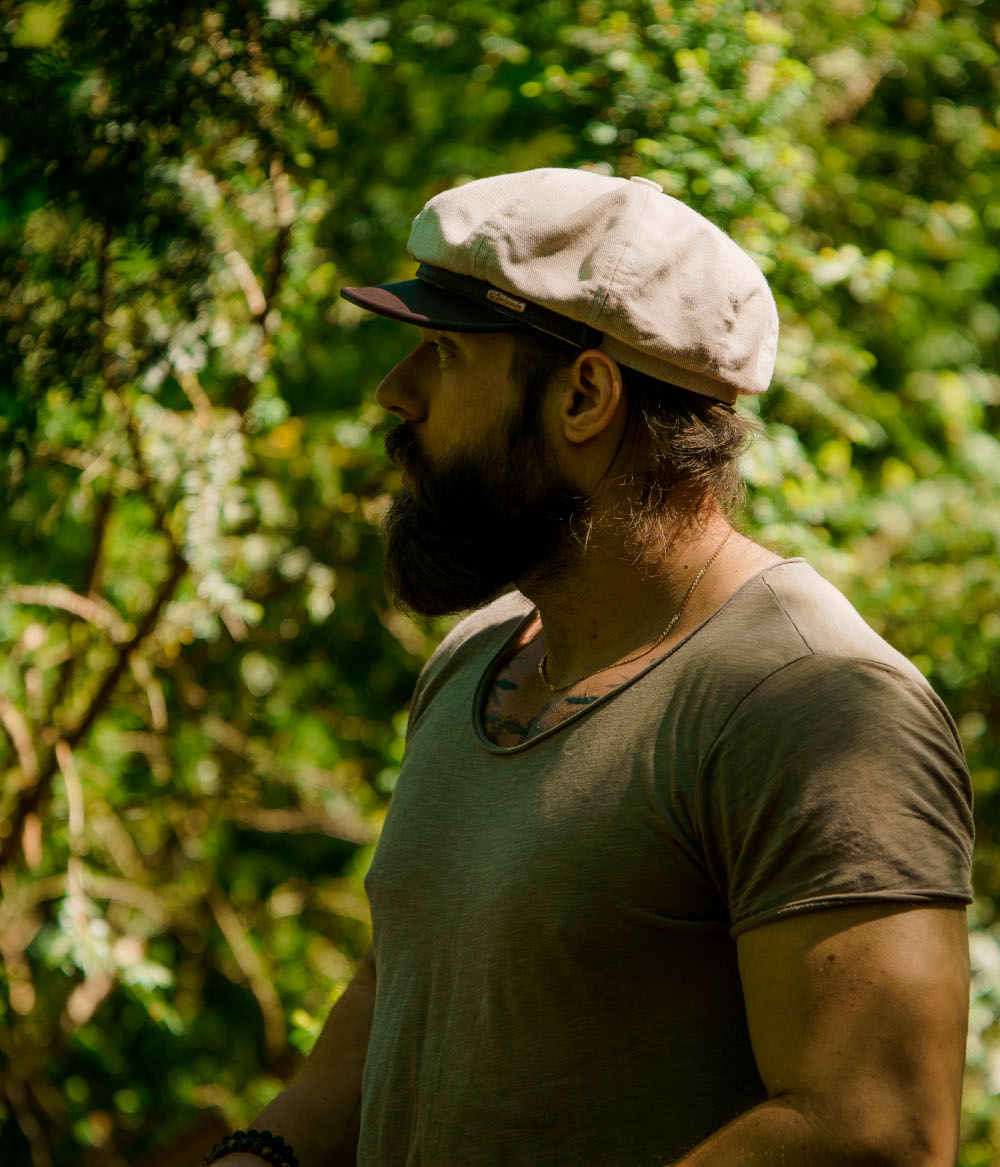 addition to your everyday outfit. The checked model from the Peaky Blinders collection will look good when matched with a traditional suit, combined with a fashionable double-breasted jacket and classic chinos. Do you want to feel the atmosphere of the past? Match the cap with a traditional bow tie and shiny aviator boots made of soft leather in the shade of cognac.
Related products