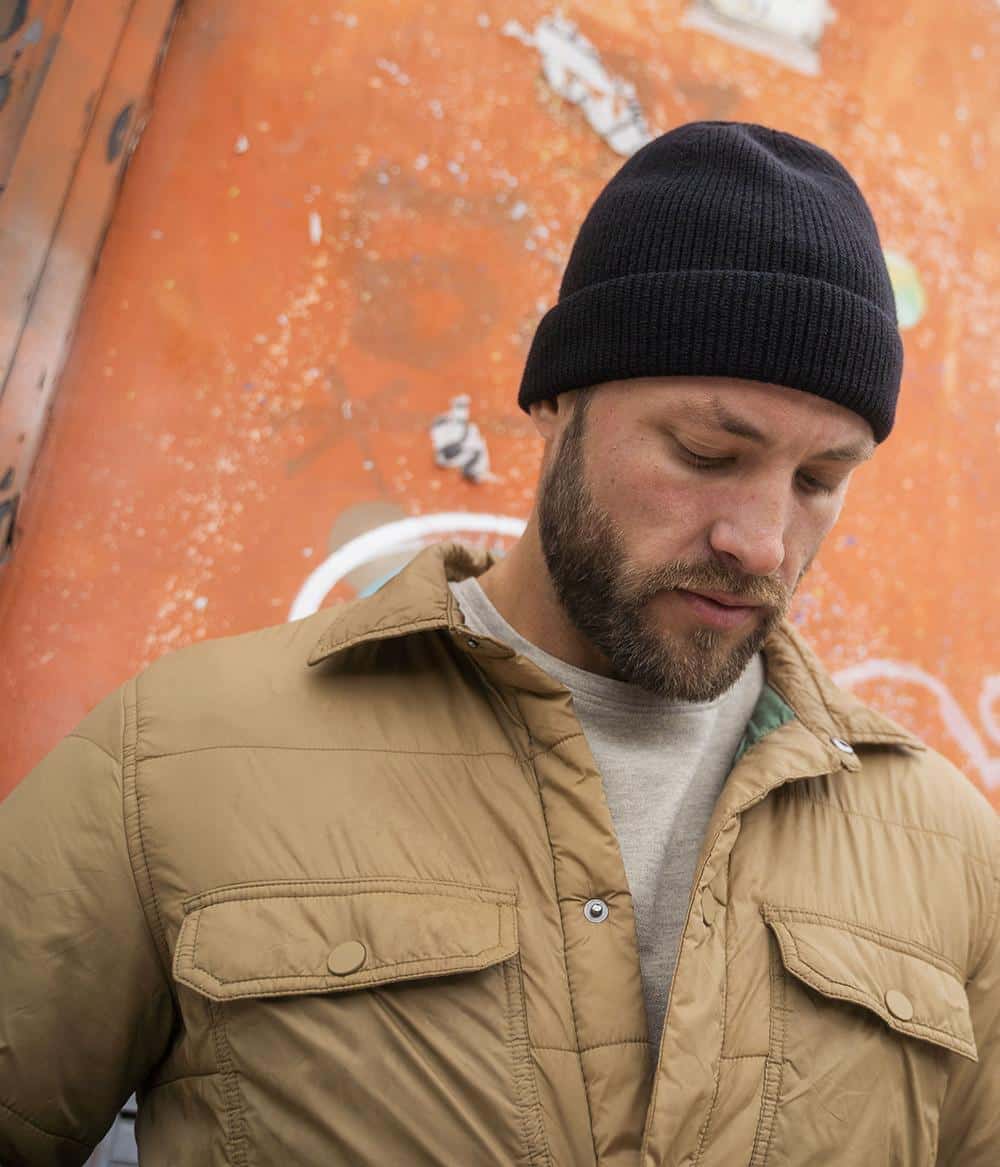 Christmas gifts are primarily meant to give pleasure to the recipient. It's good if they are also practical and don't put too much strain on your budget. Versatile headwear will be a pleasant surprise for someone whose taste you don't quite know. But if you want to give a present to someone very dear to you –all the better! Choose a hat or cap that will be a real pleasure to wear and will last for many years.
Winter hat – a practical and timely gift
It is said that the best gift is one that you can use in practice and, at the same time, enjoy doing it. This is the case with all kinds of headwear, which is an integral part of the daily outfit for many people. In addition, if at Christmas you decide to gift, for example, a woollen hat, a Harris Tweed flat cap, or a felt hat, it will be an accessory that can be used almost immediately. Headwear with additional quilted and breathable lining provides its owner with the right level of warmth on cold days, while still being comfortable to wear. However, of course, the current season does not necessarily have to determine the style of such a gift. If you know that the recipient is a fan of stylish and original hats that protect them from the sun, Christmas is a good opportunity
to give them a new straw hat or panama hat to use in the summer. They will surely wear the new hat or cap with pleasure, recalling the fond memories associated with it.
Unique and original headwear for connoisseurs
If the gift is to be creative, it would be good if it surprised the new owner in a positive way. If you want to give someone a cap, beret, hat or other headwear, you should focus not only on the highest quality and craftsmanship. It is very important to choose a style of accessory that will suit the recipient's taste. If you don't know their preferences, opt for timeless solutions that go with every outfit, such as beanie hats. Nowadays, the selection of chic and striking hats is so wide that you won't have a problem buying one. In the offer of our manufactory, we have collected both classic headwear as well as unique and particularly eye-catching options. Our product range will also accommodate members of reenactment groups or enthusiasts of a particular period in history. Does the recipient of your gift have such a passion? Perhaps the "maciejówka" cap which is a faithful replica of the cap of the Polish Legions, or the grey beret of General Sosabowski's troops will be a real treat for them!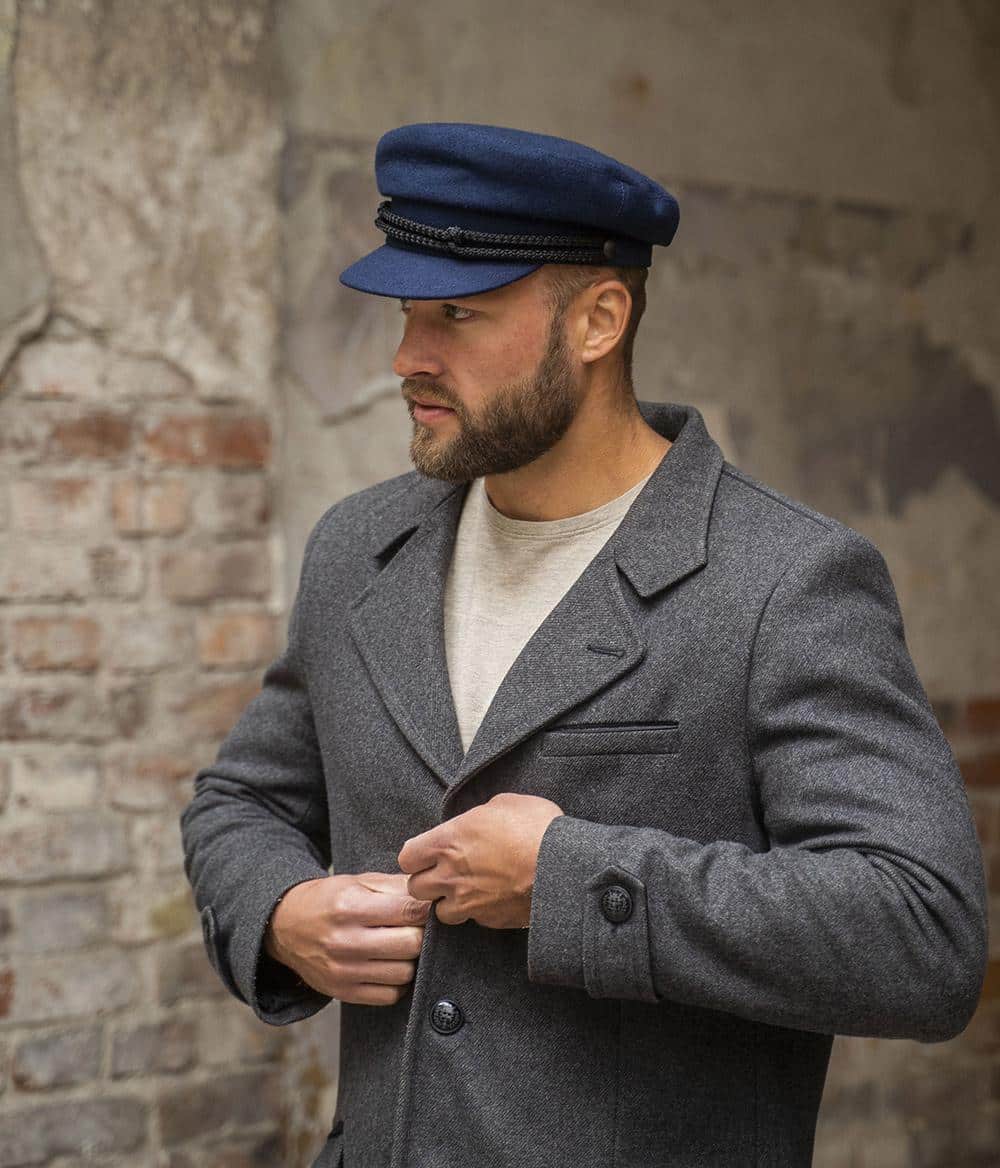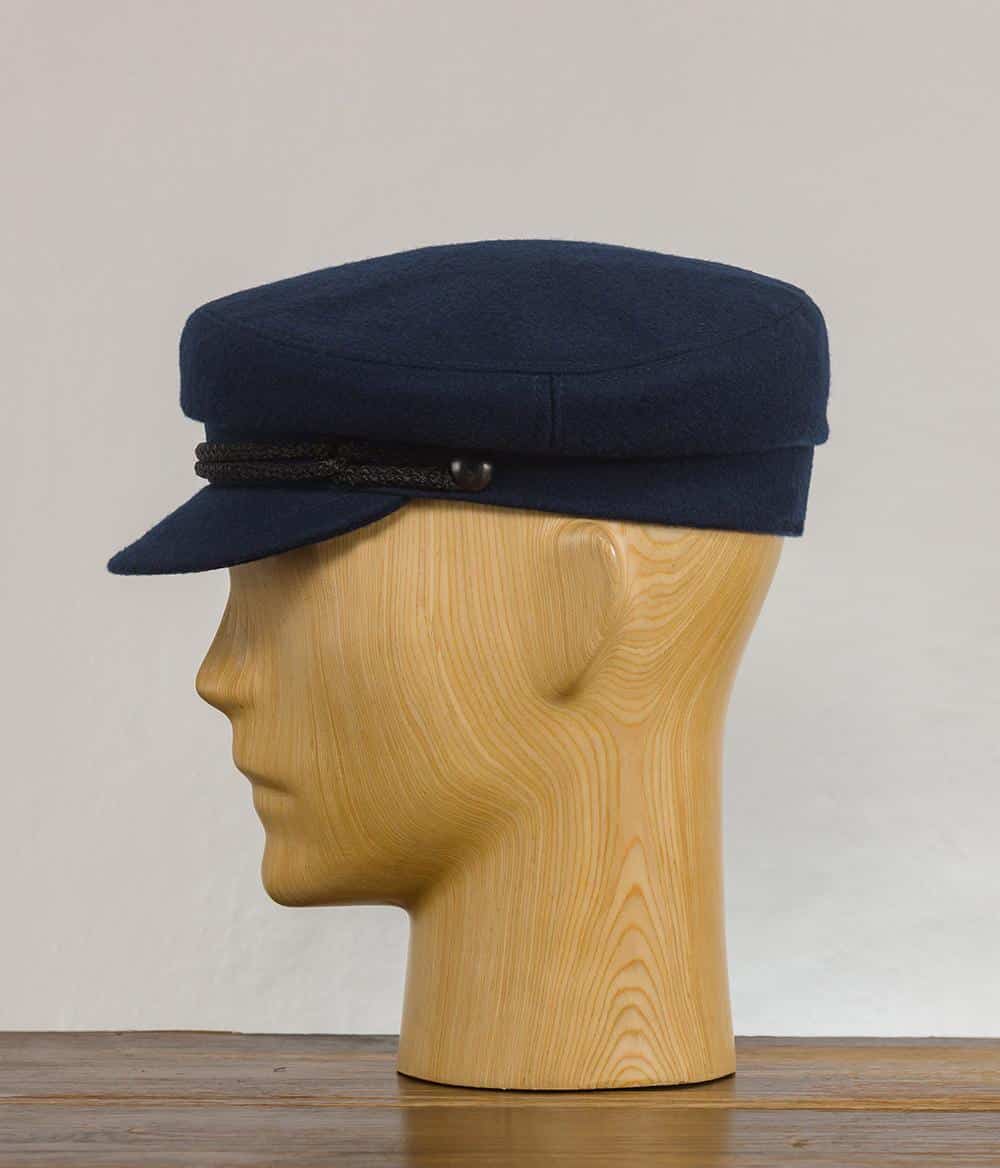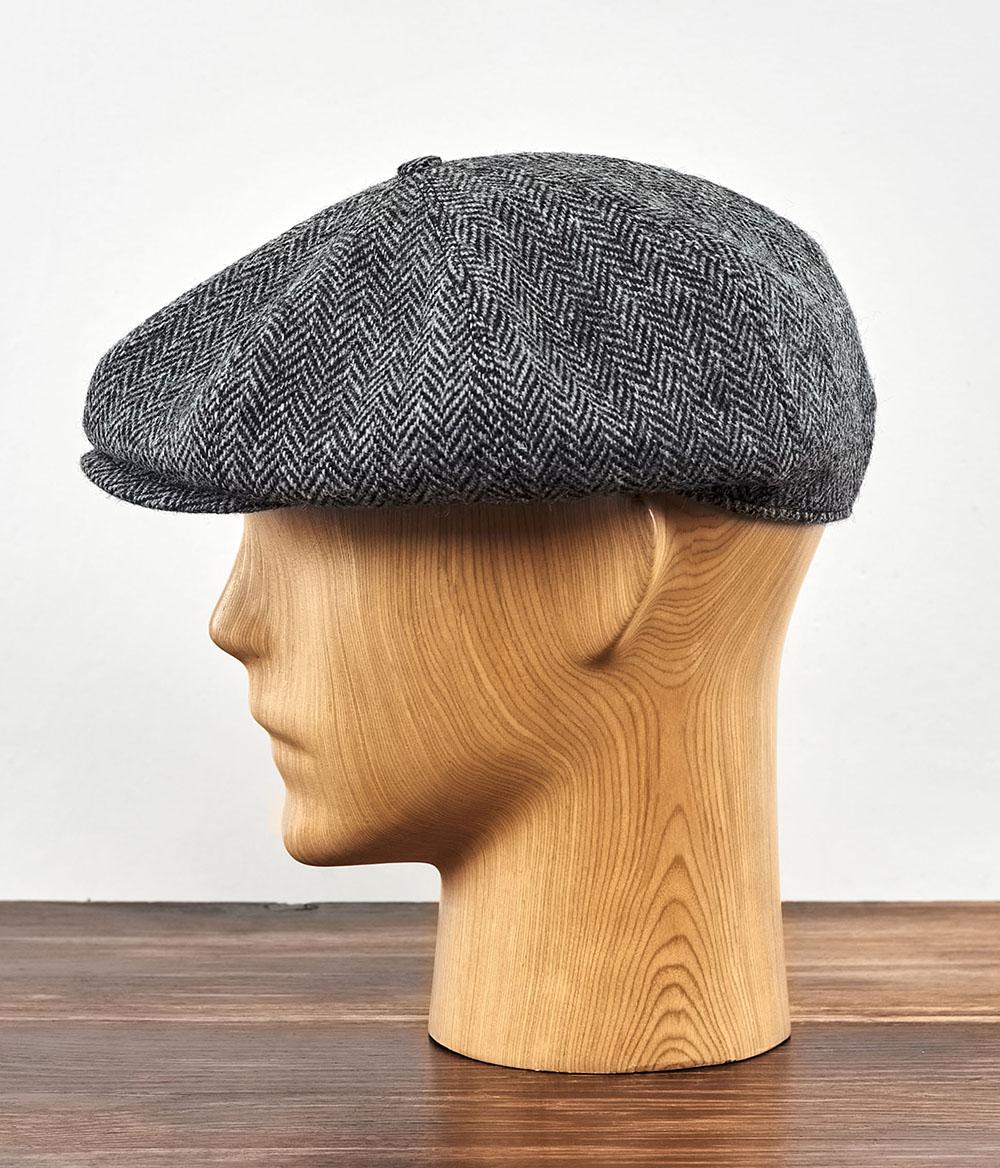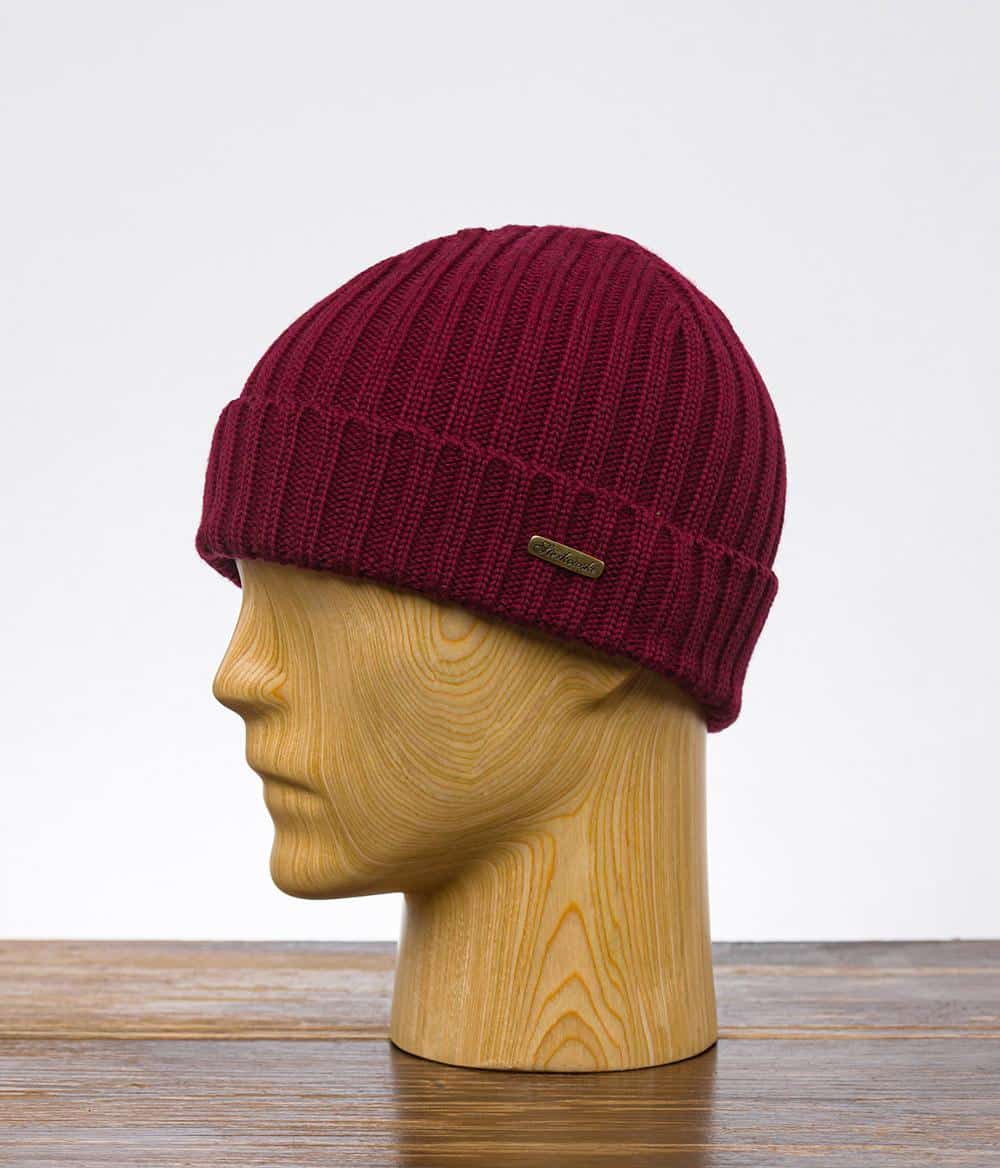 Hats for men and women in dozens of ways – the choice is huge
Even if you don't quite know what headwear you want to gift for Christmas, the numerous models, cuts and designs available on the market are sure to inspire you. You can choose from, among others:
– beanies;
– trapper hats;
– mariner's caps;
– berets;
– flat caps;
– baseball caps;
– soldier's caps;
– hats in various styles;
Each type of headwear is usually available in many colours and cuts. It's also up to you to choose its material, depending on your intentions and the needs of the recipient. The most popular fabrics and materials used in the manufacture of hats and caps include:
– linen;
– cashmere;
– wool;
– felt;
– cotton;
– leather;
– Harris Tweed;
– corduroy;
Ask yourself what time of year the hat is to be worn, what size it should be and which design might appeal to the new owner.
Quality at the right price
Many are convinced that a sign of commitment and intimacy in a relationship is, among other things, the expensiveness of the gift given. This is partly true but in reality, you don't have to empty your wallet to give someone a classy gift. If you decide that chic yet practical headwear is just what you're after, we have good news – reasonably priced stylish hats and caps from high-quality materials are right at your fingertips. Take a look at our collection during your search. The members of our family business oversee the most important craft traditions. Each headdress we create is therefore like a small work of cap or hat-making art. Before you decide to buy a hat as a present, consider who the recipient is and what their needs are. A vintage or retro style lover will certainly be delighted if you gift them 1940s or 1950s-style headwear. Combining such caps and hats with contemporary clothing is an original idea. If, on the other hand, your loved one is simply a fan of hats or caps for practical and aesthetic reasons, surprise them with a non-obvious but chic idea.