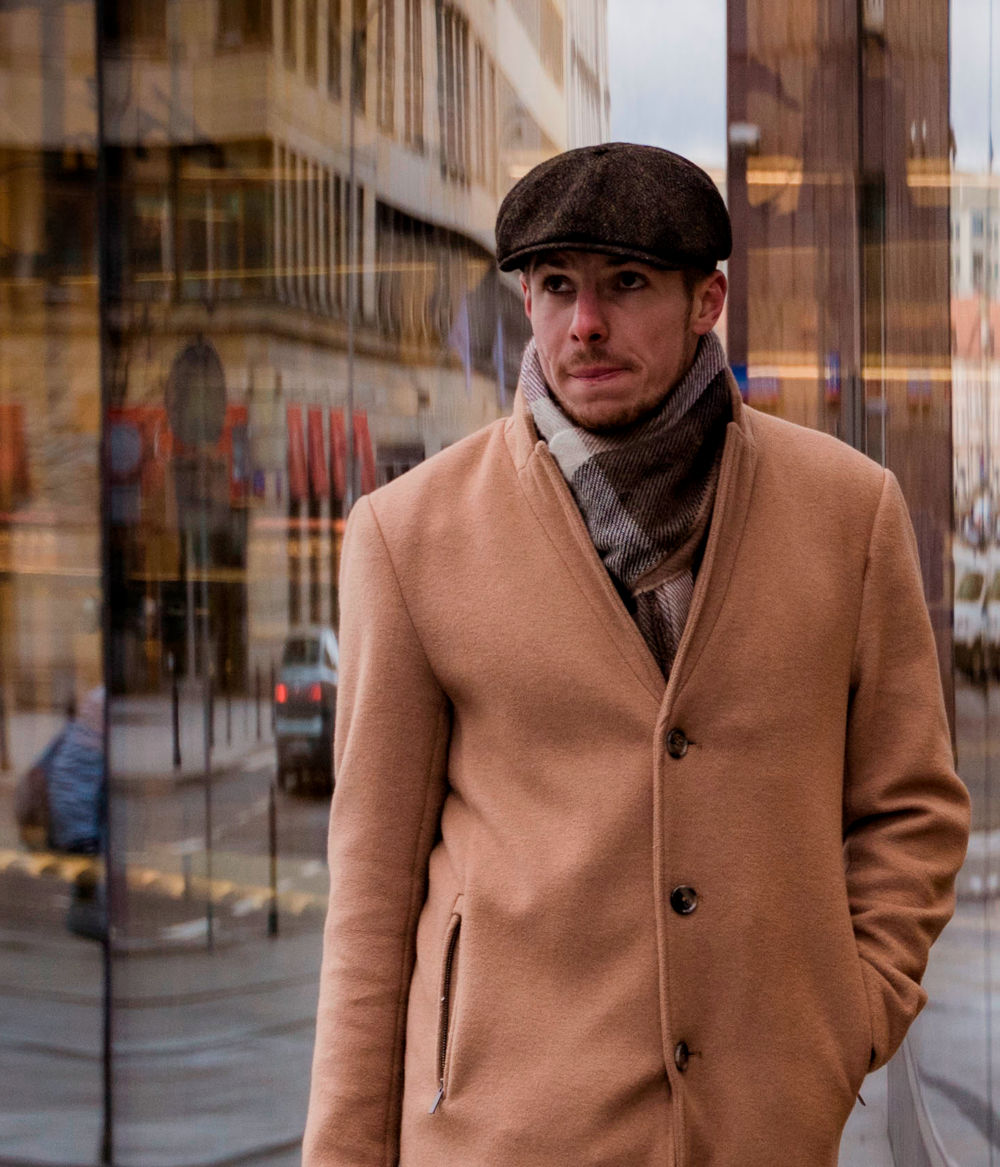 Caps or hats are not among the pieces of clothing that come to mind first. However, it is worth appreciating not only their functionality but also their fashion value. You are usually faced with the choice of headwear during the autumn/winter season. Remember that you don't have to give up stylish and unique solutions. Ask yourself what you expect from a hat and which style will suit you the most.
Cap and hat for winter – the most important qualities
In winter, headwear is first and foremost a functional piece of clothing, but don't forget about its aesthetic value as well. Luckily, almost every type of hat or cap is available in winter version which protects your head from the cold, while losing nothing of its style and unique character. When choosing a model for winter, pay attention to the type and thickness of the material. Well-suited for this season are hats made of wool, especially merino wool, with a tight weave and anti-allergic properties. In our offer, among other hats, you will find beanies manufactured in Poland with attention to every detail. Such a solution is a subtle combination of urban elegance and comfort on a cold or even
frosty day. Other hats which successfully protect the head in the winter are cashmere beanies or leather trapper hats with additional lining. A hat is almost synonymous with good taste and elegance. Especially fedora hats lend style to the wearer and, since their cut alludes to the pre-war period, also originality. This is a fashionable and affordable solution, which is worth experimenting with also in autumn and winter.
Headwear and face shape. Why is this an important relationship?
It is primarily the shape of your face or head that will determine the comfort of wearing a cap, hat or other headwear. It also affects your entire look. Depending on whether your face is round, oblong, oval, square or triangular, you should narrow down your choice to specific models. Here are examples of favorable combinations:
– round face – fedora hats, fiddler caps, flat caps;
– oval face – hats, beanies, soldier's caps, berets, baseball caps, flat caps;
– square face – hats, berets;
– oblong face – hats, docker hats;
– triangular face – beanies, hats, berets;
Don't give up on yourself – create a cohesive outfit!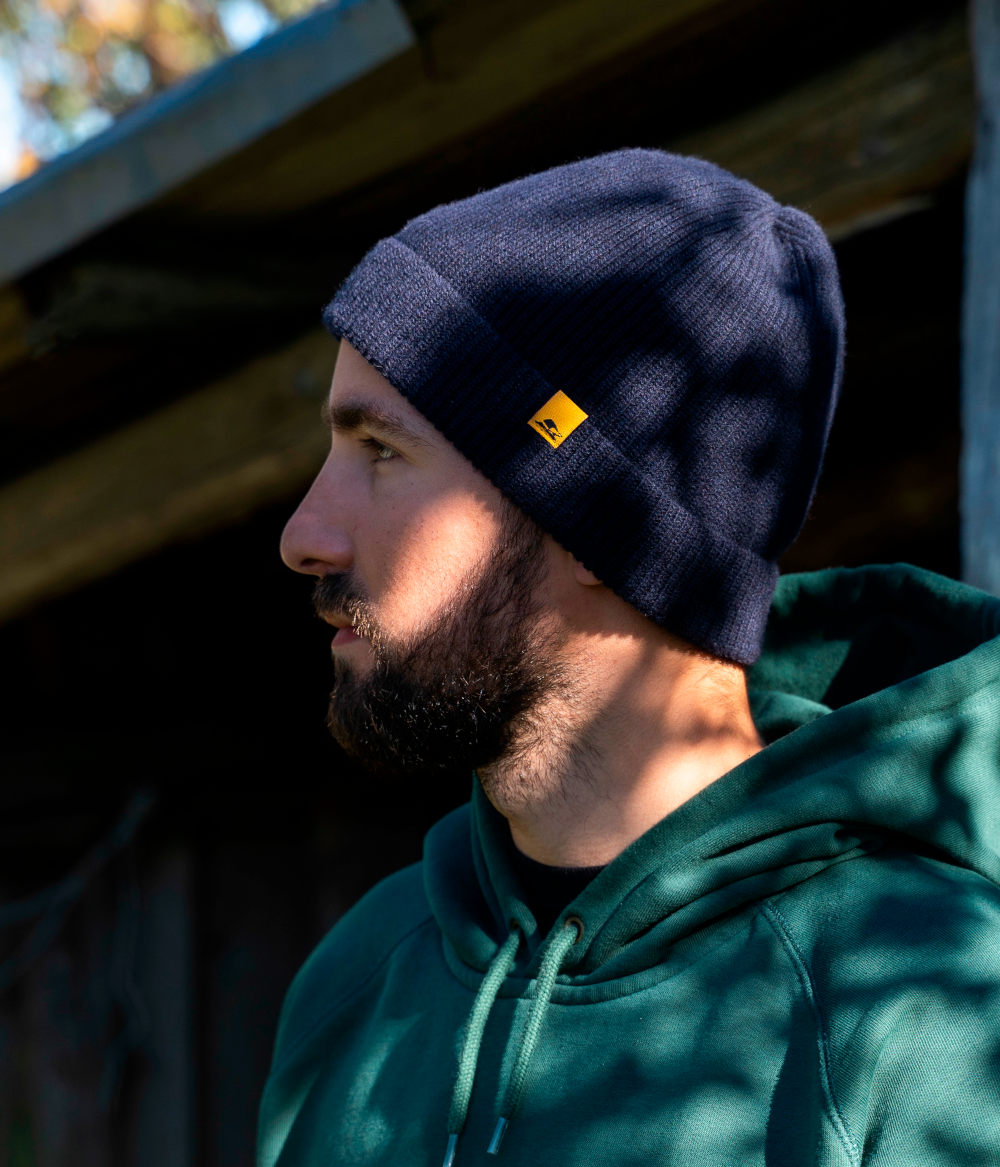 In the past, headwear was a downright obligatory element of styling. Properly selected, it said a lot about the owner, including their social status. Modern trends are returning to these principles, often going back to pre-war traditional cuts of caps and hats. Some of them are also inspired by well-known figures, such as the soldier's hat known as "maciejówka" adorning the head of Marshal Józef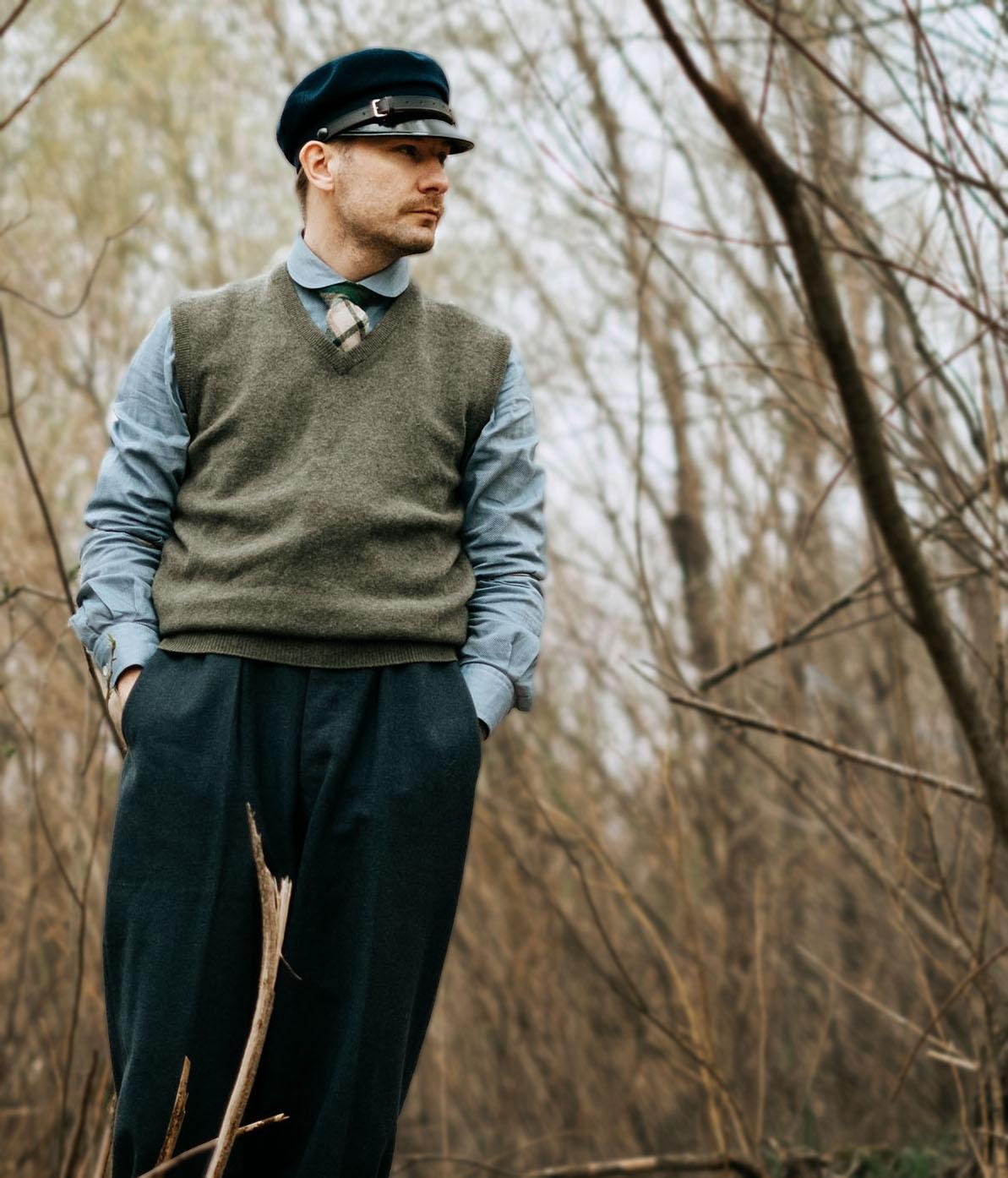 Piłsudski or the beret of General Stanisław Sosabowski. It turns out that the rules for selecting headwear are quite precisely defined. All you have to do is answer which style suits you the most. Men who wear sporty clothes can choose, for example, a soft wool hat that goes well with a puffer jacket. On the other hand, for elegantly tailored coats men tend to choose trilby hats or berets. Since 1926, our atelier has been dedicated to providing an attractive offer that responds to the needs of each customer and changing trends. At the same time, we do not turn away from timeless and proven solutions.
A hat for winter – practical aspects also matter
After you've found the right cap or hat for yourself, it's worth knowing how to take care of it so it lasts as long as possible. In our offer, you will find headwear made of comfortable materials which are pleasant to the touch and breathable. Therefore, they often require proper storage and care, especially when outdoor conditions are not favourable. If you don't have enough time for that, you can opt for less demanding yet equally stylish models.
Tip! Some materials, such as felt or wool, require special care, especially in the case of hats. When you are not using them, it's
best to store them in special boxes so that nothing damages their original shape. Neat and clean headwear will always look good and adorn your head. If you follow the basic principles of cap and hat care, they will be a good investment for many seasons. In the autumn/winter period, don't give up on classic cuts and fashionable colours of headwear. Ensure that you are protected from the cold and look great even when the temperature is low. Experiment and choose from dozens of designs and materials to find the solution for yourself.