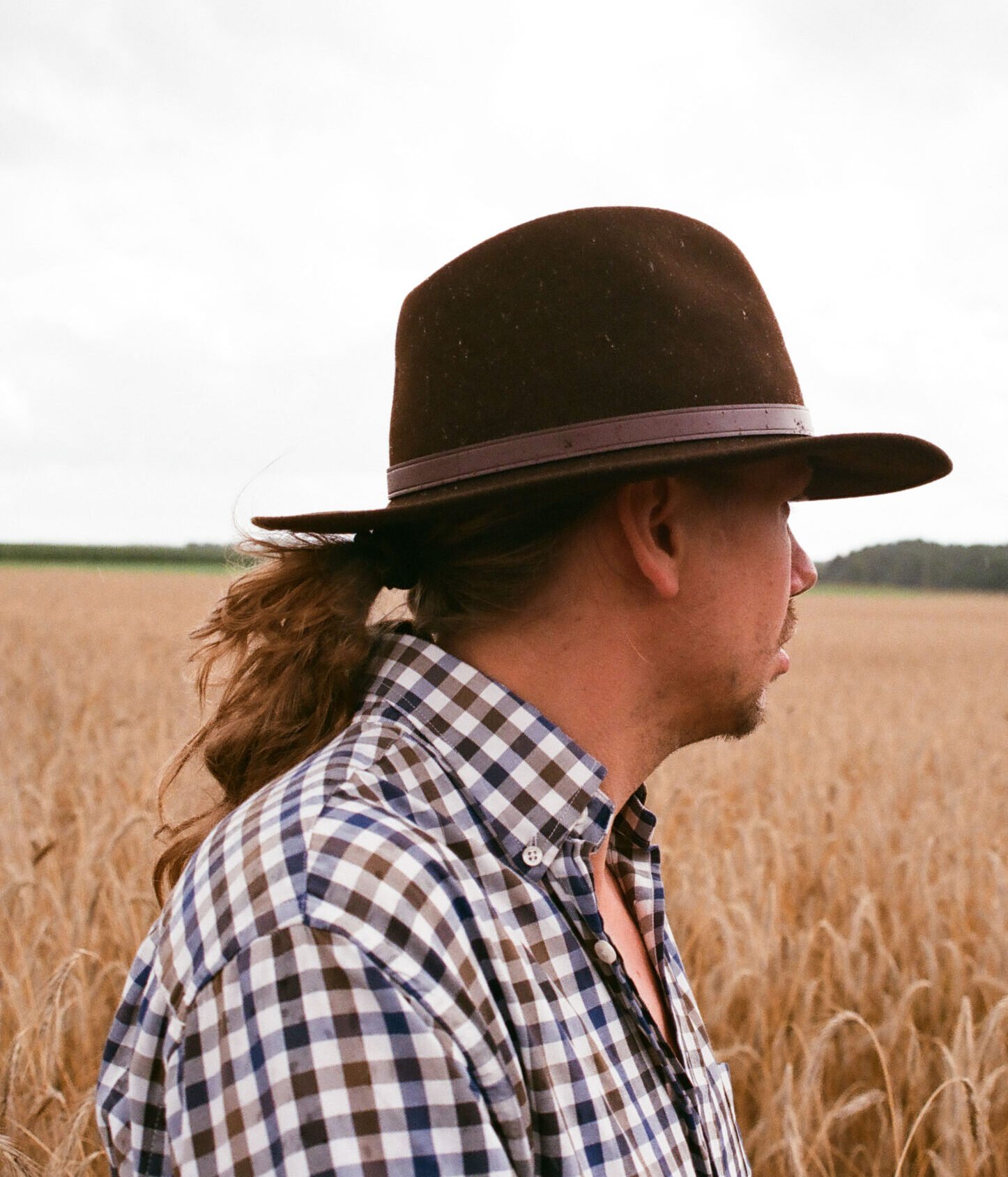 Until a few decades ago, headwear was one of the obligatory elements of both women's and men's stylisations. Presently, caps, flat caps and hats are slowly becoming fashionable again – more and more often, we wear them not only on a daily basis but also for more formal, elegant meetings. However, we might not be aware of some basic savoir-vivre rules for wearing headwear indoors. There are different rules for women and for men, and yet different for privileged persons, such as those in the uniformed services. In this article we will introduce you to those rules!
Men's hat and the principles of savoir-vivre
Today's market offers men of all ages a wide range of headwear to choose from – hats, flat caps, caps and even berets, which are becoming more and more popular. Some of them are designed for everyday wear, while others are meant to be worn for more formal occasions. A perfect example here is ski hats, which are worn only on the slopes, never on an everyday basis, or top hats and bowler hats, which are reserved for tailcoats and frock coats. Other types of headwear, such as the aforementioned flat caps and casual hats, can be worn in the lift, at the airport, on public
transport and during outdoor events. You don't have to take your headwear off when entering a hotel lobby. There are situations, including social ones, when removing a hat is in a good tone. When should you remove your headwear?
When entering a café, restaurant, patisserie or cinema.
While the national anthem is played.
During the funeral in the open air and during the service in the church.
Men remove their hats when greeting a woman.
The issue of removing a hat when greeting another man remains disputable. When both men are wearing a hat, the first to remove the hat is the one who noticed the other man. If only one of the men wears a hat, the solution is obvious. An interesting fact is that none of those rules applies to persons who wear uniforms as they do not follow the rules of savoir-vivre but other guidelines imposed on them, e.g., legal acts.
Women's hat and the principles of savoir-vivre
Savoir-vivre and rules how to wear a hat are far less strict for women than for men. It is useful to know some basic rules, which we presented below.
Unlike men, ladies do not have to remove their cap or hat when the national anthem is played or during various state ceremonies. Like men, they can also wear them during outdoor parties.
Ladies do not have to take their hats off during the service in a church or when sitting in the audience at the theatre – however, it is bad taste to obstruct the view of those sitting in the back row.
A similar rule also applies when entering rooms and greeting others, including those of the same sex.
Exceptions to the rule or situations/places when a woman should take off her headwear include: lectures or lessons, an office or a workplace.
An interesting issue is also the aforementioned moment of entering a restaurant – while you do not have to take off your hat when entering the room, it is required to do so during a larger and more festive meal.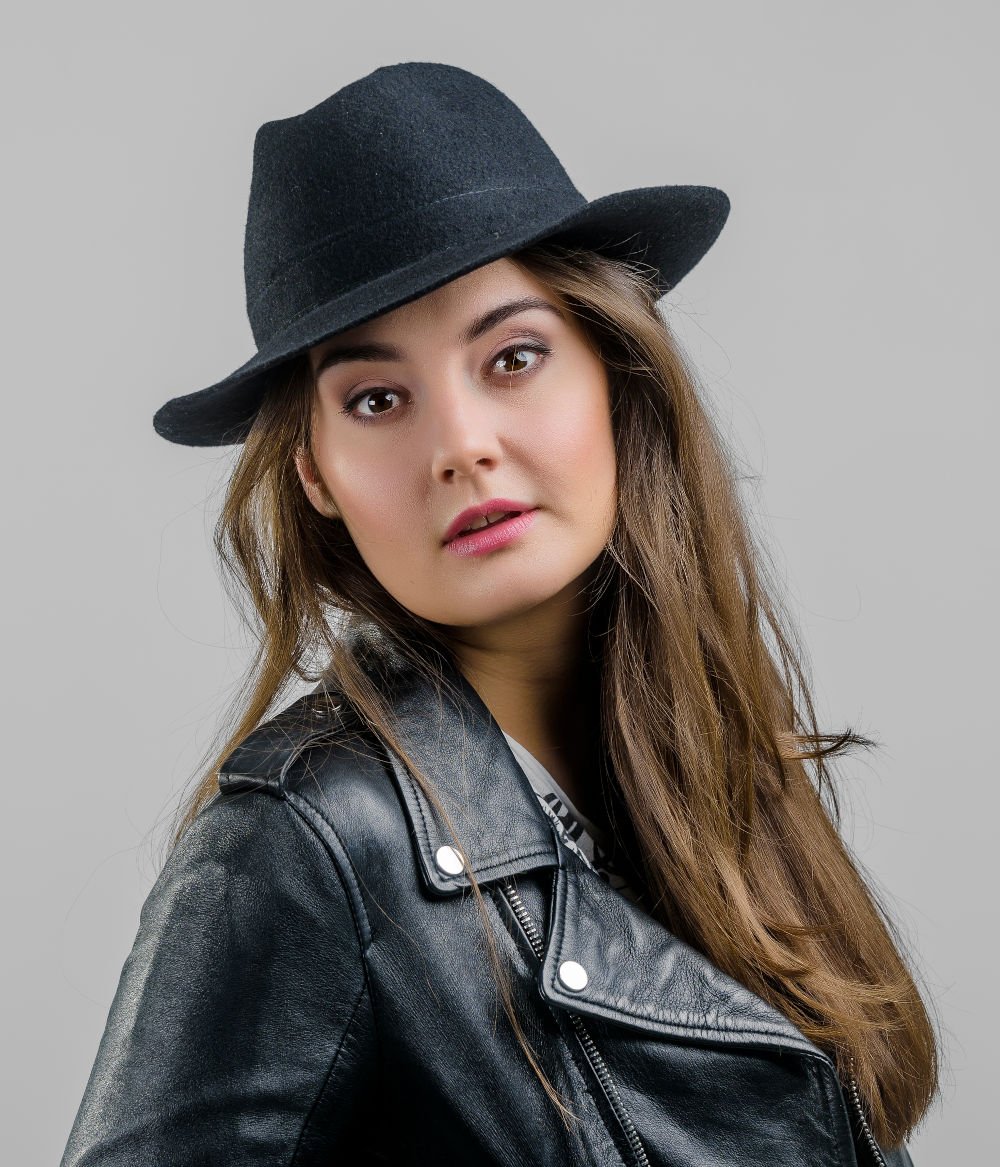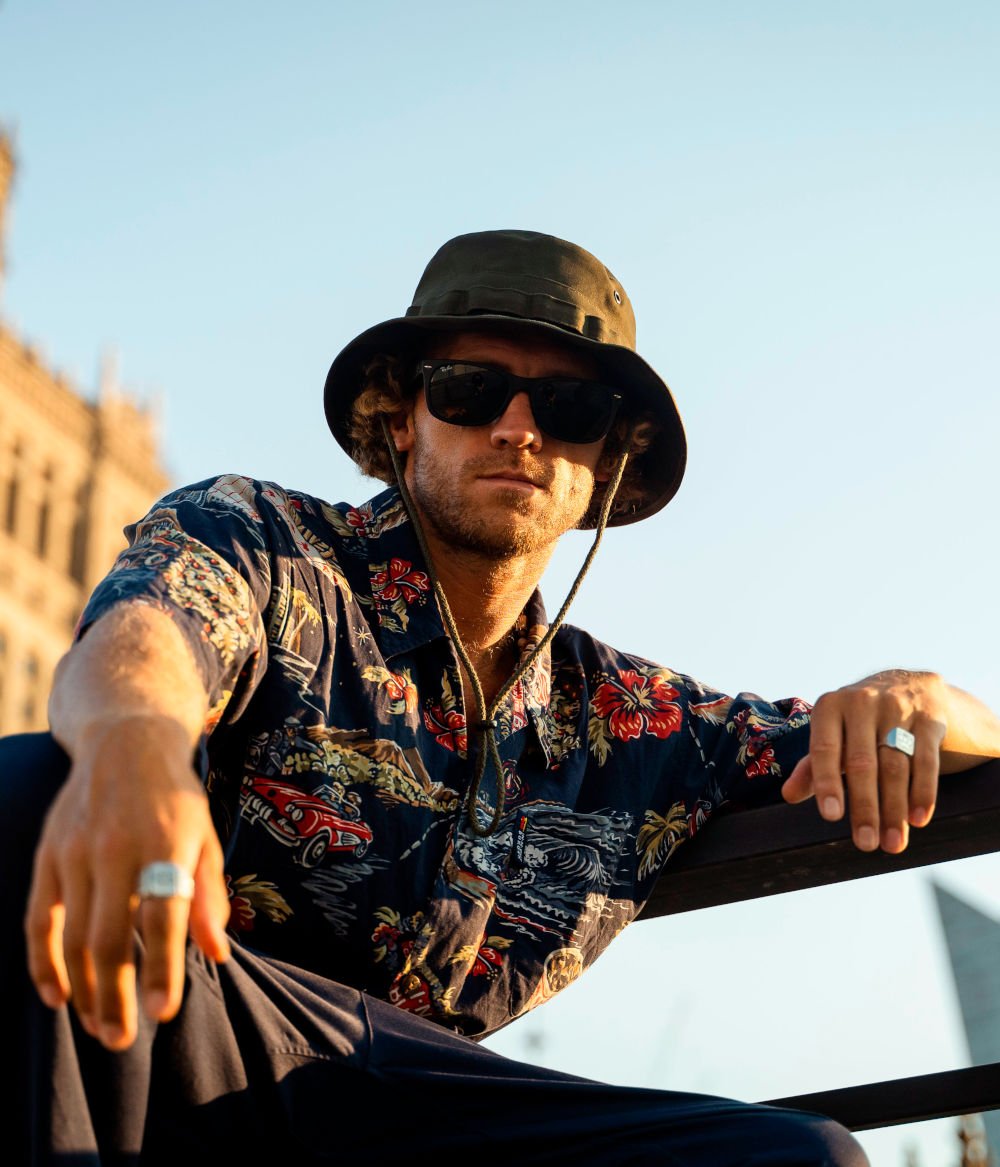 Other interesting facts related to wearing hats
Women's hats are worn on the right and men's on the left side of the head. This rule may seem a bit weird but there is a practical reason – a woman who has a man on her left side (for example, while walking) can talk to him freely, without losing eye contact.
In turn, according to the "rule of thumb", when it comes to choosing the right hairstyle for a hat – extravagance should be combined with simplicity. If you decide to wear an original and richly decorated hat, do not overdo it with your hairstyle – go for a low bun, ponytail or simply let your hair down.
Savoir-vivre also specifies the way men should hold their hats when they need to take them off. Hats with a hard brim, such as top hats, should be held by the brim, while soft-brimmed hats (Panama, Trilby) should be held by the crown. We keep a hat with us and do not place any items inside it – in exceptional cases, we can put gloves inside a hat.
The rules for wearing hats have evolved over the years. It is interesting to read, for example, the guides to good manners from the beginning of the last century. An author of one of such guides clearly specified even which hand to take off the hat with when
greeting someone in the street – so, if you want to greet a friend walking on your left, you should lift your hat with your right hand. Similarly, when our friend is on our right, we raise the hat with our left hand. Isn't that interesting!?
Related products