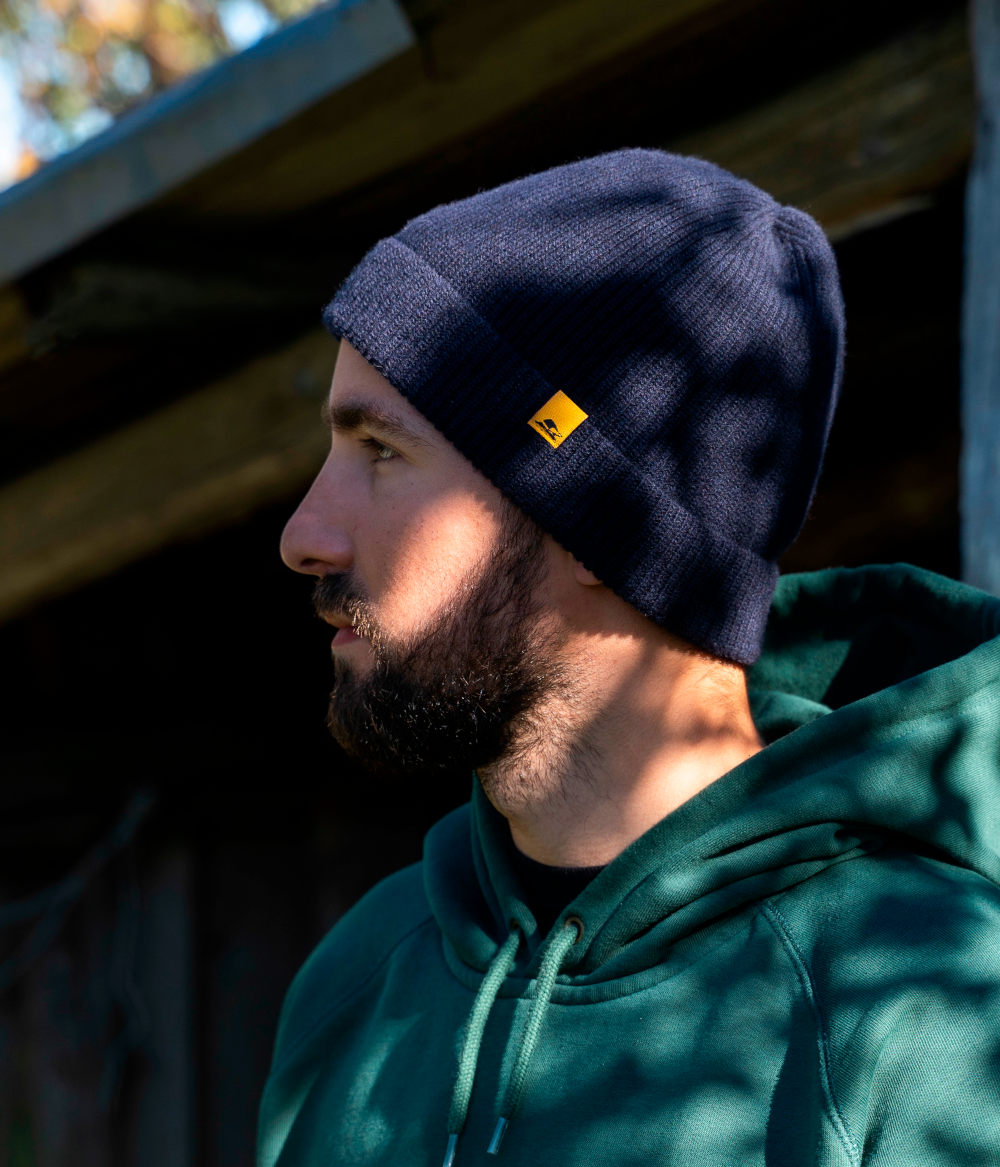 Wool and the clothes and accessories made of it are an excellent choice for autumn and winter – this natural material retains heat effectively and ensures comfort even during the most severe winters. It is perfect for people who like an active lifestyle – from ordinary walks, through skiing, to expeditions into the unknown. Contrary to popular belief, caps and hats made of wool are perfect for transition seasons, and even for summer.
Wool headwear – what makes it so special?
Natural wool is a material that cannot be obtained in laboratory conditions – at the same time, it is one of the oldest materials used throughout history to make clothes, and not only. Nowadays, wool beanies, hats and flat caps are particularly popular, especially in autumn and winter. No wonder – headwear made of natural, high-quality wool has many advantages. The greatest advantages of wool are excellent thermal insulation and hygroscopic properties – its fibres effectively keep moisture away from the skin and absorb UV radiation. Natural wool is also fire-resistant. It has antibacterial and healing properties, thanks to which clothes and accessories made of it can be successfully
worn by people suffering from various skin allergies. No wonder that a wide range of wool beanies and hats can also be found in the offer of the Sterkowski family business. In the full range of headwear, there are models made from different types of wool, including broadcloth or fleece. One of the proposals are also hats made of merino wool – this fabric is obtained from animals bred in the wild in Australia and New Zealand.
Wool is also great for transition seasons!
Wool is the perfect choice for winter and colder days but not only – the natural material, which we love during cold winters, is also perfect for transition seasons. Wool, especially merino wool, has qualities that make it perfect for spring and even summer. One of its advantages is the fact that it is breathable and lets air through very well. Wool fibres also have the ability to absorb moisture and wick it away, therefore perspiration does not accumulate on the skin but gets evaporated. A wool beanie also effectively protects your head from excessive UVA and UVB radiation – in particular, merino wool which has a high UPF (Ultraviolet Protection Factor) and protects the skin from the scorching sun.
Discover models of wool beanies that are perfect for spring and summer!
Today's market offers many different options – and the Sterkowski brand has plenty of them. Among the models presented on the website of the store, you will also find those made of high-quality wool. They are also perfect for warmer days. An interesting proposition is various types of flat caps and visor caps – each of them, thanks to the visor, protects the eyes and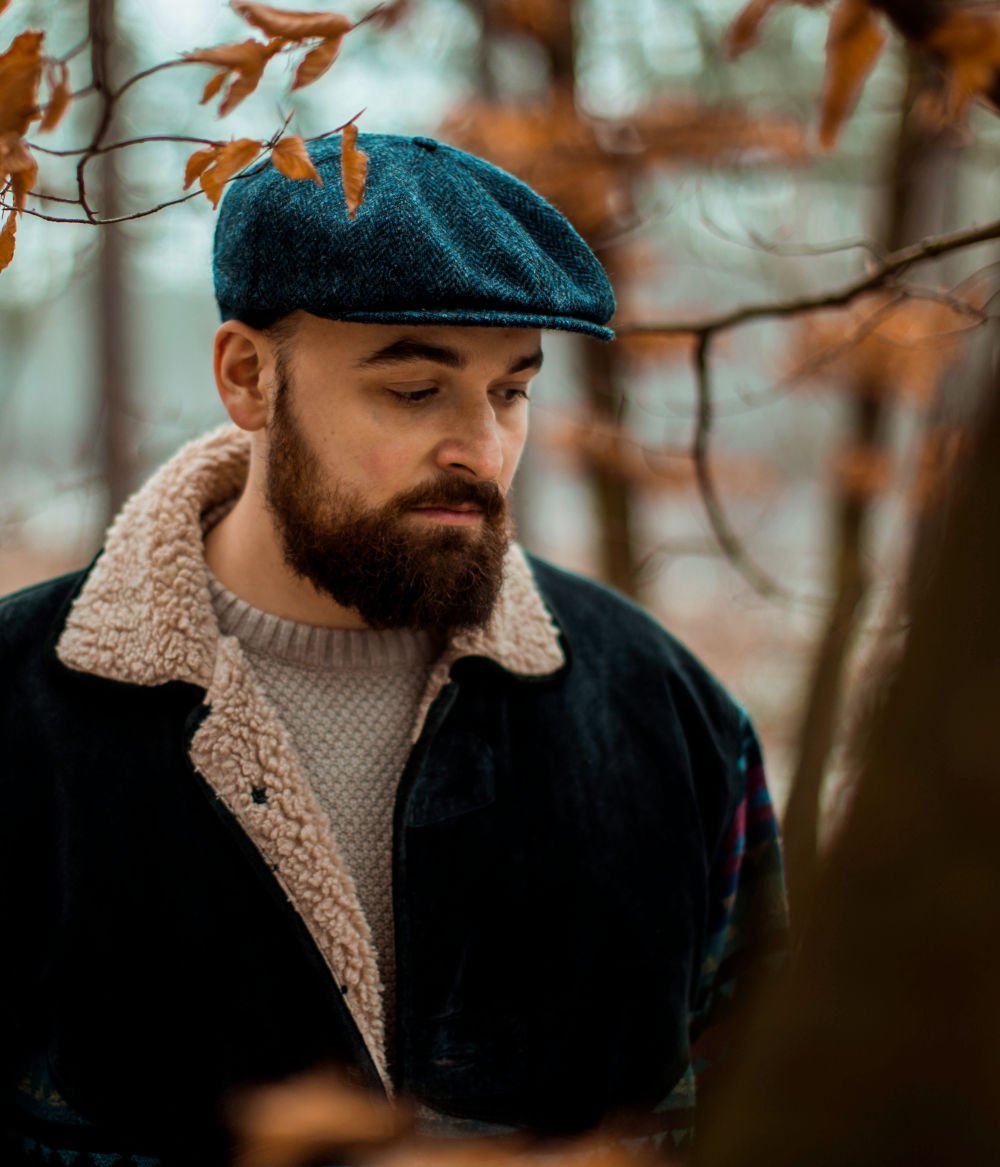 face from the sun's rays perfectly well. In spring and summer, for example, it is good to choose motorcycle caps inspired by models popular in the  1950s  and 1960s.  The modern version of this headwear has a plastic top made of woollen cloth and a leather visor of the same colour. Inside the cap, there is a viscose lining and a cotton sweatband which ensure comfort and dryness even on hot days. Motorcycle caps are classic headwear and are available in many different colours – including bright or muted colours, perfect for spring and summer.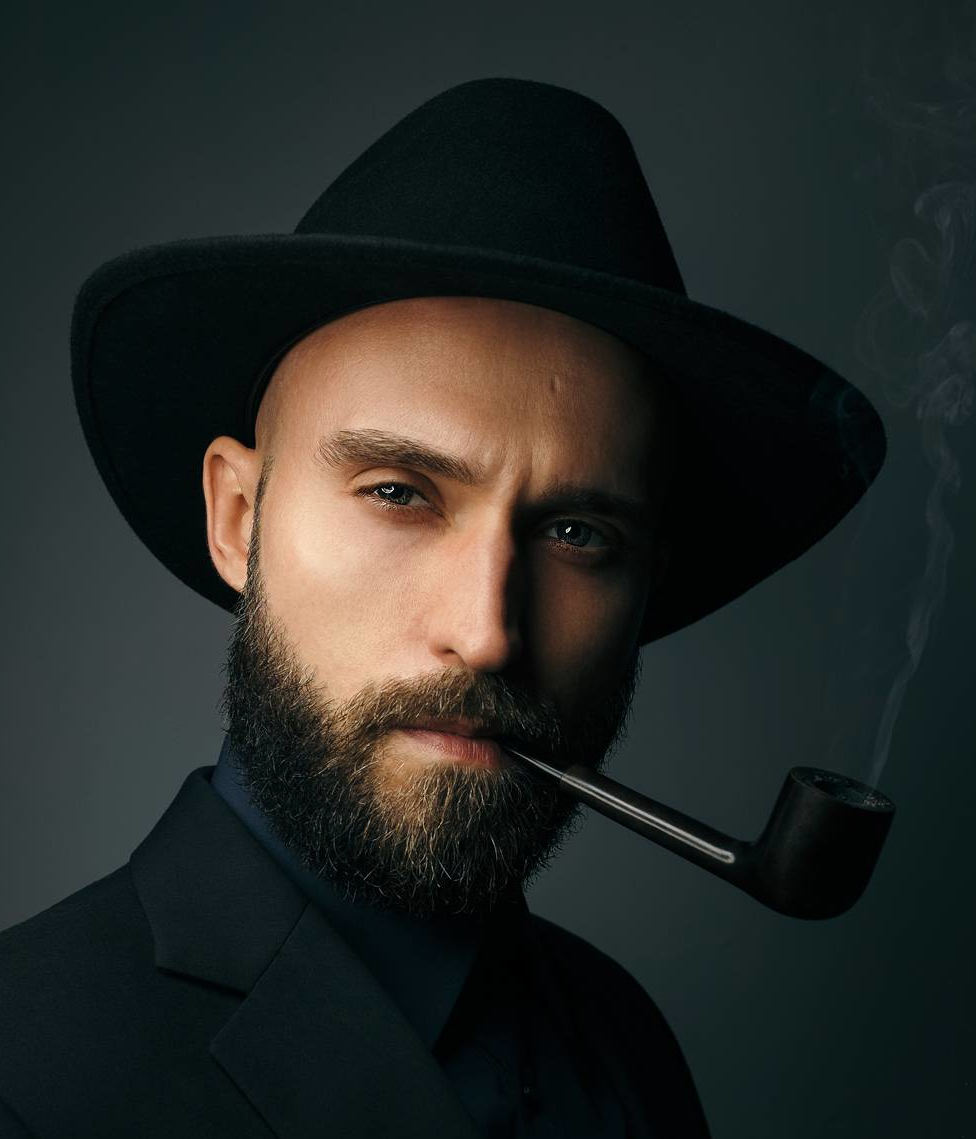 Wool hat – a stylish alternative to a beanie
An alternative to a summer beanie is a hat – preferably one in a classic cut. You can also wear it in autumn or spring. A perfect example of such headwear are fedoras worn by Indiana Jones, the character in George Lucas' films. Such type of hats are perfect for a summer dress or a top and shorts. A model made of natural wool will also be great for autumn – just choose headwear in a light, muted colour, for example, in shades of beige or brown. Another headwear that is often neglected is a classic wool beret. If you walk around the streets of Rome, Paris or Milan, you can see many men and women wearing berets, both the solid-coloured versions and those with fancy patterns. Few people know that a beret is perfect for warmer days. If you don't know how to wear it, go for classic and timeless solutions. Match a single-colour beret, for example a red one, with an oversized blouse with a boat neckline and a short pleated skirt. Complete the look with flat-heeled ballerinas or sporty trainers. Voila!