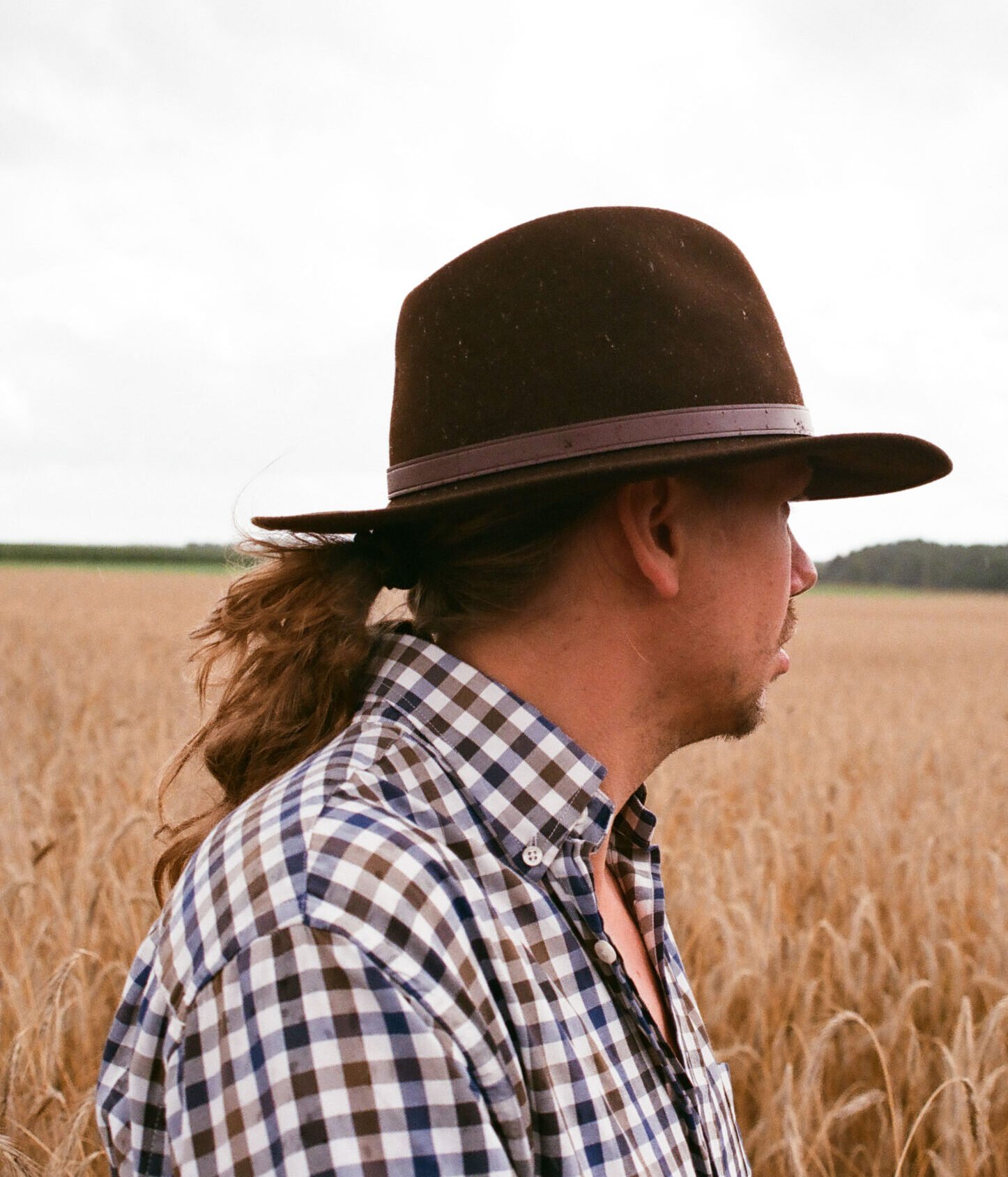 May, June, July and August are by far the warmest months of the year. Warm days encourage people to spend time outside actively. It is worth remembering to wear suitable headgear. There's no secret that for several seasons now, a hat has been unquestionably one of the most popular accessories for warmer days. It's time to learn which are the best hats for summer and what to look out for when buying them. Let's read about it!
Summer hat – why is it so important?
In summer, the sun's rays are a problem not only for your skin and complexion but also for your hair. After long-term and too frequent exposure to UV radiation, hair becomes dull, rough and, in addition, more difficult to style. Of course, as in case of skin, you can simply use hair products with UV protection, but a hat is a more pleasant and effective choice. The lightweight hat for summer is the perfect accessory to provide the necessary protection, creating a direct barrier against the sun. Moreover, autumn hair loss, due to both the negative effects of the sun's rays and exposure to salt or chlorinated water, will not be a problem for you. What's more, the right holiday hat will be a perfect addition to your summer look. Choose airy models that let your skin breathe.
Lightweight hat for summer and for holidays – what to choose?
The choice of hats for summer is really wide. In addition, there are many possibilities to combine them with specific outfits. There's no denying that when it comes to choosing a hat for summer holidays, for example to the seaside, it's best to go for light colours. Straw hats of all kinds work well. A linen hat is also a great idea. It will be a great addition to boho or romantic outfits. Match it with an A-line dress or a top and shorts/midi skirt (for women). The linen hat will go perfectly with vintage-inspired outfits. The straw hat is the perfect choice to go with wedges or loafers. The perfect hat to take with you to the seaside is the traditional wide-brimmed straw hat. It suits both men and women. Last but not least, it is important that the hat fits your posture and the shape of your face. If you're tall and muscular, go for a wide-brimmed hat, whereas if you're petite and have a delicate face, go for an airy summer hat with a narrow brim.
Summer hat – outfits to avoid
You know exactly which outfits go well with a holiday hat, so it's also worth finding out what not to wear with it. The hat is synonymous with classic elegance and will not look good with wide sweatshirts and sports shoes. In this case, it's better to choose a baseball cap.