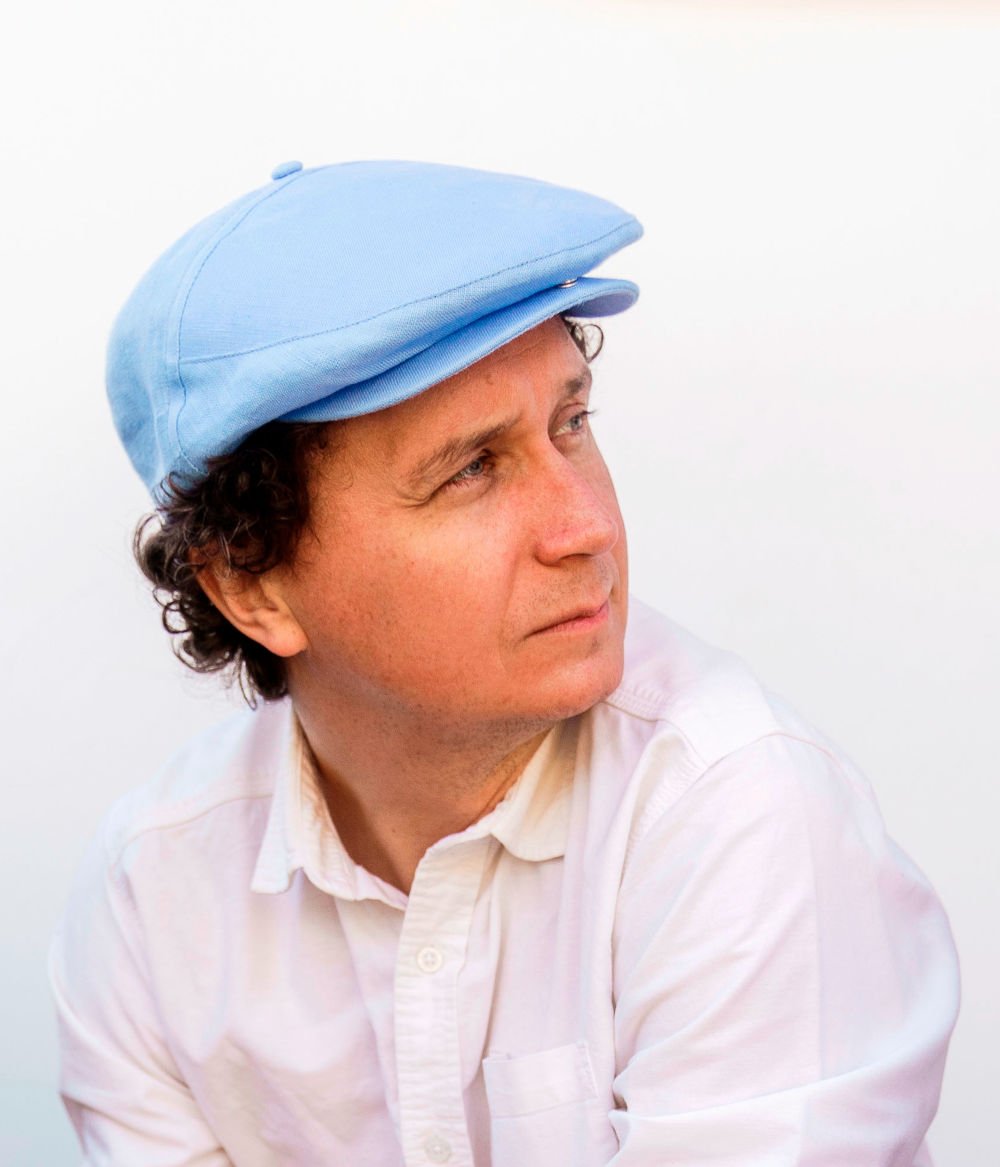 Stylish headwear is an element of stylisations that has been experiencing its Renaissance for several seasons – this is mainly thanks to famous fashion designers and their muses, that is, celebrities and movie stars. They wear hats, caps and flat caps not only every day but also during great events and celebrations. This trend has been picked up by the contemporary street and will surely stay with us for a long time! If you plan to add some fashionable piece of headwear to your wardrobe in the nearest future, we have good news for you – you can choose from many models of hats, caps and flat caps designed based on the latest trends or referring to the fashion of previous decades. Not sure which model to choose? Discover our proposals for summer 2021!
The most fashionable patterns and colours for the upcoming season
Spring and summer is the time for wild parties, trips to the unknown and blissful laziness – when choosing headwear for the warmer seasons, it is important to make sure that it's comfortable and convenient to wear. A great solution, also for the upcoming season, are visor caps, which effectively protect us
against the scorching sun. Colour is also an important criterion – there is a lot of freedom here, because both white and beige, as well as shades of pink, green or turquoise will be fashionable this summer. The choice is yours! However, materials play a key role here – summer headwear should be airy and should effectively cope with moisture and fit the head perfectly well. So, what kind of materials should you choose for the coming season? There is only be one answer – natural! Headwear made from light and breathable linen or pleasant-to-touch cotton are an excellent choice. They have one more important advantage – such fabrics dry quickly, so rain or drizzle will no longer be a problem for you!
Summer proposals for her…
In the wardrobe of every modern trendsetter, there should be at least one stylish piece of headwear that matches both a summer dress and a more casual outfit. The spring/summer 2021 season will be dominated by, among other things, caps and flat caps that refer to the retro style. Fans of vintage style accessories will certainly like linen Breton caps in shades of pink or blue, and elegant Maciejowka caps, including models with a contrasting leather visor. When choosing a cap with a minimalist finish, you can be sure that you will also wear it the following year! A trend that comes back every season, like a boomerang, is rock accessories. This summer will be no different! If you are a fan of nonchalant and unusual headwear, you should definitely have an immortal motorcycle cap in your wardrobe – it can be a model decorated with rhinestones and rivets or a nautical style cap. Choose a colour that matches the clothes in your wardrobe – but if you are looking for timeless and versatile headwear, go for navy blue, beige, white or khaki green.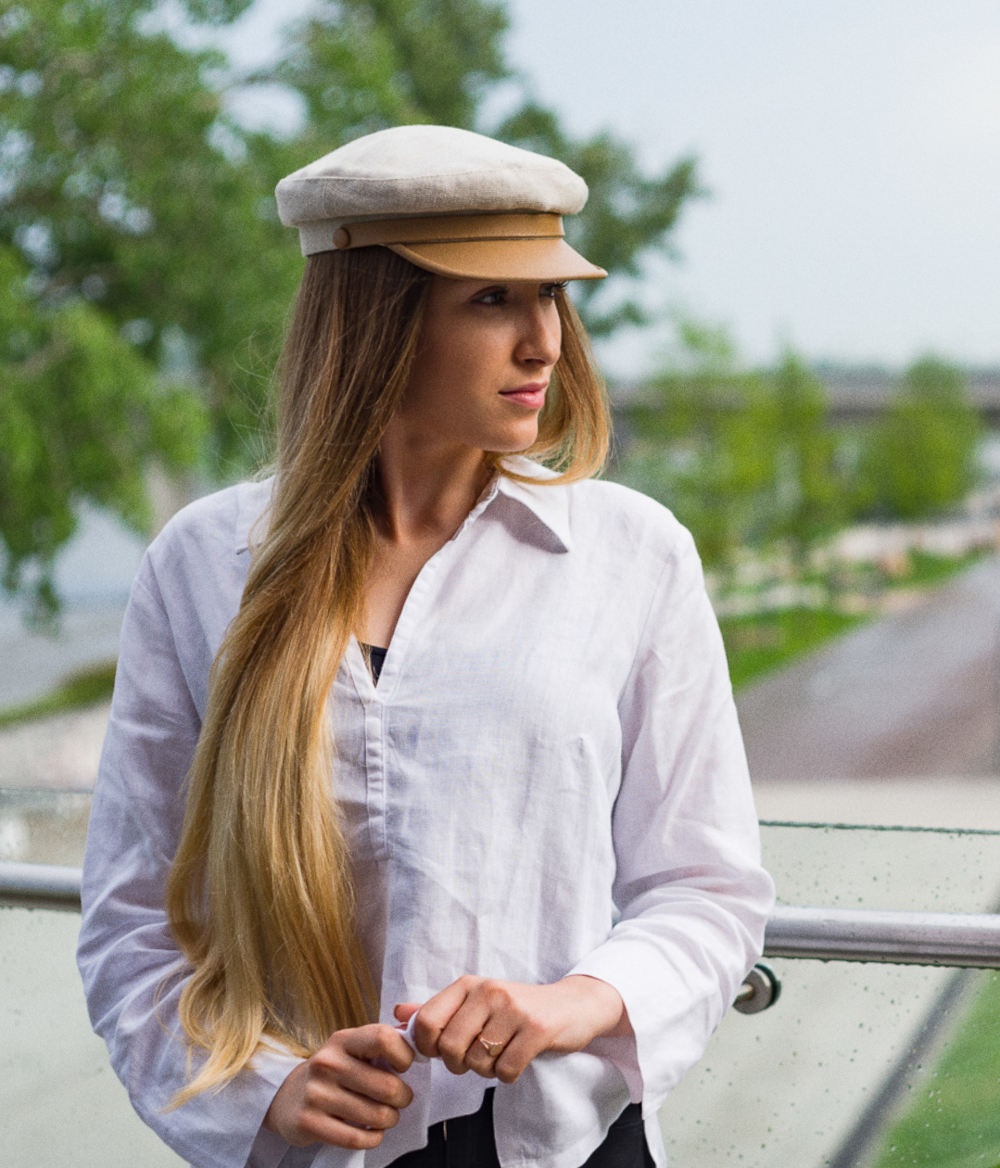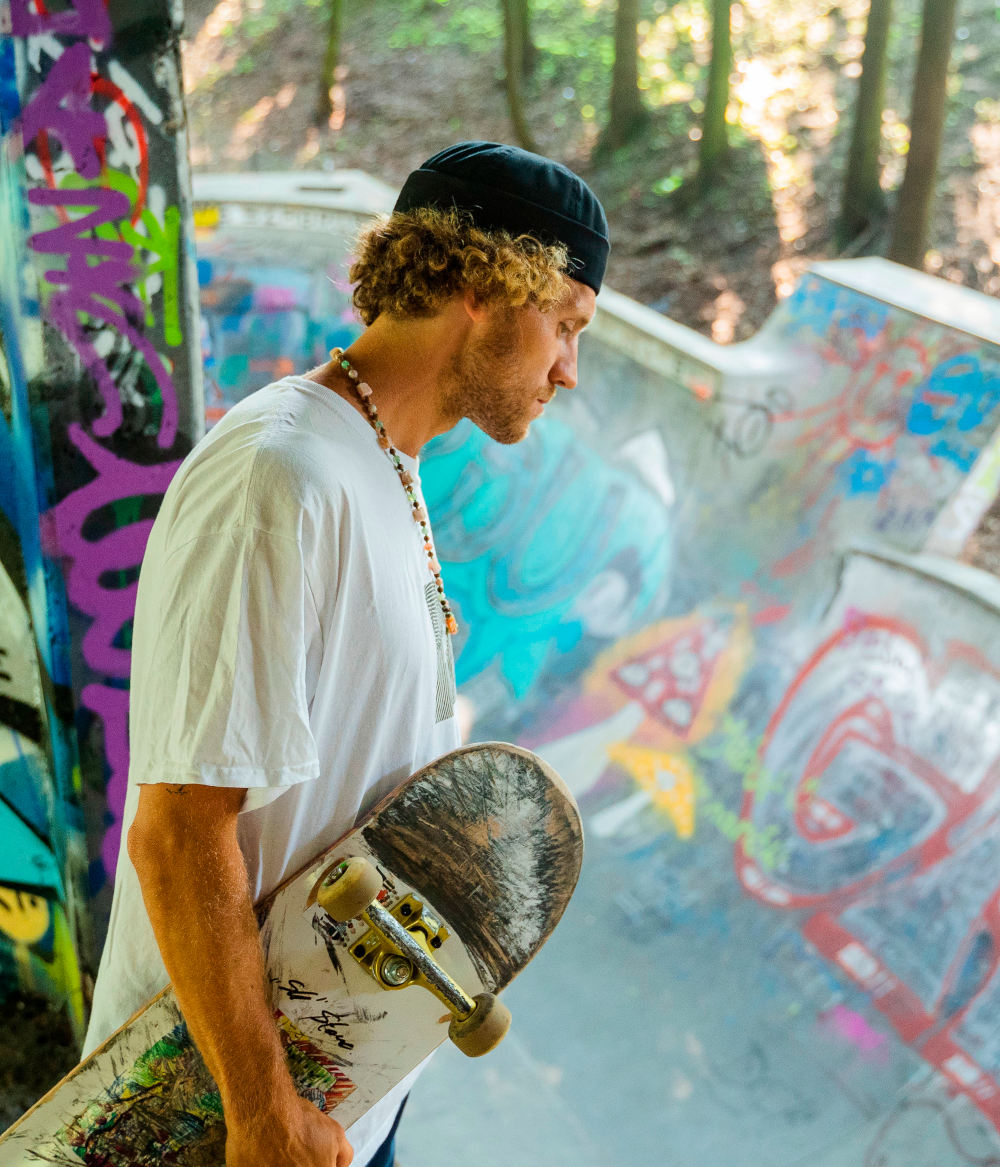 …and for him
Caps are also a popular trend in men's fashion – even though men usually wear them in winter, it's sometimes worth trying to add them to your everyday or business outfit in summer. Here, as in the case of women, the choice is quite large! In the spring/summer 2021 season, fans of classic accessories can successfully go for motorcycle caps, especially models designed based on the trends in the 1950s and  1970s. A cap that is a must-have for men's stylisations is also a baseball cap. In the summer, the classic models will work well again and they can be worn with a tracksuit or a more casual outfit. Bronco hats and patrol hats are also interesting options – both are great for summer in the urban jungle, while fishing or for trips into the unknown.
Summer headwear – how to wear it?
Many people refuse to buy a cap or a flat cap for one reason – they do not know with what clothes and how to wear headwear in spring and summer. We've got a simple solution! It all depends on the model and design. Let us focus on women first. One of our
suggestions is visor caps, such as Breton caps, Maciejowka caps and cycling caps, which are perfect for everyday wear as well as for more formal occasions. You can wear visor caps as a casual accessory with summer dresses, denim dungarees and a t-shirt, or as an elegant version with cigarette pants and an oversized jacket. With men's caps, with and without visors, there is also plenty of scope for creativity. The most classic combination is, of course, a stylisation composed of jeans and a shirt or a polo shirt. However, this is not the only option! Summer hats also go well with linen clothes such as jackets and typical holiday stylisations, for example – a nautical style.
Related products