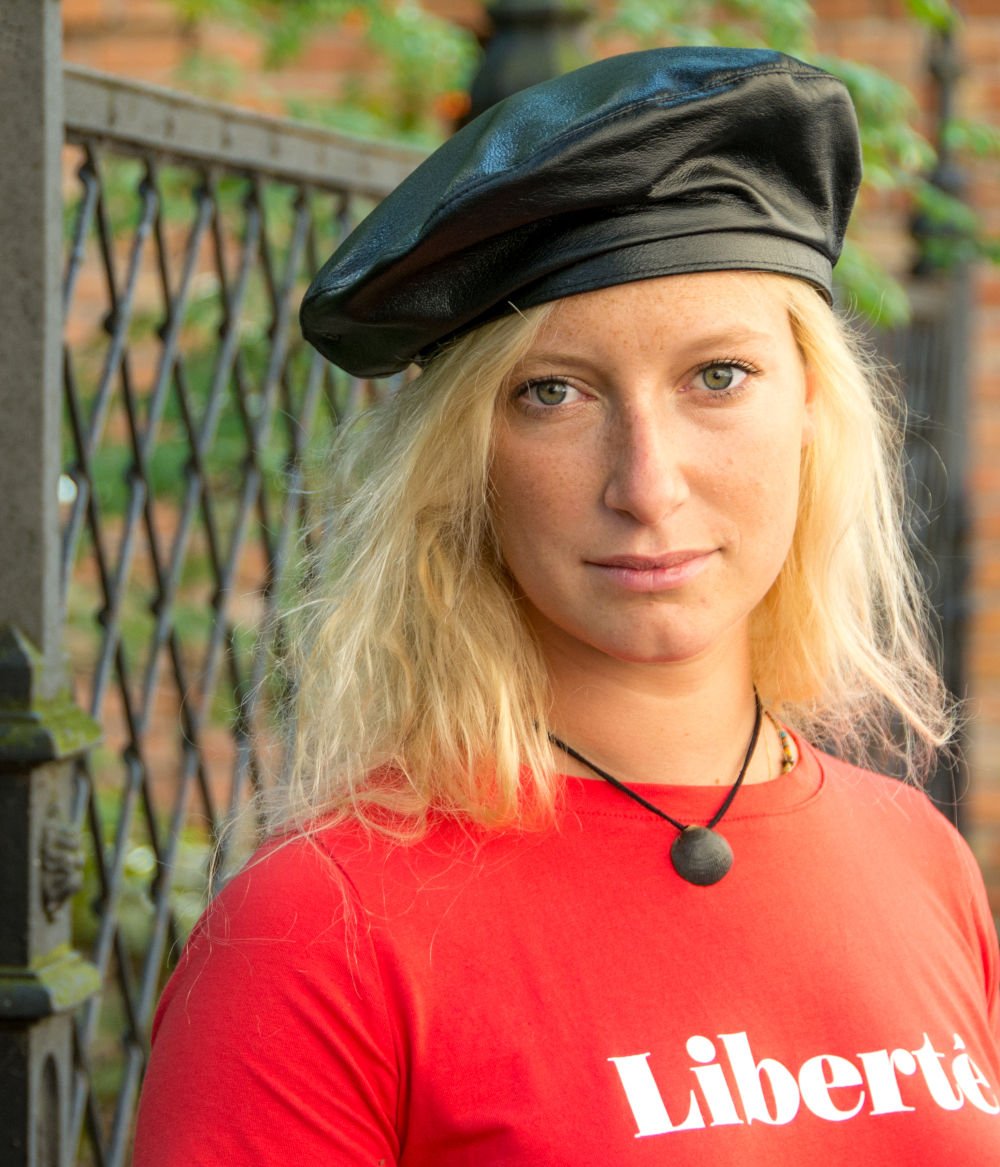 Today, it's also present in women's fashion thanks to such people as Marlene Dietrich, Christian Dior or Brigitte Bardot. It's time to find out how to wear a beret and what to wear it with to look stylish and fashionable. Let's read about it!
How to wear a beret?
To begin with, berets look great with any face shape. Women with an oval, round or square face will look just as good with a beret on their head. What's more, whether a woman has short or long, straight or curly hair, with or without fringe, the beret in no way takes away from her beauty. This is one of the great advantages of this headgear that makes it impossible not to like berets. How to wear a beret? The only thing to remember is to avoid pulling your hair up into a high bun or ponytail. Your hair may be left loose, braided or in a low ponytail. The beret is also great for hiding round cheeks – all you have to do is let a few strands of hair down around your face and voila!
What kind of outfits should you wear a beret with?
A beret is undoubtedly most associated with French style. Combining it with a white blouse with horizontal, navy blue stripes and red lipstick is on trend now, however this is not the end of the possibilities of this universal headgear. A beret with or without a pull tab will work great in autumn, winter and early spring. What kind of outfits should you wear a beret with? In winter, pair it with a longer double-breasted coat or trench coat for a very feminine look. In autumn and early spring, on the other hand, it will go perfectly with a jacket or biker jacket. Look girly with the former, and soften the rock style with the latter. When it comes to the bottom part of your outfit, you have complete freedom. A beret can be teamed with a knee-length trapeze skirt, cigarette pants or even jeans. When it comes to shoes, you can opt for classic flats or slightly more daring plimsolls or worker boots.
Berets – don't be afraid to stand out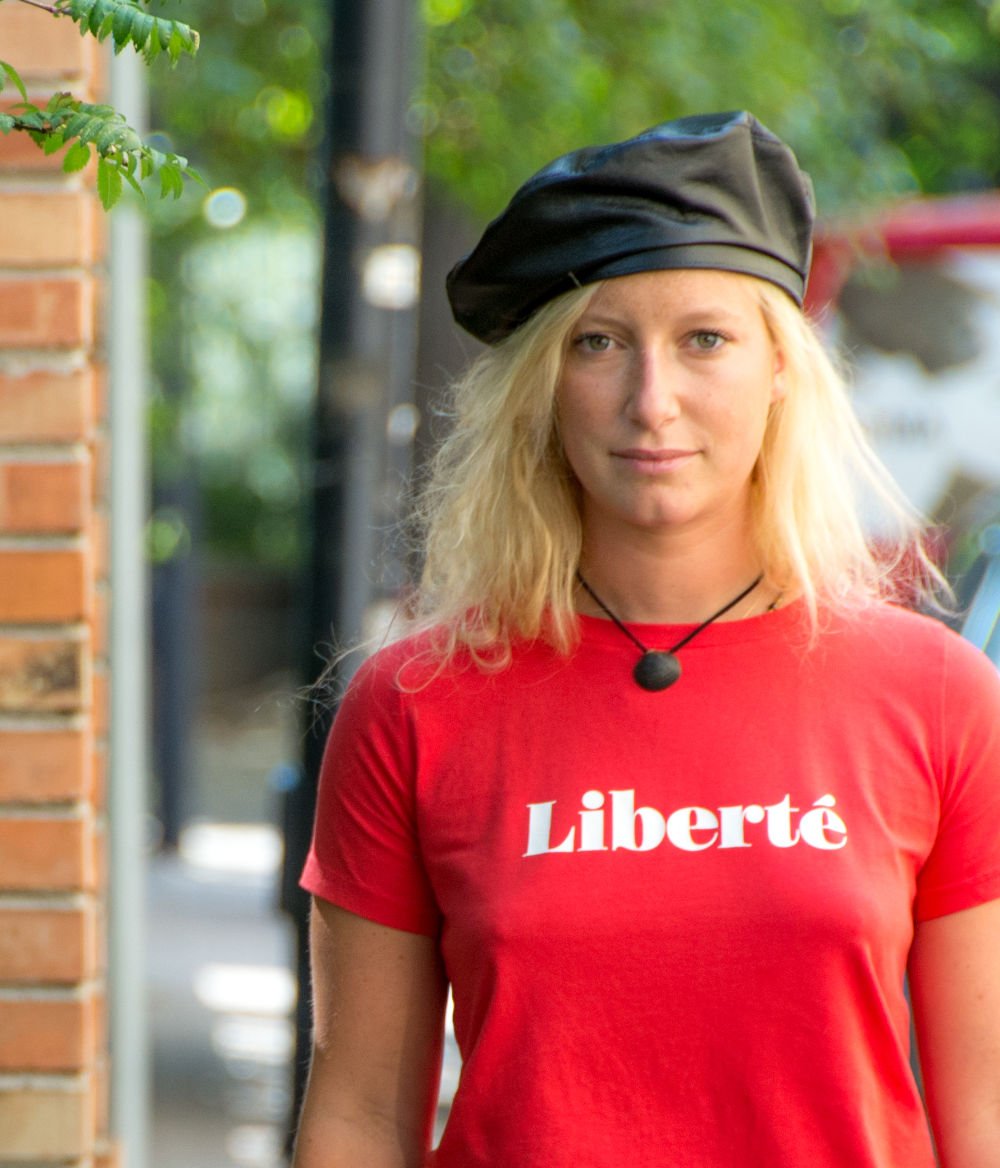 Finally, there is the question of the colour of your beret. Nowadays, you can get a good quality beret in almost any colour you like, but remember that it's close to your face. This means that the colour of the beret needs to be matched to your skin tone. Avoid colours that make your face look pale or dull. The beret can also be the perfect way to brighten up your outfit or to add a touch of colour. Match it with a scarf or gloves. This combination will work perfectly with black, graphite or dark brown outerwear. A simple beret without any decorations is the most popular among classic women, but if you like to stand out, you can also choose a beret with appliqués. The important thing is that you feel great about your outfit. Good luck!
Related products