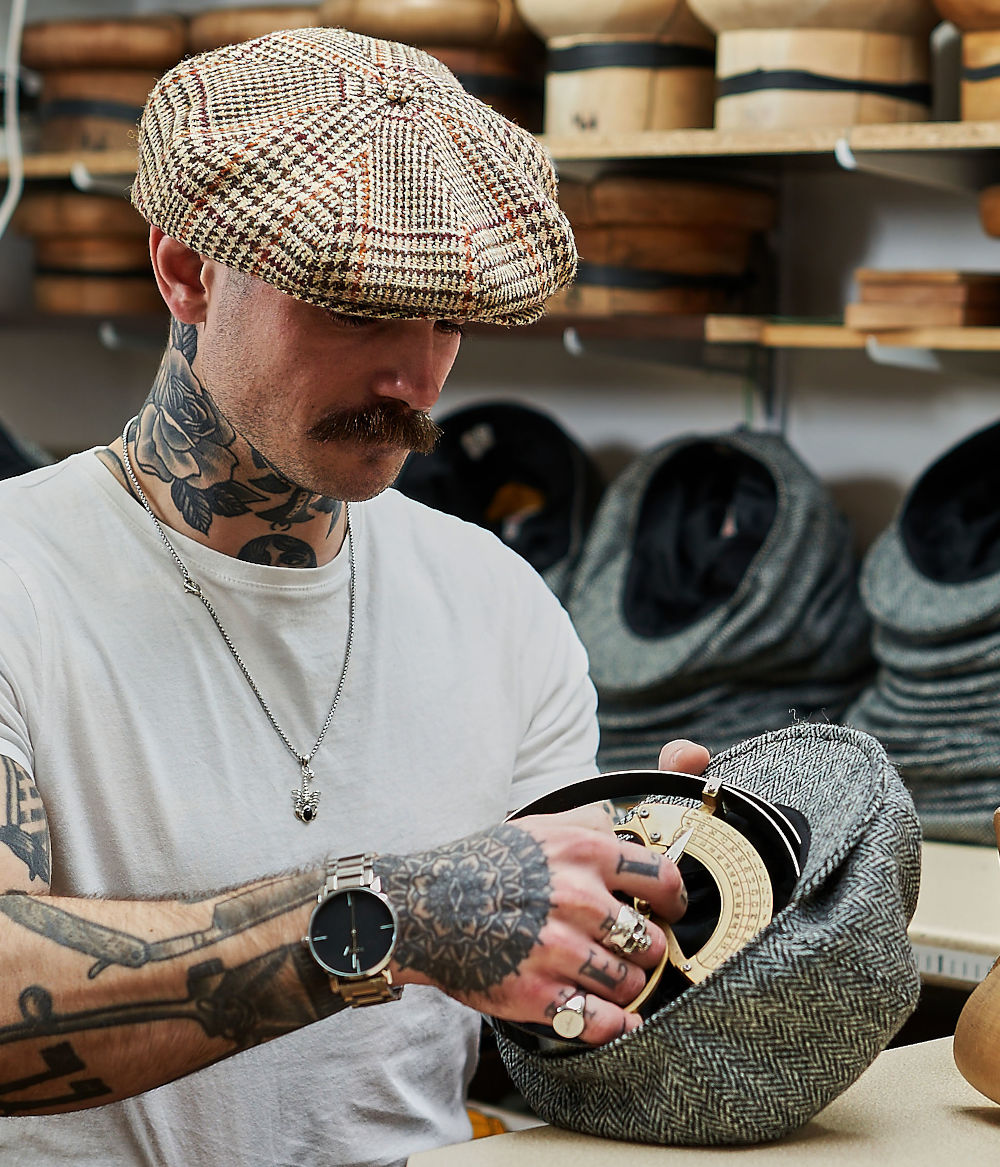 Mass-produced products are available in chain stores, where quantity is more important than quality. Fashion is changing, with new trends emerging every season. The key is to saturate the market with new products, which is why they are being mass-produced. Mass-produced products lack originality and are usually of poor quality in terms of materials used and workmanship.
Handmade means high quality
Hand-made products are completely different. Caps and hats are hand-made. The fabrics we use are of the highest quality. Hand-made products are original, crafted with great care and attention to detail. Before a hand-made product is created, a team of designers selects the right fabric, adjusts decorative elements and the way it is made. A hand-made product has to be of the best quality, it's not available in a chain store. When producing hand-made hats and caps, the matters of key importance are customer satisfaction, comfort of use, originality, and careful workmanship. A hand-made product should last for many years, maintain its quality and look good even after years of usage. Hand-made products crafted with high-quality raw materials,
which over time become more noble, do not lose their form and shape. Hand-made products add class and elegance, bring individuality and unique style to the table.
Hats and caps with soul
Hand-made hats and caps truly stand out thanks to the way they are created. Human skills are a main element in the producing hand-made hats and caps. It is man who plays the pivotal role in their creation process; his talent, dexterity and exceptional craftsmanship. Hand-made hats and caps require dexterity, knowledge of the craft, exceptional manual skills, and practice. Hand-made hats and caps cannot be bought in a chain store. We live in a world that is flooded with mass-produced goods and we're increasingly longing for things that are unique, created with heart and commitment. The mechanised world strips us of our sensitivity to the beauty of nature, simplicity, uniqueness. We make an effort to get our hands on hand-made items that are marked by a man, his attention, care and talent. When you touch a hand-made hat or cap, you can feel the energy of the person who has devoted time and attention to making it. That person gave a piece of fabric a new life and made the recipient of the product feel special. It's the quality that makes hand-made hats and caps so special. They are made with passion, that's why they are unique. Customers get a hand-made hat or a cap not available in most stores. The product they hold in their hands is unique, original, unusual. A hand-made hat or cap will serve you for many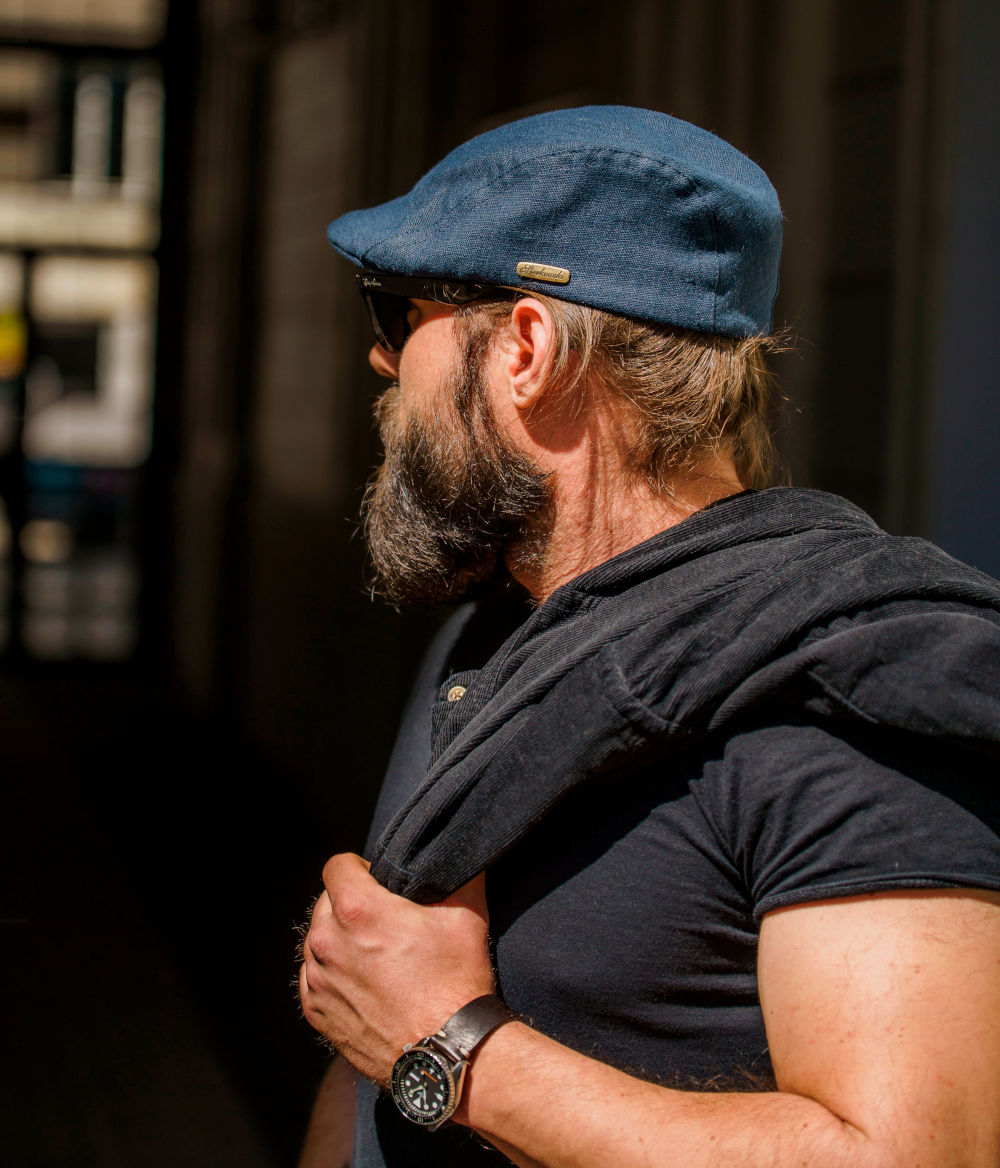 years, and you'll be able save money on buying new, easily damaged headwear every season. By buying hand-made hats and caps we help protect the environment. Mass production requires the largest amount of water. Hand-made hats and caps are synonymous not only with saving money, but also – the environment.
Related products