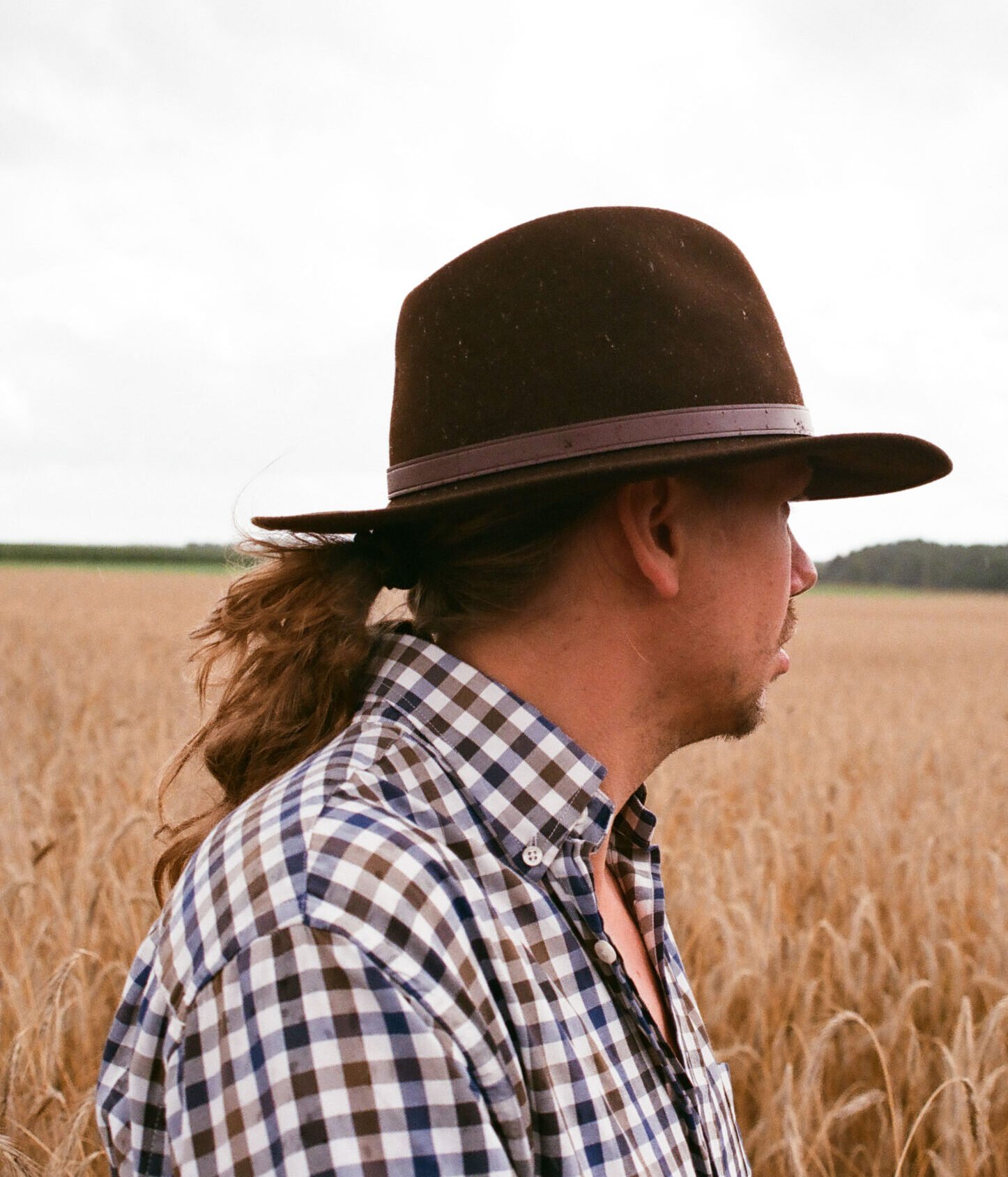 You take off your hat and your hair gets static electricity, it sticks out, and your hairstyle is out of shape? You wear a hat and spend a few minutes in a warm room and you feel sweat on your forehead and neck? It's not because of the hat but the material it was made of. The material is most likely not natural.
Headgear in the world of fast and slow fashion
Shopping malls have mastered the rapidly changing fashion. It is driven by low production costs, things sewn and knitted from cheap materials, short series of clothes, and a frequent change of collection. All this so that the customer replace their wardrobe every season and the giants of the clothing industry earn money. Attractive final price, discounts and sales make most men wear winter hats that get soaked, distort their hairstyle and scald their scalp. If you are tired of constantly complementing your wardrobe, wasting your money on impermanent and poor quality products, maybe you will like the idea of slow fashion? Customers are becoming increasingly demanding. They want more from companies than a low price and a nice but transient pattern. They expect beautiful, timeless cuts, careful workmanship – solid stitching, high quality threads, and above all, excellent materials. Free fashion makes things and accessories such as headgear unique and exceptional; they are comfortable and age elegantly.
The perfect hat for the cold
A winter hat must protect your ears and forehead from the cold and warm your skin. The model made of high quality materials will be breathable and will wick moisture well to prevent excess perspiration of the scalp. The hat made of merino wool – from merino sheep – is very soft and pleasant to the touch. What's more, the wool heats perfectly, even if it is thin. That's why although woolen headgear may be light and thin, it still retains all its properties. A good alternative for winter chills is the aviator hat, which perfectly protects against cold and wind. The trapper hat – a model with warm sheepskin lining – will be perfect for frosty weather. Remember that a winter hat is supposed to pleasantly warm up your skin. The woolen hat, which you pull on your ears, can press your hair slightly, but your skin will stay dry and your hair will definitely not get static.
Hats and caps made of natural materials
If you are looking for the perfect hat, you probably want it to suit your head and look elegant. The type of material used for the lining of the hat will be very important for your comfort. Choose models that have breathable viscose inside or, better still, satin. A good quality hat will be made of felt (for example, rabbit hair or sheep wool) or woolen cloth. Carefully sewn hats are also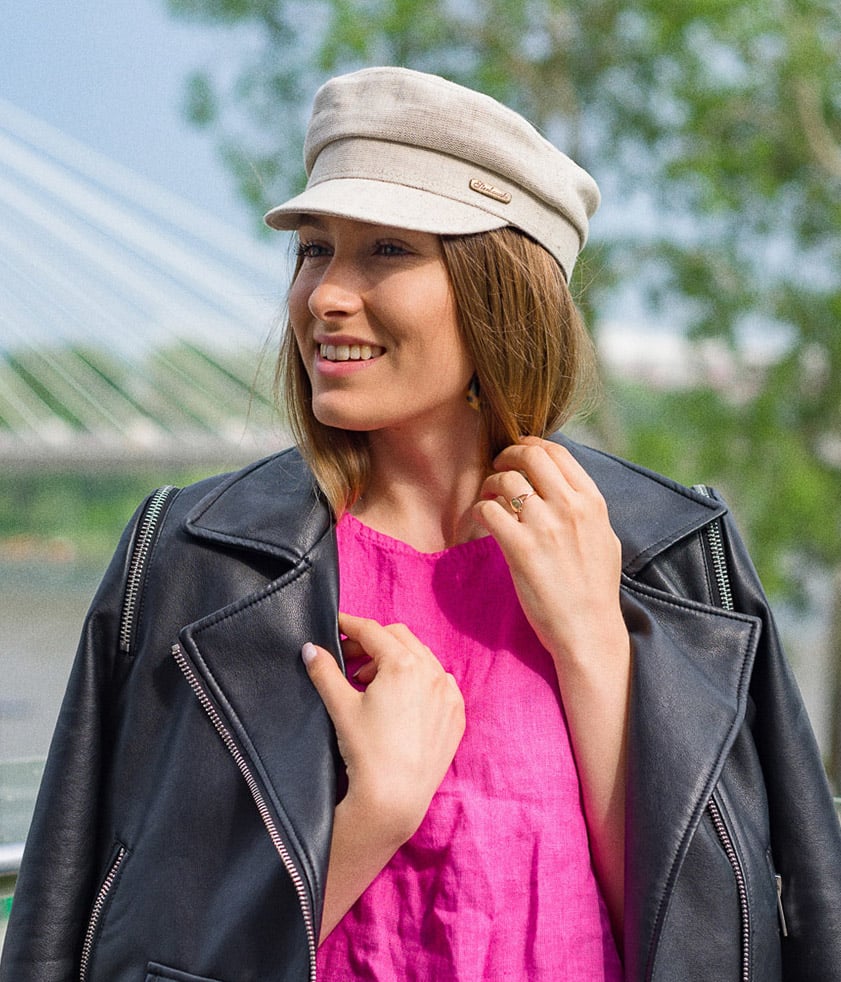 perfectly finished – for example, they have sewn-in sweatbands, responsible for the comfort of wearing them and preventing sweating. Natural cotton fiber is still successfully used by artisanal workshops to sew airy caps, which you can wear in early spring and autumn. Apart from light colours, summer hats are also characterised by the type of raw material used for their production. Most often it is airy linen. Choosing the right headgear for a given season is quite a challenge. Your comfort, style of dressing and functioning should be considered. You will certainly be satisfied with your purchase if you choose hats or caps made with the spirit of slow fashion. You will save the money you would spend on hats for the next few years.
Related products