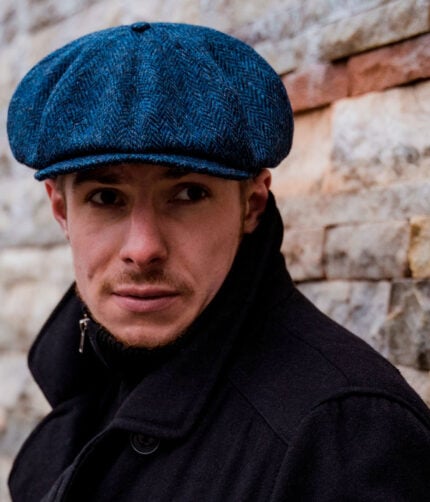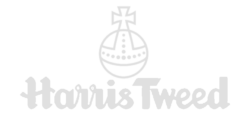 Harris Tweed is a fine woollen fabric with a distinctive weave originating from the Scottish Outer Hebrides. It has a typical tight, diagonal weave and the most common pattern is herringbone.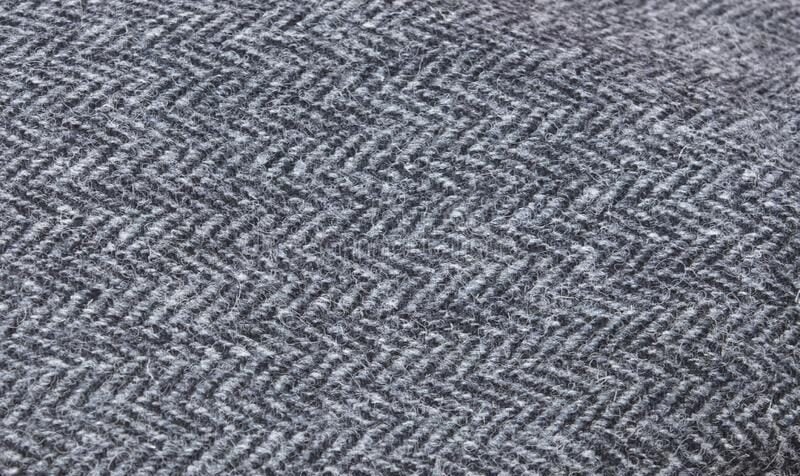 Authentic Harris Tweed
It has been woven by hand for centuries. The wool for Harris cloth was sourced from sheep bred on the island, then processed: washed in soft peat water, dyed in dyes extracted from local plants and lichens. After drying, portions of several colours were mixed together to produce the characteristic earthy colours. A single thread could contain up to 21 fibre colours. At the beginning of the 20th century, the Harris Tweed Authority was established, an organisation to guard the authenticity of the production processes to ensure continuity and quality. Each Harris Tweed product is marked the organisation's logo – a ball called The Orb that looks like an apple. A product with this mark is 100% original, and its production and origin has not changed for centuries. Harris Tweed is the only material in the world protected by the Act of Parliament since 1993. It specifies that the fabric must be made from 100% pure sheep's wool, dyed and woven by hand respecting traditional methods. Through meticulous inspection methods, each metre of Harris Tweed fabric has its own identification number, enabling us to trace it back to the weaver who handmade the material used to produce a particular item. Who among us has the knowledge of who made the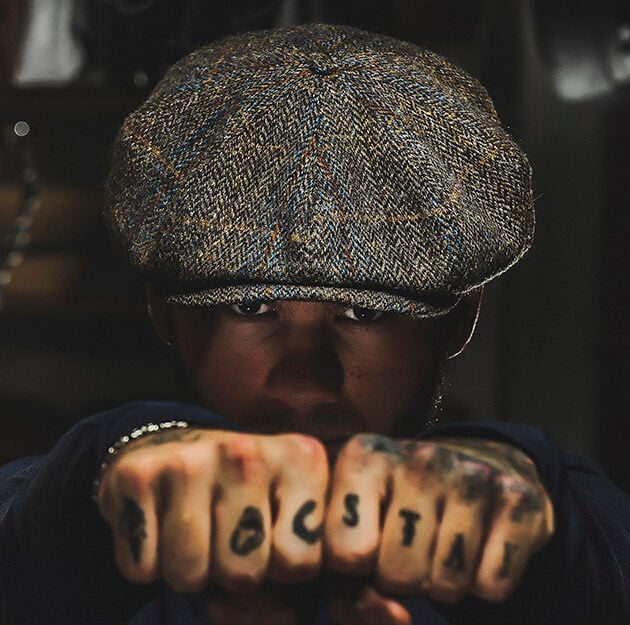 material  used to make our garment and under what conditions? The very origin of the name Harris Tweed is also very interesting, according to legend it comes from a linguistic error – a Scottish fabric seller misspelled the word "twill" meaning the diagonal weave of the fabric, and the English buyer already wrote it down as "tweed", as he thought it is named after the Scottish river of the same name.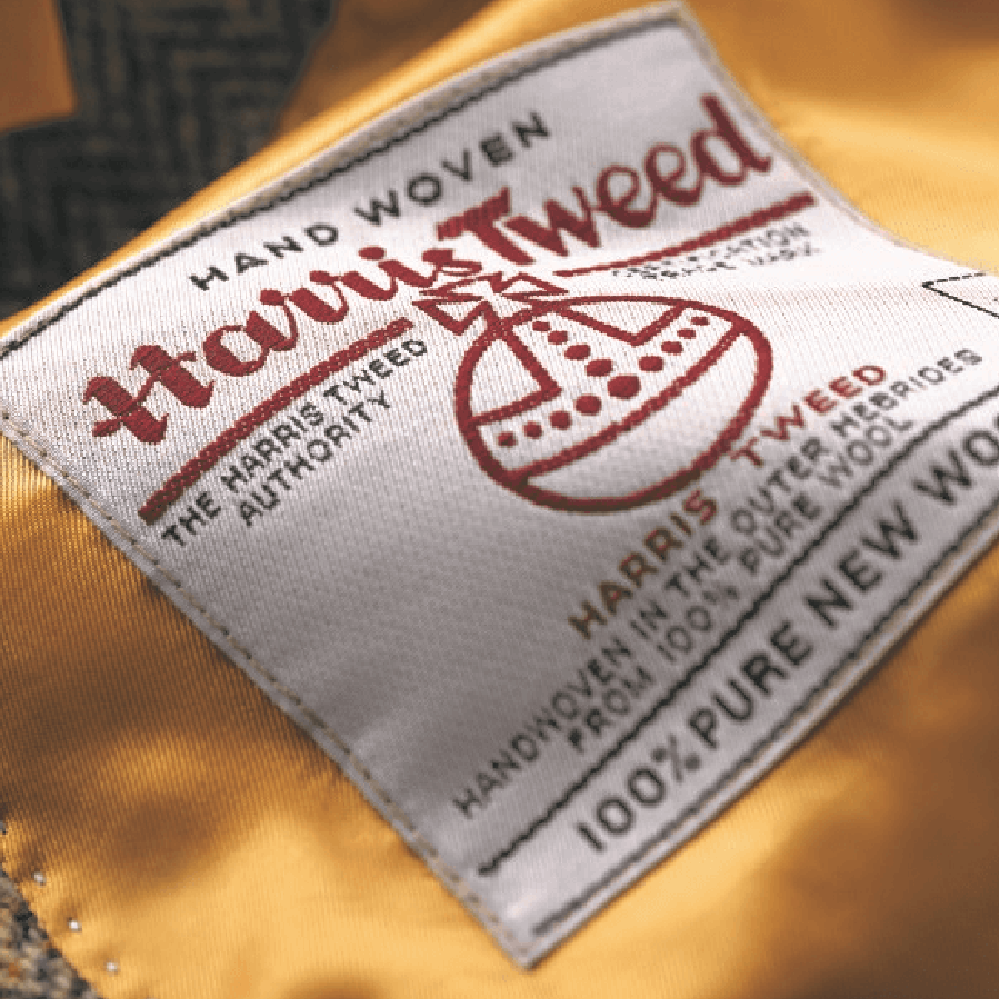 Harris Tweed around the world
Harris Tweed is synonymous with British style and elegance. It is loved by the rich and famous, people for whom high quality workmanship is synonymous with luxury. The fabric is present in the canons of world literature – the most famous detective, Sherlock Holmes, used to wear his Harris Tweed cape all the time. Robert Langdon, the protagonist of Dan Brown's novel, Harvard Professor, wears Harris Tweed jackets…. And let's not forget the Mickey Mouse watch:) The world's greatest designers use this fabric in their collections. Vivianne Westwood, Jimmy Choo, Prada, Louise Vuitton. Harris Tweed is also used by headwear manufacturers. Sterkowski's offer includes Duckbill models, perfect for winter, Gatsby type flathats, as well as Deerstalker hats, which are traditional headgear for hunters. As a fabric, it is extremely durable and resistant to external conditions. Garments that are made from it are also very comfortable and provide excellent protection against the cold.
How to preserve the unique properties of a fabric?
In order to preserve the unique properties of Harris Tweed, the fabric must be cared for in a special way. Dry cleaning with a soft toothbrush at home brings very good results. Wool can also be steam cleaned, this method of cleaning will ensure that there are no undesirable effects on medium intensity dirt. Larger soils are removed during dry cleaning at dry cleaners.