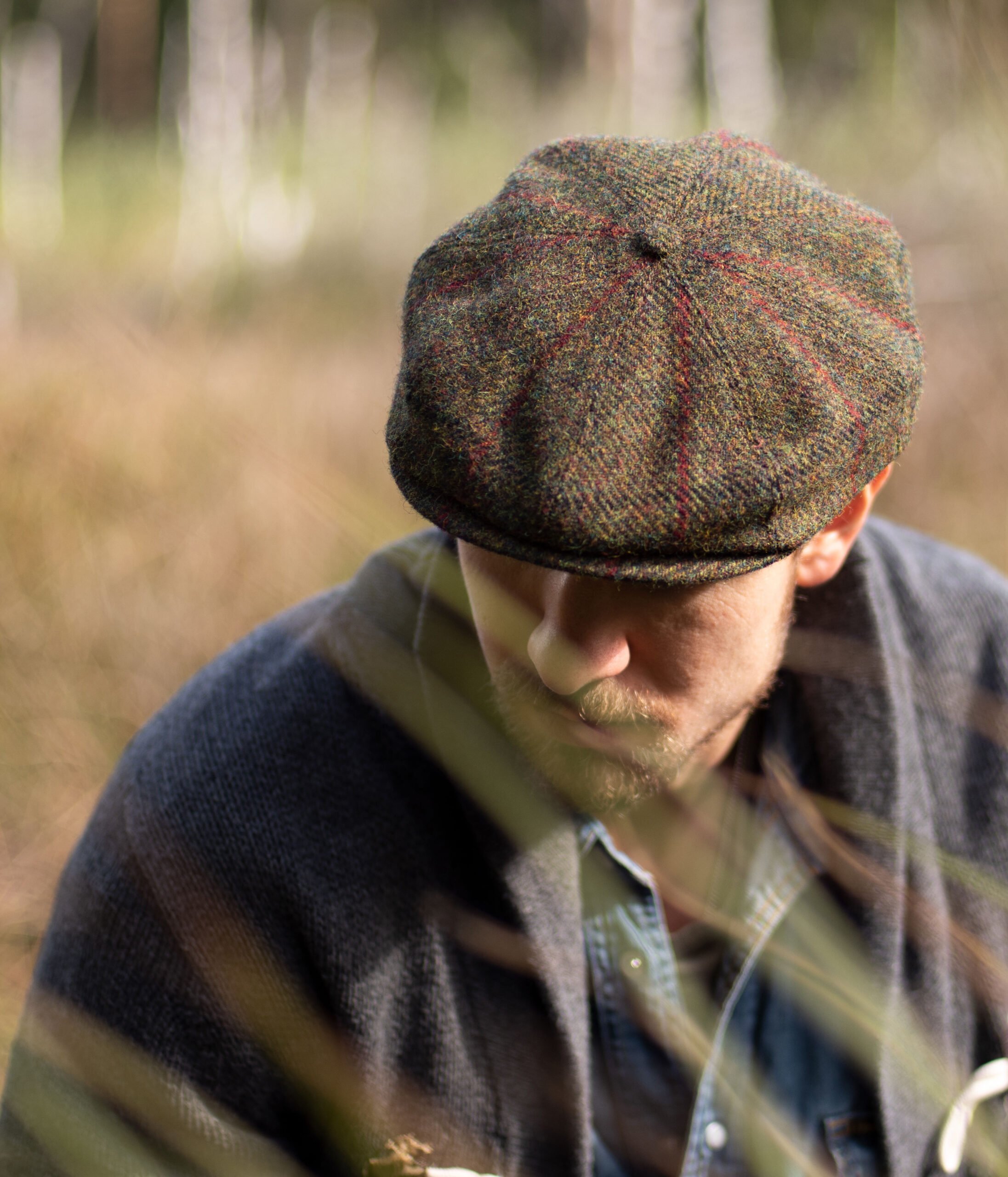 Properly selected men's clothes help to stand out and make a unique first impression. To be remembered in company, it is not enough to wear a classic suit and walk in leather shoes. Fashion requires commitment and work, but at the same time it creates a lot of creative possibilities. We present the casual retro and vintage styles in men's fashion, which are gaining more and more followers.
What is the difference between the casual retro and vintage styles?
The retro style draws on the best of past fashion eras and brings inspiration to contemporary design studios and sewing rooms. Retro can refer to clothes with elements taken from the past, hanging in galleries and shopping arcades, such as a two-colour lyocell shirt or men's suspenders with an interesting pattern. Casual retro clothes are worn to meet friends, go to the cinema or go out of town. Checked shirts, soft pullovers and high quality jeans are great in this role. Vintage style is more than just fashion inspiration. It is a search for clothes and accessories that have survived in good condition for several decades and are still suitable for wear.
How to collect outfits in casual retro style for men?
Retro style refers to contemporary clothing that has elements characteristic of past eras. You will get to know such things by: the type of fabric used to make them, the way the fabric is finished, its form, or raggedness. You want to dress in casual retro style? Your list of inspirations is almost unlimited. You can seek inspiration in old movies or series, and look for similar outfits in shops. Create your outfits from simple clothes – develop a universal base to which you can add unique things. Combine classic chinos and leather moccasins with a linen shirt and a Pireus summer cap or a "Kashubian" model inspired by the cap. You will look fashionable, elegant, and the hat will add a touch of chic to the entire look. Follow the same rules when wearing a woolen Shelby cap with your motorcycle jacket and a traditional fedora Chicago hat with your pullover and jeans.
What must be part of the vintage male wardrobe?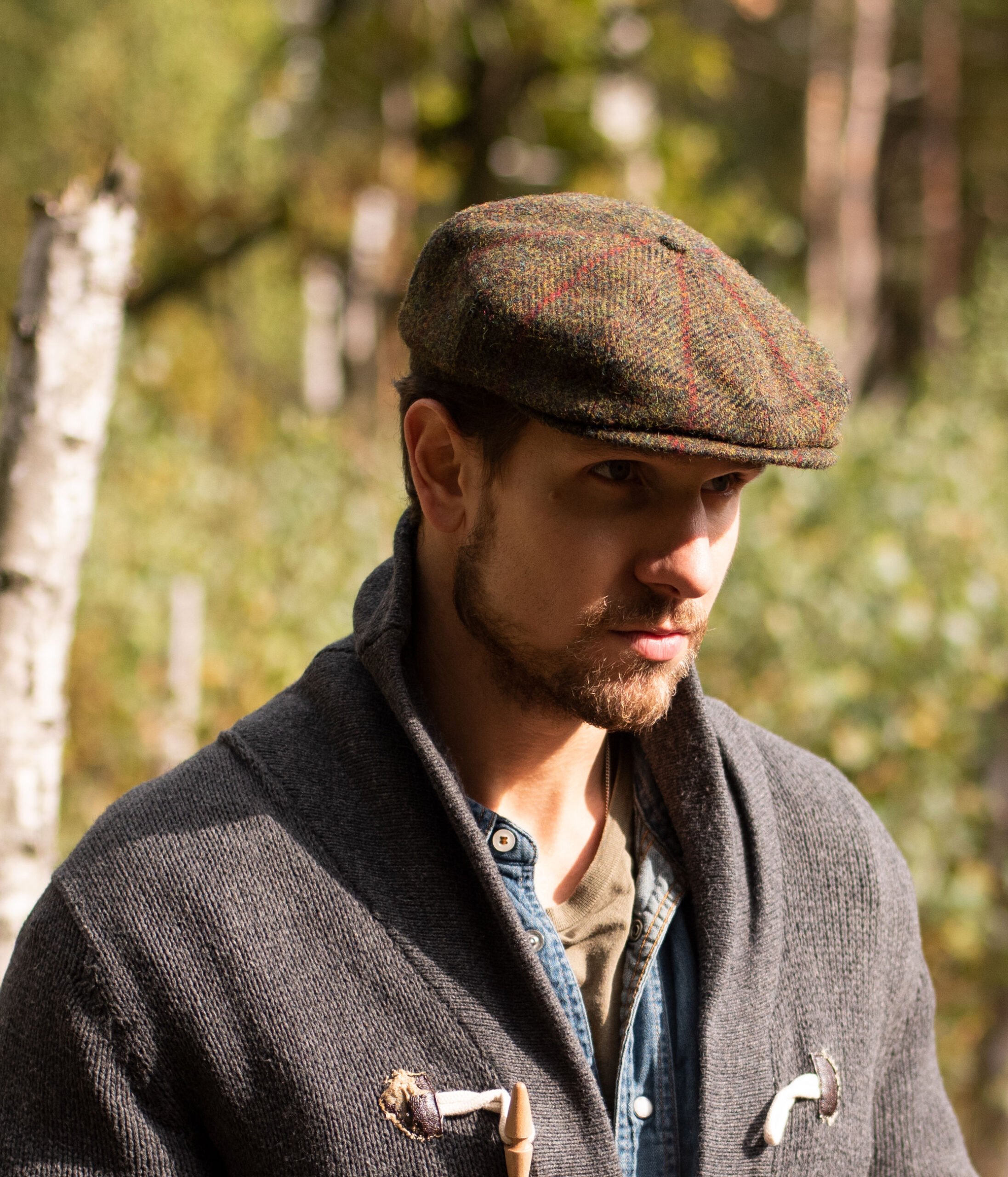 Designing an outfit composed of old-fashioned clothes will require some work from you. Look for sartorial gems in your grandfather's wardrobe, in your in-laws' basement or in your aunt's attic. Visit flea markets or second-hand vintage clothing stores, look for auctions on the Internet. Once you have collected your clothes, you can either completely go back to the past and combine the found pieces of clothing into ready-made sets or try to mix them with modern items. Wear a slim-fitting shirt and a bow tie combined with an elegant suit and a 1930s jacket with a longer shape. Combine a woolen waistcoat and a 60-year-old short leather jacket with a diagonal zip with jeans and fashionable Chelsea boots. To preserve the authenticity of your fashion choices, also remember to wear a suitable headgear. Historical hats and replica caps are great for this role and can be an interesting part of your everyday styling. Experiment with fashion and add retro accessories such as hats and caps to your vintage clothes to achieve an interesting effect and attract attention. Contemporary men's fashion is inspired by previous eras. When creating your unique casual retro style, you can use contemporary elements of your outfits that are inspired by the past. If you want to create an authentic image, wear vintage clothing – fashionable unique pieces that have survived for decades.
Related products