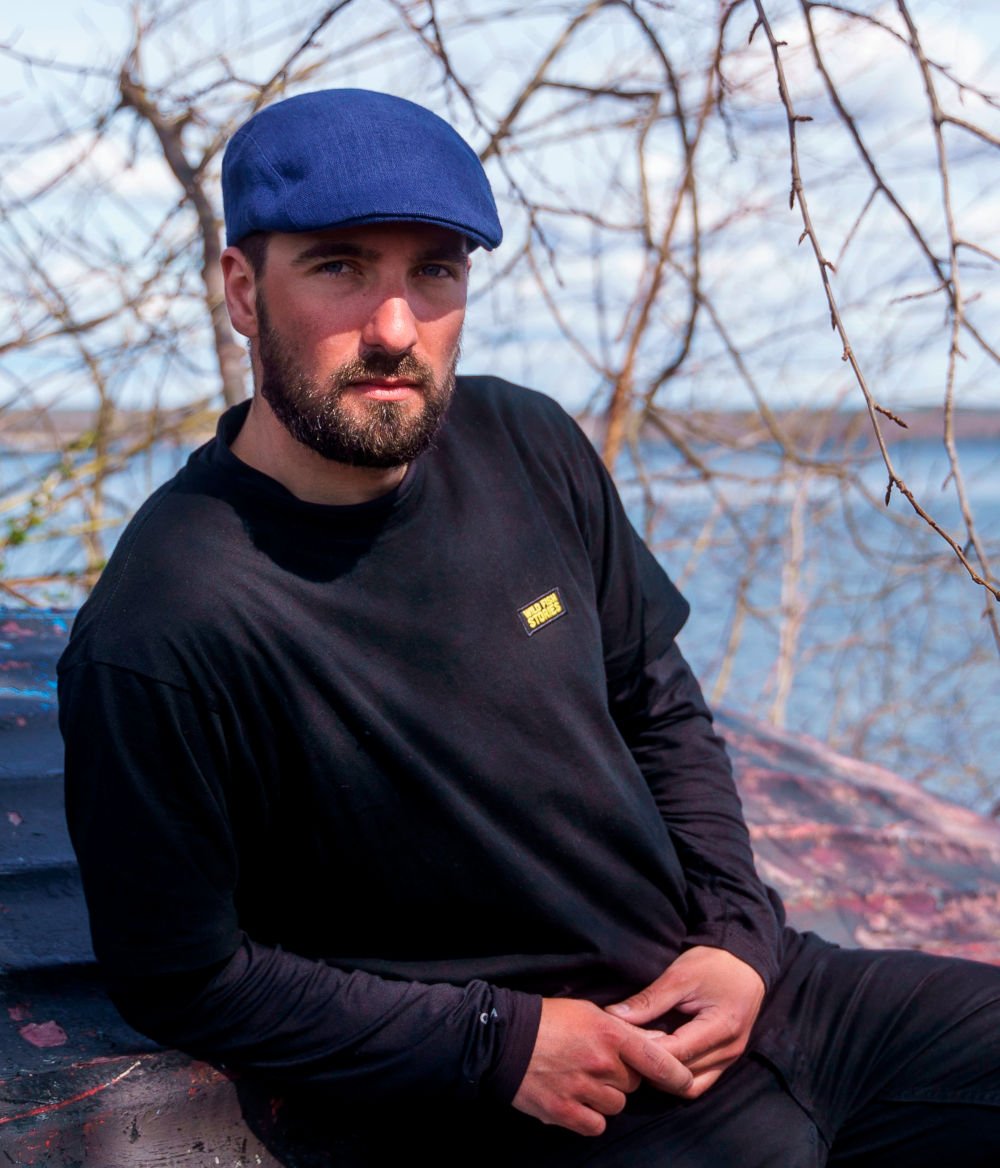 Lack of gift ideas is a problem for many people, regardless of the upcoming occasion. In such situations, it's worth considering whether a cap will be a practical gift for the giftee. One might be tempted to say that a well-made, perfectly fitting cap is a great gift for any occasion! A beautiful flat cap, Ascot cap or an original docker cap will surprise your partner, dad or grandpa, and make him very content. It's time to find out which cap will be perfect for a gift and what to look out for when choosing one. Let's read about it!
Practical gift for a man
There are many occasions to give gifts, especially to someone closest to us, such as name days, birthdays, anniversaries or holidays. We should also mention the desire to give gifts if there is no occassion. Of course, you can once again reach for a book, key ring, wallet or perfume, but why not change your habits? Why not choose something more out of the ordinary? A hat for the birthday will surprise the birthday person, especially if we decide on high-quality products in unusual forms. You can choose a more or less daring colour, cut or shape – all depending on what features the giftee has. A cap is also a very practical gift for a man. It's a perfect proof that we care about the other person, and
we want him to be warm in every season of the year. In this way, we show that the person who gets a hat for a birthday or other occasion is very important to us."
Which cap is right for a gift?
Wondering which particular cap to choose as a gift? Well, let's be clear: you don't just want a cotton knit cap that doesn't really stand out. Go for the one that will really surprise the giftee. A great example of this would be an ushanka made of the highest quality material, such as Scottish Harris Tweed. This model will absolutely delight young men who like to stand out. A fashionable gift would be, for example, a baseball cap, not a typical one with a peak that can be found in many popular stores but an original baseball cap made of Harris Tweed. If you're looking for something really out of the ordinary, opt for an aviator hat – it's the perfect choice for men who love aviation and those who like to stand out from the crowd. Finally, it's worth mentioning that a hat will also make the perfect gift for those people who usually don't wear hats or caps. Maybe they're not sure which one suits them best, and you seem to be a perfect objective judge in that matter. Take a risk and give your partner a surprising gift not only for Christmas.
Cap – a fashionable gift for your partner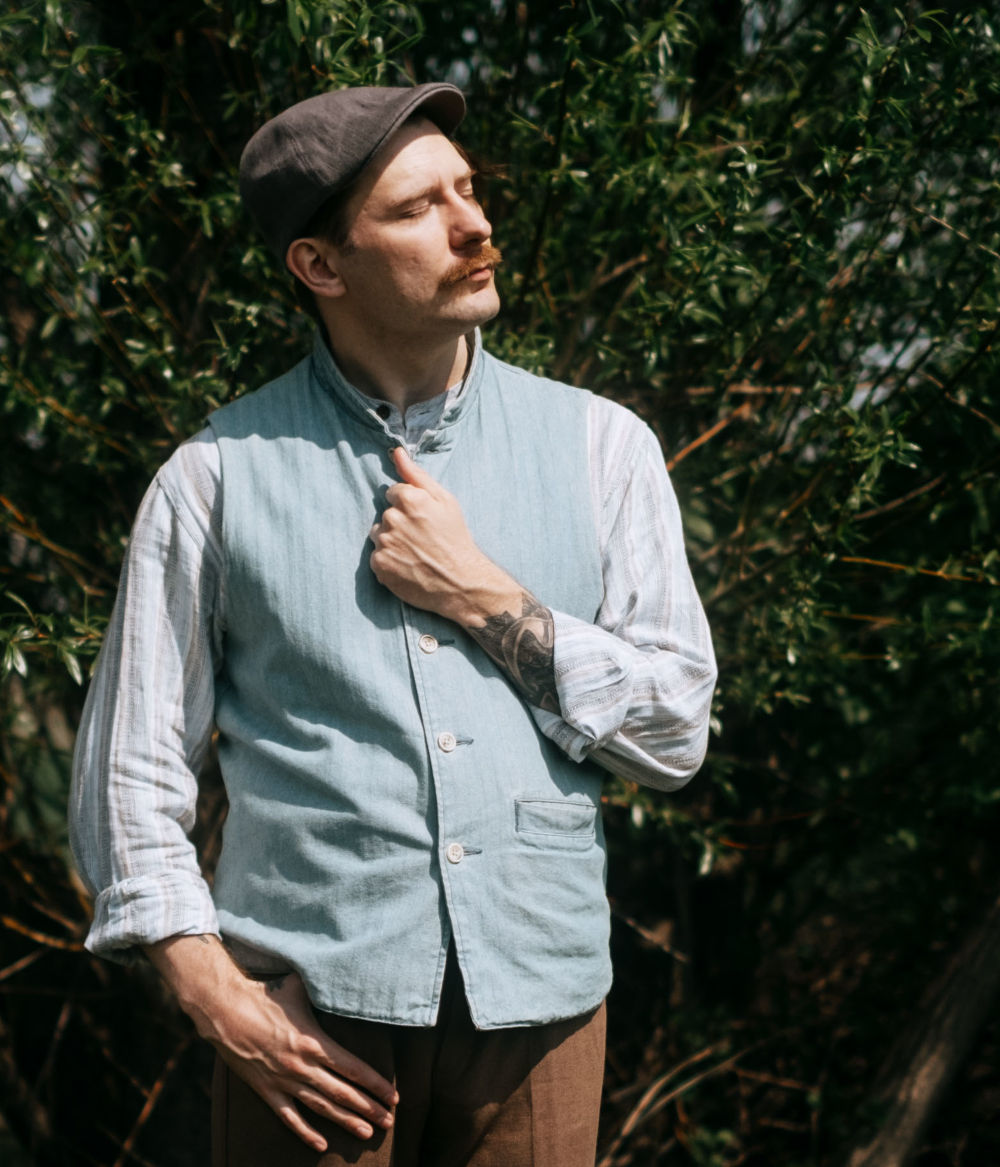 The choice of caps and hats on the market is huge. With a wide range of colours to choose from, it can be difficult to find the right one in the right colour. Remember – it all depends on whether the giftee likes to experiment or is cautious in their styling. In addition, in the case of knit caps for autumn and winter, it's worth suggesting the type of outerwear – if it's very bold, it's better to choose a knit cap in classic colour, such as black or graphite. Black, steel blue or dark coats or jackets will go well with a knit cap in a more intense colour. As you already know, a cap is the perfect gift not only for Christmas – all you have to do now is choose the occasion and the right model. Good luck!
Related products