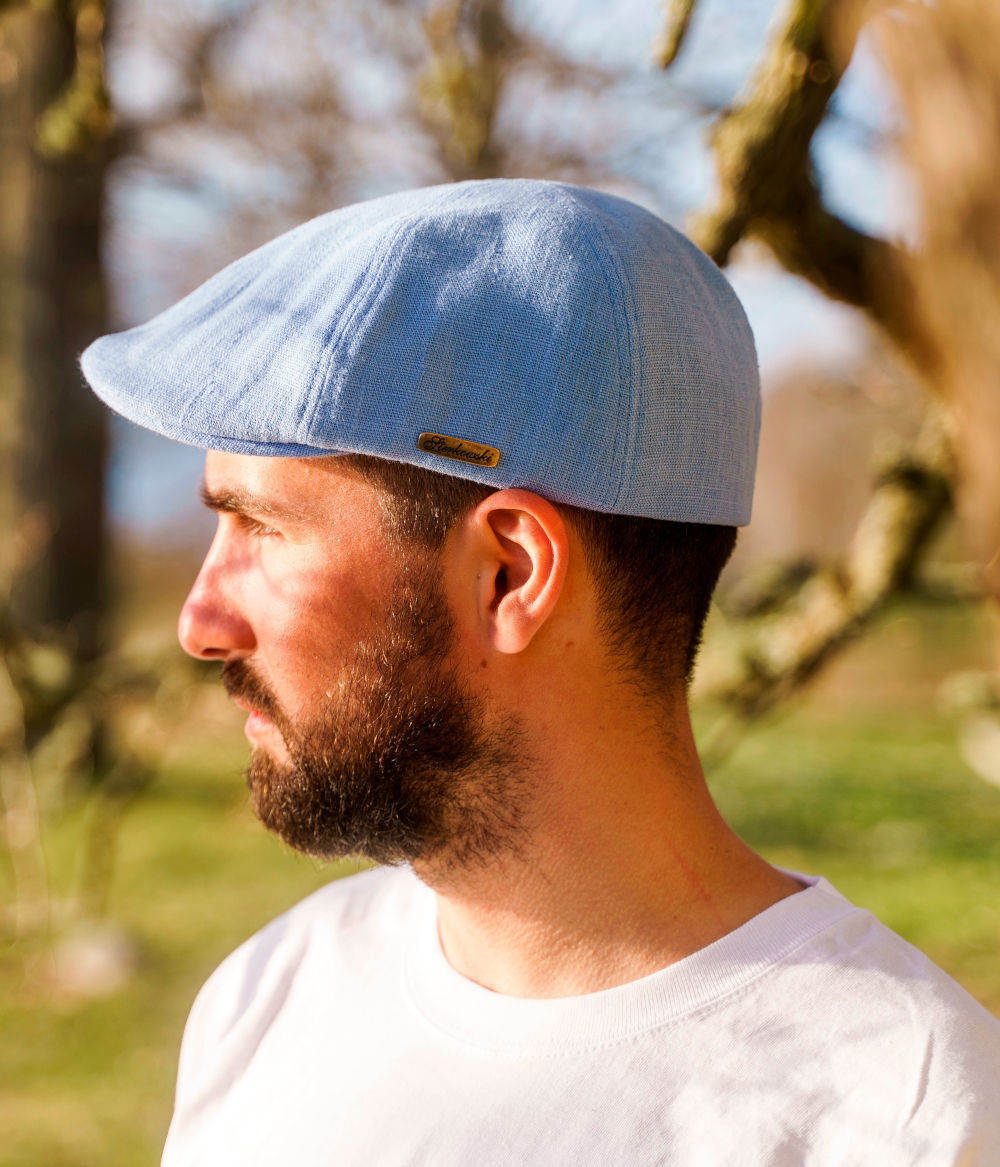 Despite improving weather and higher temperatures, spring can still be very tricky. Wondering which cap is best for spring? Which model is right for you and what should you pay attention to when choosing? Let's find out more!
A cap for spring
After a cold winter, we long for spring. There's a belief that in spring you can take off your heavy coats, jackets and winter boots, as well as caps. But this is not true! In winter, we protect our heads against the cold, so we shouldn't get rid of this protection too quickly. Even a very thin, light and breathable knit cap is a good idea. It will help us avoid colds and headaches. What's more, it's not only the perfect headgear to protect you from the cold, rain and cold wind, but also a great way to enhance your personal style. Wondering how to choose the right cap for spring? Here's how!
How to choose a cap for spring?
Of course, in spring we don't have to choose a classic knit cap, it can also be a hat, beret, flat cap or any other type of headgear that you feel good and comfortable in. It is good to have several hats in your wardrobe for spring, depending on the occasion, the current weather conditions or your outfit. In addition, the spring weather can change several times a day, and you need to pay attention to that too. Here are some suggestions for spring hats and where to wear them.
Spring hat – don't be afraid to stand out
Fashion history clearly shows that, not so long ago, hats could be seen on the heads of men and women at almost every turn. Moreover, their shapes, designs and finishes were often breathtaking. Today, it's hard not to get the impression that hats have been somewhat forgotten. It is an accessory chosen rather by daring people, opting for more extravagant styles. It's time to change that! A hat is really the perfect choice for spring. It goes particularly well with classic outfits. And in case of picnics or spending time outdoors, you can choose a straw hat, which will be a perfect addition to your casual style.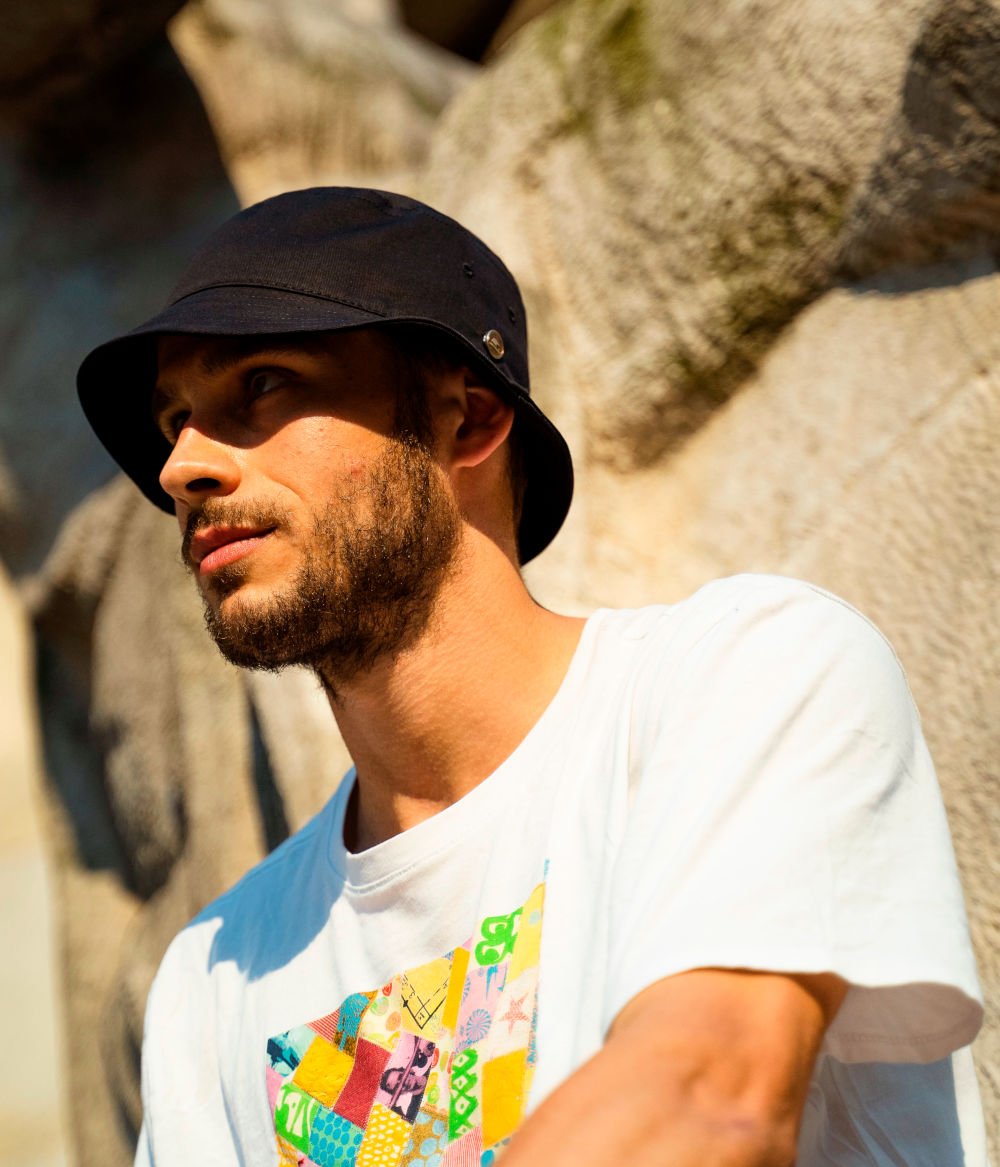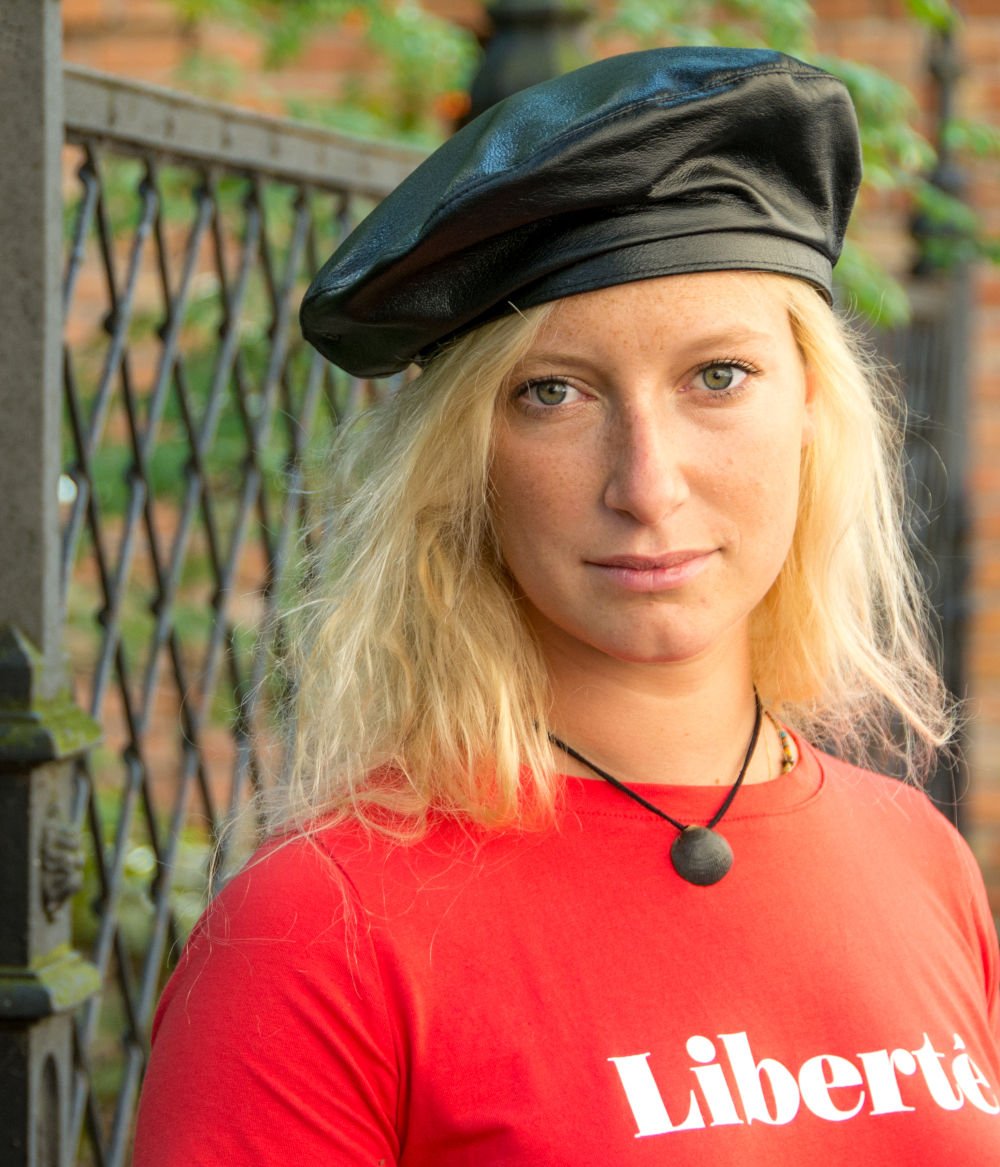 Spring beret – go for an extraordinary classic
Another option is a spring beret which, depending on the pattern and colour, can be either a very subdued or an absolutely fancy accessory. The beret is the perfect choice both for sophisticated outfits and as a part of everyday styling. A flat cap is also an interesting choice for spring. It's important that whatever type of headgear you choose, only the finest fabrics are used to create it. A good quality hat, knit cap, beret or flat cap will not only give you the right protection, it will also allow you to enjoy wearing great headgear for many years to come.