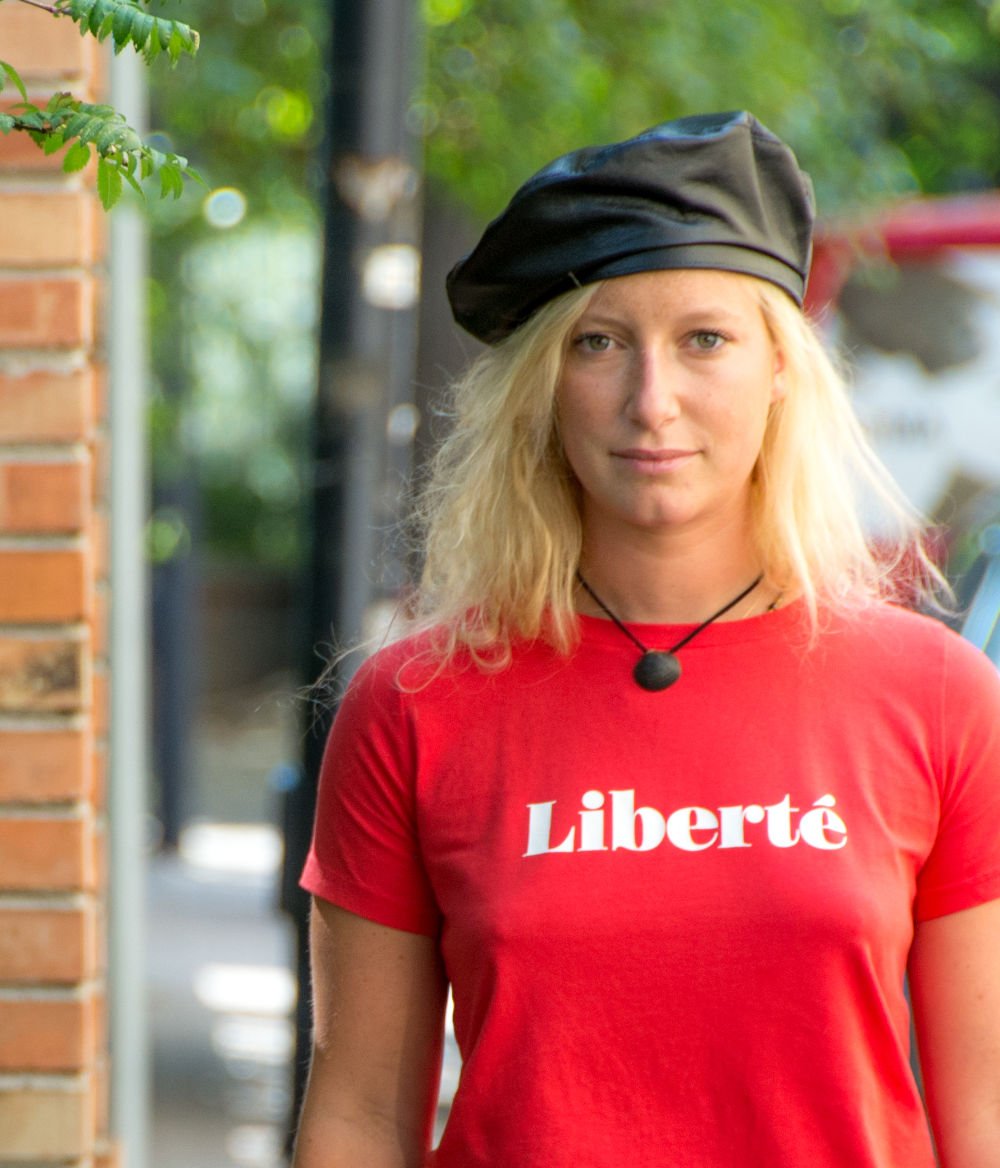 Woollen or mohair, do you associate a beret with old retired ladies? Or maybe with distinguished French ladies eating baguettes and sipping wine in a café in Paris? Nothing further from the truth! The classic beret has already entered the canon of modern fashion for good and will certainly remain there for a long time. Today, it is worn by both men and women of different ages. What was it like before? What made that type of headwear so popular? How to wear a beret today? Find answers to those questions in the article!
A few facts about the history of a beret
The history of a classic beret goes back several centuries and begins in France. Initially, this type of headwear was worn by shepherds herding sheep. It had a primarily practical function and protected the shepherds' heads from the wind, rain and scorching sun. Over time, a beret entered mass production – millions of berets were manufactured in France alone until the 1930s, primarily for the international market. During the period of industrialisation, a beret was worn mainly by factory workers and artists who belonged to the French Bohemian movement, including Paul Cezanne, Claude Monet and Pablo Picasso. It also
became a symbol of liberation and emancipation of women. It entered the great world of fashion thanks to Coco Chanel, who was known for her love of men's accessories, and not only. The trend was quickly picked up by movie stars such as Brigitte Bardot and Audrey Hepburn. Nowadays, a beret is worn by women and men who appreciate good style and Parisian chic.
A classic beret in a modern version – trends for autumn/winter
Classic headwear never goes out of fashion – a beret is a perfect example here, and it's back in favour once again for the upcoming autumn/winter 2021 season. It's all thanks to fashion designers and … the TV series "Emily in Paris", the main character of which walks around the streets of Paris in glamorous outfits. The berets worn by her have become the most coveted accessory of the season! Both men's and women's headwear are a key element at fashion shows and major industry events such as Paris Fashion Week. This season, children's fashion designers also looked favourably on a beret, which they offer not only to girls but also to little elegant men.
Which beret to choose? Offers for fans of timeless classics and the contemporary avant-garde
A beret is a type of headwear that can be found in the offer of many well-known brands – however, we advise you to choose accessories from professional manufacturers, such as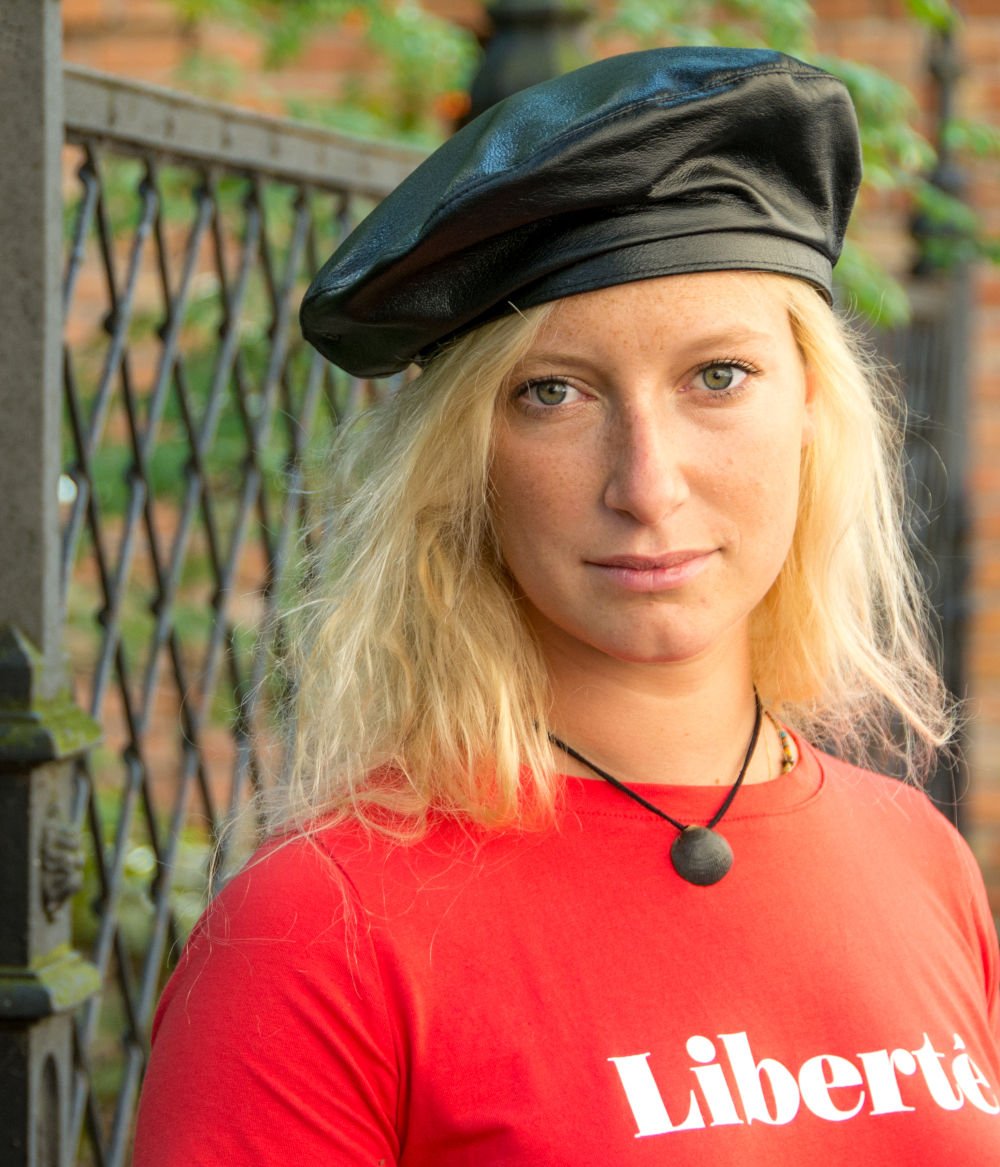 Sterkowski. In this way, you can be sure that you get the product of the highest quality, made of the finest materials, with attention to every, even the smallest detail. So, what type of berets will be fashionable in the coming season? The most popular style is classic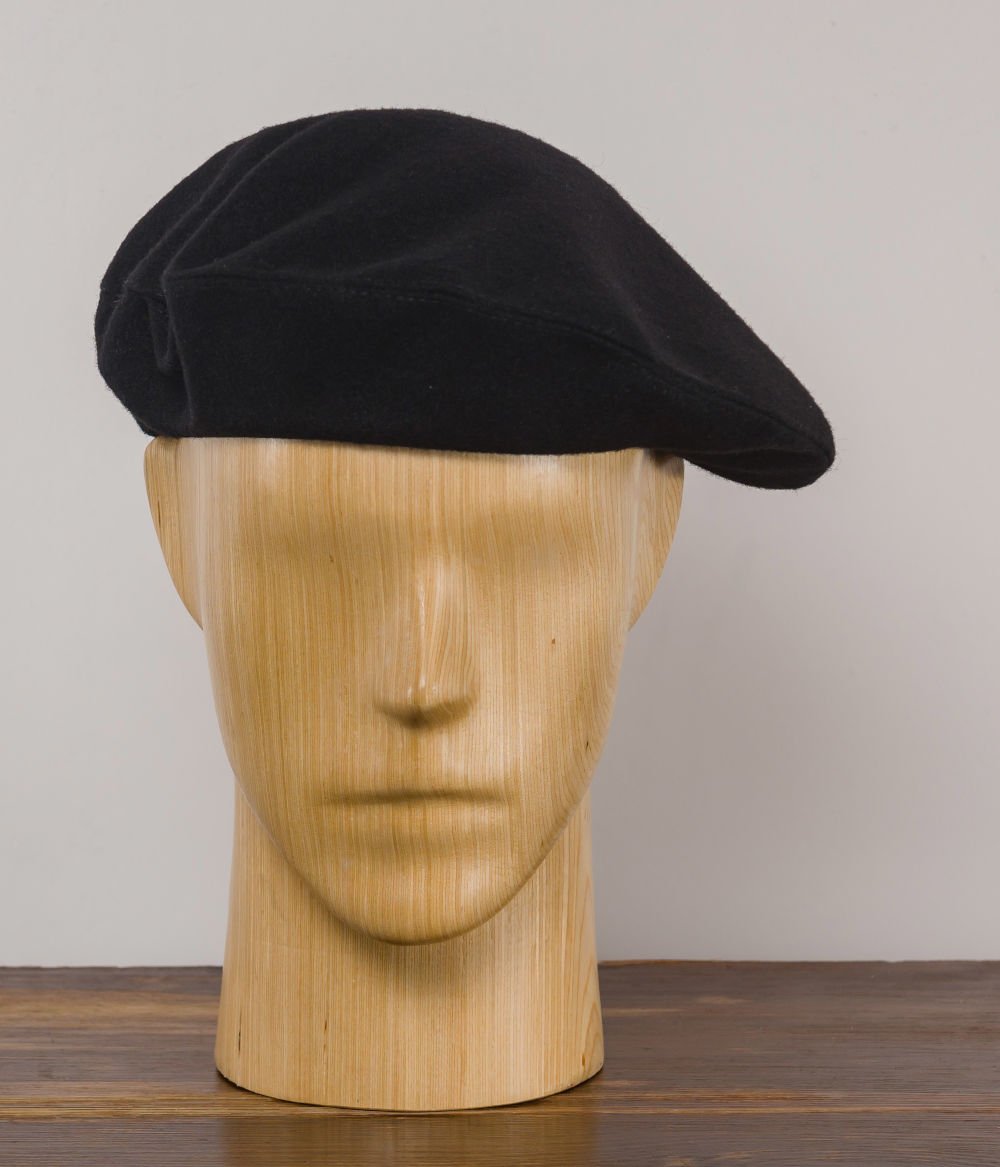 minimalism – one-colour berets with an antenna, made of woollen cloth or mohair. Contrary to appearances, this classic version is perfect for people of all ages. Fans of more daring and slightly avant-garde offers will definitely like berets made of natural or ecological leather. This type of headwear is a real treat for people who like to stand out from the crowd and are not afraid to experiment with fashion. A beret, both in its woollen and leather versions, will work great in any season, including summer.
How to wear a beret?
There are many ways to wear berets and other headwear. However, few people know which combinations will be best for everyday wear and which will be suitable for more formal occasions. Classic models with an antenna are perfect as an element of classic stylisations. Ladies can definitely wear them with cigarette pants and a blouse with a boat neckline or in a boho-style romantic version with a shoulder-revealing Spanish-style top or baggy jeans. Both stylisations can be complemented with flat-heeled shoes such as ballerinas and a basket bag. Men's stylisations with berets are a hit on the catwalks and one of the proposals for the autumn/winter season. Men can wear them with a cardigan and chinos, with an oversized coat or, in a more
daring version, with a flight jacket. It all depends on your style and, obviously, on the occasion. Leather berets, on the other hand, are a more fashionable proposal for men who like to experiment – this type of headwear is an interesting alternative to the classic wool or mohair beret.
Related products