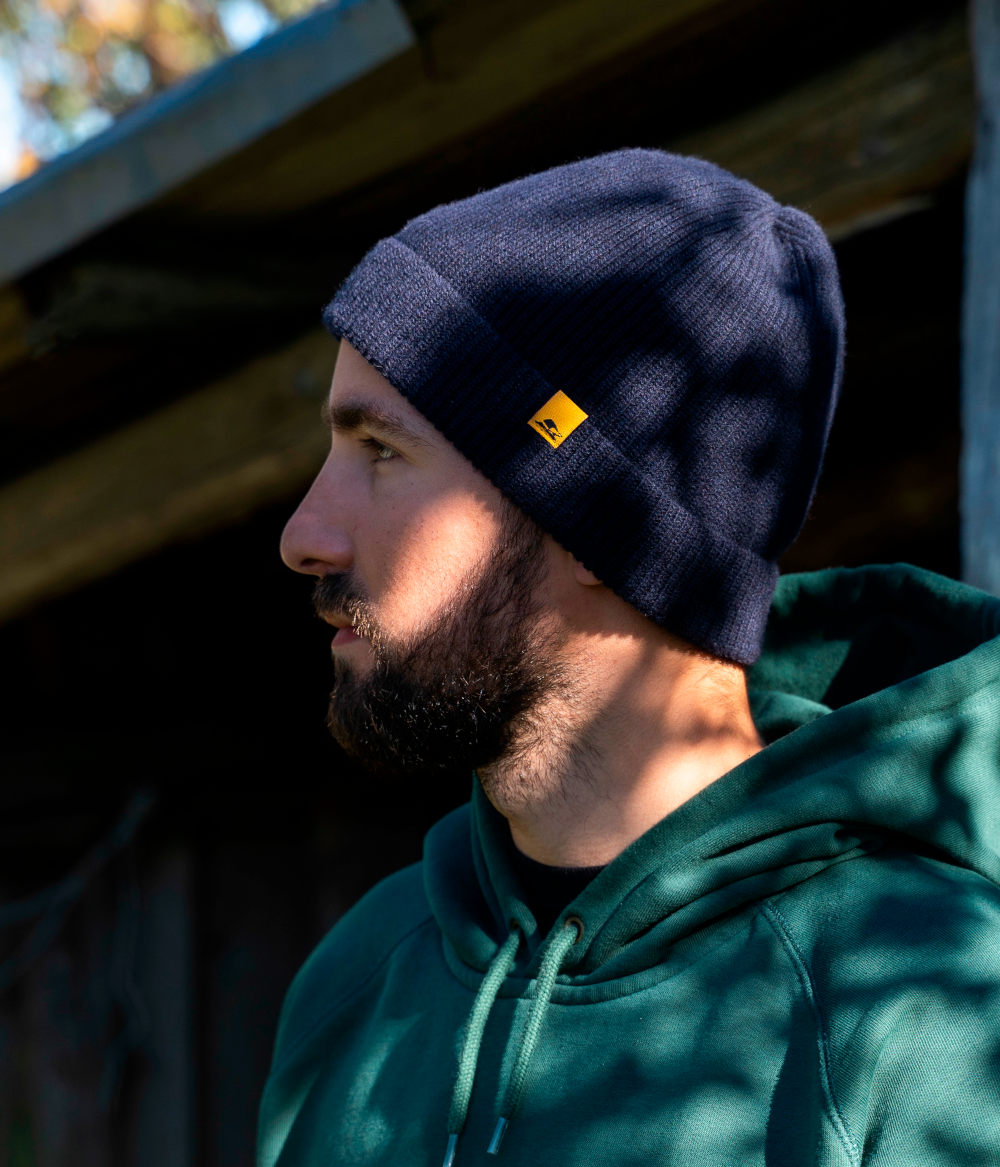 You want to improve your condition? Or lose the extra kilos? Any reason is good to start running or continue training – despite the bad weather. You will not be scared away by yellow leaves or lower temperatures – if you invest in a good outfit, your next run will certainly not end with a cold.
Healthy lifestyle fashion
More and more people are starting to take care of their health and fitness. Gyms and fitness clubs are experiencing a resurgence, corporate employees more often change cars for bikes and get to work in a healthier way. We use lunch box diets, reduce the consumption of processed food and meat. Marathons have also become fashionable, and more and more runners take part. However, in order for it not to end with a serious injury or breathlessness after just a dozen meters of the first run, we must prepare properly for the marathon – preferably through daily outdoor training. Such sessions have a good effect on your health and also help you to get in shape. In order not to interrupt your training plan on cold autumn days, you should wear the right outfit. The basic elements are a thermo-active underwear and a warm sweatshirt that will not hinder movement, and the right footwear that, in addition to good cushioning, will also provide adequate grip to avoid slipping on autumn leaves. Don't forget to wear a headgear – without a warm hat it is easy to develop sinusitis or ear infections. What kind of headgear is best for running?
The right headgear for running in autumn and winter
Jogging outdoors in autumn and winter is a big challenge for the body. When there is a strong wind, rain or snow, wearing a hat is absolutely essential. Not only will it help protect your sinuses and ears, but most importantly it will make your training comfortable for you. It is important that the headgear is warm, preferably made of natural, breathable materials and does not restrict the field of vision. A traditional dock beanie or beanie made of soft, natural and breathable wool, so that your scalp will not sweat. Such a cap will work not only during everyday training, but also as a complement to outerwear with a down jacket and an infinity scarf instead of a traditional scarf. Baseball cap aficionados can also find the perfect winter version of their favourite headgear, which will work both while running and for every day. It could be, for example, a patrol cap, a plush padded baseball cap or an alpine cap with a detachable collar, which additionally protects the neck from the wind and the cold. For extremely cold days we recommend aviator and trapper hats, with sheepskin, fleece or cotton lining. The aviator hat additionally protects the ears, which at cold temperatures can be easily affected while running, resulting in an unpleasant infection – inflammation that is difficult to cure. For the exceptional cold, special hats will be ideal, i.e.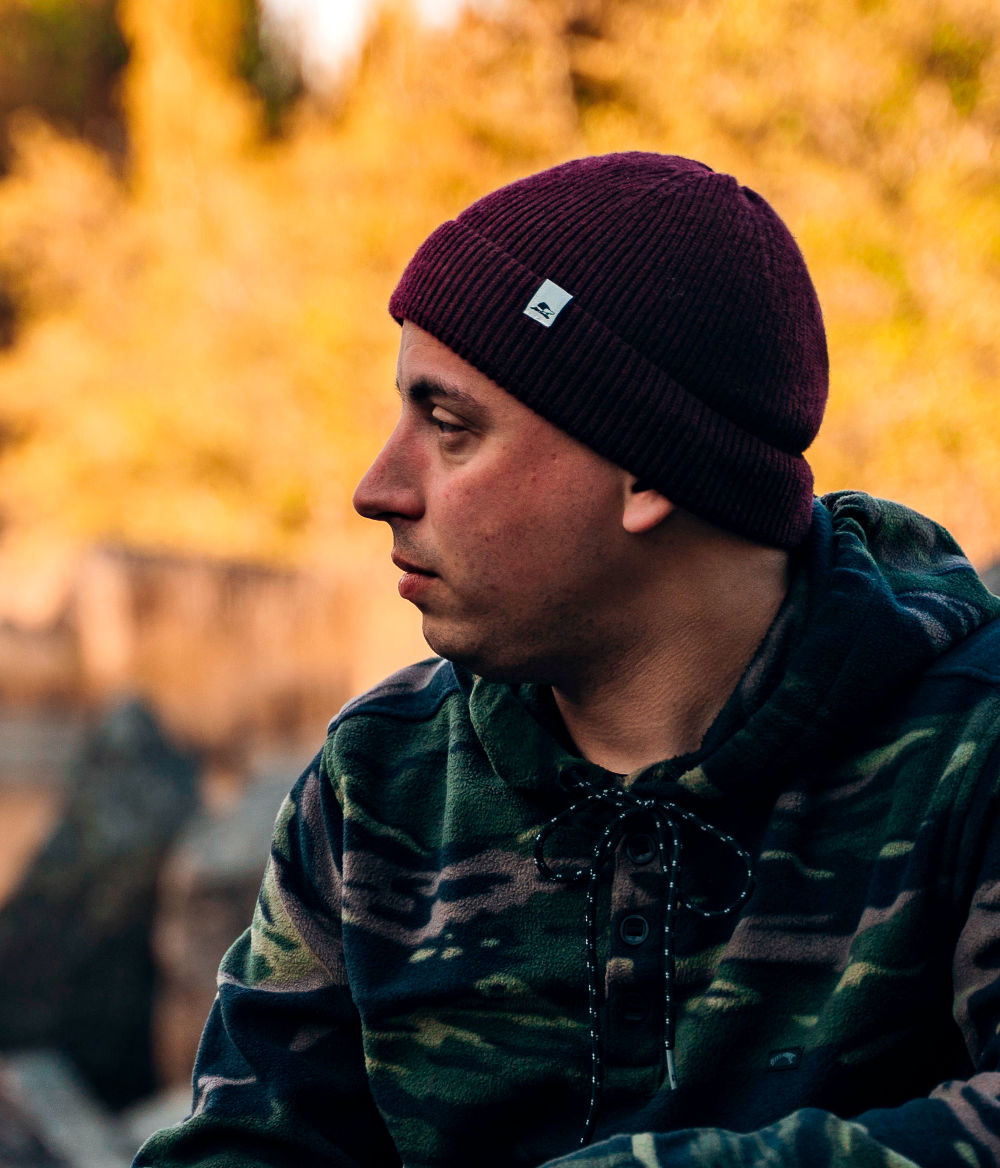 winter aviator hats made of sheepskin, with a detachable collar and mask. This type of hat is very warm and also breathable, and so it remains friendly to the scalp and face. The mask can be clipped onto the hat and the collar can be attached with a zipper, and so the item can be easily removed at any time, if necessary. It is an absolute must-have for people who dread freezing cold mornings and evenings.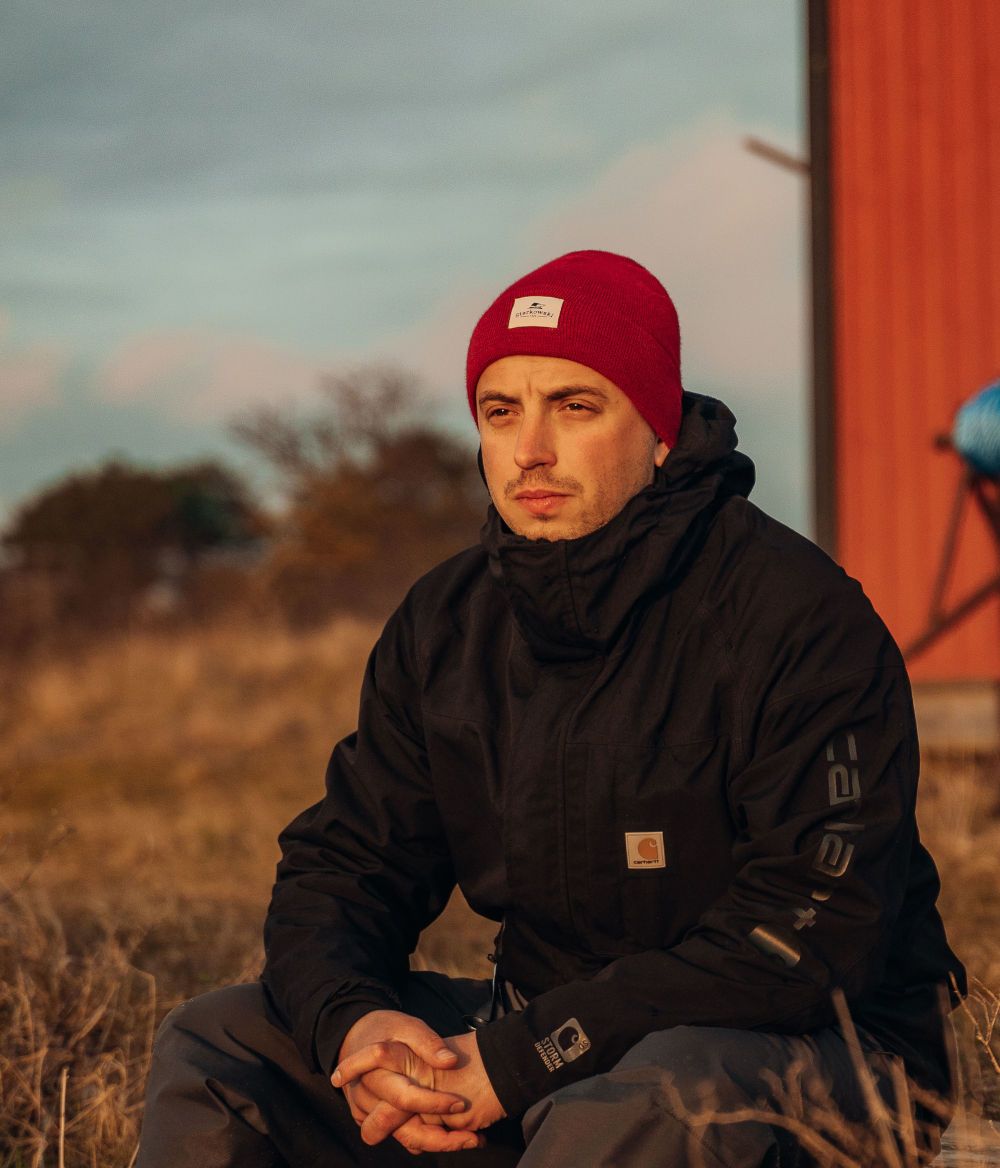 What are the positive sides of running in autumn and winter?
Physical activity is a perfect way to fight the autumn blues, which sooner or later catches up with everyone, even the biggest fans of the autumn season. Outdoor movement stimulates the production of endorphins, which have a salutary effect on our mood, effectively reducing tension and anxiety. When you're jogging in nature, you have time to think and listen to your favourite music or a new audiobook – you just have to equip yourself with a portable MP3 player. In this way you can combine pleasure with looking after your condition. Daily running is also a great way to get rid of extra kilos and to get in good shape and be slim. Although autumn weather can be capricious, if you decide to run in the autumn, you will be less prone to colds and infections in winter. You will also be more resilient as regular running has a positive effect on the immune system when in contact with viruses and bacteria. When running at low temperatures, it is essential to protect your arms and legs, not just your head. It is through the limbs that as much as 30 percent of the body's heat escapes, so gloves and longer, thicker socks, preferably made of natural breathable material, are essential. Thanks to running you can extend your life! This has been proven by scientists from the University Stanford School of Medicine in
the USA, who for 21 years observed 538 runners and joggers, and 423 people enjoying good health but leading a sedentary lifestyle. At the end of the study, 85% of runners were still alive, while only 66% of the inactive group survived. The oxygenation and positive effect on the nervous system caused by running help to fight insomnia, while regular movement slows down the signs of aging. And who wouldn't want to live long, look young and always be in a good mood? The recipe is running! And so, ready, steady, GO!
Related products