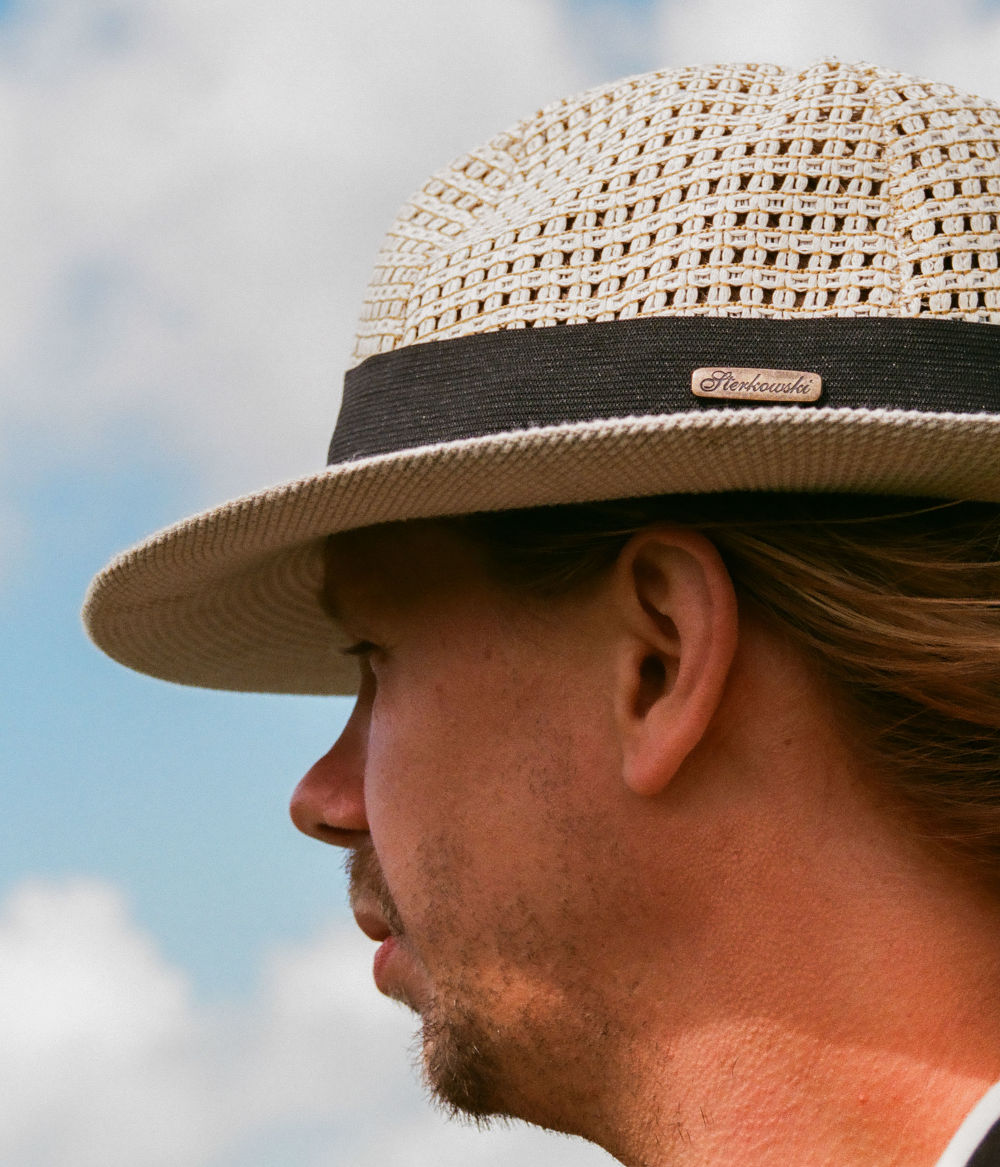 At the end of the summer season, devote some time to take care of your hats. The caps and hats that have accompanied you over the past few months need to be refreshed, sometimes thoroughly cleaned and stored. Here are some practical tips on how to take care of your summer hats so you can enjoy them next season.
What kind of headgear do men like to wear in summer?
If you are in the process of choosing your summer wardrobe, you will surely be interested in what summer hats men choose the most. On the Polish streets you can see men in traditional baseball caps in its sports version and – more and more often – in summer hats. Airy linen models in light shades of beige or classic white are popular.
How can you take care of your summer hat?
If you're a fan of vintage outfits and often wear a summer hat with a suit or casual outfit, you've certainly wondered how to take care of your headgear properly. The most important thing is its
proper use. In the restaurant, where you take your hat off, put it in a secure place so no one can sit on it. When it's raining and you're about to walk without an umbrella, you'd better put your headgear in your briefcase. Avoid touching the hat while eating, as you can easily soil it with sauce or fat. If the hat surface gets dirty, act quickly! Try to gently wash off the stain with a mild agent and wipe it with a soft sponge. Keep your wet hat away from heat and sunlight – the white model can turn yellow and the dyed one can fade. Put it in the right place so it doesn't lose shape. You can use a small globe, ball or balloon for this purpose. Don't take your hat off until it's dry. If your home remedies are not effective, take your hat to a professional establishment. There, an experienced hatter will take a look at it, and help to refresh and clean it. What should you do if your peaked cap gets dirty?
How do you clean your peaked cap?
A baseball cap is a traditional sports headgear. It's suitable for a walk or a trip out of town – anywhere you put on a loose outfit and want to be active outdoors. The baseball cap is a good choice when you need a headgear to protect you from the sun. Often worn on vacation, it gets dirty easily. Did you notice a stain on your hat? Pour dishwashing liquid over it and use a soft toothbrush to remove it. Avoid using bleach, which can discolour the material. Then wash the whole hat by hand in lukewarm water with a mild detergent – the most gentle way to clean this kind of headgear.
What should you keep in mind before stowing your headgear?
After the end of the season, carefully check each of your hats. See if it is dirty or stained. Look carefully to see if there is any damage or signs of wear on its surface. The inside of your cap or hat should be wiped with a soft sponge with a mild detergent to refresh it. Dry your hat stretched over a ball, for example. You can put your clean and dry headgear in the wardrobe.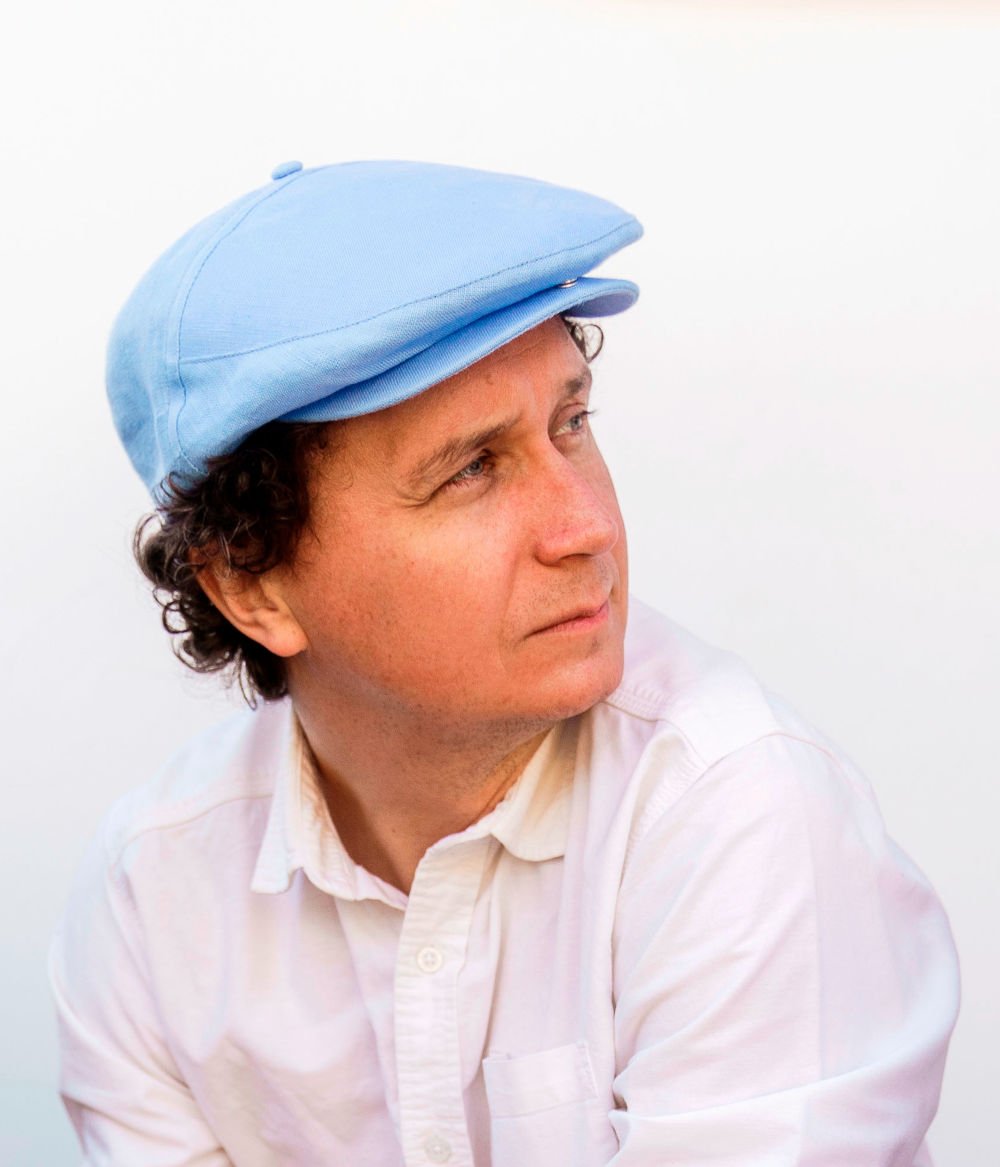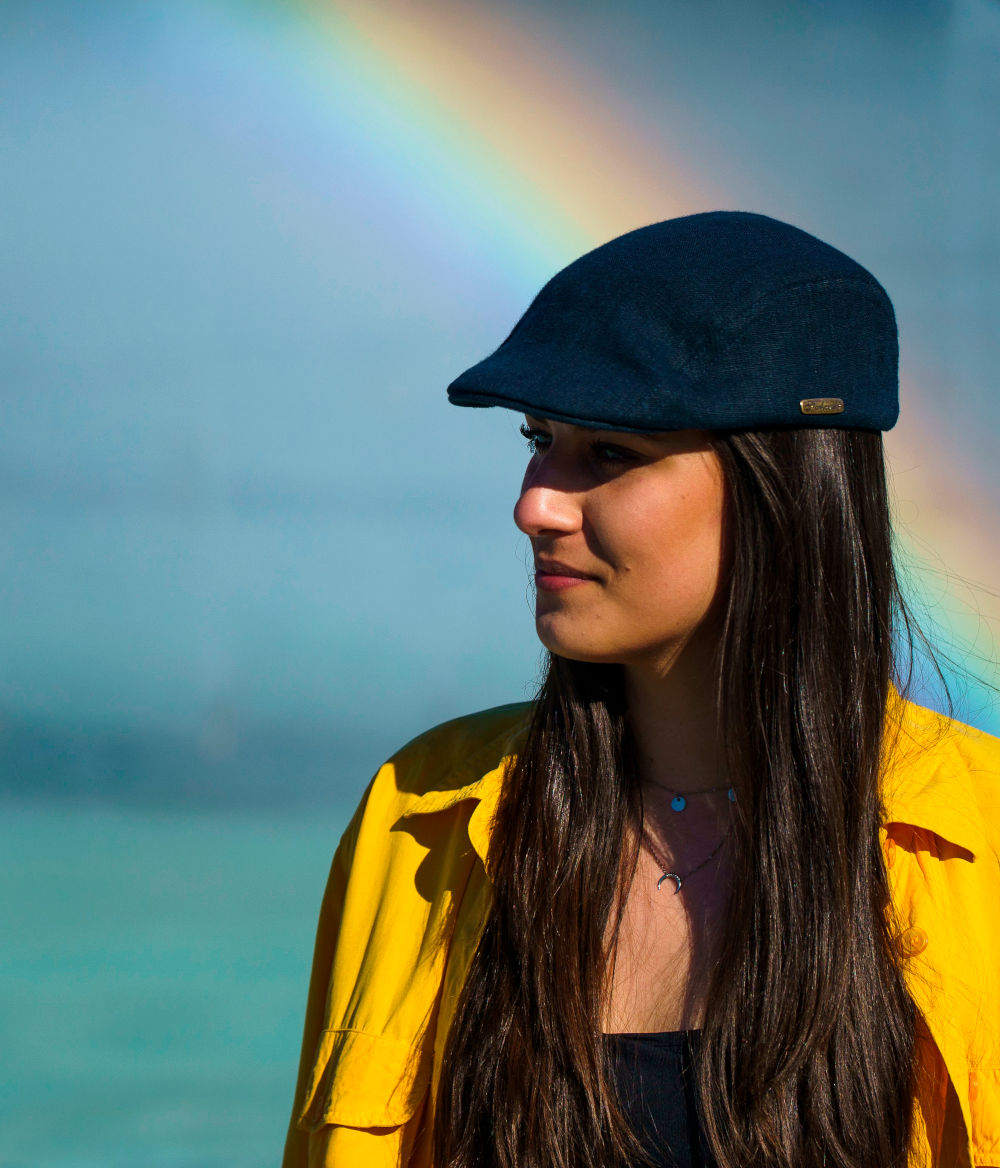 How should you store your summer hats?
Keep your hats in cardboard boxes. The containers should be large enough for the headgear to lie freely in them. You can store your summer hats in a drawer or plastic container. Remember not to crush the visor with heavy objects, as it might deform. Also, avoid rolling the soft part of the hat towards the visor to prevent the headgear from creasing. It is very difficult to iron a creased hat. Take a moment at the end of the summer season to take care of your hats. Refreshed and properly stored caps and hats, will again be a great addition to your everyday outfit in warm months!