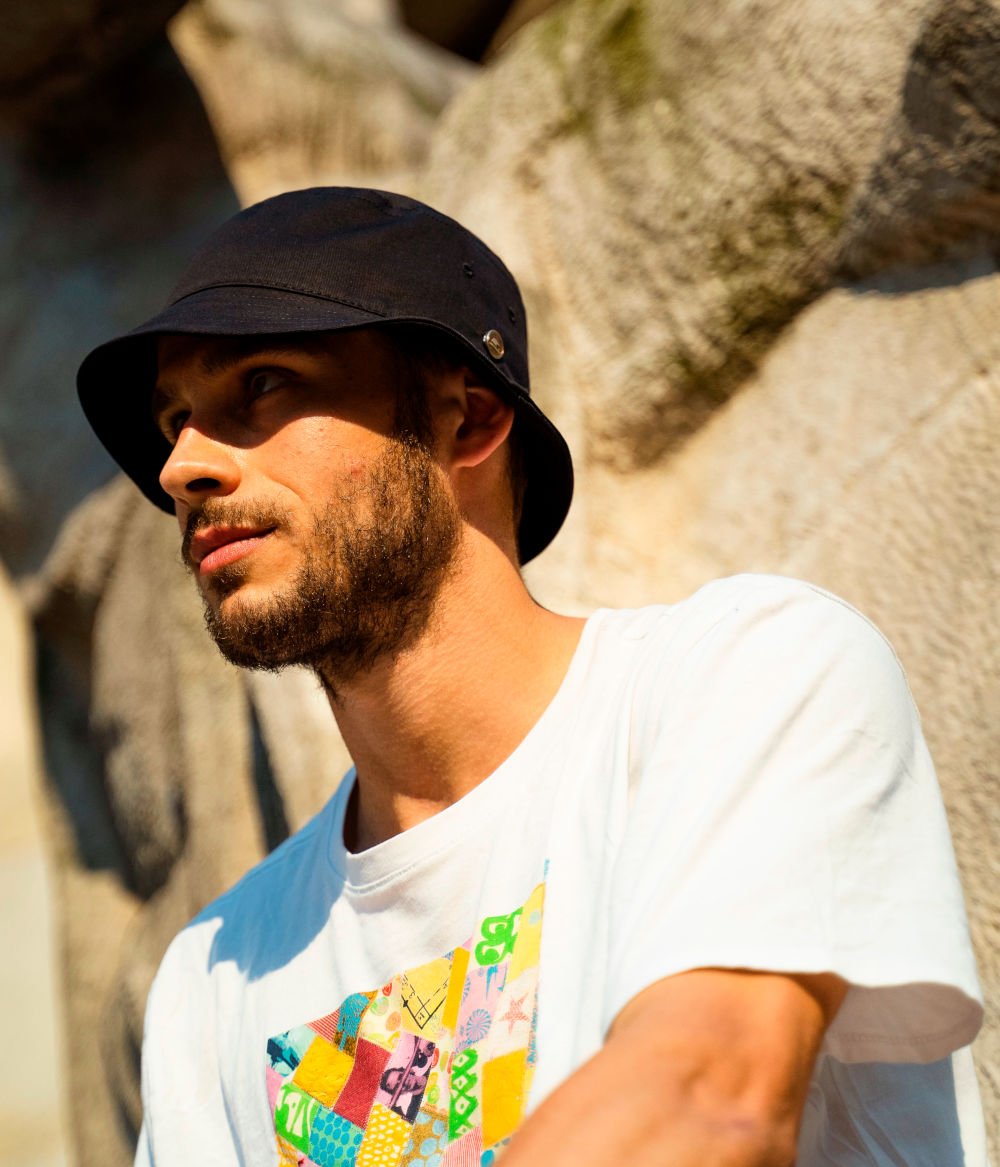 We look forward to sunny days of the summer. After a long winter, a capricious spring, almost everyone wants to take a dip in the sun to recharge their batteries, relax, and most holiday physical activities take place outdoors, which means prolonged exposure of the body to the sun. There is no need to explain to anyone what overheating can do to your body. How to protect yourself from overheating and its consequences does not need to be explained either.
What to wear on your head in hot weather?
Headscarves, caps and hats are the most frequently chosen headwear. Headscarf – light, handy, breathable. Available in different colours, cuts, sizes, you can tie it in many ways and express your style. Baseball cap, legionnaire's cap, baseball cap, cap with neck guard – the variants of caps are also numerous and everyone can choose something for themselves. Very fashionable big and small, wide and narrow brimmed, elegant and sporty hats successfully shield small and large heads from the sun. Which type of headwear to choose? According to personal preference, it is important that the hat, cap or scarf is comfortable and made of thin material that allows it to dry quickly.
What material should summer headwear be made of?
The shortest answer is: from a natural one. A slightly longer one: made from a material obtained from natural sources that is gentle on the skin, airy and pleasant to wear. Cotton is very suitable as a material for this purpose, but recently the anti-allergenic and antibacterial linen has come back into favour. Linen material with a smooth surface and particular gloss is characterised by its high durability, hygroscopicity and does not accumulate electrostatic charges (it does not electrify e.g. hair).
Fashionable linen, fashionable hat
Now that's a headwear worth having! Linen hats in high-quality materials, always in fashionable classic cuts, are the perfect complement to your styling. Light and airy, the cheeky Trilby Folk hat in a muted colour with a black band around the brim is sure to appeal to those wearing linen jackets as well as to those preferring sporting t-shirts. Those who prefer classics and elegance, who adore the "Goodfellas" look, can choose to wear a Fedora Sugarcane hat along with a linen jacket and white shirt – light, airy, with a cotton sweatband. The classic Shelby flat cap, on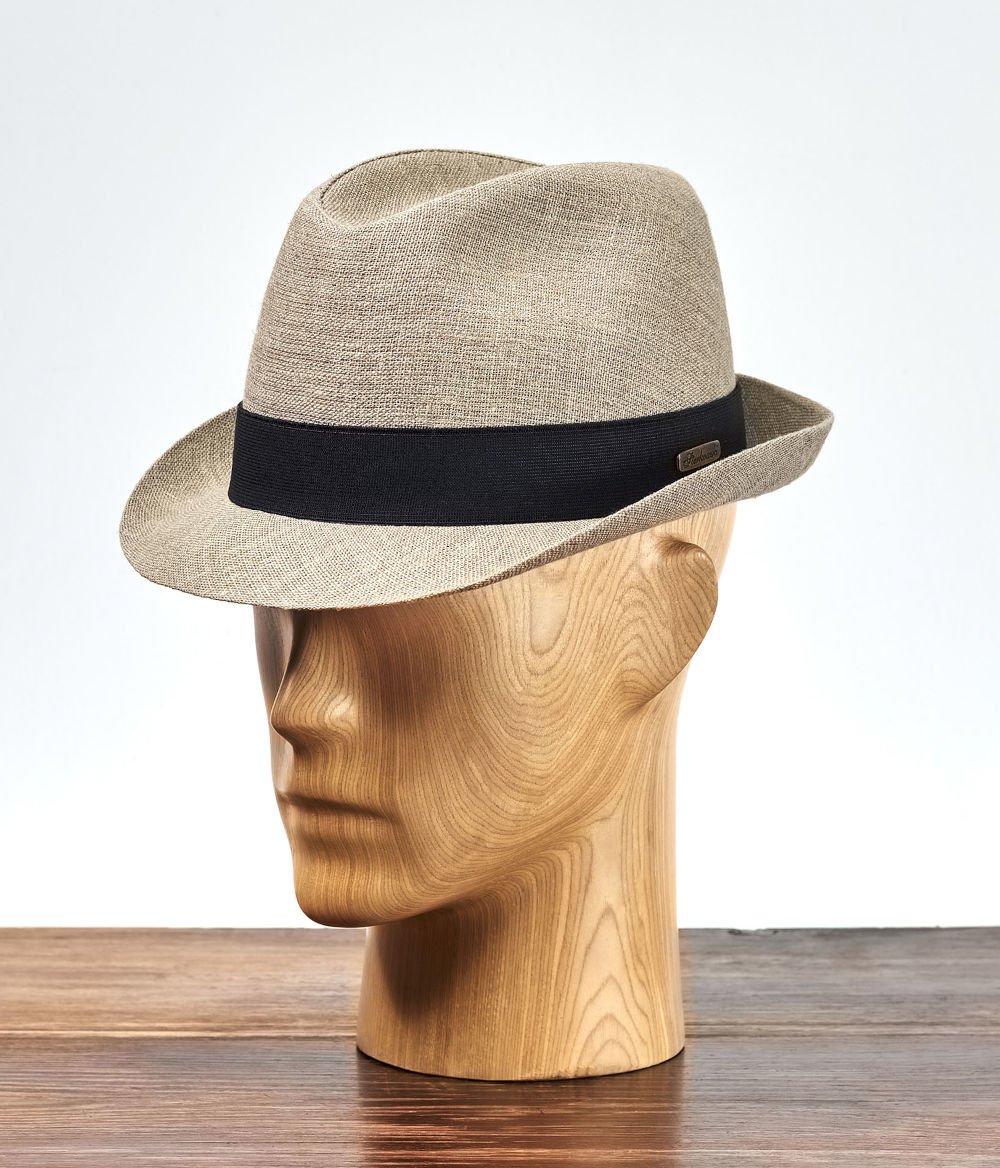 the other hand, with its timeless design, is an option for those who appreciate elegance and comfort. Light and airy, the cap will protect from the scorching sun and add a chic touch to your styling. A fantastic solution for summer days is the light and airy "Ivy cap". Designer, lightweight and brightly coloured, it will work well as an addition to any outfit. Fashion likes to change and dictate different trends each year. Linen hats have survived many such changes and still have their fans. And because they not only look great, but are also highly functional, their number of admirers is constantly growing. And it is hardly surprising.
Related products