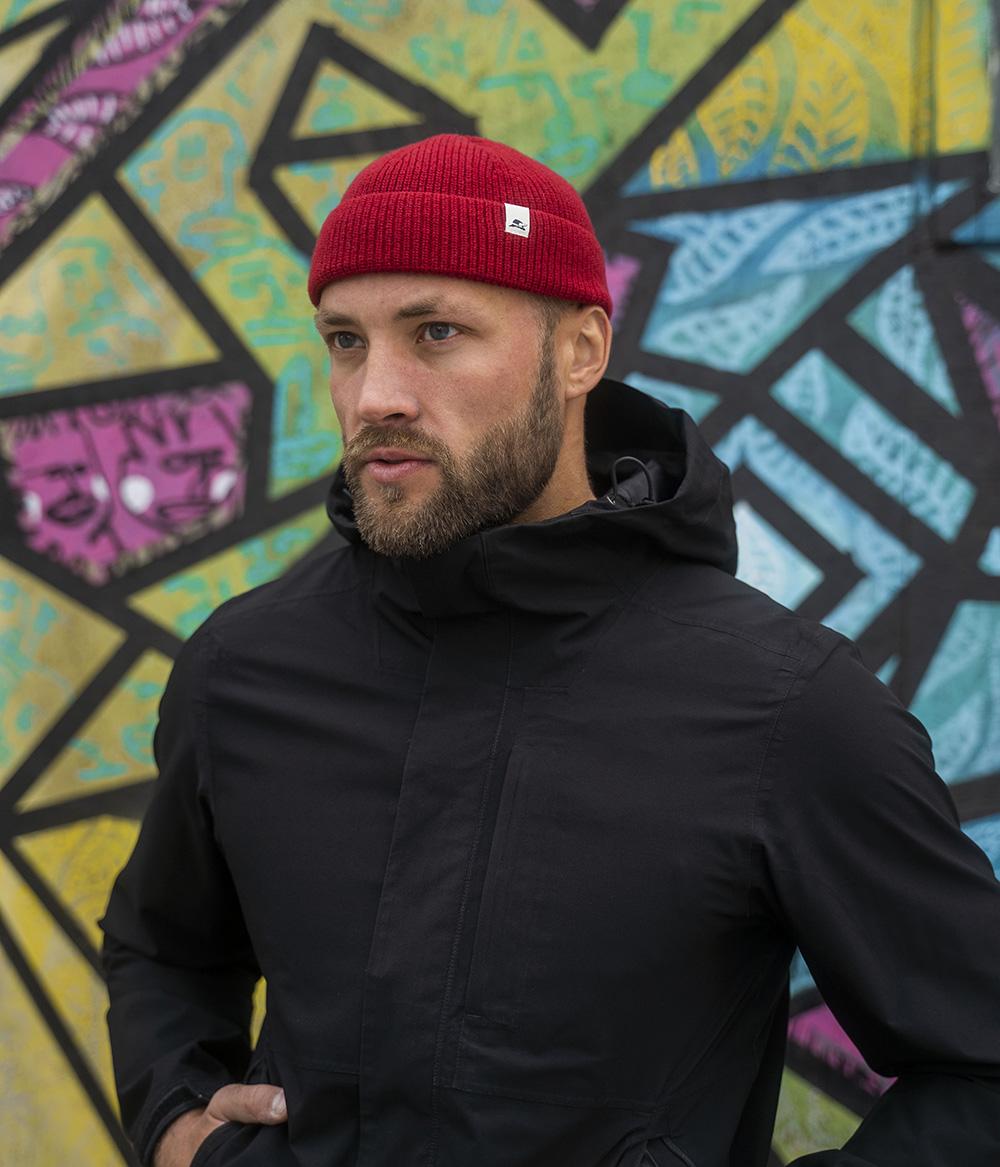 White sheep graze on pastures located in high mountains in New Zealand, where the weather conditions are harsh. They are Merino sheep – probably one of the oldest breeds of sheep. And probably one of the few breeds that is able to survive in changing weather conditions. The animals bred by nomadic people have developed the ability to exist both where it is cold (-20 degrees Celsius) and where it is hot (over 40 degrees Celsius). It is possible thanks to their dense, thin, crimped wool, even in length and thickness, which never stops growing. In each corrugated wool fibre there are spaces filled with numerous air bubbles, what ensures ideal temperature regulation.
Advantages of merino wool
Merino wool, which protects against low and high temperatures perfectly well, has attracted the attention of physically active people, athletes ("I do not know why a man needs other materials at all" – this is one of the opinions of the users of woolen sportswear), travelers, as well as those who prefer natural materials to the most advanced but synthetic ones. Merino is also in high demand due to its other properties:
-lightweight – merino wool has an excellent warmth to weight ratio,
-soft – merino wool is not scratchy and is pleasant to the skin,
-moisture absorbent – merino wool absorbs moisture in the amount of up to 35% of its weight,
-antibacterial,
-thermoregulating – the wool has minimal thermal conductivity (the thinner the fibre and the denser the fleece, the better the thermal insulation),
-odour resistant – does not absorb odour from the environment,
-anti-static – does not stick to other materials,
-elastic – merino wool clothes are very flexible and retain their shape for many years,
-breathable – regardless of the thickness of the material that contains wool,
-easy to clean – it is harder to get dirty and easier to clean. Merino wool clothes do not require frequent washing, because the wool undergoes self-regeneration when it comes into contact with oxygen,
-flame resistance – merino wool is self-extinguishing and does not melt when exposed to high temperatures,
-UV protection – merino wool has a UPF filter of minimum 50.
Clothes, underwear, bedding, blankets, mattresses, rehabilitation accessories – there are infinite ways to use this magical fleece.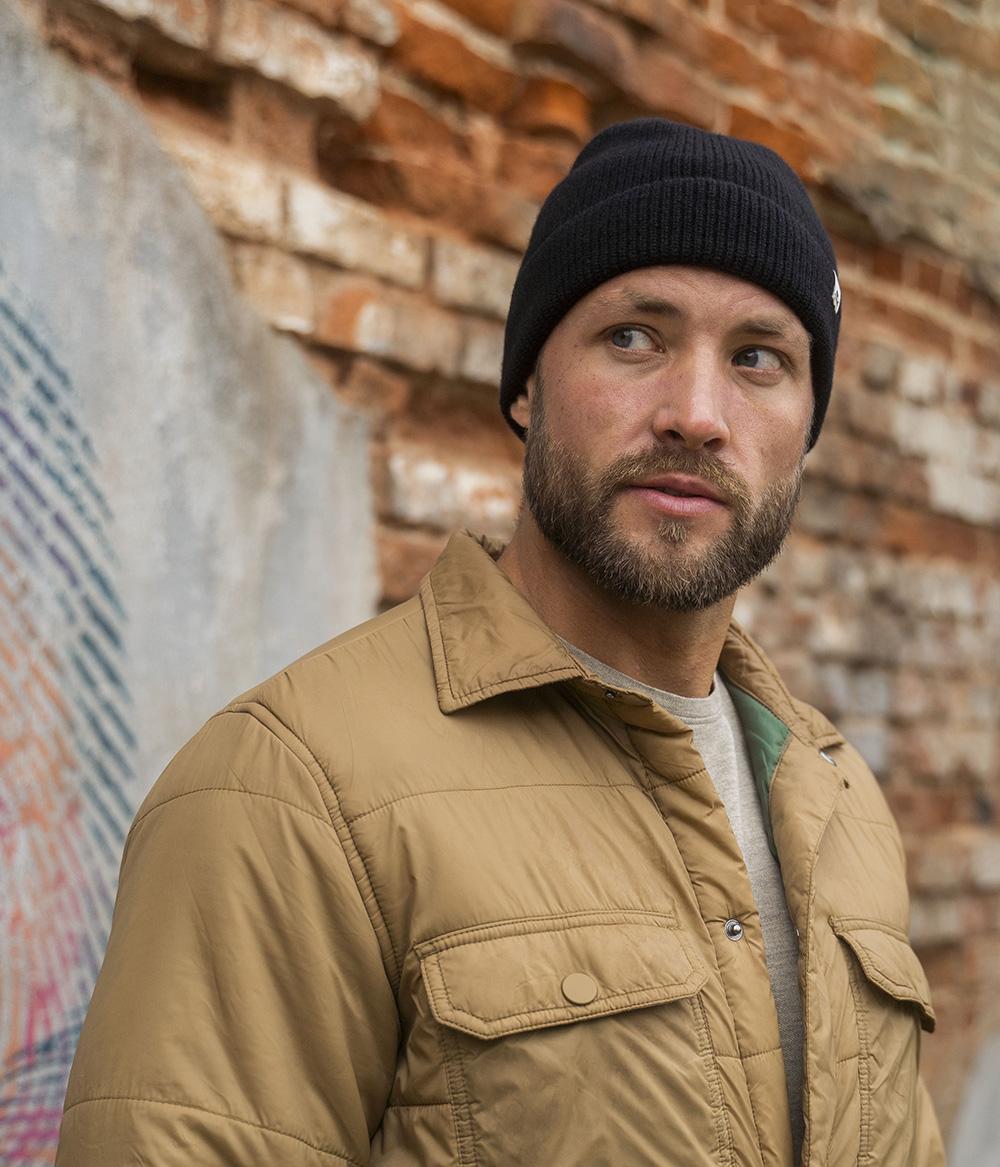 Sheep wool, also from sheep of other breeds, is ofter used in the production of fabrics. Sheep wool is used to manufacture, among other things, Harris Tweed.