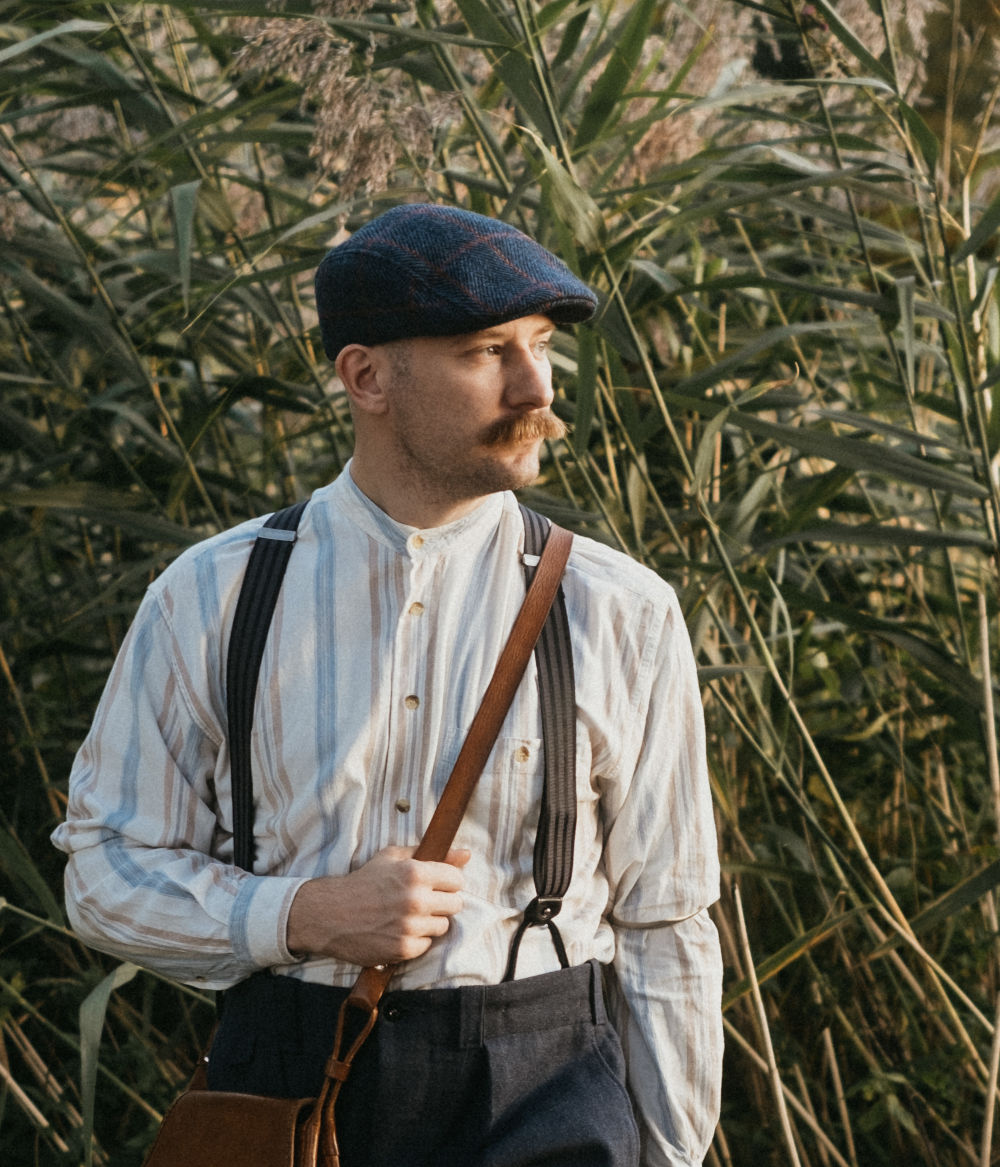 If you are a fan of headwear, including various types of caps, the upcoming season will be your time – not only retro/vintage models are coming back to favour but also old-school ones, such as the Bucket Hats, which are popular among American rappers. A wide choice can be troublesome, especially for undecided people – how to choose the "one and only"? There are several things to consider while going shopping – the right cut, colour and finish are important. However, choosing the right size is most important – the cap will fit your head perfectly well, it will ensure comfort and convenience during everyday wear. How to choose the right size of a cap? Does type of material matter? What are some things to pay attention to while shopping? Find answers to those questions in the article!
A cap with or without a visor? The proposals of well-known manufacturers of headwear!
A cap has many names – in the modern market, there are many original proposals inspired by contemporary street style or the retro/vintage style. Online shoppers can choose from models in a variety of colours, designs and cuts – from rock cycling caps and
motorcycle caps, through stylish Maciejowka caps, to visor caps for women and men. Visor caps are extremely popular among people of all ages. You may ask why? There is only one answer – they are comfortable, extremely practical and perfect for both autumn cold and summer heat. There are many ways to wear them – selected models look great not only in a casual but also elegant version.
The perfect size of a cap – how to take correct measurements?
Are the numbers in the column with the size of the selected cap "black magic" to you and you have no idea what they mean? Don't worry – stay assured that you are not the only one who doesn't have the faintest idea what this is all about. The two-digit number usually indicates the circumference of the head. But, how to measure it correctly? Where is it measured? The first step is to find a suitable measuring tool – a tape measure works best in this case. If you don't have it you can also use an ordinary ribbon. Let's get down to business! Now, simply measure the circumference of your head at the right place, i.e.,1.5 cm above the ears, brow bones and the back of the head at the widest point. Make sure that the tape measure or ribbon are not tight and fit the head properly. Now, check the number on the tape measure – it will be the size of your cap. If the circumference of your head is 58 cm, the corresponding size of a cap is 58. There may also be a situation where the head circumference is a fractional value, for example 56.5 cm – then it is worth going for a larger size of a cap, that is, 57. Many of you have probably noticed that there are various types of caps, including those worn over the ears. What then? In this case, the procedure for measuring the circumference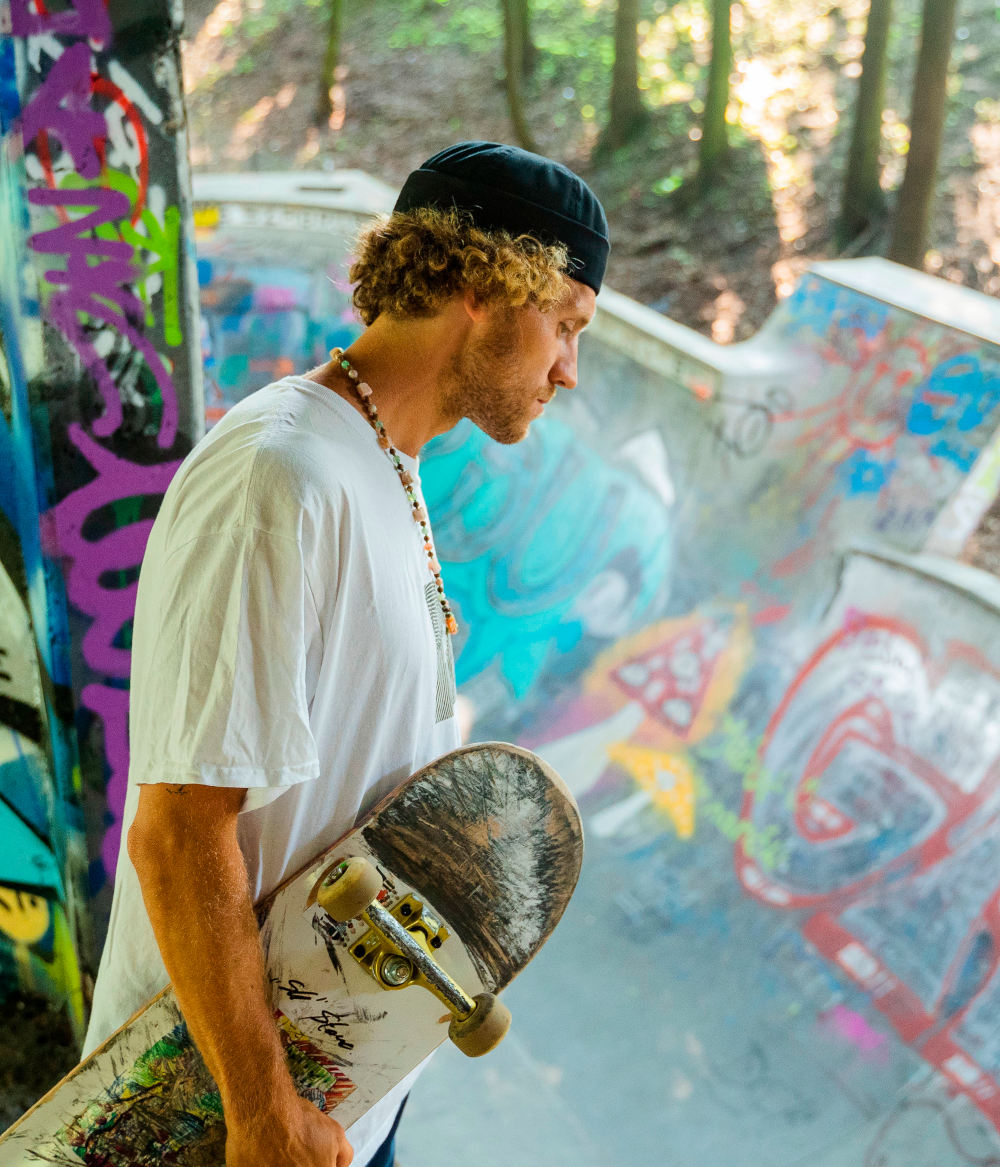 of the head is similar, with only one difference – measure your head together with the ears, i.e., in the place where the hat usually ends. It's so easy!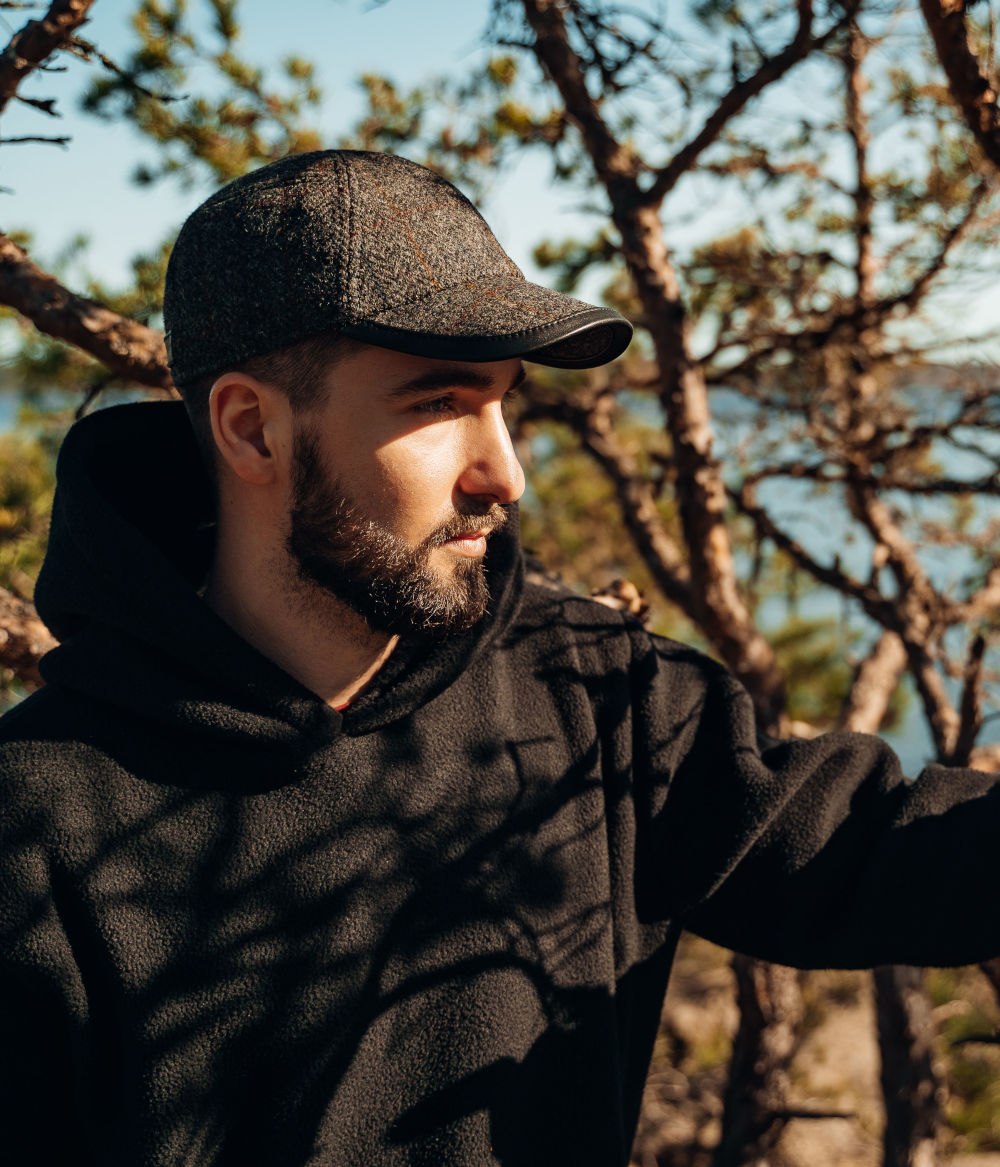 What else should you bear in mind when choosing headwear?
Finding the perfect cap is not just a question of size – there are other aspects to consider before making a purchase, such as the type of material. It has been known for a long time that headwear made from certain fabrics works better in summer and there are some types of materials that are more suitable for colder seasons. On warmer days, opt for light and breathable fabrics such as linen or cotton, preferably in light colours. In winter, wool, which is known for its excellent thermal insulation properties, and fleece are much better options – the materials are warm and the hats made of them are usually inexpensive. When deciding on a specific type of cap, it's also worth paying attention to the finish – if it's neat, you can be sure that the cap selected by you will serve you longer than just one season.
The design of the cap and the shape of the face
You already know your size and what material the perfect cap should be made of. Have you ever wondered how important it is
to choose a proper design? You can always go with the latest trends, however, make sure that you choose a cap that suits… the shape of your face. If your face is oval, your task is easier – you will look great in any headwear. If you have distinctive, expressive features – definitely opt for a retro-style hat or cap.
Related products