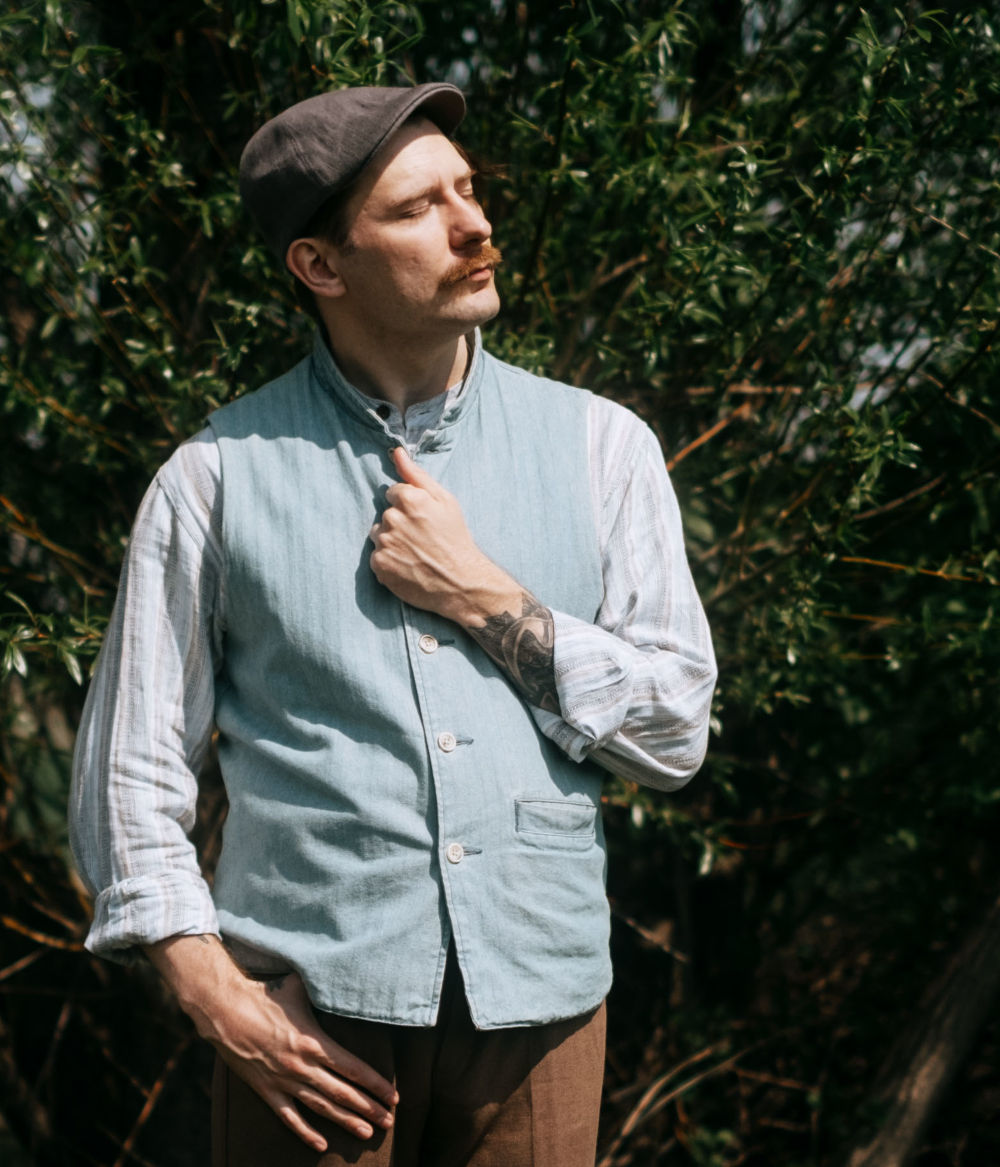 Nothing adds character to a look as much as stylish accessories – headwear, which is chosen by more and more people, is certainly one of those. No wonder – headwear is fashionable, comfortable and extremely practical! The contemporary fashion market offers many interesting solutions for women and men of different ages. Which ones to choose? There are so many options – beanies, flat caps, hats and even berets. Some will work better for everyday wear, while others will be more suitable for more formal occasions. One thing is certain – once you've decided on a piece of headwear, you won't want to give it up! We've decided to take a closer look at three most popular models – a beanie, a hat and a beret. Which one will work best in summer? What are the advantages of each of them? Find out all about this in the article!
A cap for summer? Why not?!
Headwear is experiencing a Renaissance, mainly thanks to celebrities who, more and more often, wear it not only on a daily basis but also during various types of premieres and red carpet events. Classic models, as well as more original ones, will prove especially useful during hot summer days – one of them is a visor cap, which effectively protects the face from excessive sun. Caps
are a great choice for everyday use – they match summer dresses, jeans, a knitted top or denim dungarees. Many classic models will also work perfectly well as an addition to a men's outfit – a stylisation with a cap, such as a motorcycle cap or a Breton cap, is a proposal for a meeting with friends and for business negotiations. A great advantage of caps is also their wide choice – in Sterkowski's store alone, you will find dozens of stylish models, perfect both for her and for him.
If a hat, then what kind?
The second option for the summer heat is a hat – both the women's and men's versions are perfect not only for the urban jungle but also for holiday trips. The greatest advantage of hats is undoubtedly a wide brim, which performs the same function as a visor, that is, it protects from excess sunlight. However, this is not the only asset of that type of headwear, which is currently one of the most fashionable accessories for both casual and elegant outfits. Fedora hats and linen Trilby hats are great for summer – they look great with a beach outfit and you should definitely have one of them in your travel bag when you go on holiday. Men, especially those who like an active lifestyle, will also appreciate hiking hats or bucket hats – the latter are a tribute to fans of Street Style and accessories inspired by the style of the modern street.
Beret, a proposition for fans of the classics and not only …
Headwear is not just about hats and caps – another suggestion is… a classic beret. Yes, a beret can also be worn in summer,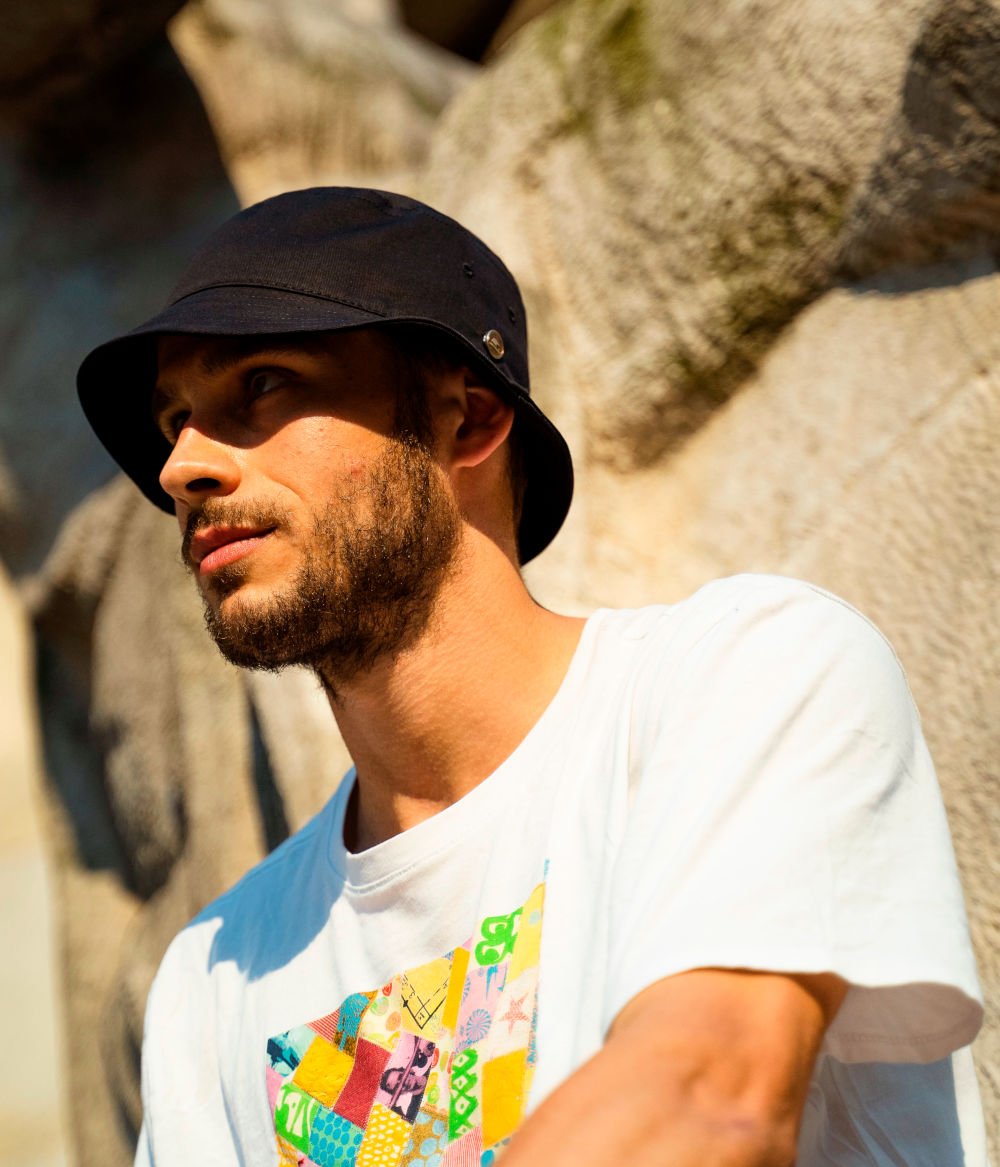 although the timeless and most famous models with an antenna are certainly not an obvious choice. Berets in the summer version are especially recommended to ladies who are looking for original accessories for casual stylisations and to modern trendsetters of all ages. However, a beret is an extremely demanding accessory that needs to be treated in a proper way. So, how do you wear it to look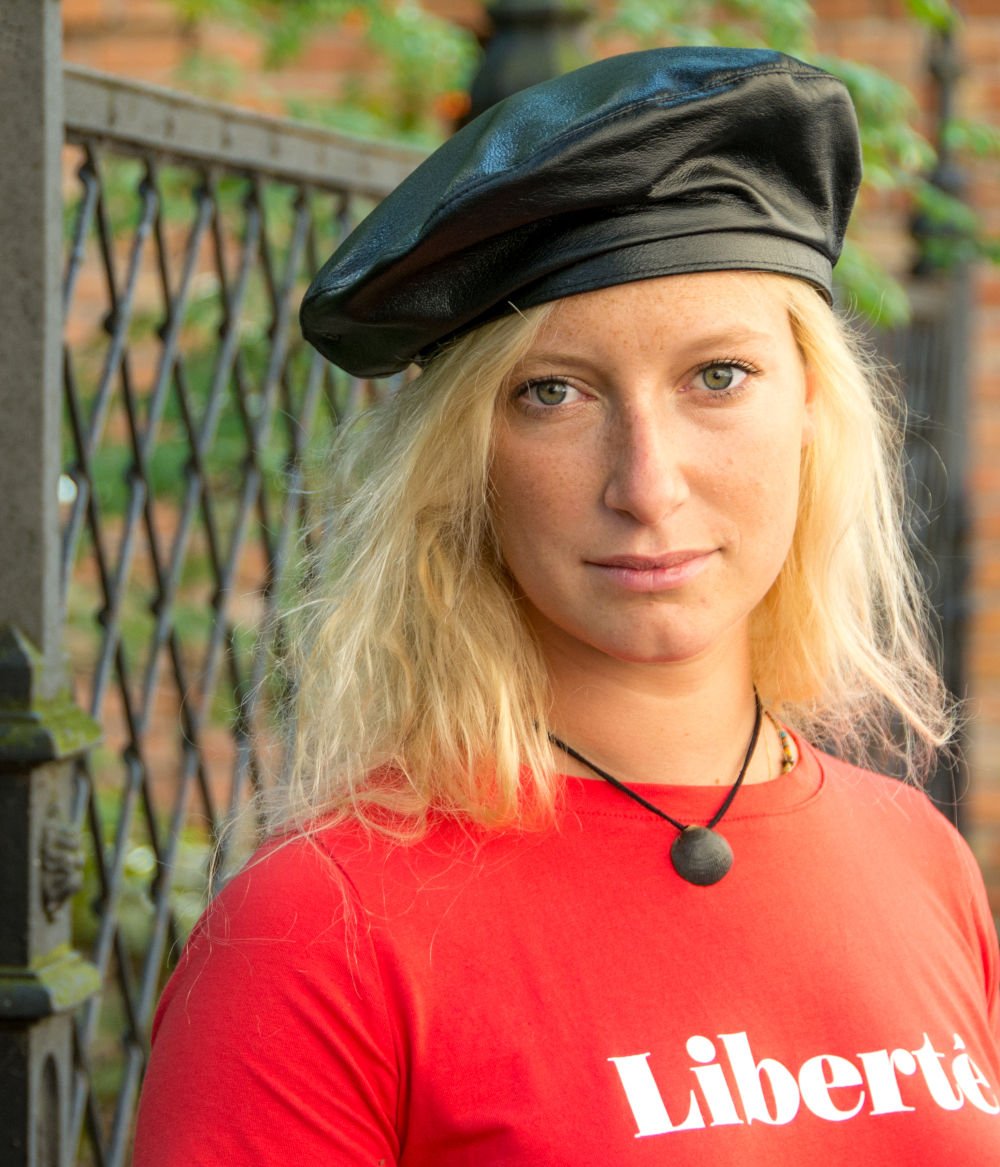 fashionable and feminine? In this case, opt for a classic set, for example, consisting of black cigarette pants, an oversized nautical style blouse, and minimalist flat-heeled ballerinas. The "icing on the cake" is a single-colour beret, for example in red, which will add Parisian chic and elegance to such a seemingly simple stylisation.
Headwear for summer – what else to pay attention to while shopping?
In spring and summer, with high temperatures and scorching sun, we try to choose clothes and accessories that are not only fashionable but also comfortable. It's no different when it comes to headwear, which should be light, breathable and provide maximum comfort while worn. Materials play a key role here – so, when choosing a hat or cap for summer, opt for natural fabrics such as linen or cotton. Each of them is perfectly breathable, easy to clean and looks great with summer stylisations. When choosing a cap, beret or hat, also take its colour unto account. Light pastel-coloured headwear is much more appropriate for spring and summer – if you don't like white or beige accessories, go for blue or khaki green. And, if you are looking for a retro-style cap or a flat cap, make sure that you visit Sterkowski's store!