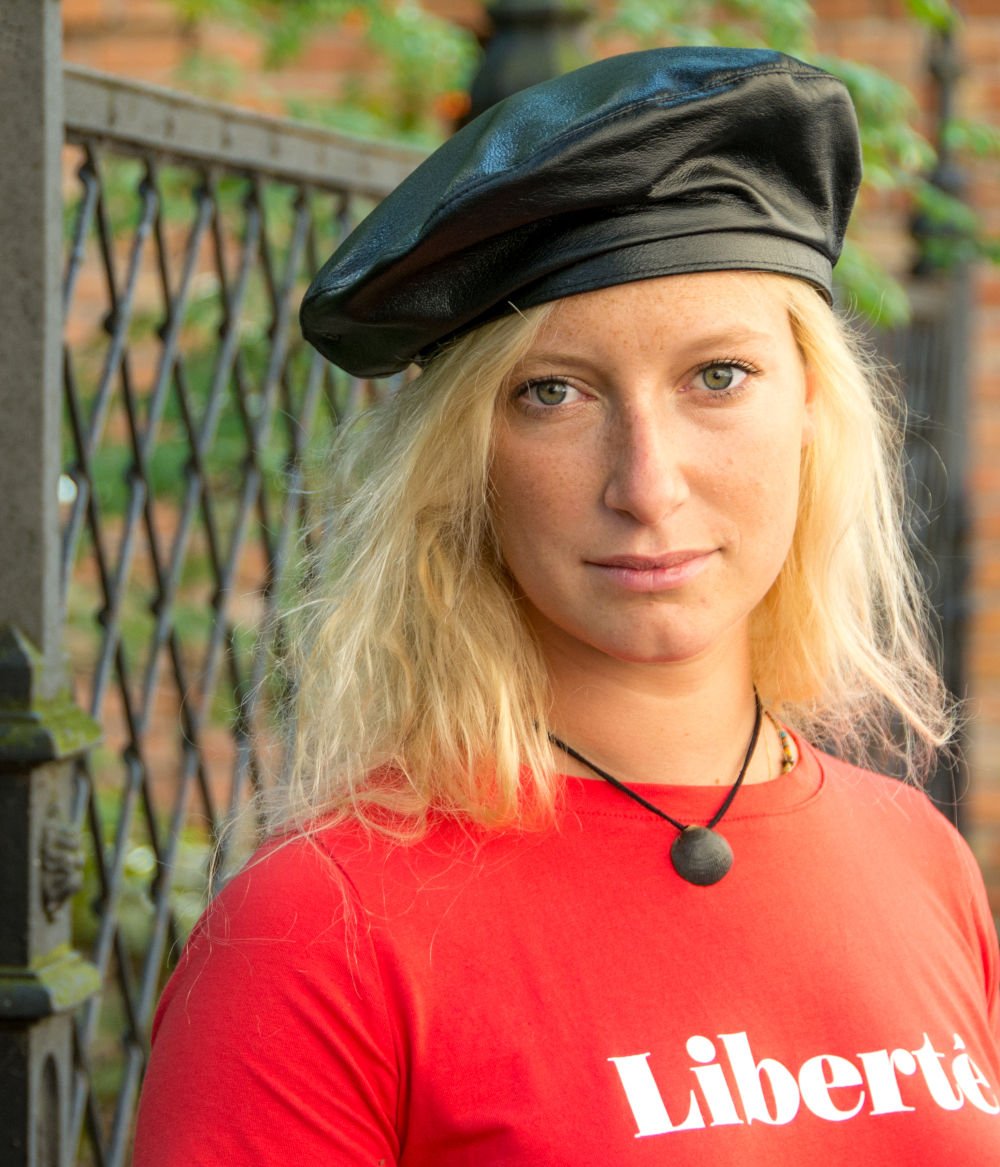 Although berets may be associated with the characteristic headgear worn by elderly women, according to the latest fashion trends they will be a hot fashion item in the coming winter and early spring. Moreover, mohair is not the only possible material of which berets are made. Why do you need that type of headgear?
Berets in history
They say the first beret was made 3,500 years ago in Crete. According to another legend, Noah wore it on his Ark, while the French beret with antenna comes from Béarn, a province bordering the Pyrenees. Its primary task was to protect the shepherds from the rain, wind and the sun. Berets in fashion have had many ups and downs. This headgear has been willingly worn by members of the artistic bohemia. It has also been a characteristic military gala headgear. In the 20th century, this hat became a symbol of the working class. Nowadays it is liked by older people, regardless of gender, who do not follow trends. The beret has also become a symbol of the revolution (thanks to Che Guevara) and the Rastafarian movement (thanks to Bob Marley). The beret was once a way to manifest one's social status or extravagance – it was worn by members of the bohemia and intellectuals. Today it is definitely the most popular type of headgear, and its extravagance is not so obvious anymore. Although berets are nowadays worn mainly by women, it is worth nothing that it was only in the last century that this type of headgear became part of the female wardrobe – previously only men wore it.
Military berets
The berets are part of uniforms of many military units around the world, and the colour of this headgear usually indicates the type of formation to which the soldier belongs. In the Polish army, berets appeared in the interwar period – soldiers of armoured and motorized units wore them in black, and since 1943, in all land units of the Polish Armed Forces, they were replaced by garrison caps. According to the regulations (§13.2. and §32.4.2.) of the Ordinance of the Minister of National Defence of 2 December 2004, as amended, on designs, and the wearing of uniforms and military signs by professional soldiers and candidates for professional soldiers (Journal of Laws of 13 January 2005), in Poland, soldiers and students of military universities wear berets in the following colours: black, claret, blue, crimson, brown, grey, green and dark green.
Who should wear a beret?
A beret is a very demanding fashion item because wearing it inadequately can make you look funny. The beret does not fit every type of face either. People with round faces and low foreheads do not look so good in it while it matches ladies with sharp features and elongated faces.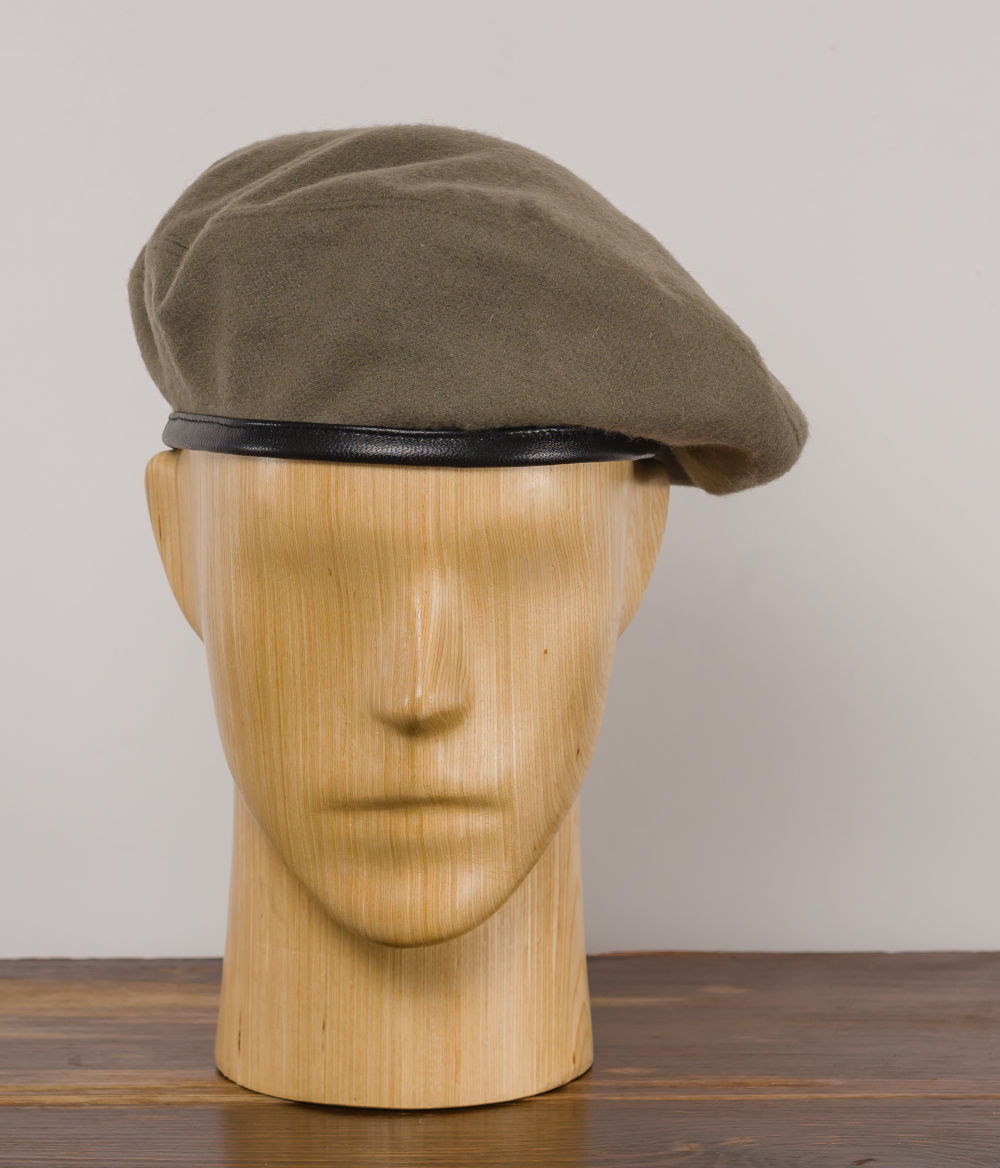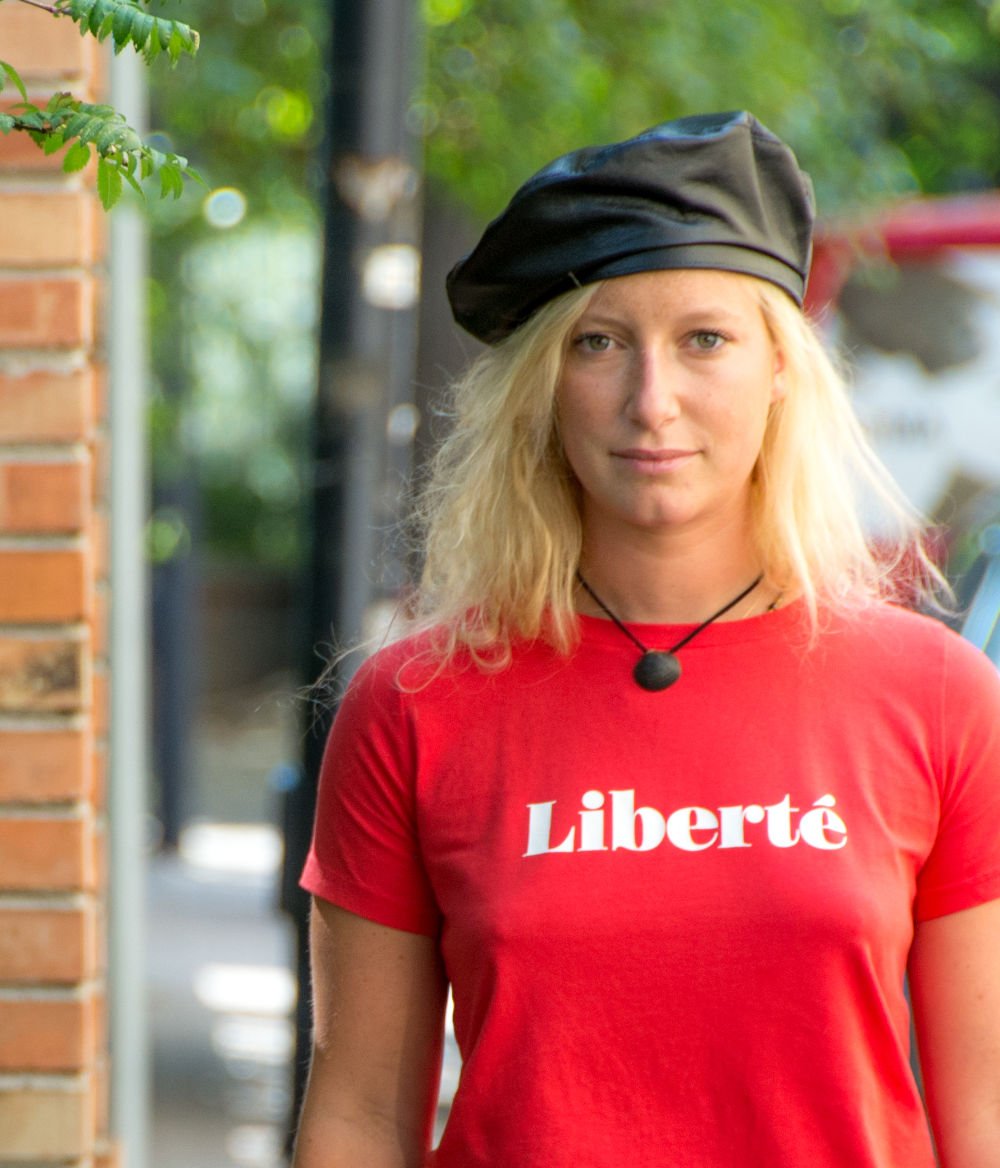 What kind of outfits should you wear a beret with?
The beret will fit both an elegant coat or a down jacket and Chelsea boots, or a dress and ballerinas. It can be made of classic felt and have a subdued colour, as well as be decorated with beads or decorative tape. The classic beret with antenna is ideal for outfits inspired by the French chic, with a wide skirt or cigarette trousers and a blouse with a bateau neckline. The beret made of knitted or woven fabric in the oversize version will fit perfectly your everyday outfits, even those in sports style. An original solution will also be a beret made of leather or with extravagant accessories in the form of large bows or flowers, which can be used interchangeably.
A beret used in daily men's outfits – is that a good idea?
The men's beret is nowadays an unpopular accessory of everyday men's clothing. In the case of men, this headgear, which used to be reserved exclusively for this gender, is now considered an eccentric part of the style. Like the women's version, the men's beret can be made of woolen cloth, felt or mohair. It looks great when combined with a casual jacket and a regular sweater.
How about a peaked beret?
A beret with a peak is distinguished by its large upper part and a short visor (not to be confused with a peaked cap or maciejówka cap). This is a much more classic headgear than a visored cap. This type of headgear was invented in Paris, and its popular name in Polish – "gawroszka" – comes from the French word "Gavroche" – the name of one of the protagonists of Victor Hugo's novel Les Misérables. The origins of the peaked beret go back to the 19th century. Just like the berets, the gavroche cap has gone through years of glory and oblivion. Today the peaked beret returns as a symbol of street style. In its winter variety it can be made of wool, fur or tweed, while spring models will be much more airy – made of cotton or linen. The peaked beret is placed on the head in such a way that it does not cover the face and, like the classic beret, can be tilted to the side or leaned back. It is worth remembering that the durability of a headgear is also very important. It is crucial that it be made of good quality material and carefully crafted. The guarantee of quality is provided by small fashion companies, which make their products by hand and not in a mass way, so characteristic of popular chain stores.