Docker - COTTON
GREEN CAN BE DIFFERENT THAN ON THE PHOTOS
Cap style: Docker / Beanie
Details: cut above ears, trimmed seams, airy (no lining)

Sweatband: cotton

Fabric: 100% softened cotton (emerized)
Ready to ship in 2 business days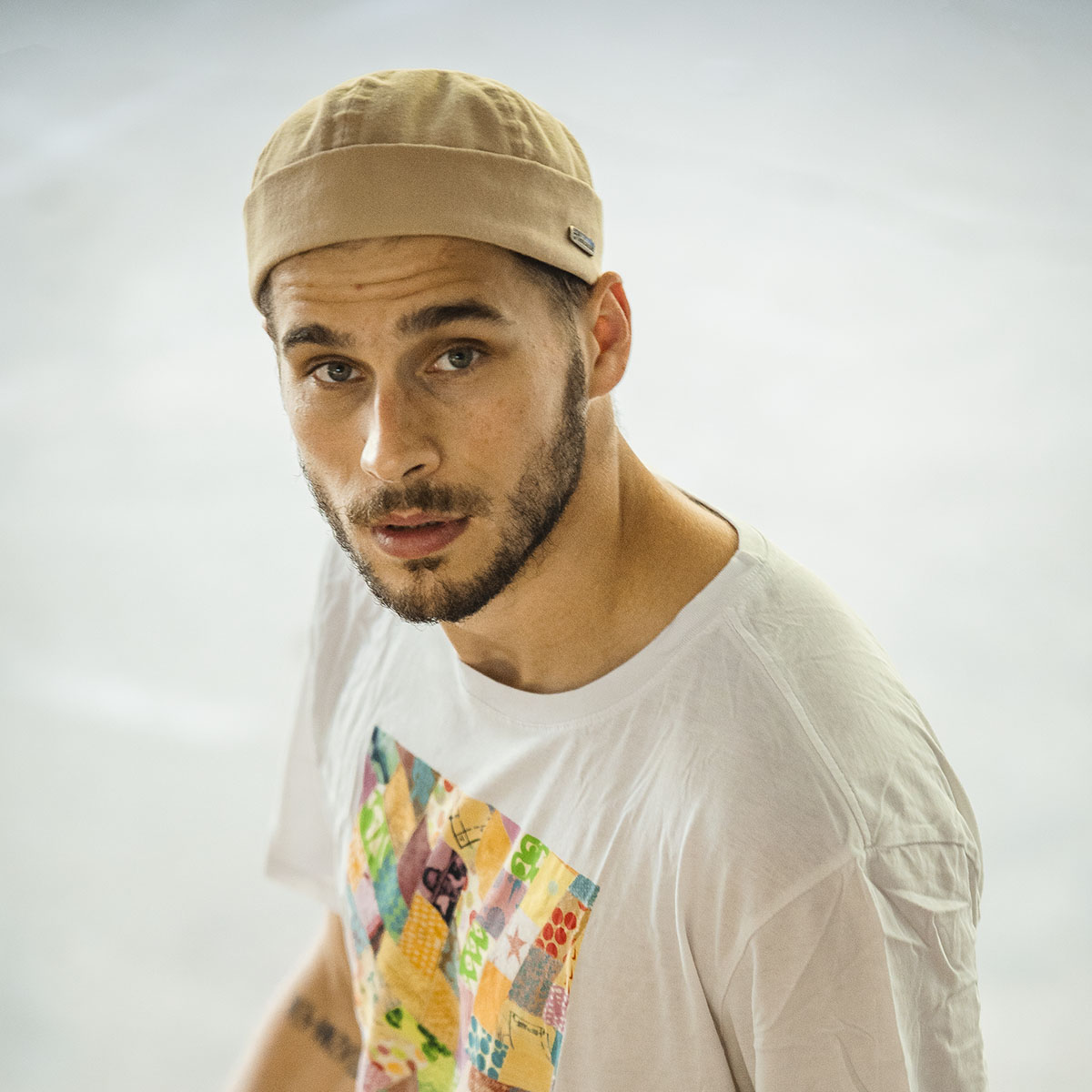 GREEN CAN BE DIFFERENT THAN ON THE PHOTOS
A comfortable and breathable docker cap made of 100% softened cotton (emerized). Its cut is above ears. Pure cotton fabric and no lining inside make this hat a very airy one - perfect sailor, military, hunting cap for warmer spring and autumn days.
This model of lightweight longshoreman hat will protect you from cold and wind on the sea and on the waterfront, during shoulder seasons. A headgear inspired by the movie ''Léon: the professional''. Available in big xxl and xxxl sizes. Good old world craftsmanship from Poland.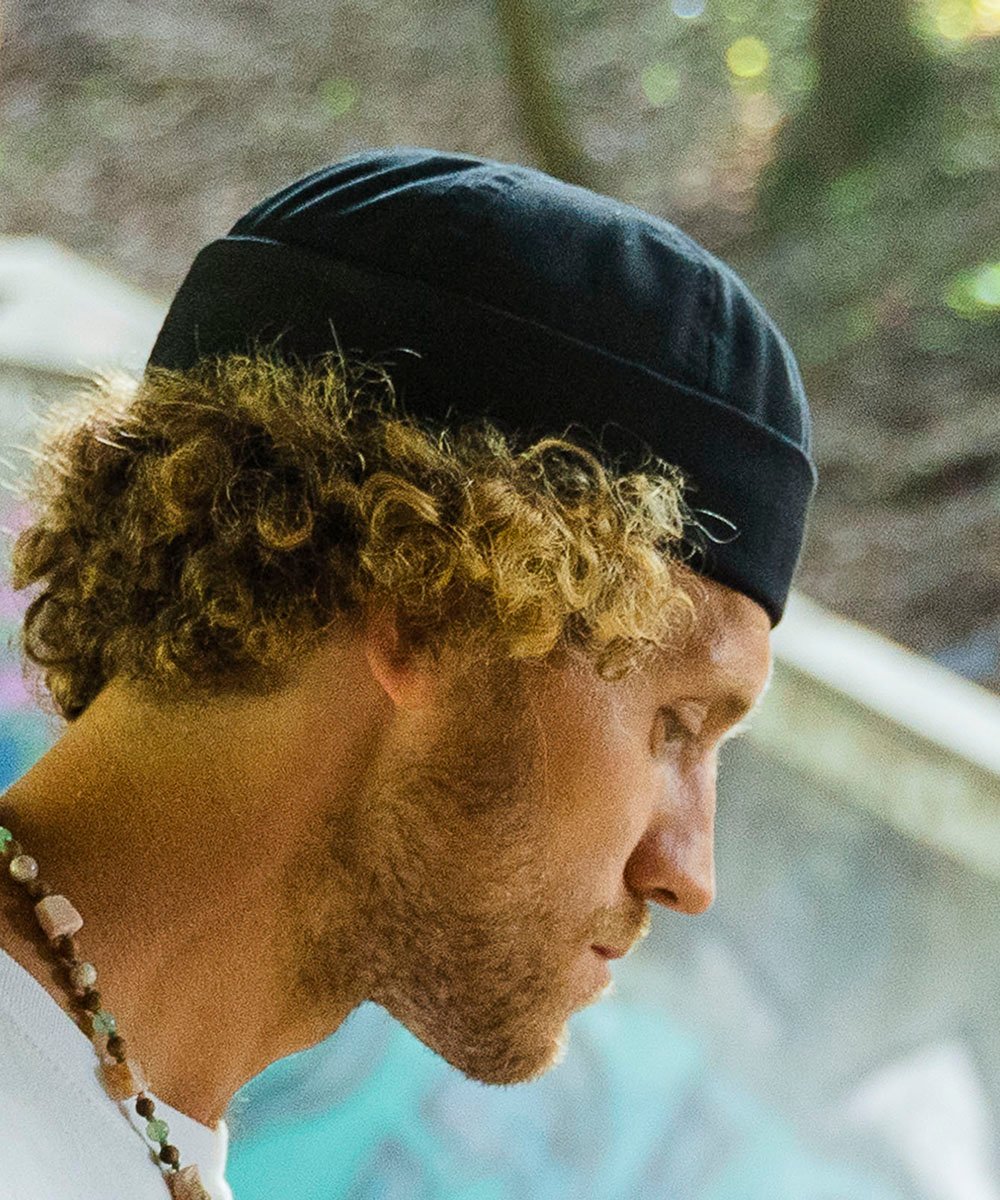 In big cities, where morning traffic jams are common and parking near office buildings is difficult, a bicycle is an excellent alternative means of transport. If you like to travel to work on two wheels, you will surely be interested in what kind of headgear you will look good in...
The existing wide range of hats often makes it difficult for us to make the right choice. Which headgear is perfect for you? A proven solution is to choose for a specific occasion or outfit...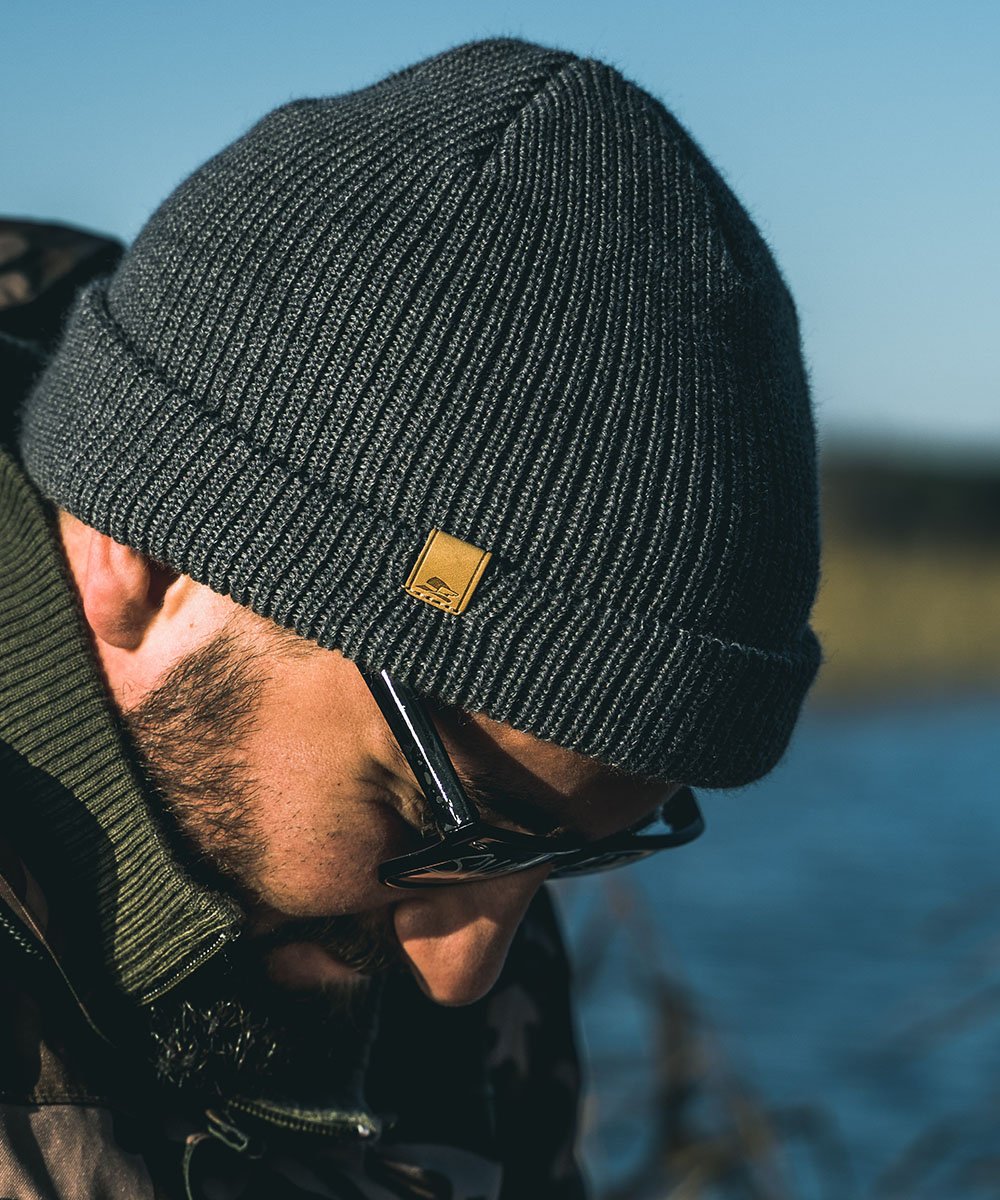 The winter hat is a basic item
When it's cold and snowing, a winter hat is a must. Although not everyone likes to wear headgear, in winter we use it out of pure necessity - not to get sick or frostbite our ears. Must a winter hat be a dull necessity? Or could it be a good excuse to create an interesting winter look?
Products from the category "Mask" can not be returned or exchanged for hygienic reasons.
RETURN
1. According to existing valid regulations, within 30 calendar days from the product's delivery date, you have the right to return it without giving any reasons and withdraw from the contract.
2. Send us back the product that you purchased in its original state, not damaged and not worn, with all the labels. Please protect properly your product in a package. In this case, you will be responsible for covering the return shipping fee.
3. Add a note inside the returned box with all the necessary information: your order number / surname and that it is a return for a refund. Keep the tracking number of parcel.
4. Within 14 days from receiving your parcel, we will check the state of the product (if it hasn't been worn or damaged).
5. If there won't be any impediments, we will refund your money. If your return request will be denied (because of the product's damage or traces of use), we will let you know by email.
RETURN ADDRESS:
Kompania Handlowa im. Piotra Piano
ul. Margerytki 12
04-906 Warsaw
Poland
Reviews
By
Yasser K.
on 19 Apr. 2021 (
Docker - COTTON
) :
Sterkowski is all-weather.
These Dockers are perfect for every weather, even in the desert heat. I'm wearing this cotton Docker every day at work in the hospital. It protects from the strong Air conditioning hitting my head inside the offices and from the direct sun outside. They are stylish and looks better than the usual doctor's head cover. Love Sterkowski.

By
Carlos V.
on 15 Apr. 2021 (
Docker - COTTON
) :
Cool as heck!
These beanies are so dang cool! They feel super soft on your head. These are made with very high quality cotton, your skin will thank you once you put one of these bad boys on. Very light weight and practical, easy to take on and off.

If you don't wan't to court a lot of attention, these caps are for you. You'll blend in, yet stand out in a very subtle way. Wanna look extra cool? Tilt this beanie to the side.
By
PATRICK T.
on 28 March 2021 (
Docker - COTTON
) :
Merci
Docker, de qualité. Parfaitement ajusté à mon tour de tête. 58.5 cm j'ai pris du 59 et c'est parfait.
La coupe et le tisu me conviennent parfaitement.
Product added to wishlist