Docker - WOOL
Cap style: Docker / Beanie
Details: cut above ears, trimmed seams, breathable, warm
Sweatband: cotton
Fabric: woolen cloth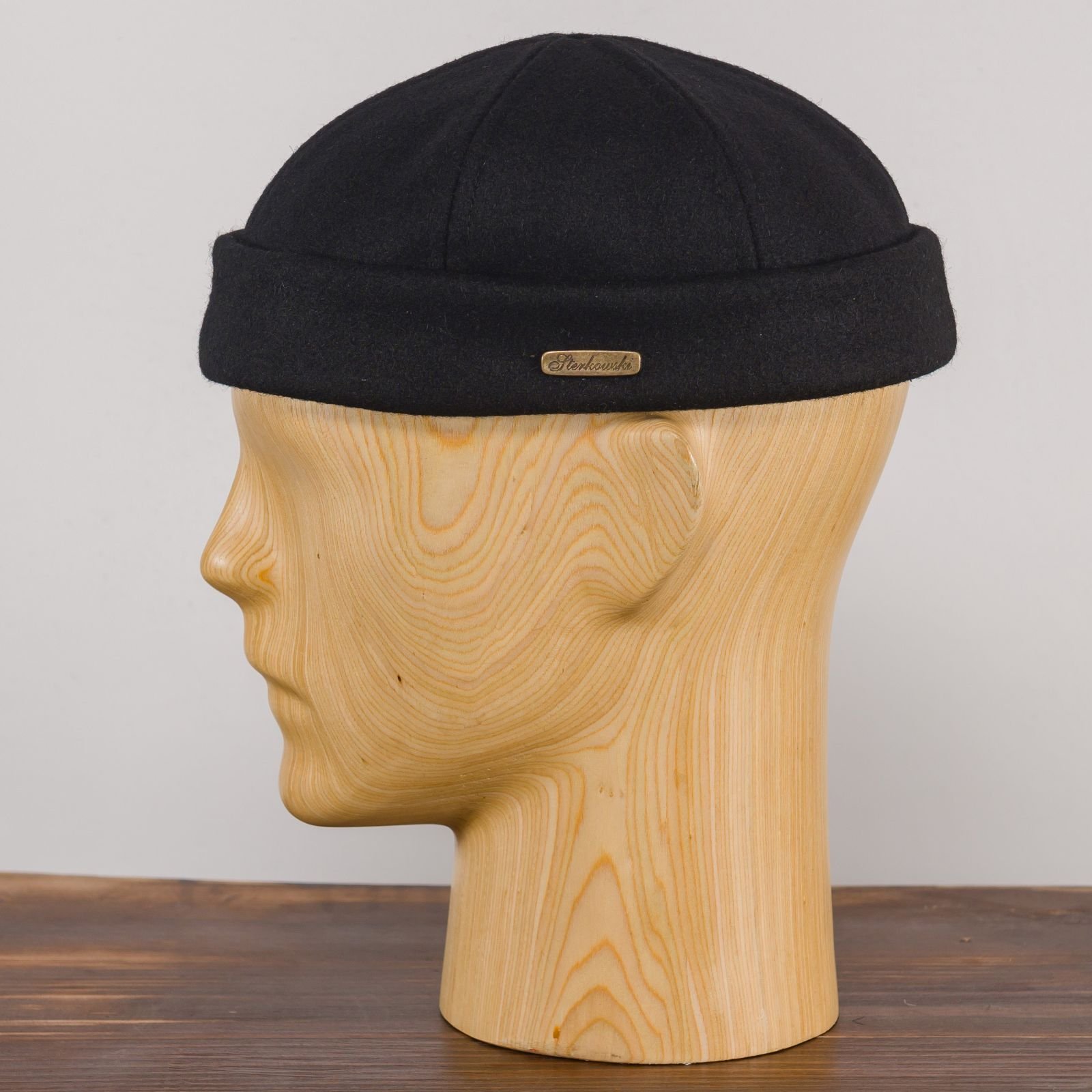 Simple and practical docker cap. Its cut is above ears. A cap in a very similar style to the one from the movie ''Léon: the professional''.
What is special about this docker beanie cap? Its fabric. It is a very rare thing to find such a cap made of the woolen cloth (baize). This model of warm longshoreman hat will protect you from cold and wind, on the rough sea and on the waterfront, during colder seasons.
Woolen cloth guarantees excellent wearing comfort - it is warm, breathable and skin friendly. This gray docker cap is available in big xxl and xxxl sizes. Precise handmade craftsmanship from Sterkowski family-run manufacture.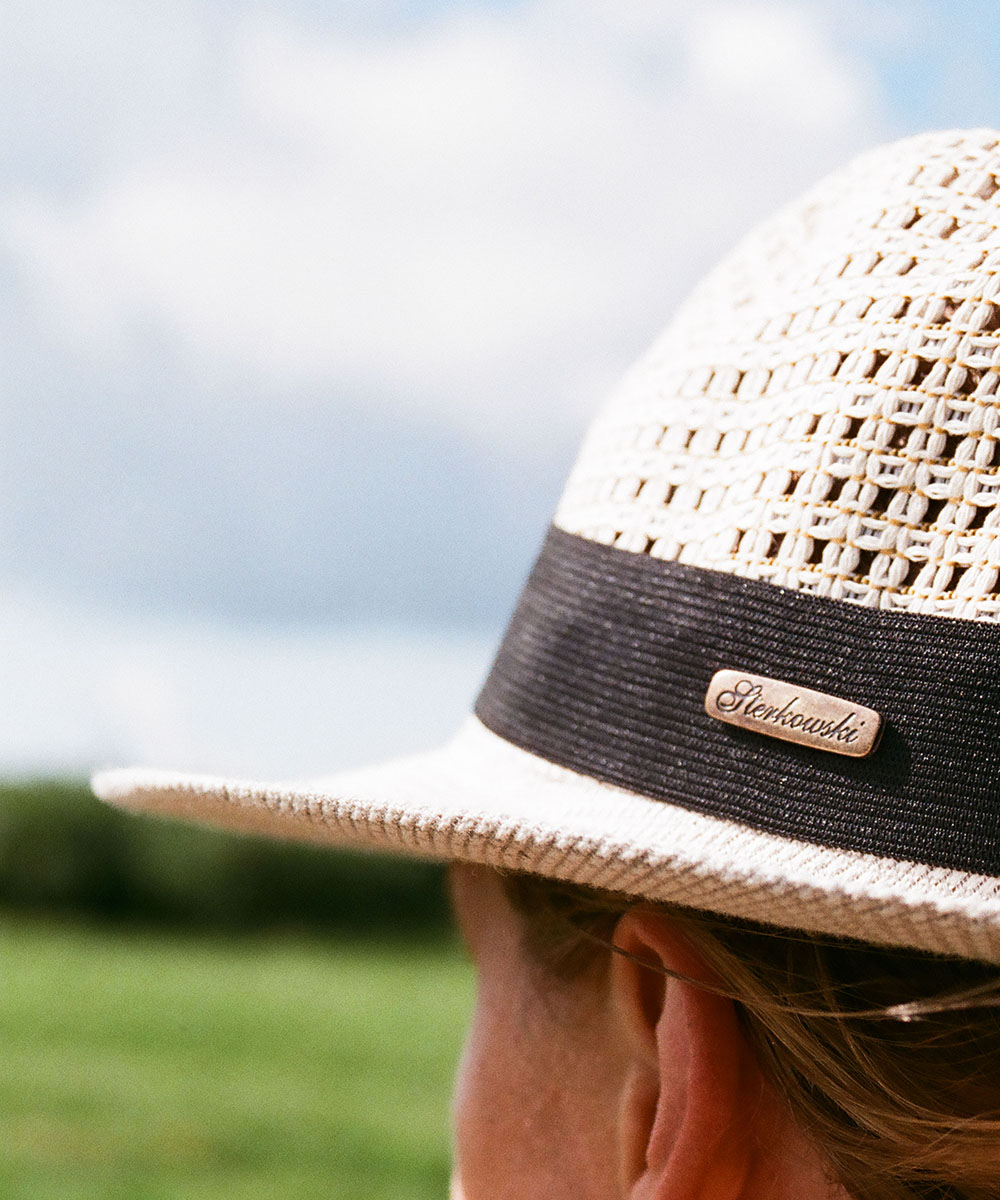 Despite improving weather and higher temperatures, spring can still be very tricky. Wondering which cap is best for spring? Which model is right for you and what should you pay attention to when choosing? Let's find out more!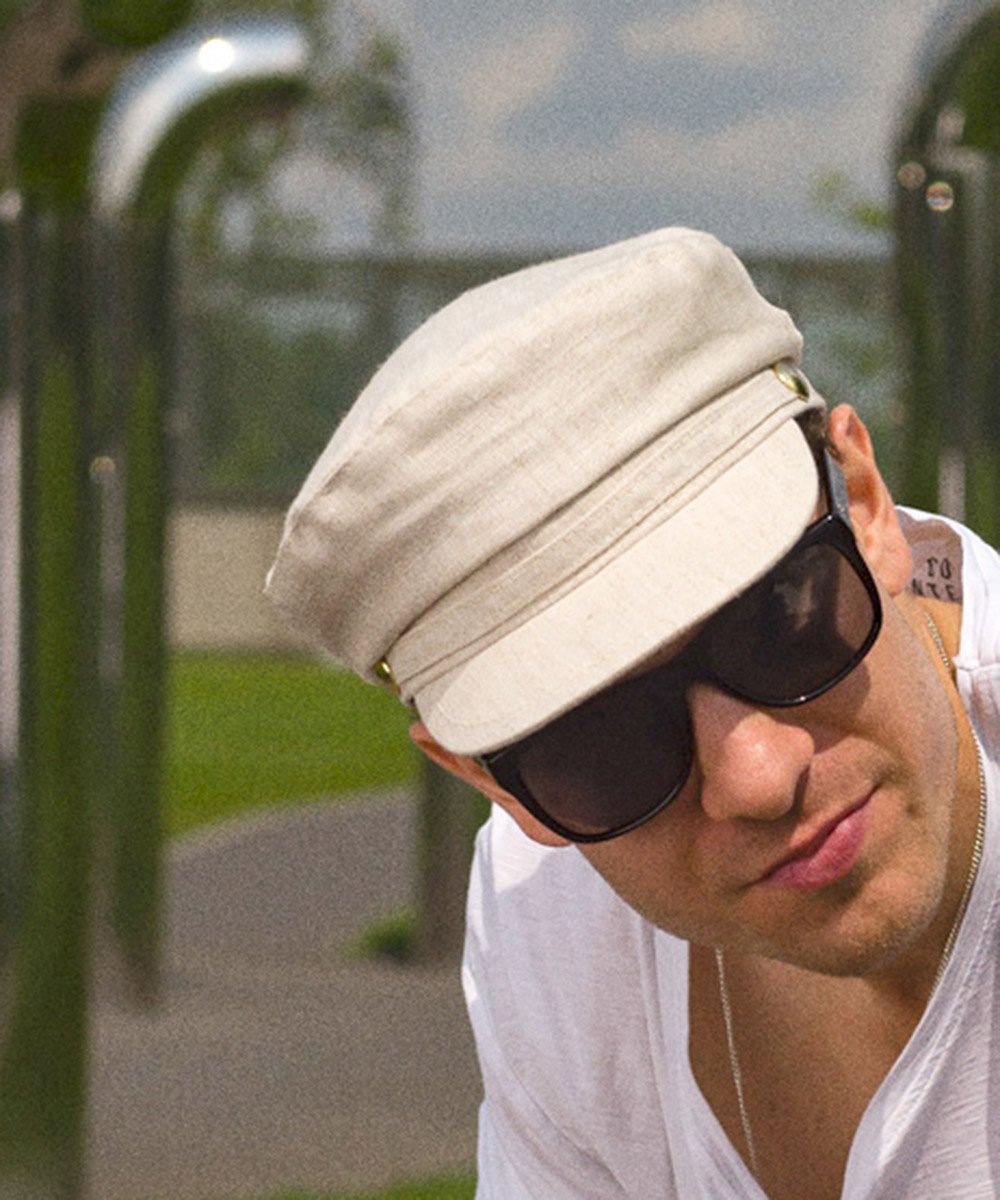 Lack of gift ideas is a problem for many people, regardless of the upcoming occasion. In such situations, it's worth considering whether a cap will be a practical gift for the giftee. One might be tempted to say that a well-made, perfectly fitting cap is a great gift for any occasion! A beautiful flat cap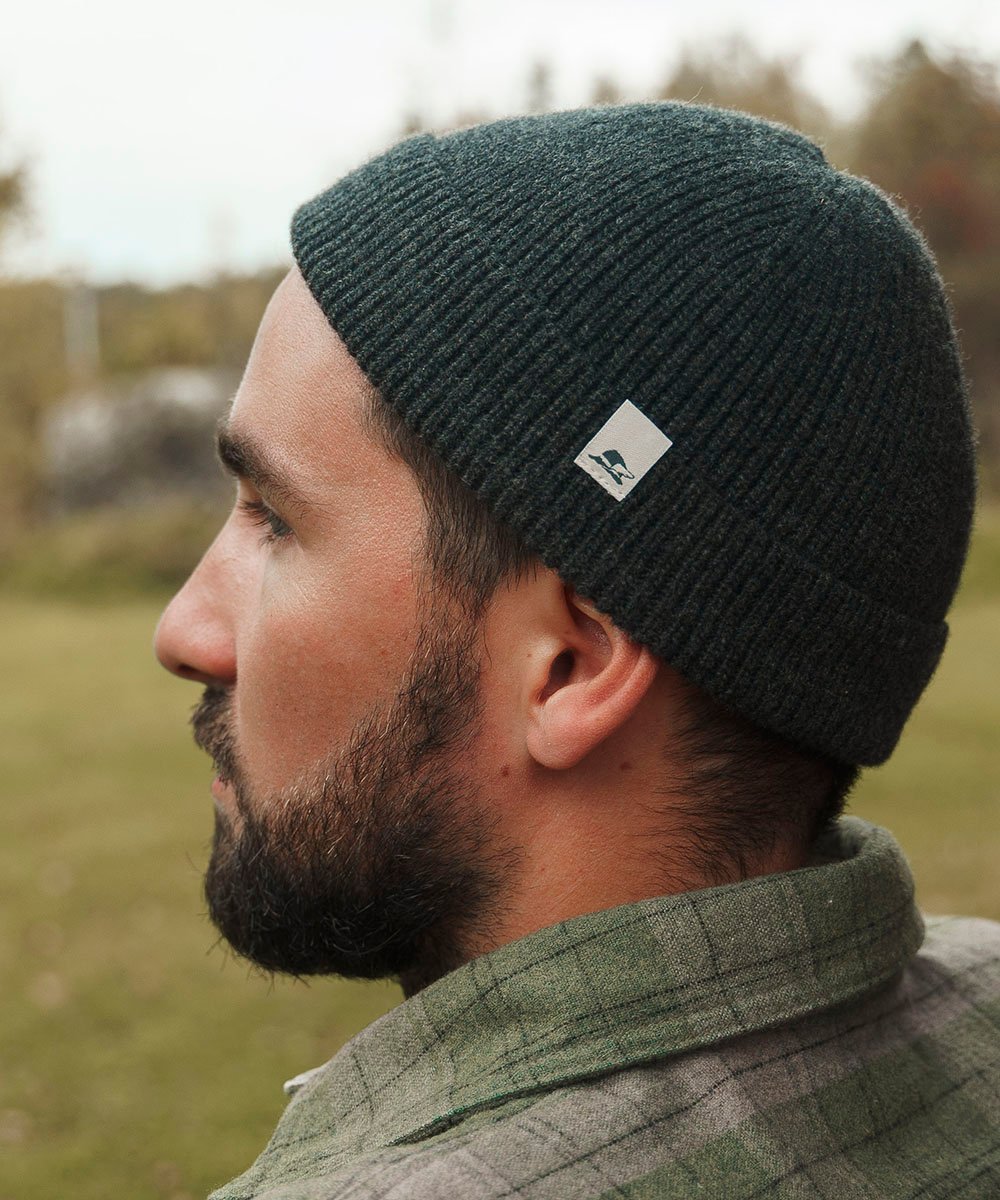 You want to improve your condition? Or lose the extra kilos? Any reason is good to start running or continue training - despite the bad weather. You will not be scared away by yellow leaves or lower temperatures - if you invest in a good outfit, your next run will certainly not end with a cold.
Products from the category "Mask" can not be returned for hygienic reasons.
RETURN
1. According to existing valid regulations, within 30 calendar days from the product's delivery date, you have the right to return it without giving any reasons and withdraw from the contract.
2. Send us back the product that you purchased in its original state, not damaged and not worn, with all the labels. Please protect properly your product in a package. In this case, you will be responsible for covering the return shipping fee.
3. Add a note inside the returned box with all the necessary information: your order number / surname and that it is a return for a refund. Keep the tracking number of parcel.
4. Within 14 days from receiving your parcel, we will check the state of the product (if it hasn't been worn or damaged).
5. If there won't be any impediments, we will refund your money. If your return request will be denied (because of the product's damage or traces of use), we will let you know by email.
RETURN ADDRESS:
Kompania Handlowa im. Piotra Piano Global Sp. z o.o.
ul. Margerytki 12
04-906 Warsaw
Poland
Reviews
By
Thomas H.
on 11 Dec. 2022 (
Docker - WOOL
) :
Warmth and comfort. What it's all about really.
This cap is going to be perfect for the temperate winter here in Galicia. I don't think it's going to blow off in the wind either.
As for style, it's modest and a little chic.
As they say, dress to impress ;)
By
Ton V.
on 16 Oct. 2021 (
Docker - WOOL
) :
Mr
Outstanding product from this company
By
Jason B.
on 21 Sept. 2021 (
Docker - WOOL
) :
The cap I've been looking for
I've been searching for a beanie-style cap for about four years. I found some nice variations, but none of them quite hit the mark: some had faddish proportions or materials, some had imprecise s/m/l sizing, and many had a button on top (which is great! but not for me.) The Sterkowski beanie fits beautifully, and the materials are sturdy but wear so naturally that the hat looks and feels like "mine" as soon as I put it on. I wanted to have one of these beanies handy for any season, so I got one in cotton and one in wool. So satisfied, and looking forward to getting more of their beautifully crafted hats!