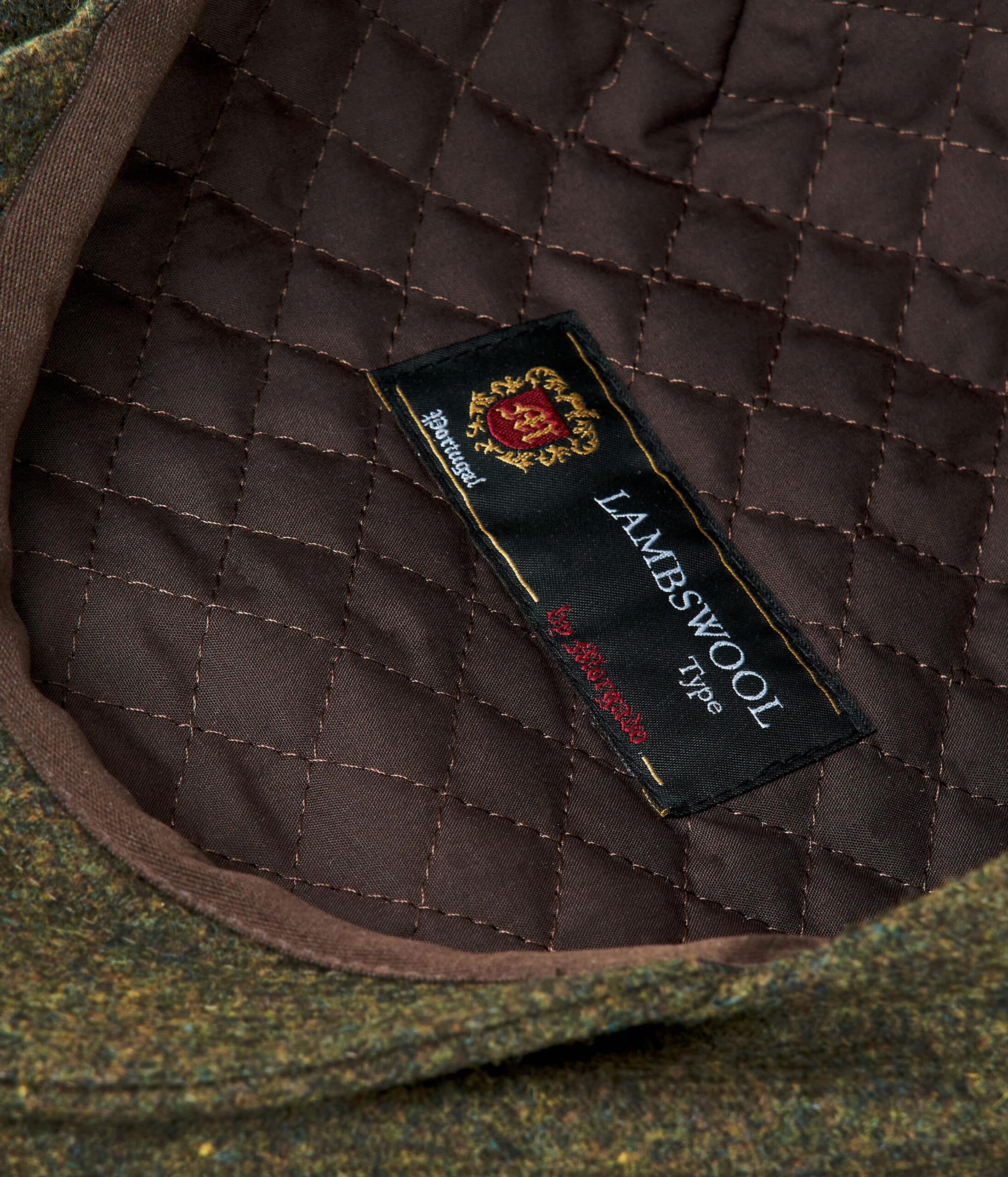 Wool is a fibre that has no equivalent among chemical fibres. It is a natural, human-friendly product. It is obtained mainly from sheep, but also from camels, rabbits and goats.
Kinds of wool
The most valuable wool comes from merinos, the most precious being that of Cashmere goats. Depending on the methods of extraction, three types of wool can be distinguished:
live (sheared)
tanning wool (obtained from tanning hides)
dead wool (obtained from hides of dead animals)
Live wool is considered to be the highest quality wool. On the labels it is marked "live wool" or "pure live wool".
The unique properties of wool
The greatest advantage of this material is its excellent thermal insulation, and the lanolin contained in sheep's fibres has antibacterial (healing) properties. Wool is used to make most of the warm clothing, for example winter coats. Woolen fabrics are
chosen by people practising winter sports. Wool is an ideal component of every person's wardrobe in spring and winter. Additionally, this fabric is hygroscopic, which means that it perfectly separates moisture from the skin and absorbs UV radiation. It is wrinkle-free,
becomes dirty relatively slowly, and soaks up water slowly. It is also fire resistant – the high nitrogen content and water content make wool a natural fire resistant fibre. It doesn't melt but drips, and so it is used for protective clothing. In production and trade, the thinner the fibre, the higher the quality and price of the finished product. The most expensive wool was sold at an auction in Melbourne. It was the thinnest wool produced thus far, with 11.8 micron threads, sold for $3,000 a kilo. Wools with a thickness of 15.5 microns, referred to as Ultrafine Merino, are considered to be the most ideal.
Textiles in Poland
The industrial revolution initiated in England in the 19th century gave rise to Polish textile industry. In the Kingdom of Poland, the earliest textile revolution started in large cloth factories in Kalisz, Sieradz, Ozorków and Warsaw, while it arrived late in the weaving industry outside the Kingdom. The most important centre of wool industry was the Bielsko region in Cieszyn Silesia. Already in 1806 the first wool spinning machine appeared there, and in 1820 the first steam machine in the textile industry on Polish soil was installed. Around 1880, 350 power looms and around 2,000 hand looms were used in the Bielsko district. Small plants producing high quality products ("local material, English chic") dominated. Fixed markets and good quality of materials help to conquer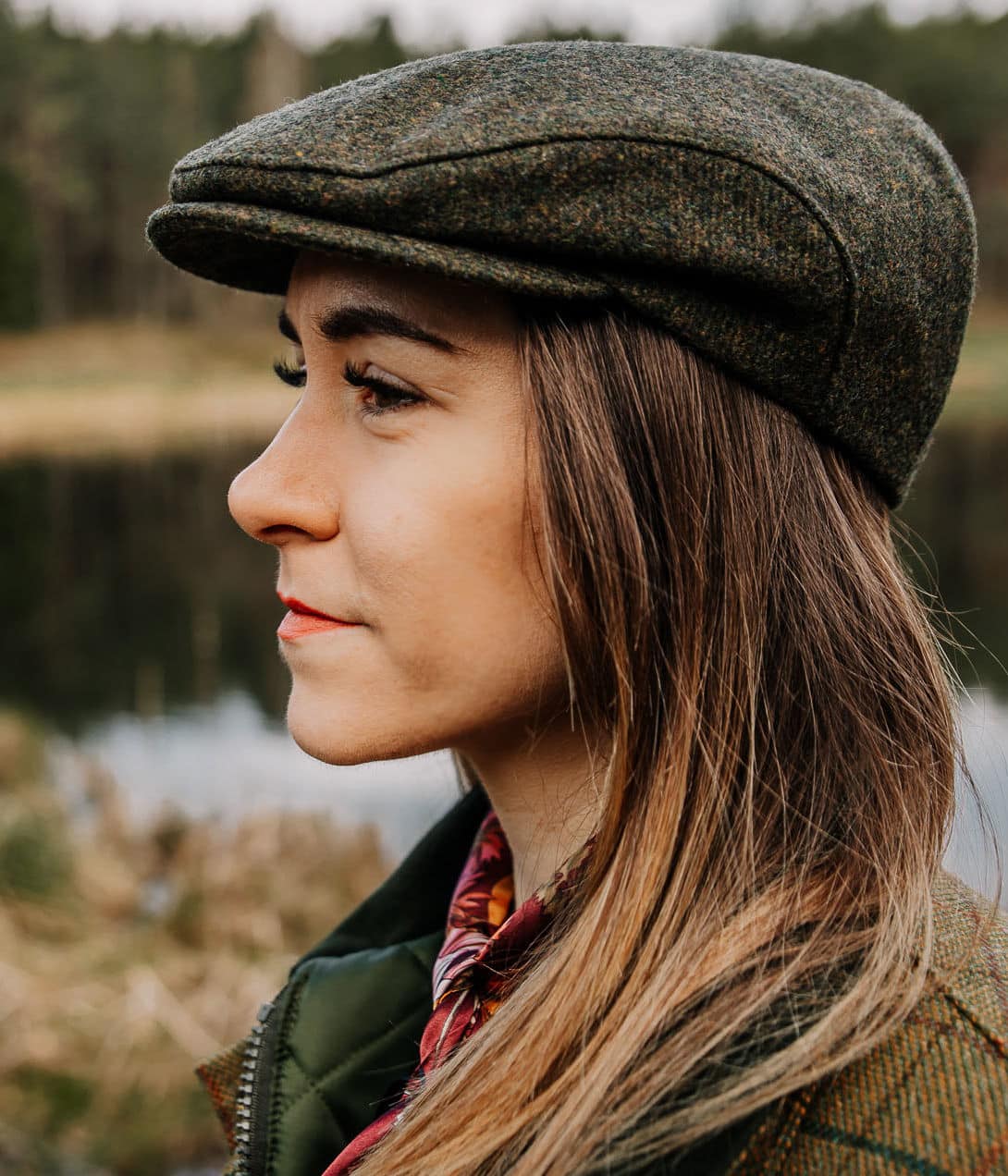 foreign markets. Such intensive development of industrial centres continued uninterrupted until the outbreak of World War II. Most of the factories were closed during this period, some were destroyed by war turbulences. But the textile industry was recovering quickly. Once again, factories all over Poland were working at full speed. Unfortunately, the increasing competition, low quality of materials, the introduction of market economy, as well as the loss of contractors, caused a slow decline of the textile industry. The biggest advantage of Sterkowski products is that they are made in Poland. We are committed to supporting the local industry so that it can be successful on the European market. The product range is definitely dominated by cloth, "ambasador" and petersham. The cloth is made of carded yarn, and in addition to wool it contains an admixture of polyamide. Despite being used to create loose threads, a tight structure is achieved in a short time. We use cloth to make the "Frank" hat. "Ambasador" is a high quality variety, which includes worsted yarn. It is extremely resistant to moisture and other external factors. The last variation of the wool, which is in the assortment of the studio, is the petersham. It is characterized by a pleasant softness and the use of carded, scratched and sheared yarn. Sterkowski uses petersham in the production of the Frosty Ike hat.
Wool care
In order to preserve the natural properties of the wool, it must be handled in a skillful manner. At home it is recommended to use a soft bristle brush, and for it to be washed in delicate wool care liquids. However, it should be remembered that hats can be finished with a complicated, non-uniform structure consisting of outer fabric, lining and inner stiffeners. Each of these layers reacts quite differently to water, and so in the case of significant staining it is recommended to use steam cleaning or dry cleaning services.
Related products