Birdman - LEATHER
Cap style: Aviator / Trapper
Details: earflaps with belt and buckle, you can tie earflaps behind head, movable visor
Lining: polar fleece
Fabric: genuine leather
Ready to ship in 2 business days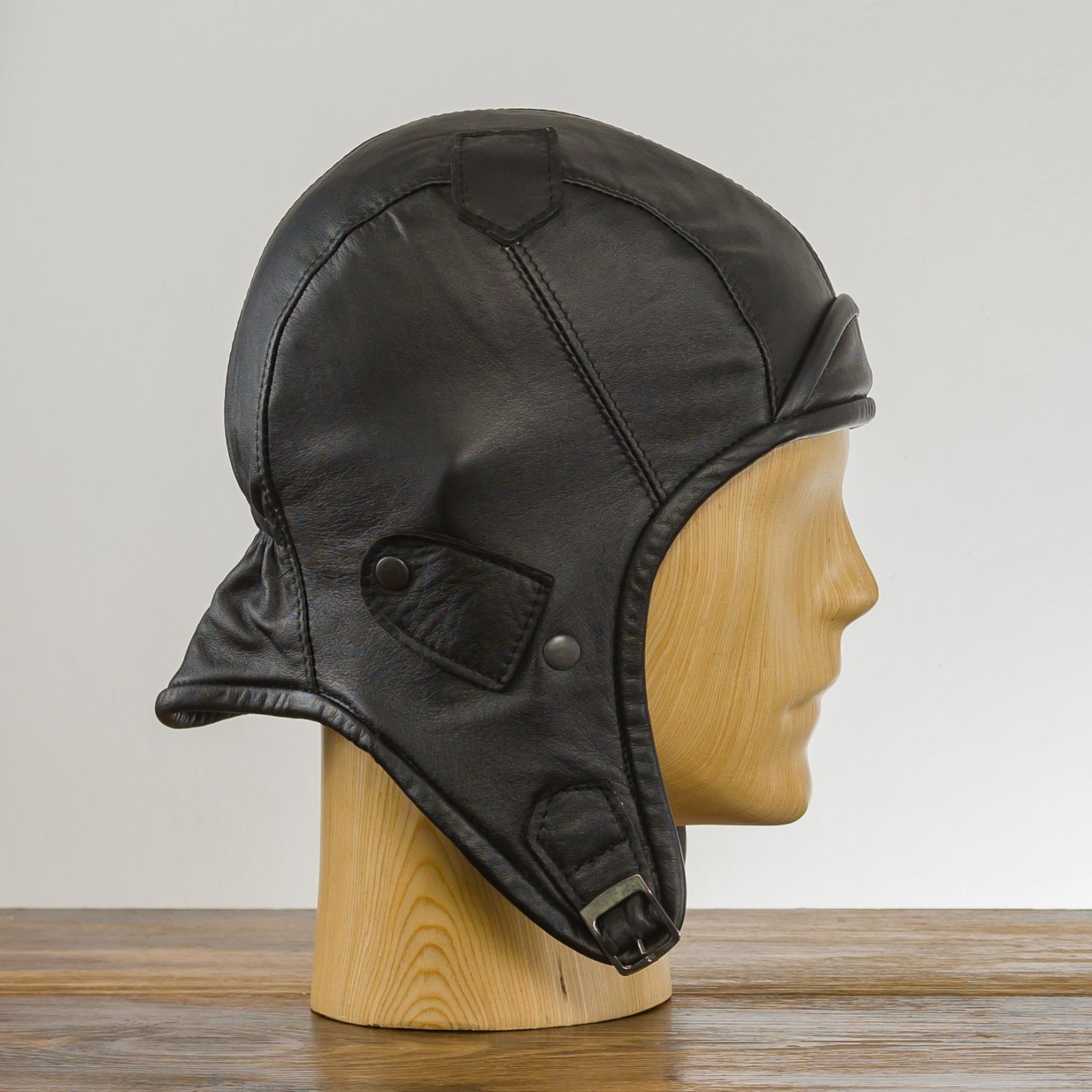 A classic and traditional aviator, trapper cap with earflaps (with belt and buckle) and a movable visor. You can tie the earflaps behind your head (your ears will still be partially covered in this position). Comfortable, sturdy and warm genuine leather headgear.
This model of leather bomber hat is dedicated for cold weather conditions, because it is lined with polar fleece. It is also a perfect choice for cabrio, motorcycle drivers and even for cyclists.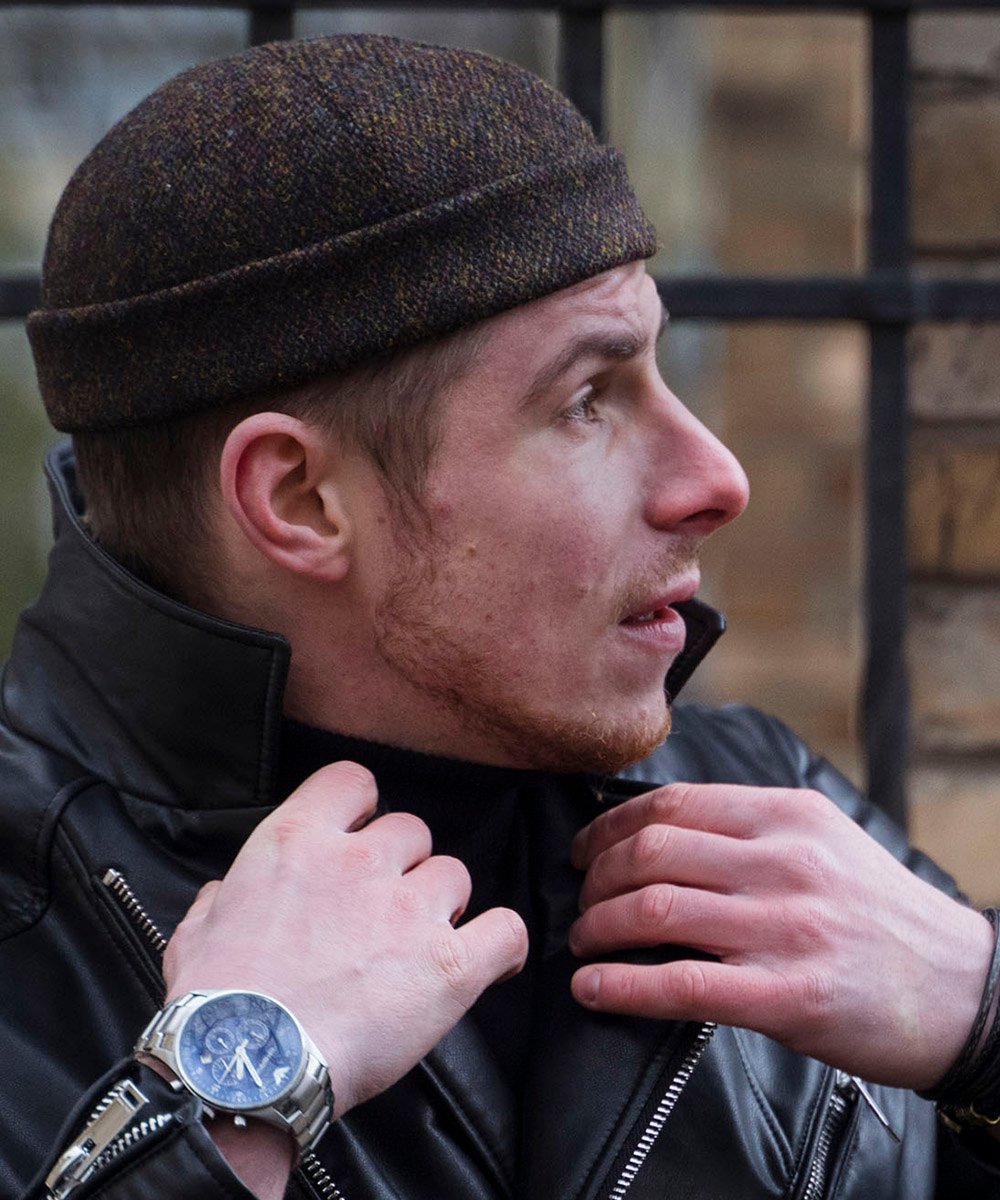 A hat made of high quality woolen yarn works well in winter. It warms the head and wicks away moisture. Remember to wash the hat you wear daily at least twice a season - mid-season and after the season. What are the most effective ways to clean a woolen hat?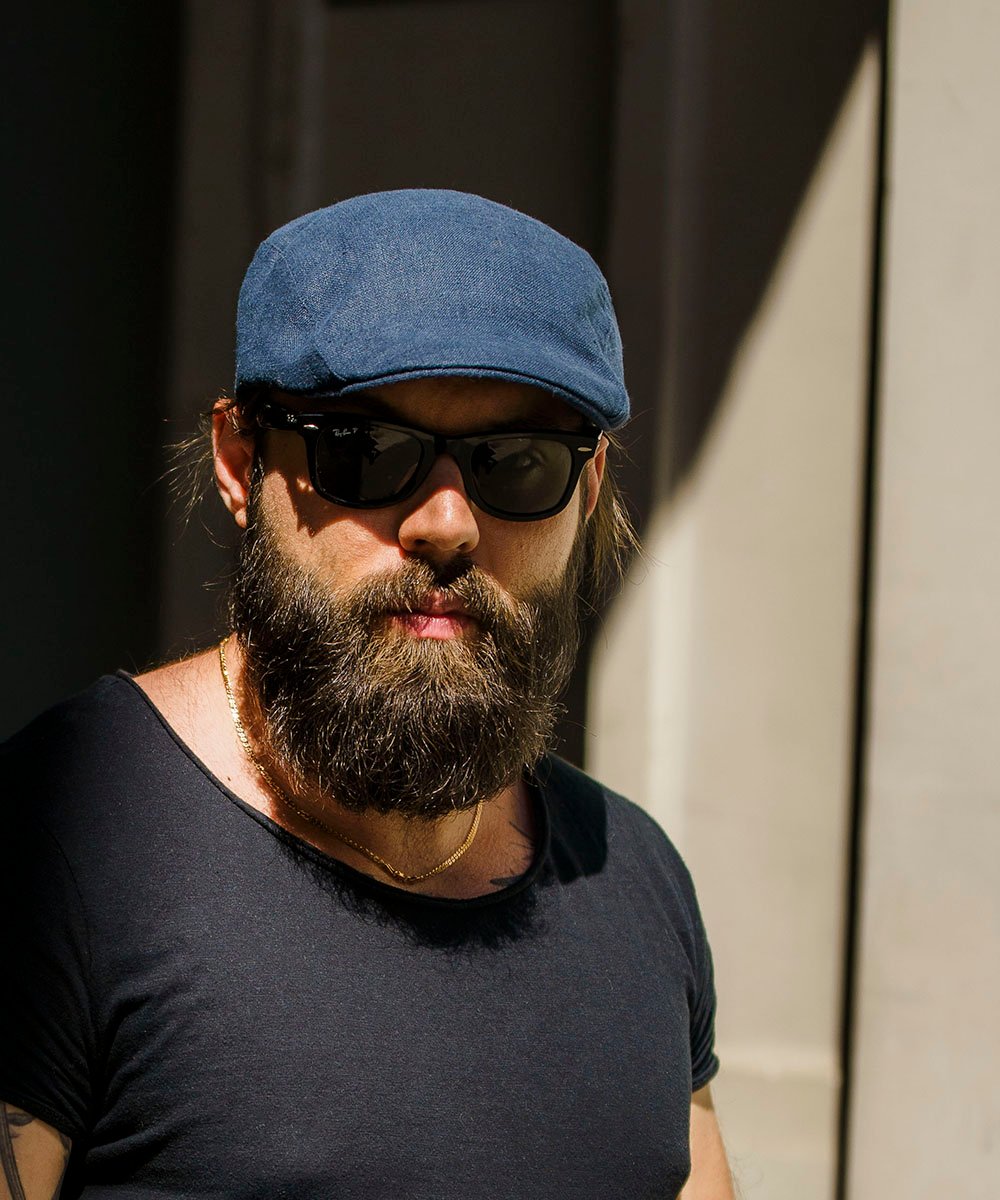 Linen, wool or maybe genuine leather? When choosing accessories, many people are unaware of the huge role that materials play. It is the same for hats and caps, the durability of which depends largely on the fabrics they are made from. Below we present you the most popular materials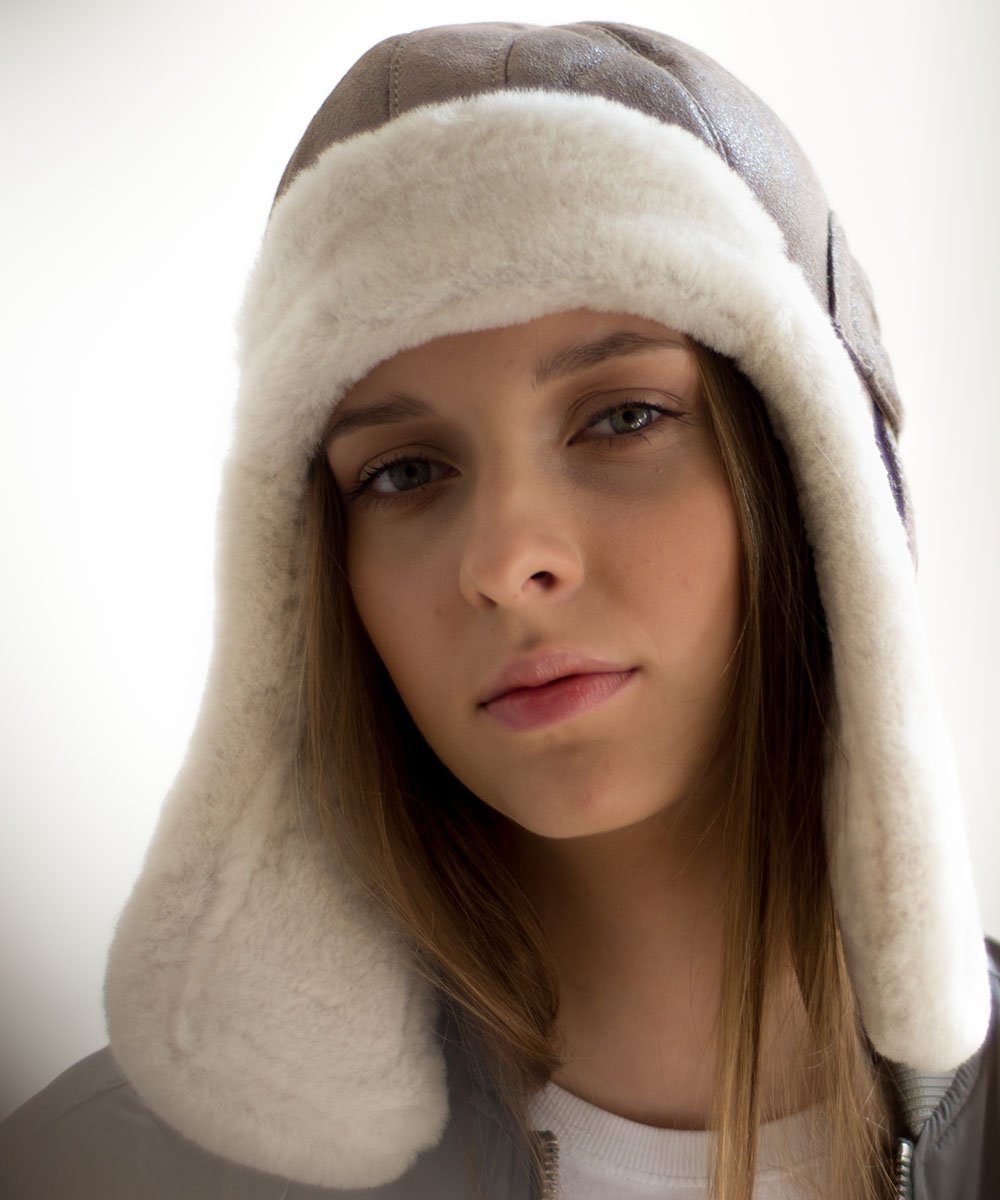 Like every year, winter is approaching fast - so it's worth taking care not only to change your wardrobe, but also to complete the accessories, which will keep us warm and comfortable during colder days. One of these is a cap, preferably made of high-quality, breathable material.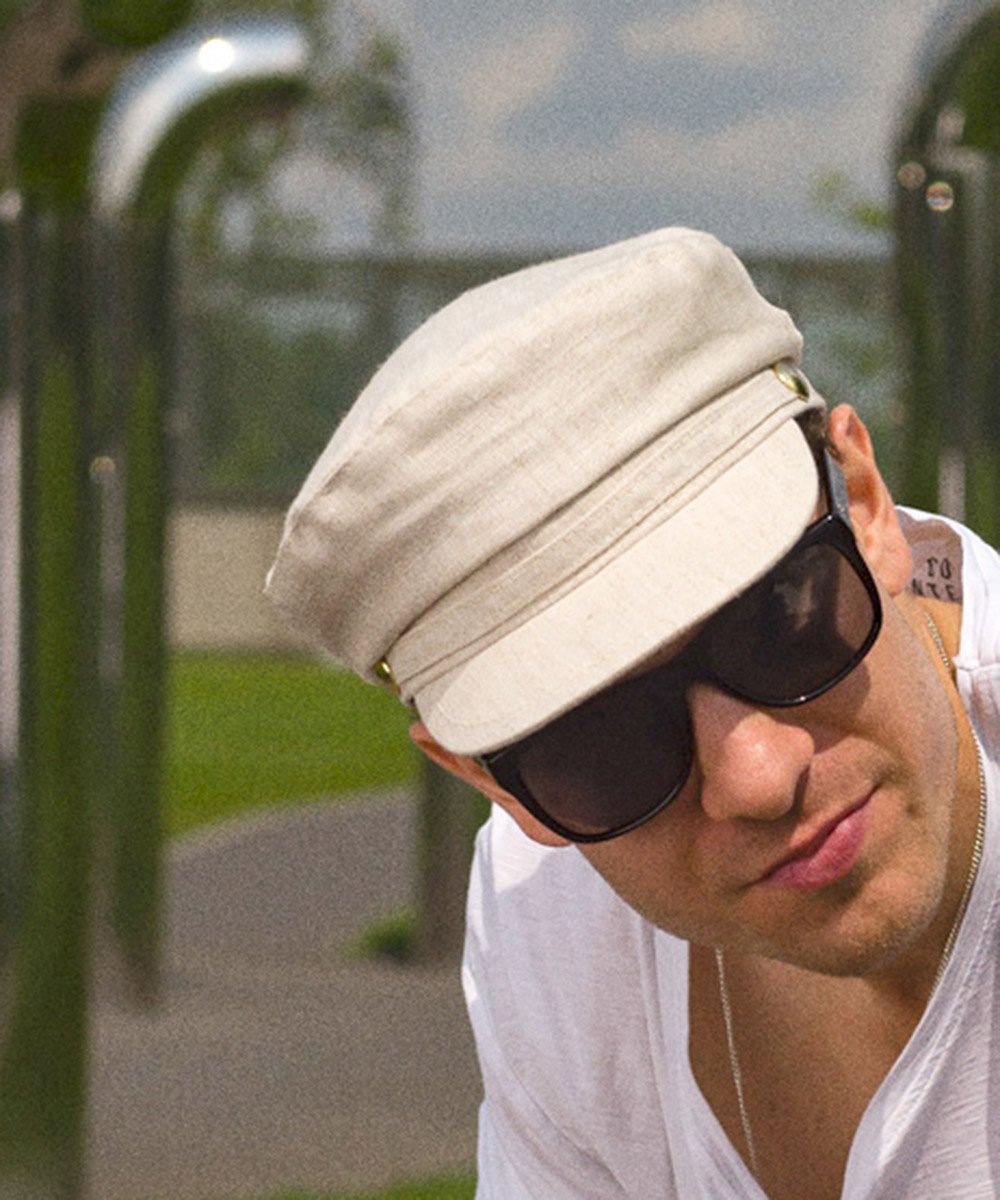 Lack of gift ideas is a problem for many people, regardless of the upcoming occasion. In such situations, it's worth considering whether a cap will be a practical gift for the giftee. One might be tempted to say that a well-made, perfectly fitting cap is a great gift for any occasion! A beautiful flat cap
Products from the category "Mask" can not be returned or exchanged for hygienic reasons.
RETURN
1. According to existing valid regulations, within 30 calendar days from the product's delivery date, you have the right to return it without giving any reasons and withdraw from the contract.
2. Send us back the product that you purchased in its original state, not damaged and not worn, with all the labels. Please protect properly your product in a package. In this case, you will be responsible for covering the return shipping fee.
3. Add a note inside the returned box with all the necessary information: your order number / surname and that it is a return for a refund. Keep the tracking number of parcel.
4. Within 14 days from receiving your parcel, we will check the state of the product (if it hasn't been worn or damaged).
5. If there won't be any impediments, we will refund your money. If your return request will be denied (because of the product's damage or traces of use), we will let you know by email.
RETURN ADDRESS:
Kompania Handlowa im. Piotra Piano
ul. Margerytki 12
04-906 Warsaw
Poland
Reviews
By
Markus H.
on 12 Jan. 2022 (
Birdman - LEATHER
) :
Very happy with it
My hat size is 59cm for a very tight fit and 60cm for a normal fit so I choose 60/61 for this cap. It fits perfect, no space left. Maybe people with hat size 61 should choose a 62/63 size. The leather feels soft and thick and very pleasant to wear. Please note that there are no holes under the ear patches so these are just a sort of stylish decoration. Still I'm very happy with this cap.
By
Sean K.
on 30 Oct. 2020 (
Birdman - LEATHER
) :
Birdman Aviator cap
I received my cap today, perfect fit, Excellent quality, good Price.
Very happy
Cheers Sean
By
Frank B.
on 04 Dec. 2017 (
Birdman - LEATHER
) :
Product added to wishlist